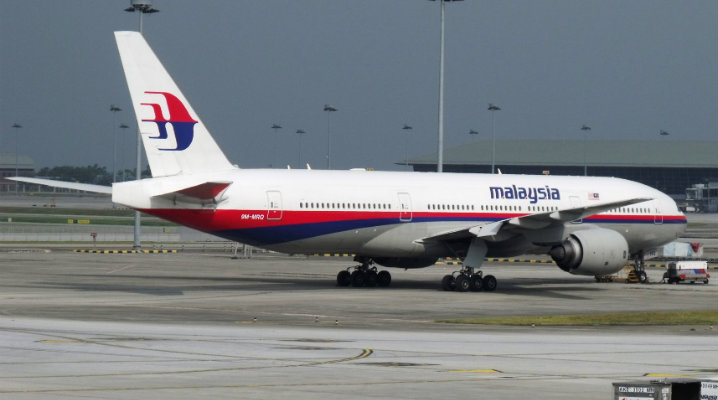 Although there are no set rules to get cheap air tickets in Malaysia or any other country, there are steps you can take to help save money for online travel bookings.
Plan Ahead When Booking a Ticket Online
Prices of airline tickets are among those things in life that are hard to predict. They have risen, in general, over the last two years and have not shown any signs of stabilizing, let alone coming down. But the cost of an individual air ticket is dependent on several factors and one crucial factor is the timing. You need to decide in advance the time you buy the ticket and travel.
The prices are typically lowest when you book the ticket at least three weeks in advance. The prices then keep rising swiftly as the date of departure comes nearer. They are also dependent on the day of the week that you travel.
The flights on the weekends typically cost more than the ones on weekdays. If you can manage to travel on Wednesday instead of Friday, you would see that more seating options would be available to you for less. There are, however, certain exceptions to these rules. If the popular travel days fall on the weekday, like Christmas, Chinese New Year, Hari Raya Puasa, or Deepavali, the tickets will likely be priced really high. Most of the people would even have booked the cheaper options well in advance.
Even though it is always good to book tickets in advance, if you have not been able to do this, you may still be able to get a great deal. Airlines often post "weekend deals" when they find it hard to fill seats to a particular destination. Even though the prices might not be as low as advance bookings they could still prove cheaper than at the ticket counter.
Investigate Price Options
Previously, if you were not buying tickets from the airlines directly, you had to go through the travel agents who would put a package together for you, which would include accommodation and car rental. The wide prevalence of internet facility throughout Malaysia has almost put an end to this. Today, there are a huge number of websites – including the airlines themselves – that perform the task of agents.
Airline Websites
All major airlines in Malaysia sell tickets through their websites. If you have a preference for a particular airline, you can subscribe to the company's newsletters or download their mobile apps.  Malaysia Airlines has a separate tab on its website that gives you Malaysia Airlines' best deals of the day.  Airline companies like Fire Fly even allow you to download customized apps that keep you updated and allow you to book tickets instantly.
Airline Social Media Pages
These airline companies often post huge discounts and offers through online social networking sites like Facebook and Twitter.  Airline companies in Malaysia, like Air Asia, Berjaya Air, Fire Fly and Malaysia Airlines, have a good presence on Twitter and Facebook where they post a lot of deals on tickets.  Also remember that you can access these social networking sites through your smartphones to keep checking about their latest offerings.
Air Travel Price Comparison Websites
If you want to compare fares between various airlines, you do not need to check the prices individually on the company websites of the airlines.  Use these sites to compare ticket rates of different airlines and choose the best one.  You can simply make use of websites price comparison websites, such as:
Couple Your Tickets with Offers on Lodging and Car Rentals
Most of the airlines themselves connect you to various hotels and car rentals but if you want to compare the rates of these too, then there are sites like Expedia which can help you. All you need to do is visit such sites for a quick comparison before you pull out your credit card to make the payments to save some bucks.
Collect and Use Air Miles
You can pay for your flights through miles if you have earned them on your credit card. The only thing you need to ensure is that you do your booking well in advance. Most airlines only designate a couple of seats on each of their flights for passengers who pay with miles. In other words, only 10% of any carrier's seats are open to payment by miles. The number of miles you spend on tickets largely depends on the time of your travel.
One credit card in Malaysia that offers a great way to accumulate miles if you're a frequent traveler is the Citibank PremierMiles card.
The most basic things to keep in mind therefore are planning your trips well in advance, and do your homework by comparing airfare rates. Try these tips next time you book a cheaper airline ticket online in Malaysia.
What tips do you have for getting cheap airline tickets online in Malaysia.  Share your thoughts  in the comments below.  Also, stay in touch with us by registering for our  free e-newsletter here.
Photo credit: Simon_sees / Foter.com / CC BY
---
"ExpatGo welcomes and encourages comments, input, and divergent opinions. However, we kindly request that you use suitable language in your comments, and refrain from any sort of personal attack, hate speech, or disparaging rhetoric. Comments not in line with this are subject to removal from the site. "
Comments