Road trip adventures are fun, but also have the potential to turn into a nightmare if not properly planned and executed. Running out of gas in the middle of nowhere, getting hungry, or losing your way due to GPS failure or inaccuracies, are all sorts of unfortunate things that can befall you when road tripping.
Although parts of Malaysia are fairly developed, or are currently undergoing rapid development, rural areas still exist throughout the country. Even while most major cities in Malaysia such as Kuala Lumpur, Johor Bahru, or even Penang Island have large numbers of tourist friendly places and services, some places along the way might not have these benefits. As such, this article will attempt to prepare you for most situations by prepping a list of what to bring while travelling around the country by car.
Maps, GPS devices, or Travel apps
Those who decide to road trip in Malaysia should obtain two types of maps; a simple physical one that charts all of Malaysia (both east and peninsular) and a couple of digital ones, for convenience, GPS positioning, reference, and suggestions.
Digital navigation maps for mobile devices are a bit tricky, as an extensive variety of them exist with all manner of prices and formats, leaving buyers with a conundrum. Here are some digital maps worth checking out:
Waze: Waze is handy as it offers great navigational features combined with live community reports from other users.
Google Maps: This is a great map application but unfortunately it is not available in the Malaysia iTunes App store yet.
Pocket Earth: PocketEarth is a great online and offline paid travel app for Apple devices that allows users to download and view detailed maps even when there is no working Internet connection
CityMaps2Go: CityMaps2Go is a cheaper alternative to PocketEarth that allows users to download maps for offline use when on the road and works on most devices
GPS devices: These usually provide more accurate information about your location and routes but are more expensive. More info on the various popular GPS devices can be found here.
The physical map can be purchased at most tourist, book, or airport stores in Malaysia. It's recommended to have a physical map, because during some parts of your journey you may struggle to establish an online connection for your digital maps.
Emergency Service Numbers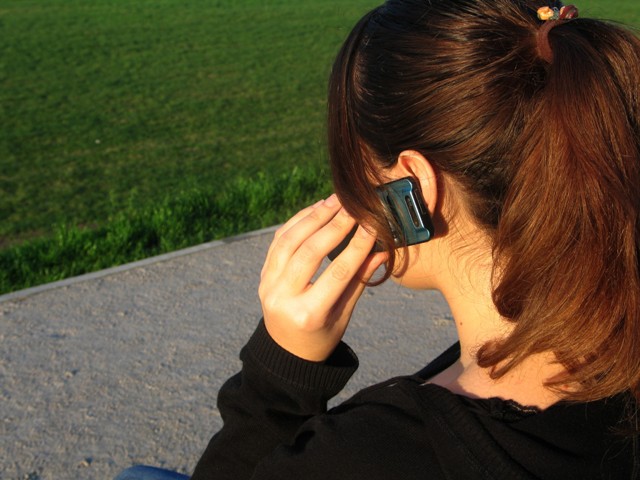 Car breakdowns can sometimes happen due to mechanical errors. When caught in this predicament, it is always good to know an emergency service number for assistance. Renters should always make sure to enquire for emergency road assistance numbers that usually comes included with the rental payment while expats living in Malaysia should get acquainted with the various roadside memberships available in the country. Organizations such as the Automobile Association of Malaysia (AAM), MotorTakaful, or Kurnia Insurance, all provide emergency assistance to members when they need it. For medical and police emergencies, contact the 999 hotline number.
Toiletries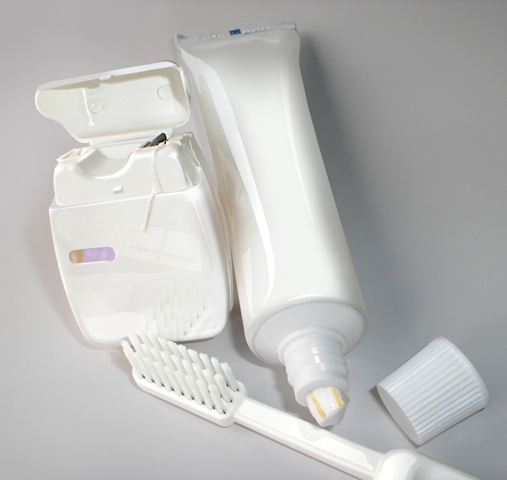 Toiletries are a must when traversing the Malaysian open roads. Although there are toilets located at most petrol stations and rest stops, there is a good chance that toilet paper will not be found in those lavatories. As such, it is advisable for road trippers to bring an adequate amount of toilet paper rolls in tandem with how long they will be spending time on the road. Non-alcohol wet wipes can also be found at most pharmacies and are also recommended. Anti-bacterial hand sanitizers also help clean hands when there is no running water or if there is no soap at restrooms. Other essentials include a fresh change of clothes, some neck pillows, toothbrush, toothpaste, deodorant, and some blankets for those powering through an over night drive. Comfort and hygiene is key for those who don't want to offend their travelling companions.
Health and Emergency kits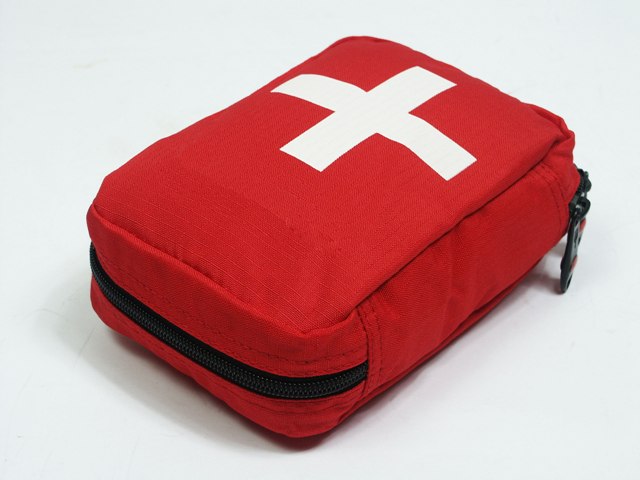 Health is vital and accidents can happen anytime and anywhere. It is important for those going on road trips – be they short or long – to ensure that they have the appropriate health and emergency kits to prepare for a worst case scenario. Renters should check with their rental agencies to see if their cars come with a first aid kit while car owners should do the same to see if their medical kits are still fully stocked. Should they be absent, pharmacies in Malaysia typically sell them. Mechanical tools for repair should also be resting in the trunk for emergencies such as for fixing a flat tire.
Electronic Entertainment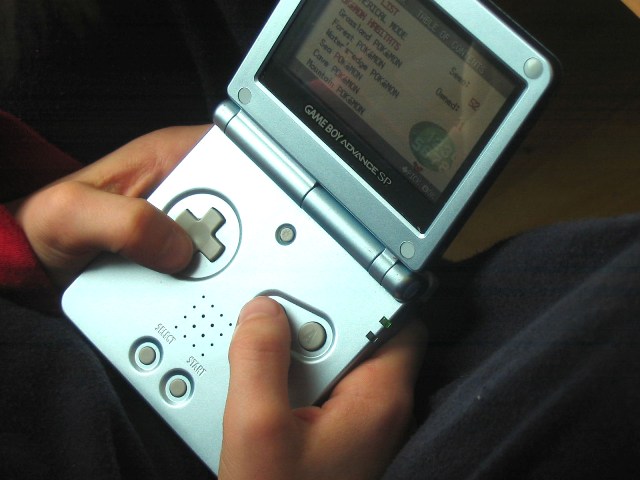 While not gawking at the views and greeneries that most of the Malaysian roadways cut through, there are some people, especially kids, who eventually get restless, bored and desire a little bit of entertainment. This is where tablet computers, iPods, or handheld gaming devices come into play. Great for keeping your mind off long road trips, these electronic entertainments will provide fun for anyone of all ages. Just remember to download and install the relevant entertainment apps before taking off on your journey though. Other electronic devices to bring along on your trip include a camera and a car charger. A camera will undoubtedly capture higher quality images than your phone's camera and a car charger will ensure that all your power hungry devices remain fully charged for emergencies and entertainment.
Music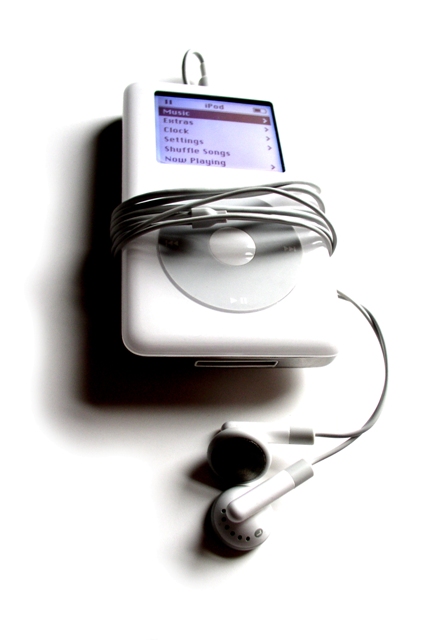 Having a good music playlist on a road trip can also keep the ride enjoyable, fresh, exciting, and is a great way to bond with your travelling companions.
The easiest way to do this is to have your iPod or other music players hooked up to the car's audio system. Most modern cars support auxiliary (aux) cables that can connect to many different types of music devices or provide a USB port for playback through the car's audio system. If you don't have a USB port, there is always the option of buying a power converter and using it through the car's cigarette lighter jack to power your device. Additionally, Spotify was release in Malaysia on April 2013, which allows you to play millions of songs. Purchase a premium version of Spotify for only RM14.90 a month, and you can play your music on your devices (mobile, tablet, computer) anytime and anywhere. The premium account allows you to listen to music offline as well.
The last resort would be to burn a few cd's that contain some enjoyable easy-listening tunes to suit everyone's tastes during the ride. Radio is also an option but a poor and repetitive selection of songs by the local stations can make it boring and old really fast.
Snacks and Light Food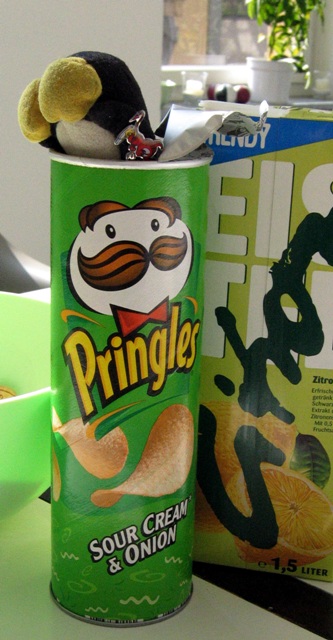 Although there are plenty of roadside rest stops situated on major highways across Malaysia, there are times when finding convenient food in rural areas can be a tad challenging. These pit stops typically have hot food options, fruit stalls, and mini markets. Various supermarkets and convenience stores that dominate the KL landscape are packed with all sorts of food goodies. Stocking up on food like packaged flavoured breads, plenty of water, fruits, and other titbits before your journey is the secret to staying fresh, hydrated, and hunger free whilst road tripping throughout the country.
Read more: Great Ideas for Road Trips in Malaysia
What tips do you have for preparing to go on a road trip in Malaysia? Share a thought in the comments below.
---
"ExpatGo welcomes and encourages comments, input, and divergent opinions. However, we kindly request that you use suitable language in your comments, and refrain from any sort of personal attack, hate speech, or disparaging rhetoric. Comments not in line with this are subject to removal from the site. "
Comments