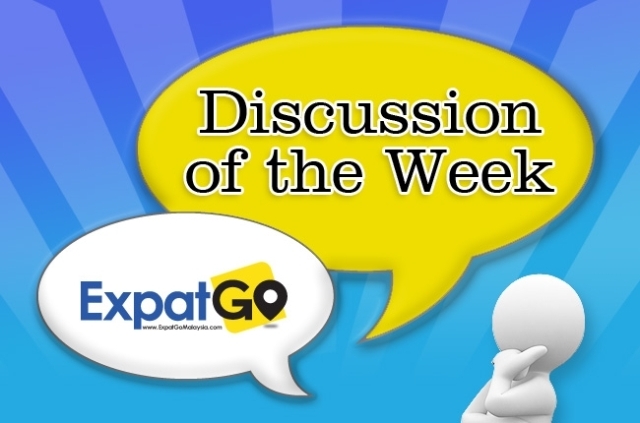 Discuss is a new editorial initiative where we want you to share your thoughts and write about your experiences in Malaysia.
Things You Wish You Could Buy in Malaysia
Living in Malaysia, one can buy just about anything you need or want. But there are some items that are only available outside of Malaysia. Which brings us to the topic of this discussion, what do you wish you could buy in Malaysia?
Join the conversation by posting a comment at the end of the page.

Our Discussion Platform Disqus is Easy to Use
Disqus is a simple comment system. Here's how you can comment:
You can choose to sign in to Disqus using your social media accounts (Facebook, Twitter, Google, or Disqus) or;
You can choose to comment anonymously by providing a name of your choice and entering your email address.
Read our terms and conditions here.
Other Active Discussions on Expat Go Malaysia
Comments