Beer is one of the world's oldest prepared beverages and is the most widely consumed alcoholic beverage. Widely available all over the globe in today's day and age, beer was first introduced to South East Asia by colonial masters of the past. Since then, a selection of breweries has sprouted up all over the South East Asian landscape in hopes of satisfying the local tropical thirst for cold quality beers.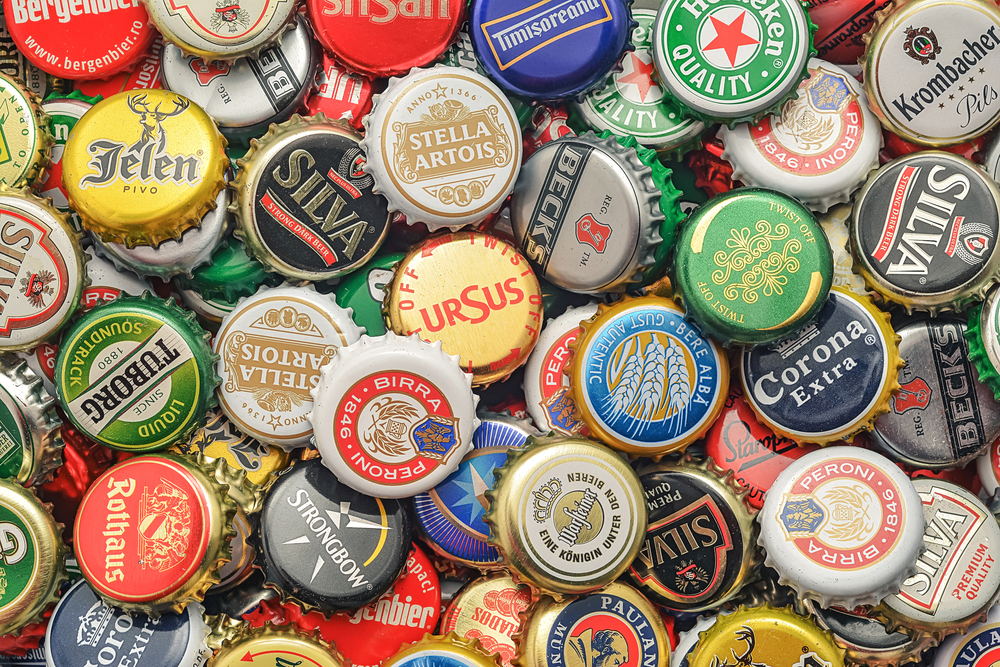 As an Islamic nation, Malaysia doesn't have any of its own brews, but instead relies on European, South East Asian, and other international brews to dominate the Malaysian beer scene. Locally brewed beer brands such as Guinness, Carlsberg, Heineken, Tiger, and Anchor are extremely popular among the locals, easily found in most supermarkets, pubs, bars, or clubs throughout the nation.
Beer is an alcohol that is easy to consume and is instantly refreshing in the hot Malaysian tropical climate, making it one of the more popular alcoholic beverages for expats and locals alike. Although Malaysia has few breweries, this article examines ten of the most popular beer brands that are popular among crowds who frequent drink and food establishments around the country.
1. Carlsberg
The first of the two green-labelled beer giants in Malaysia is the Danish brew Carlsberg. Marketed as the nation's No.1 beer, this flagship lager for the Carlsberg Group is available in 150 countries across the globe and has been available locally since 1972.
Lauded for having pioneered a groundbreaking method for propagating pure yeast in order to yield superior quality beer, they are known for their taste consisting of well-proportioned hops, grains, pine needles, sorrel and Danish summer apples. It is extremely easy to find Carlsberg at most popular food and beverage establishments, reflecting its popularity among Malaysians.
2. Heineken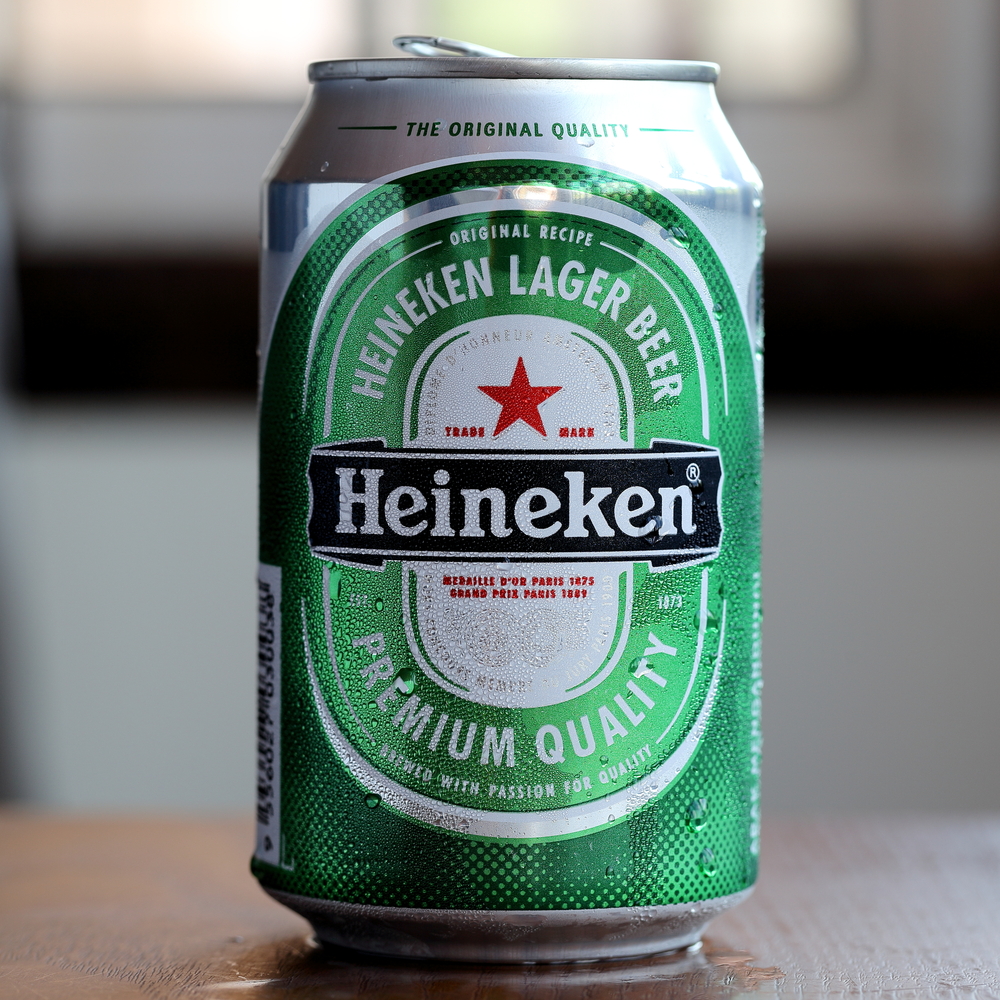 The second most well known green-labelled beer in the nation is Heineken. Hailing from the Netherlands, Heineken is another popular beer that is enjoyed all over the nation. Easily recognizable by its green packaging, red star, and smiling 'e', this lager can easily be found on tap, bottes, or even in cans at most places.
Often advertised as best enjoyed when served extra cold, some select places offer Heineken at a chilling 0°C, allowing for longer lasting coolness. The result is a cool and crisp finish when drinking Heineken, when served at 0 degrees. Unlike Carlsberg, who does various other versions of its iconic beer, Heineken mostly comes in only one variation in Malaysia.
3. Guinness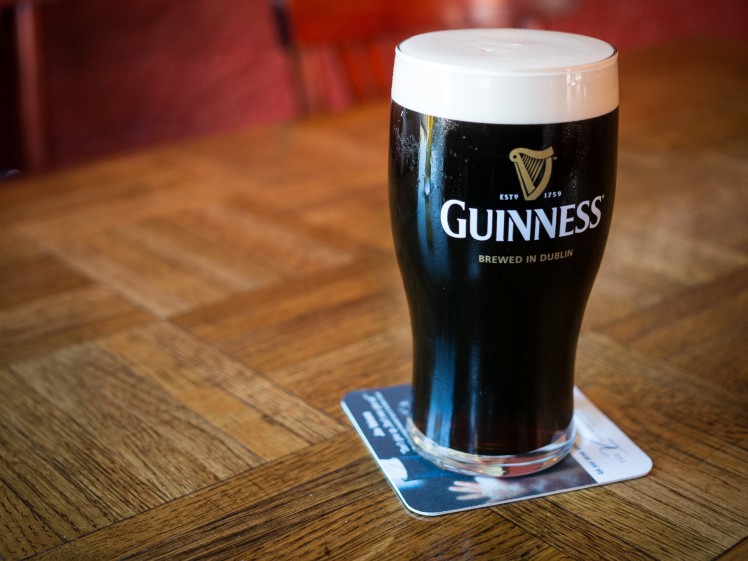 Guinness is an instantly recognizable iconic black beverage among beer or stout drinkers around the globe. Hailing from Ireland since 1759, it is one of the most successful beer brands worldwide. It is so popular in Malaysia that an entire brewery was set up to oversee the quality of the beverage since 1965, by Irish owned parent company Guinness Overseas Ltd. Known for its rich roasted barley and full bodied taste, it is easily one of Malaysia's more popular beer brews.
The beer's availability in almost any drinking outlet in Malaysia further solidifies its popularity. Guinness Anchor Berhad, now Heineken Malaysia has won the global Guinness League of Excellence Award for best Guinness brewed outside of Dublin, Ireland, for record five consecutive years (2007-2011) and brews the well-known stout on Malaysian soil.
4. Tiger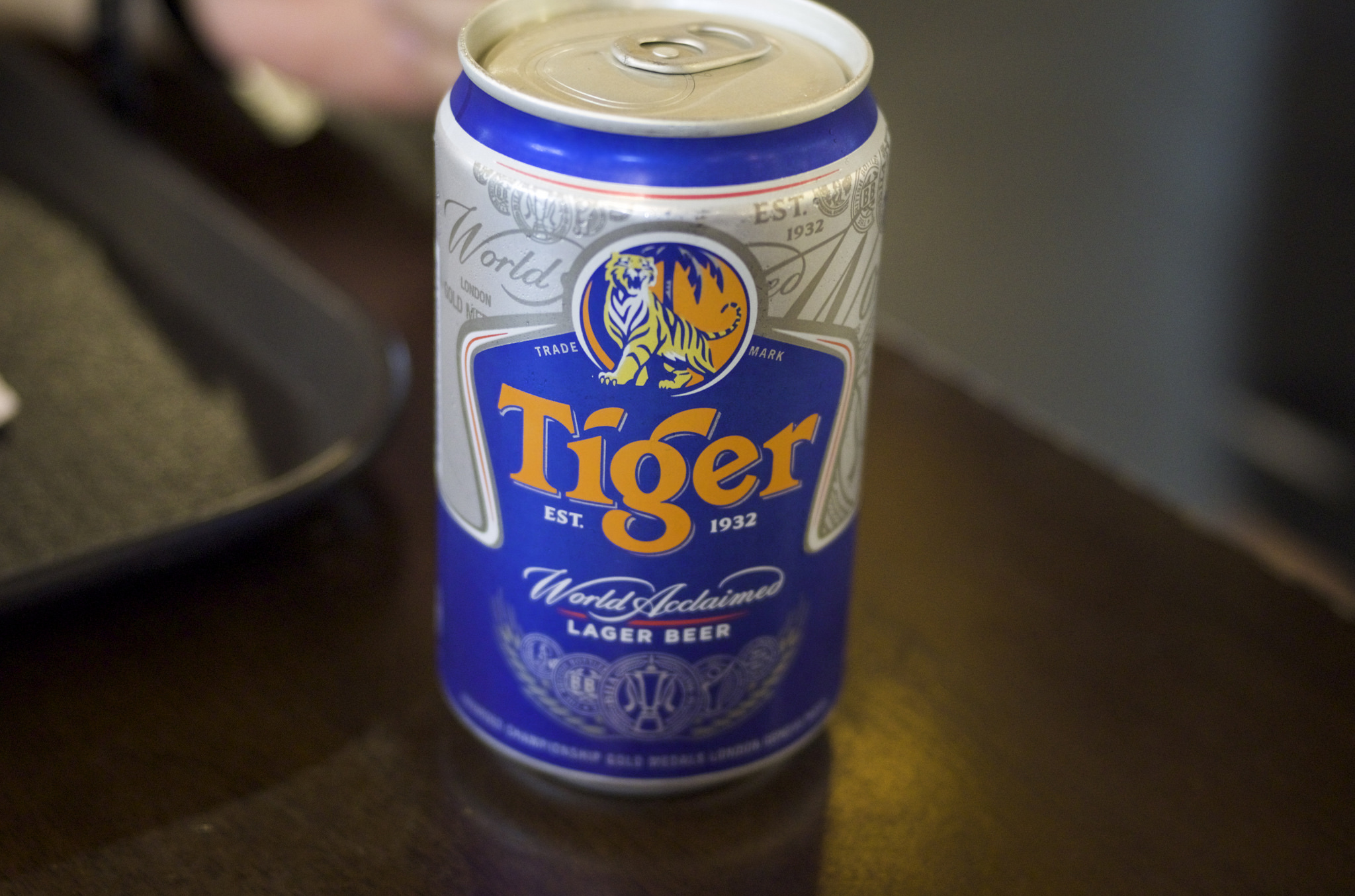 Tiger is another popular beer brewed in the Lion City of Singapore since 1932. This booze is a pale lager and is available in more than 60 countries worldwide. Brewed in Malaysia under Guinness Anchor Berhad (now Heineken), Tiger's clean and crisp taste has allowed it to win more than 30 international beer related medals.
The folks at Tiger note that the beer is essentially an Asian beer at heart, made to complement the various Asian tastes. Since it is brewed locally within the country and region, it is one of the less pricey brews offered by food and drink establishments as compared to other international brands. While it may be comparatively lower in price, its taste is often on par to other brands such as Carlsberg and Heineken.
5. Corona Extra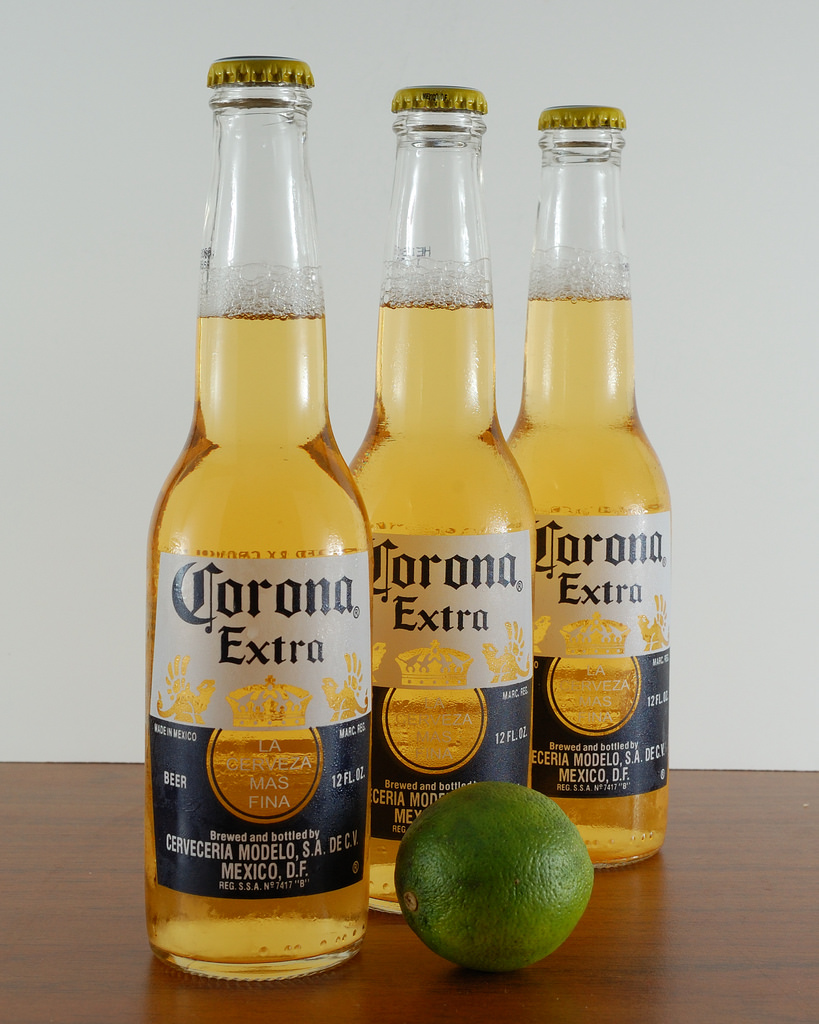 While locally brewed beers dominate the majority of the beer scene in Malaysia, international brews are starting to gain popularity among local beer drinkers. One of the top-selling beers worldwide is the Mexican beer brand Corona Extra. Distributed by Carlsberg Malaysia since 2008, this Mexican beer can be found at more opulent watering holes.
Nevertheless, Corona Extra can also be found at supermarkets that have a good selection of imported goods. Although it is more expensive than local beers, Corona Extra is gaining traction as a popular beer choice among Malaysians due to its renowned light and refreshing taste.
6. Asahi Super Dry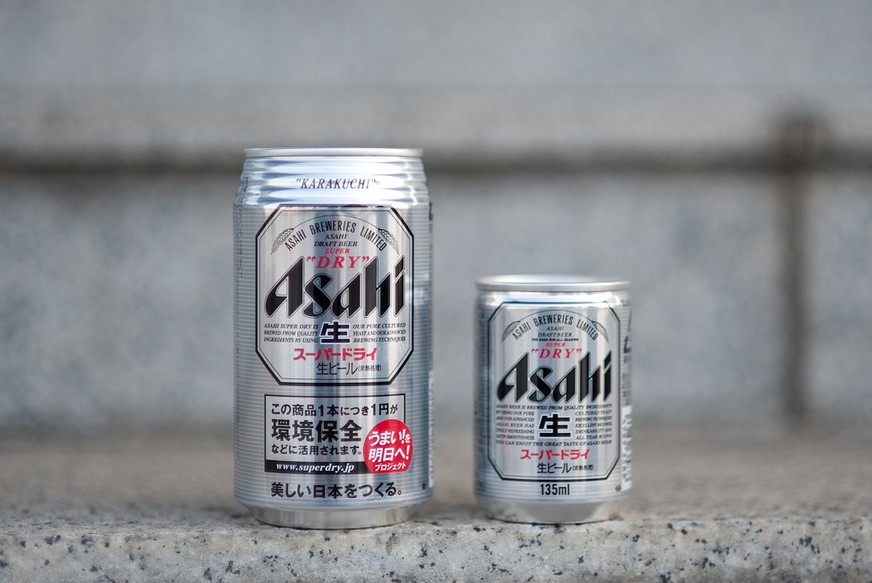 Relatively new to the Malaysian beer scene is famous Japanese beer brand Asahi Super Dry. Once again distributed by Carlsberg Malaysia, it first became commercially available to the Malaysian public in December 2011. While it only just arrived in the Malaysian scene, the "dry" brew itself is relatively young, being introduced in Japan in 1987.
Its secret, however, is its secretly guarded brewing style that allows it to yield a Karakuchi taste (dry beer in Japanese), which results in a clean, crisp and refreshing taste. While the brew itself is relatively new to the Malaysian beer scene, it is extremely popular in Japan and the many other countries around the globe.
7. Kilkenny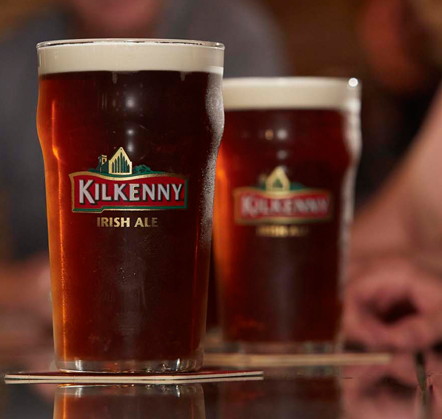 While the Irish brewed Guinness dominates the stout scene in Malaysia, another Irish beer, Kilkenny, has become a favourite for some. It is renowned for its distinctive features, a velvety smooth amber shade and a creamy head, which is achieved through a similar process as Guinness' iconic brew.
Giving a smooth and malty aftertaste, Kilkenny is well liked by those who prefer heavier and darker beers. Kilkenny's heritage dates back to the 14th century. Its availability in today's day and age speaks volumes for its popularity as a go-to alcoholic beverage.
8. Anchor Smooth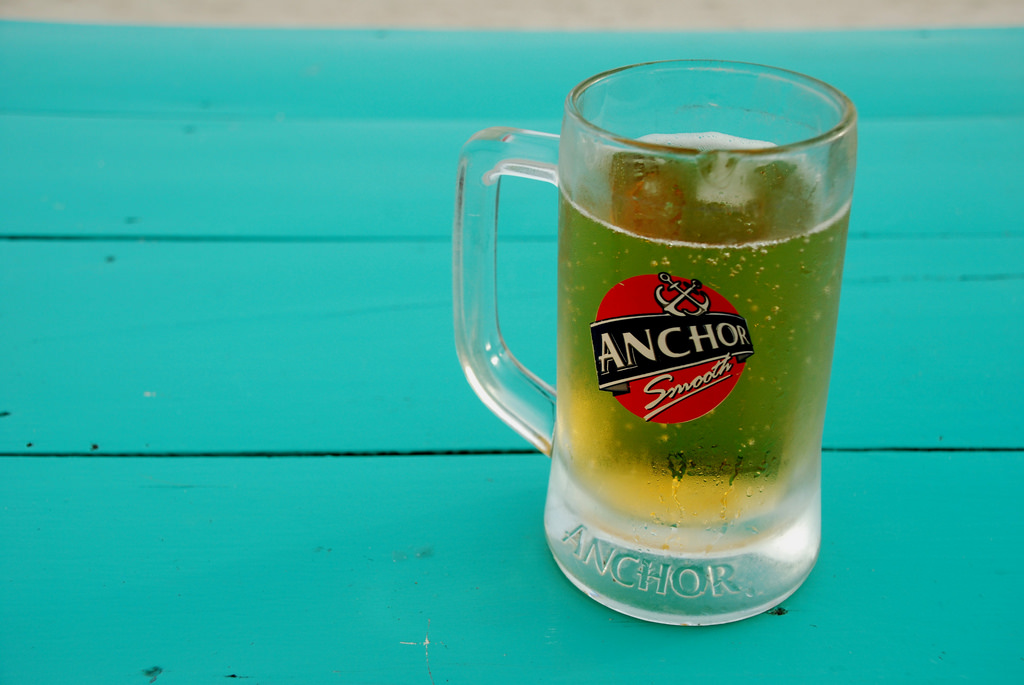 A long time established beer brand within the country, Anchor Smooth pilsener is another local favourite. Brewed using European-German methods since 1933, Anchor is a mid-strength beer, and its flagship product, Anchor Smooth, is enjoyed for its clean and smooth aftertaste.
Although it does have a string of awards under its name, Anchor beer is modest and humble. It is relatively affordable in Malaysia as compared to other brews and is found at most local drinking dens throughout the country. Easy to drink and enjoy, it is one of the nation's locally brewed preferred choices.
9. Hoegaarden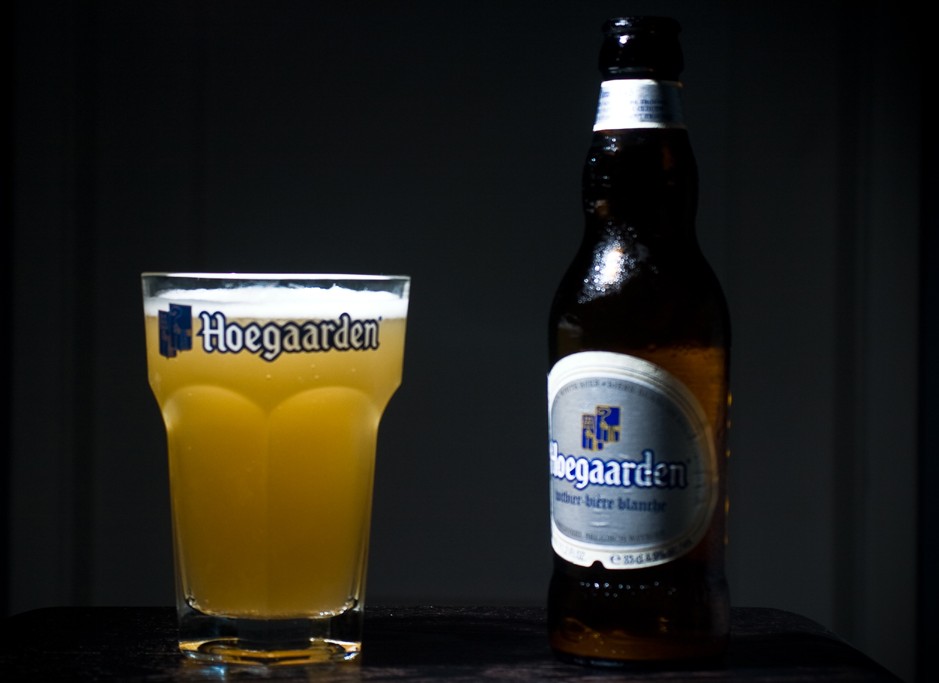 Hoegaarden is a famous Belgian brew that is well known for its wheat beer. Having a heritage that dates back to the 15th century, the test of time already proves that Hoegaarden is a beer loved by many. Known for its large hexagonal pint glasses, sweet aftertaste, and cloudy appearance, this wheat beer has been credited for initially paving the way for Malaysians who have learned to appreciate and crave international brews.
While it took awhile for Malaysians' taste palette to get accustomed to a different type of beer brew, they ultimately ended up in favour of loving it due to the experience of drinking something tasty, new and exciting.
10. Paulaner Weißbier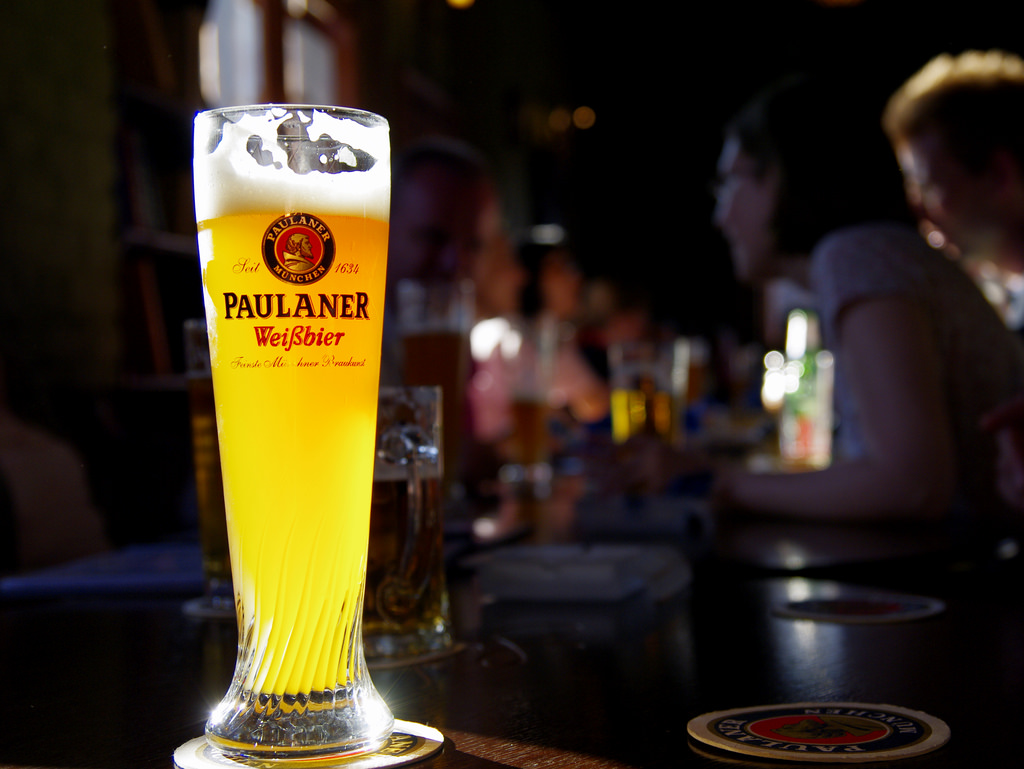 Paulaner Weißbier is a German wheat beer that's been steadily gaining popularity in Malaysia. Beers are brewed in accordance to the Bavarian Purity Law from 1539 which states that German brewery shall use no more than four ingredients; hops, yeast, malt, and water. Paulaner breweries use raw ingredients from the region and brewmasters take care in testing the ingredients at regular intervals of the brewing process.
The beer is golden and naturally cloudy with a strong head of foam. It has a mild aroma of banana and fine traces of mango and pineapple, straddling the balance between sweet and bitter.
Which is your favourite? Vote below!

This article was originally published in September 2013 and was updated on April 2016.
Beer in Malaysia:
Malaysia Top 10 Lists:
---
"ExpatGo welcomes and encourages comments, input, and divergent opinions. However, we kindly request that you use suitable language in your comments, and refrain from any sort of personal attack, hate speech, or disparaging rhetoric. Comments not in line with this are subject to removal from the site. "
Comments