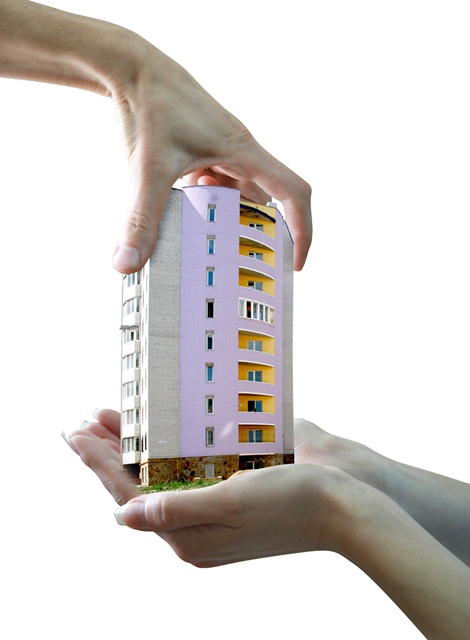 *NOTE* Malaysia's Property Regulations are Getting Tighter for Foreigners. Here's a Suggestion
Last Friday, the Prime Minister of Malaysia Najib Razak, who is also the Finance Minister for Malaysia, presented the 2014 Budget at Parliament. Among some of the major changes the country will face, such as the introduction of the Goods and Services Tax (GST), he also said that the minimum price of property for foreigners to purchase will double from the current RM500,000 to RM1million.
With effect from 1 January 2014, the Malaysian government will raise the minimum price of property that can be purchased by foreigners to RM1 million.
Also, the real property gains tax (RPGT) rate has been increased to 30% for citizens who sell their units before three years. For disposals within the holding period of up to four and five years, the rates are increased to 20% and 15% respectively. For disposals made in the sixth year and subsequently, no RPGT will be imposed on citizens, but companies will be taxed at 5%.
For foreign buyers, the imposed RPGT is at 30% on the gains from properties disposed within the holding period of up to five years, and for disposals in the sixth year and subsequently, a 5% RPGT is imposed.
Please note that the new minimum property price for foreigners (RM1 million) is imposed by the federal government and is not a blanket policy. It is up to respective state governments to adopt the new restrictions.
Read more:
Comments