Community
Langkawi and Penang: A Tale of Two Islands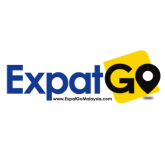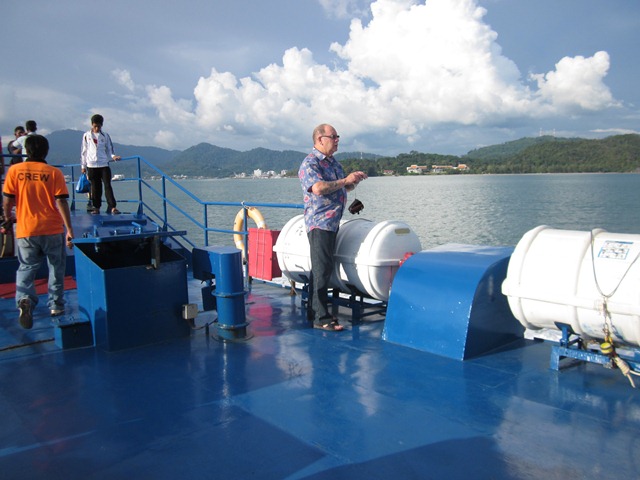 Teviot Fairservis, originally from the USA and now a citizen of the world, arrived in Penang last November. But before that she had lived in Langkawi for two and a half years. Here she muses on the differences between the two islands separated by a few short sea miles, yet so different in both culture and nature.
Are you a city or a country person? Some prefer the hustle-andbustle of city life while others cherish quiet country retreats. If you are like me, you have a hard time deciding. What if you could have both?
Whenever I travel between Penang and Langkawi, I sometimes encounter lucky expats who manage to live on both of what are among Asia's two most beautiful islands. I ask how these two idyllic spots compare. The islands are almost the same in size (though vastly different in population) but there are worlds of difference between them. I have long dreamed of getting away from it all to write. That motivated my "retreat" to Langkawi after 5 years teaching in China, Laos, and Thailand. On the ferry crossing, as the island loomed on the horizon, I realized here was the place that I longed for – a paradise for writers.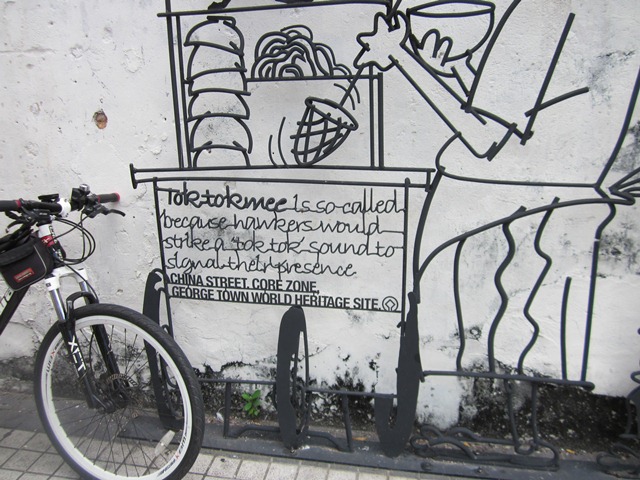 Still, news from the "sister island" of Penang floated over to entice me. Expat friends popped over for the Georgetown Festival or to visit the Penangpac theatre at Straits Quay. Some left Langkawi to enrol their kids in an international school. Others sailed across to go on shopping sprees and taste the world famous cuisines. They came back refreshed and excited. I got a little jealous!
"Both islands are equally beautiful but in different ways. Sometimes I wish there were a bridge between them because both islands are different worlds which can learn from one another. Yet overall is the same: great people and wonderful nature." That's what Paul Penders, CEO of the herbal cosmetics company of the same name, told me and he should know, as he regularly commutes between the two islands. I was at dinner with Paul and his family at George Town's popular China House. Looking around the eclectic café, I realized what was missing in my Langkawi life – arts, culture, and a really fine cup of coffee. So I moved to Penang's Tanjung Bunga suburb. It turns out I'm happiest as a "suburbanite."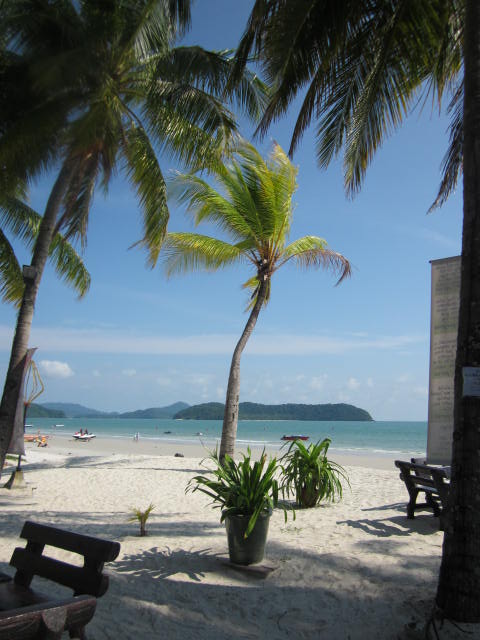 Langkawi easily rivals Thailand's tourist islands. You can choose from adventures in the jungle, mangroves, at the beaches or on the sea. It is attempting to become of the top ten island resorts in the world. But it's still got a 'backwater' feeling. As Paul commented, "When living in Langkawi, you may lose time because things are slow — and with Fridays being Sundays — you lose reality at times, the 'reality of the real world.' "
It's not all about the tourist trade. While Penang is multi-cultural, Langkawi has a more Malay ethnicity. You can rise at dawn to the call of the muezzin from loudspeakers. On Fridays, Langkawi is a wash of colours as families dress in their finest to visit their local mosque. There is a feeling of unhurried 'regular life' in the kampongs (villages).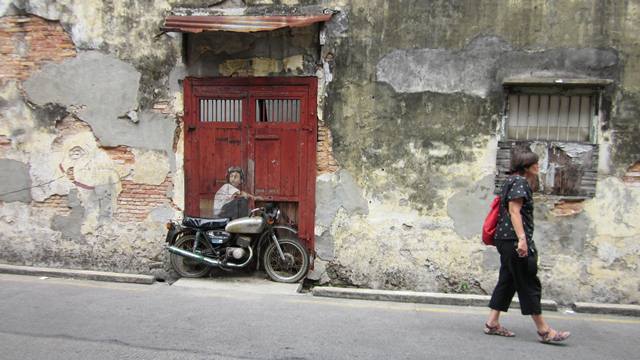 Patrick Low, a Singaporean, settled on Langkawi with his artist wife Aini and their daughters, to found Langkawi Link, a Vacation Guide to Langkawi. Moving from big-city Toronto to a South-east Asian island was a lesson in contrasts. Pat told me they stay because, "I love Langkawi's rural setting. The constant sight of buffalo, cows and goats roaming the streets here touches my soul deeply in a way that cannot be expressed."
Patrick and Aini homeschool their daughters, believing that island life has its own important lessons to teach. "The old ways are fast disappearing but every now and then, you get to meet someone who will tell you tales of Langkawi village life that will make your hair stand up on end," says Patrick. "Battling sorcerers, spirit allies that give normal people psychic or healing skills, rainforest ghosts both friendly and malevolent — I haven't been in Penang long enough, but I doubt the urban Chinese shamans there have such interesting stories."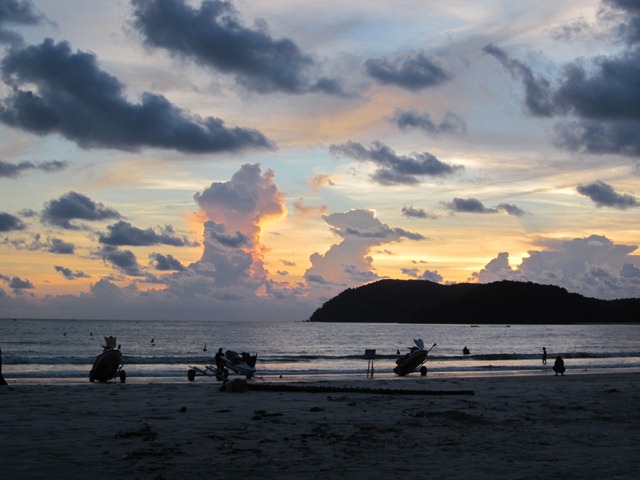 Following a successful banking career in Holland, Sebastiaan Penders now commutes between islands to supervise The Ocean Residence Langkawi, a collection of boutique apartments. He says, "Being in Langkawi, I want to go back to Penang for the great food, shopping, nightlife and the connection with the mainland."
I must admit that Penang came as a bit of a shock to me after several years on Langkawi. The pace (and the traffic) can be intense but there is endless variety: the 'latest-and-greatest' in cuisines, fashions, and technologies plus an exciting artistic and cultural scene. Just walking down a street in George Town I can pass wonderful kongsis (Chinese clan houses), museums, and fabulous shophouses. The street art is amazing. I love to spend a quiet morning in Little India or sample the Peranakan splendour of some of Penang's great houses. I can choose from ten neighbourhood dentists; in Langkawi, there is only one. On my first visit to Tesco, I spent 3 hours shopping! Fortunately, you're not far from green mountains and quiet fishing villages which resemble Langkawi's. As Paul said, "At different times, we need the elements of what one Two truly beautiful islands in the Andaman Sea. Polar opposites or complementary? Yin and yang? How great that we can have both! To 'get away from it all,' head to Langkawi for rest and recreation. Seeking a lively social and cultural life? Come to Penang.
Where do you want to be right now?
Source: Penang International October/November 2013
What are your thoughts on this article? Let us know by commenting below.No registration needed.
Read more:



" ExpatGo welcomes and encourages comments, input, and divergent opinions. However, we kindly request that you use suitable language in your comments, and refrain from any sort of personal attack, hate speech, or disparaging rhetoric. Comments not in line with this are subject to removal from the site. "



Comments