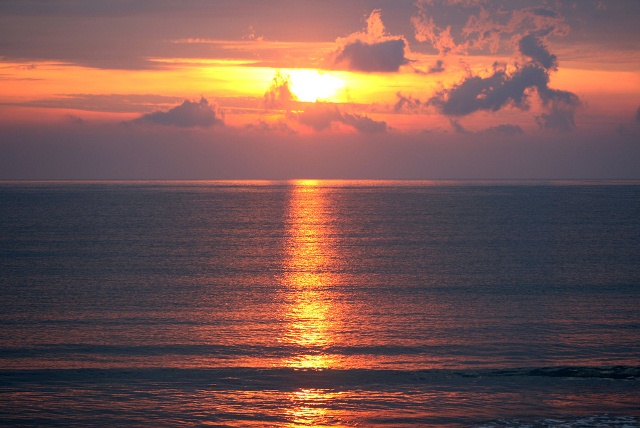 Photo Credit: elvinterhornghwa, Flickr
Desaru is a coastal resort area located in Southeastern Johor, mainly popular among locals and the occasional Singaporean traveler. A land that is rich in nature's abundance with several other man-made attractions and recreational activities, this resort area is definitely the place to be in, in order to escape the hustle and bustle of city life.
Below are six reasons why you should visit Desaru.
1) Desaru's Beaches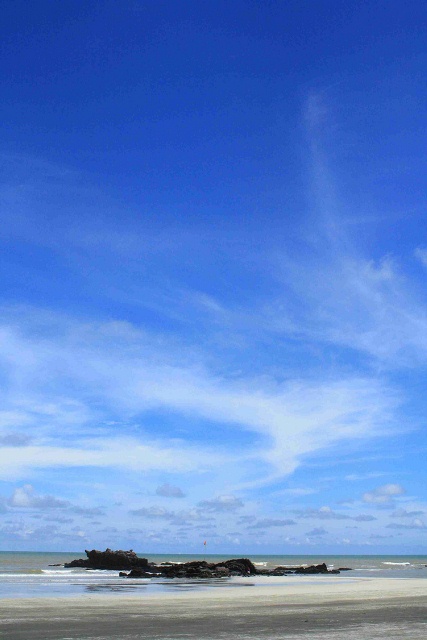 Photo Credit: BarbicanMan, Flickr
Its beaches are one of the main reasons why visitors come over to Desaru. Set against a backdrop of lush tropical greenery, its beaches are white and clean with clear waters. The beaches cover a long stretch of approximately 25km and are lined with beautiful casuarina trees, giving the resort area its name, Desaru, which means "Village of Casuarinas". The whole 25km stretch of beach is opened to the public, including the stretches in front of the hotels and resorts. However, most locals prefer to gather at the public beach which has a car park and barbecue pits for people to use.
For those who are more active and adventurous, there is also a wide variety of water sports available such as snorkeling, fishing, boating, canoeing, surfing, jet skiing and so on. For those who seek more adventure amidst the wild, you can also go jungle trekking nearby.
2) Fireflies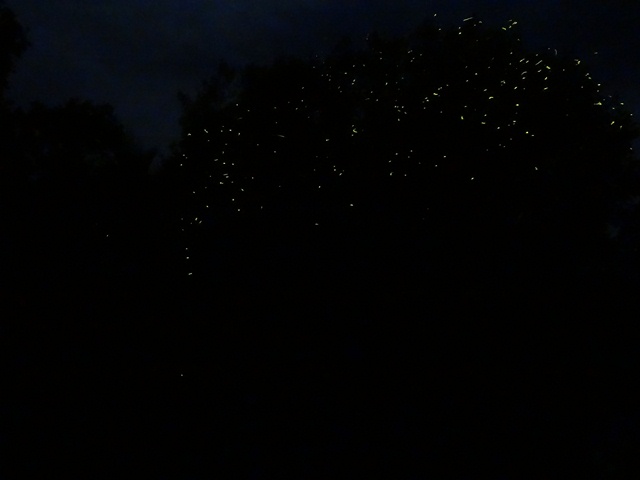 Photo Credit: Shankar.S, Flickr
Another top attraction in Desaru is its firefly cruise at the Sungai Lebam River. This cruise takes you through the river to witness some of nature's most unique wonders in the form of thousands and thousands of fireflies. These amazing insects are said to inhabit the trees that line the river banks on both sides of the Sungai Lebam River and therefore, when they light up, they look just like thousands of lights illuminating on Christmas trees. For nature lovers out there, this is indeed a sight not to be missed. If you are lucky, you can even get to hold one of these insects and take a closer look at it. It is said that the cruise guide would usually catch a few of these bugs that fly close to the boat so that visitors can get a closer look at them (they don't bite!). The firefly cruise is located in a mangrove forest right next to a famous seafood restaurant in Desaru called the Bujang floating seafood restaurant. Visitors can therefore enjoy a hearty meal of mouthwatering seafood before embarking on their cruise to see the fireflies. Due to its secluded location with undeveloped, badly-lit roads leading to the area, it is more convenient to join one of the hotel excursions or any other tour packages to see the fireflies rather than go on your own. The firefly cruise operates every night and it's best to go on a new moon when the night is at its darkest as only then will the rays from the fireflies give its best effect.
3) Desaru Fruit Farm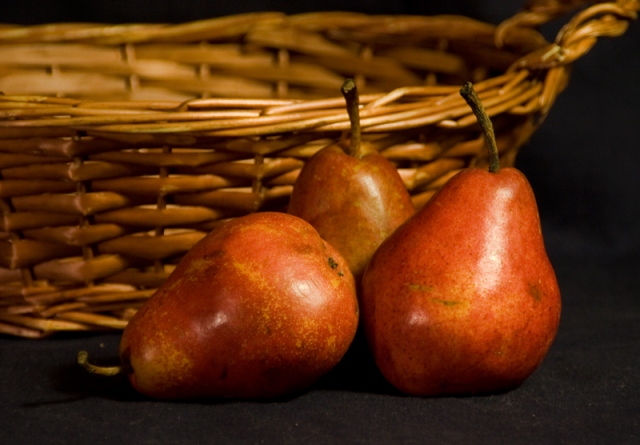 This farm is a 180-acre land which houses a wide array of tropical fruits, local herbs, a petting zoo, a koi fish pond and other attractions. It is a place where you can find a large variety of non-seasonal fruits such as star fruits, honey oranges, water guavas, sour sops, and even seasonal fruits such as jackfruits and durians. Families with children would find this a fun place to explore and learn about the different types of tropical fruits and other plant species. Visitors would get to explore all these in a very relaxing and leisurely manner in a bullock-cart ride or their own vehicle. There are also places where you can just sit back and watch the farmers do their chores; plucking the fruits and pruning the trees. And the best part is you can also treat your taste buds to an explosion of different tastes and flavors as you try the various tropical fruits grown here. After trying them, you can purchase some of your favorites. Having been awarded the Malaysia Agriculture, Horticulture and Agro-Tourism (MAHA) special awards in 2006 as the best agro tourism site in Malaysia, the farm continually receives visitors from all over the world. Therefore, it definitely deserves a place on your list when you visit Desaru.
4) Ostrich Wonderland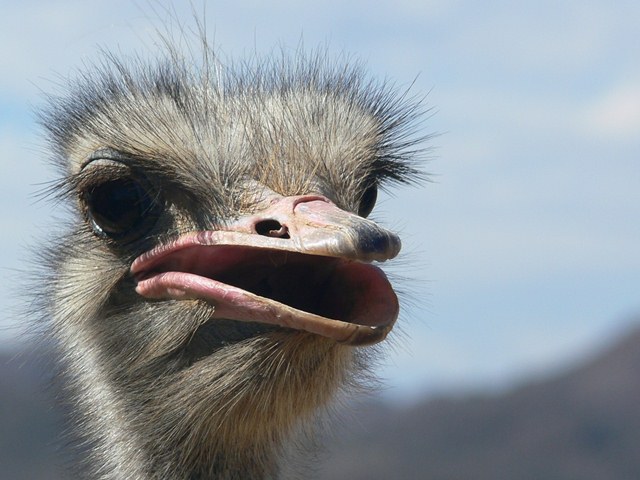 Housing an approximate of 300 ostriches, ranging from little ones, as young as a day old, to full grown ones, this farm provides an interesting and interactive way to learn more about the ostrich species. This place is also a good place to visit for families with curious children who would thoroughly enjoy learning about this unique, long-necked bird species. Visitors here have the opportunity to touch the birds and take pictures with them, feed the birds and even ride on their backs for a reasonable fee. There is also a demonstration on how the ostrich chicks are hatched from their huge eggs which are said to be able to withstand the full weight of a man. You can then check out the local shop which sells many ostrich-derivative products and dine at the restaurant which serves you a variety of ostrich meat dishes such as ostrich satay (ostrich meat skewed on a stick, barbequed over a charcoal fire and then eaten with a peanut sauce), burger, steak and omelet made from ostrich eggs.
5) Seafood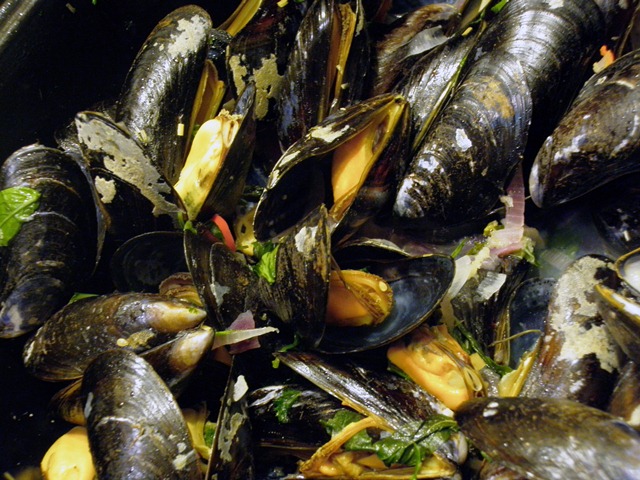 A first visit to a new destination would never be complete without a taste of some of its famous local food. Having said that, a visit to Desaru is not complete without a taste of its fresh seafood at Sungai Renggit. Sungai Renggit is a small village that is rich in its marine delicacies. It has a number of seafood restaurants which offer an extensive variety of delicious and affordable seafood dishes such as prawns, clams, crab and fish which are all cooked with different styles and served with different sauces. One famous seafood restaurant here is the Jade Garden Seafood Corner which is particularly famous for its fresh young lobster dish. Besides lobsters, this restaurant also serves a wide selection of other dishes such as shark's fin soup, ostrich tendon, soft shell crab and bamboo clams. The village also has a local delicacy shop selling seafood snacks such as prawn and lobster crackers, and so on.
6) Golf Courses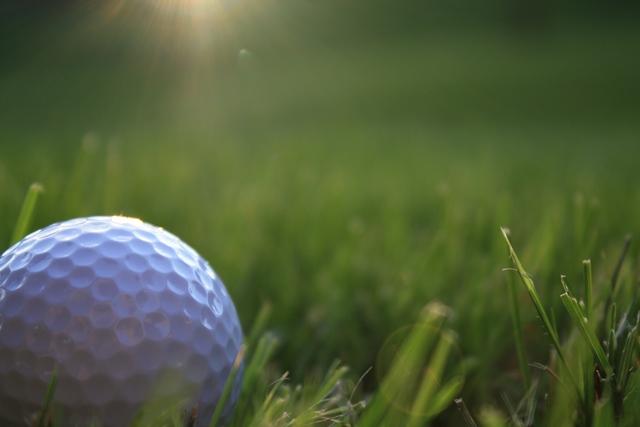 Desaru is also known for its excellent golf courses which are popular among Singaporean visitors. A famous golf establishment here is the Desaru Golf & Country Club which features an 18-hole golf course designed by Robert Trent Jones Jr., a renowned golf course architect. Set along a beach with lush tropical greenery in the background, you can enjoy a unique golfing experience here amongst the vast abundance of Mother Nature. Then, after a long day at the golf course, you can retire to the unique African-styled log cabin clubhouse which overlooks amazing views of the golf terrain and enjoy some fine dining delicacies.
Homepage highlight photo credit: Azmeen Afandi, Flickr
Read more:



" ExpatGo welcomes and encourages comments, input, and divergent opinions. However, we kindly request that you use suitable language in your comments, and refrain from any sort of personal attack, hate speech, or disparaging rhetoric. Comments not in line with this are subject to removal from the site. "



Comments