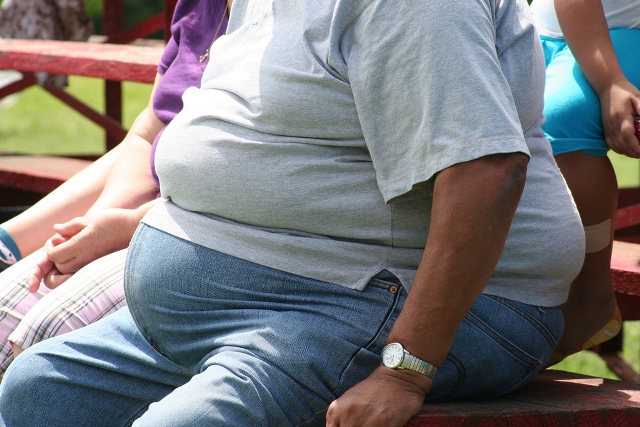 Photo credit: Tobyotter / Foter / Creative Commons Attribution 2.0 Generic (CC BY 2.0)
A recent study published by the British medical journal The Lancet showed that Malaysians are the fattest people in Asia. The study showed that 49% of Malaysian women and 44% of Malaysian men were certifiably obese.
See Also: Nearly One-Third of World's Population Is Overweight
Overall, Malaysia was rated the heaviest with 45.3% of its population being obese. South Korea came in second with 33.2% of its population being overweight. This is followed by Pakistan with 30.7% and China with 28.3%.
Science Advisor to the Prime Minister, Tan Sri Zakri Abdul Hamid, admits that the findings are a big problem because this will lead to diabetes, heart problems and other medical conditions. According to Zakri, the Prime Minister had asked the global science and innovation advisory council to work on a solution for this problem.
*UPDATE*
In the first paragraph, we wrote that "49% of Malaysian women and 44% of Malaysian men were certifiably obese. The correct sentence is, "49% of Malaysian women and 44% of Malaysian men were either obese or overweight."
Story from: The Star
Articles on Losing Weight:
Comments