Never underestimate the value of loving what you do. One Malaysian photographer explains to Vatsala Devi that when he pursued his passion of photography for a living, even hard work became easy. As he reached his goals and achieved his dreams, his work became his play.
1.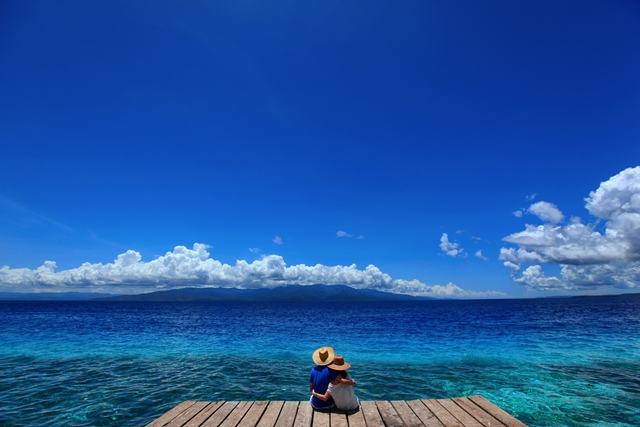 Snapped in Indonesia
2.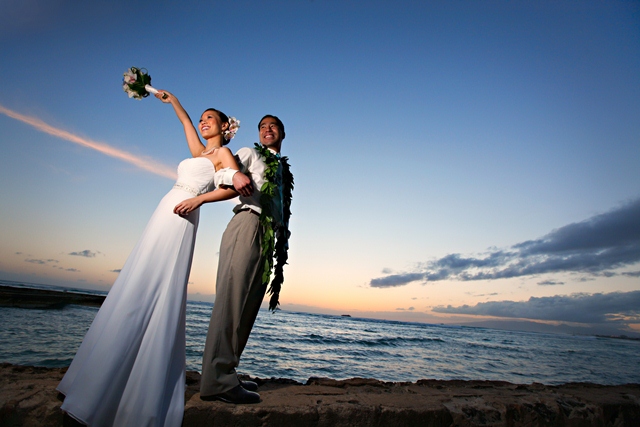 Snapped in Hawaii
3.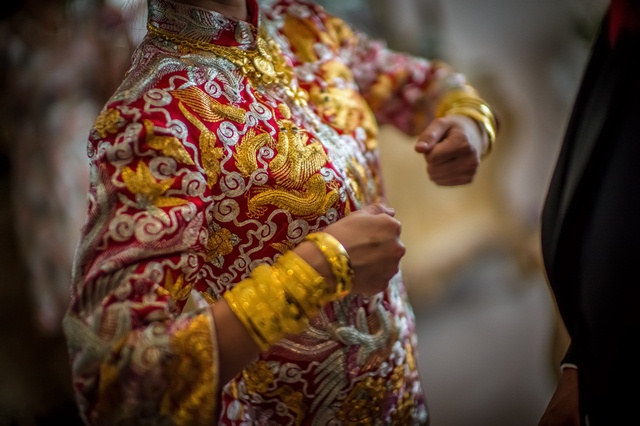 Snapped in Hong Kong
4.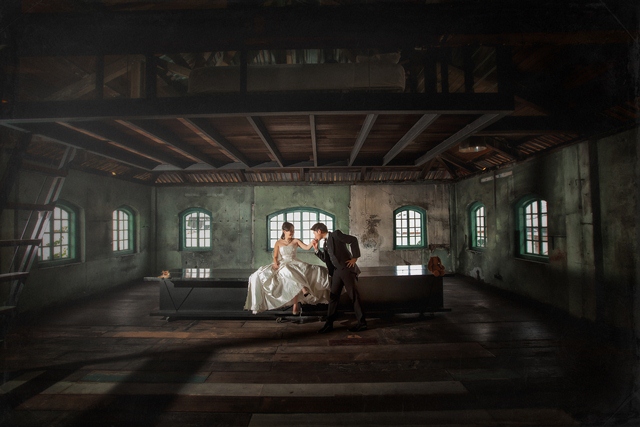 Snapped in Ipoh
5.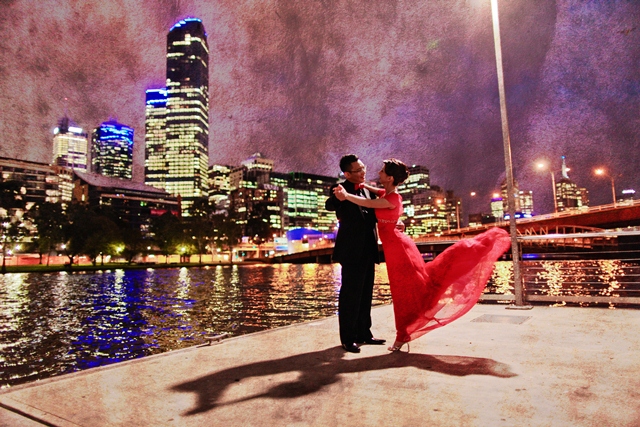 Snapped in Melbourne
6.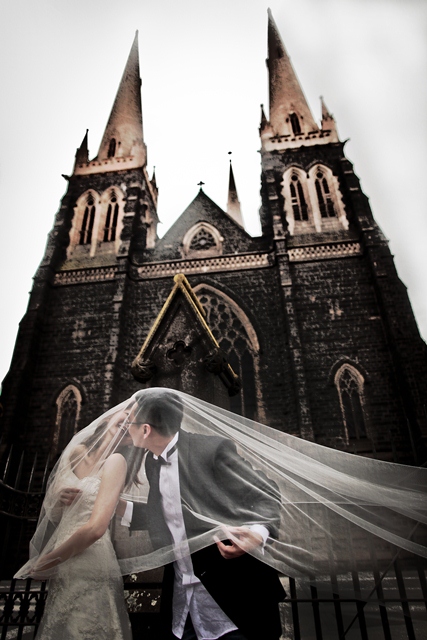 Snapped in Melbourne
7.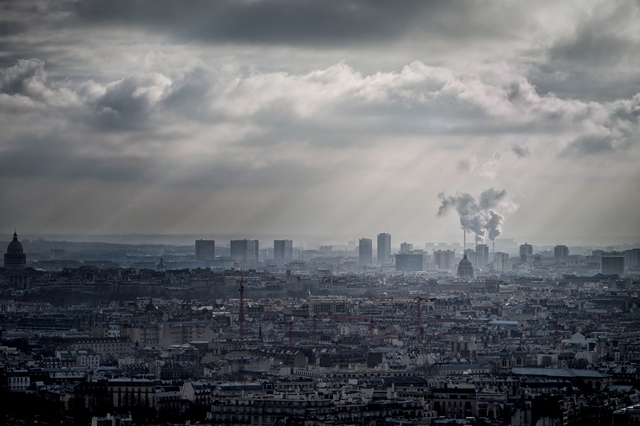 8.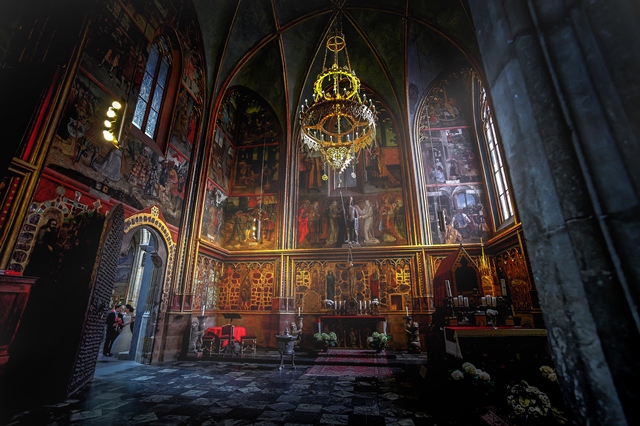 Snapped in Prague
9.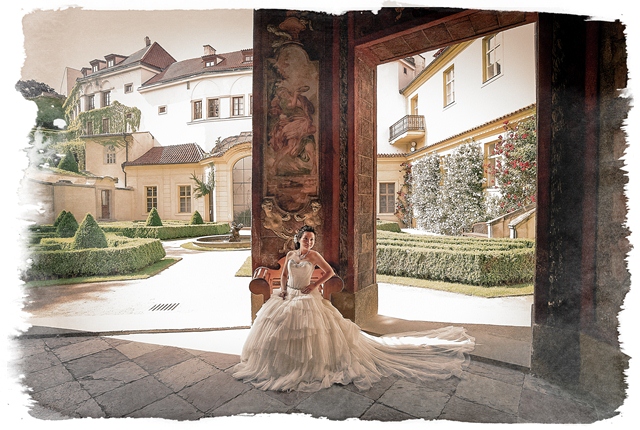 Snapped in Prague
10.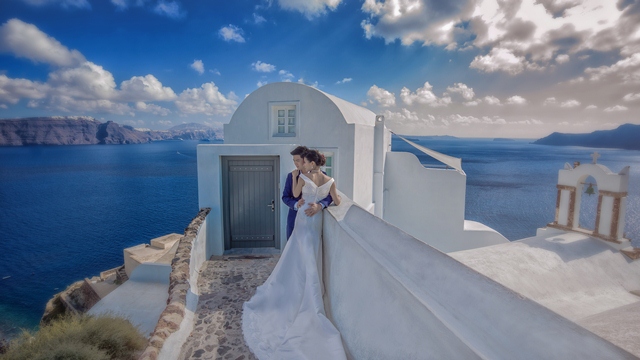 Snapped in Santorini
About the Photographer
The dictionary defines memory as the mental capacity or faculty of retaining and reviving facts, events, and impressions, or of recalling and recognising previous experiences. But what happens when you become older and memory starts to fail you? How, then, do you hold on to the important events in your life, relive the memories of yesteryear, and pass them down to the generations after? For many of us, the answer lies in photography, of course. Photography plays an important role in our lives as it allows individuals to express themselves through an art form, grab our attention, and speak directly to our emotions in a real and lasting way.
Photographs are our personal story – a timeline of our lives filled with faces and places that we love, recorded and translated into images. They are our story told in the form of images that narrate our lives, which we then share with others. One of the most important events to capture would be the day an individual ties the knot, certainly a day to remember for the rest of the couple's lives, one to share with their children in the future. Not many photographers narrate a couple's love story as well as Yeh Poh Chung does.
With a talented calligraphy artist as his father, a son cannot be faulted for wanting to follow in those footsteps and excel in the field of arts, and that is exactly what Yeh Poh Chung did. Hailing from the royal city Klang,Yeh, the oldest of five siblings, is a hot commodity in the wedding photography industry in Malaysia and also other countries such as Hong Kong and Australia.When asked how it feels like to be one of the most sought-after photographers by couples planning to get married,Yeh said that he feels particularly lucky and blessed. "There are many talented photographers out there, and everyone has a special way of telling the love story of a couple through their lenses; I do the same, too, only I apply my knowledge of commercial art and narrate the couple's journey in a creative manner," explained Yeh.
The 48-year-old, who had been lecturing on photography in Kuala Lumpur College of Arts (KLCA) for 15 years, made the move from lecture halls to camera shutter in 2004, when his interest for creating beautiful images overtook his interest in teaching the theories of photography.
"My brothers and I have inherited the artistic genes from our father, and we are all involved in the creative fraternity in one way or another.When I was young, I started off with calligraphy and then moved on to the other genres like sketching and painting in secondary school and took up commercial art in college," recalled Yeh who has a diploma in commercial art from KLCA. "Although I was experimenting in different art genres, my interest in photography never faded and when I was 17, one of my classmates had a camera and I got him to teach me how to use it. And when I was in college, I was the first in my class to own a camera – a Yashica FX3, which cost RM180.00 (a lot of money back in the days). Half a year later, due to excessive use,my camera was broken and I had to borrowmy senior's camera, but with one condition – that I teach him how to use the camera. In time, the one student became a group, and I ended up teaching my friends the basics of photography," explained Yeh, who believes that when the teaching process is a two-way system and that he also learnt more when he taught his friends.
In his adult years, while lecturing in KLCA, Yeh also started to pursue his interest for photography by taking creative shots. "My imagination is brought to life when I take pictures. The first creative shot I took was aWeston Edward-inspired picture of a green pepper. I replicated the shot and enhanced the picture with personal touches so it would resonate with me," he recalled, "and from there I started a series of photographs which covered topics like food and faces to name a couple and these have been exhibited at several art exhibitions such as National Art Gallery, NN Gallery, Shah Alam Gallery, Cornucopia Art, and the Metropolitan Art Gallery of Fine Art."
Having tackled the challenges that come with taking creative shots,Yeh was looking for different challenges, when he was introduced to wedding photography by one of his friends.
"Wedding photography presents a set of different challenges from creative shots," he explained. "Unlike creative shots where the subjects involved are mostly inanimate, wedding photography involves people and a lot of emotions. In order to capture and tell their story through the lenses, I need know to both their stories, understand what tugs at their heartstrings, and the concept behind their wedding pictures – I use all the information from the couple to tell their story in a creative and unique manner."
Yeh explained his approach to one of the challenges: namely, when to start snapping the shutter. "What I've learned with taking wedding photos is that you have to have a lot of patience and be observant in order to capture the emotions on the image. Nuptials are usually highly charged emotional affairs; lots of crying, laughter, love, and joy, and when you've been in the industry long enough, you will rely on your instincts to know when the best moments arrive," he exclaimed ardently.
Having been in the wedding photography industry since 2004,Yeh admits to enjoying doing the pre-wedding shoots over the wedding ceremony itself. "The wedding ceremony, regardless of the cultures involved, is a straightforward affair with rites and customs and that is what the bride, groom, and their respective families want to look at," he said, "but with a pre-wedding shoot, there is just so much one can do if the couples are agreeable to going out of the norm and doing something unique." Most couples come to Yeh because of his niche in offering photos with a difference: photos that that combine his knowledge in creative and fine art and appear like art pieces, and together with Yeh, his clients devise a concept and choose locations that would suit the planned theme and have special meaning to the couple.
"Pre-wedding can be challenging, but it is also extremely fun because the couple is relaxed and you can feel the love they have for one another shine through the pictures," said Yeh. "At the end of the day, it is not the whirlwind travels and locations that matters, it is the couple's personal story and the love for another that is at the core of the prewedding shoots."
Yeh started his own company, Wondrous Vision, in 2007 and had his first overseas pre-wedding assignment in India. Since then, increasing demand has taken him to exotic locations such as Sikkim, Vienna, Santorini, Maldives, San Jose, San Francisco, Hawaii, and Ambon. Thanks to his amazing work, word has gotten around to other parts of the world, and today, Yeh enjoys a list of clients that is diverse, fromnear and far. A look at the pre-wedding shoots Yeh has taken is enough to convince even the most romantically disinclined that love stories and weddings that seem like a fairy tale are real possibilities.
Source: Senses of Malaysia July/August 2014
Read more:
What are your thoughts on this article? Let us know by commenting below.No registration needed.



" ExpatGo welcomes and encourages comments, input, and divergent opinions. However, we kindly request that you use suitable language in your comments, and refrain from any sort of personal attack, hate speech, or disparaging rhetoric. Comments not in line with this are subject to removal from the site. "



Comments