Whether you are going to be living in Malaysia for the long or short term, there will be a seemingly endless list of things to do and plan. The good news is that you can do all the critical planning before you arrive so that your transition goes as smoothly as possible.
To help get you started, here are five things you should consider before making your big move.
1. Check Out The Cost Of Living
The great thing about moving to Malaysia is that you are not moving to a really expensive country. In fact, when stacked up against most Western countries, the cost of living in Malaysia is lower. The cost of living in Malaysia is also lower when compared to Asian countries such as Hong Kong, Singapore and Japan. You'll find most things cost less here including housing, locally grown and produced food, medical costs, entertainment, travel costs, clothing and communications.
It's a good idea to work out how much living in Malaysia on a day to day basis is going to cost you. Work out a set budget, at least until you know the lay of the land and the impact on your wallet.
See More: Cost of Living Comparison: KL and Australia
2. Culture Shift Not Culture Shock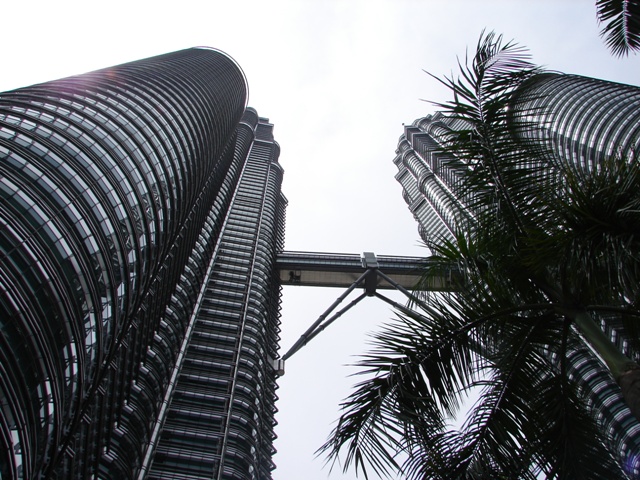 If you are worried about adjusting to a different culture, you are not alone. This is one of the main things that many an expat has worried about. Even seasoned expats still find it hard to adjust to some parts of Malaysian culture. In truth, there is little to be worried out. English is spoken widely so communication barriers should be rare. There are also many diverse cultures present in Malaysia with the majority of people being welcoming and friendly to those from foreign lands.
See Also: Culture Shock in Malaysia
3. Arrange Your Employment Pass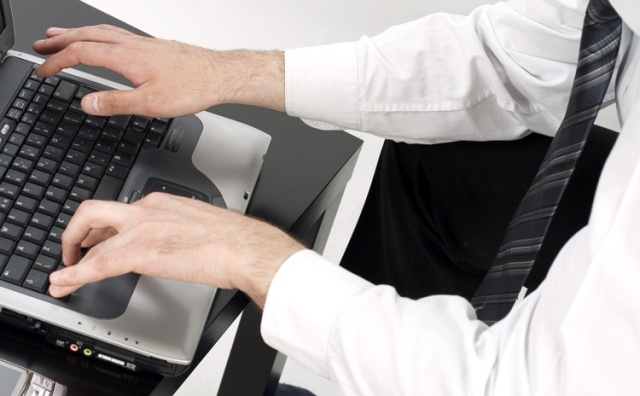 Any foreigner looking to live and work in Malaysia will be required to get an employment pass. Your company will usually arrange everything for you through their HR department and the process is usually quite straightforward. The criteria however is that the company that is employing you is offering you a job that could not be easily filled by a Malaysian citizen and which complies with specific paid up capital requirements.
Once you have been granted your work permit, you can work for that employer as long as you wish. If you decide to change employers, you will need to apply for a new employment pass.
4. Be Smart With Your Money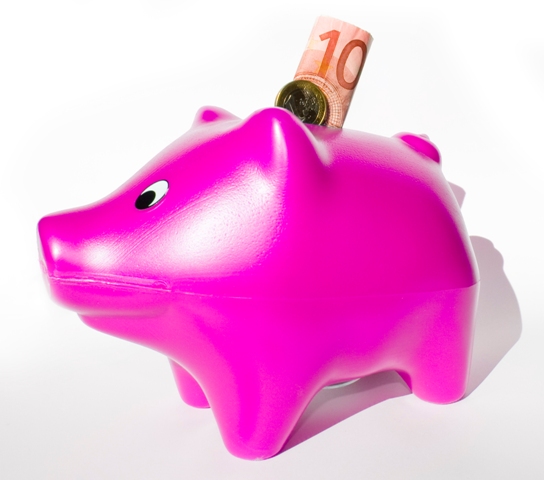 Before moving to Malaysia you'll have to think about all areas of your finances in order to prepare yourself. Perhaps you still have bills you need to pay in your home country or you might want to move your Malaysian wages to a savings account back home. Choosing an accredited and trusted money transfer company to handle foreign money transfers makes good financial sense and will ensure you get the best exchange rates. What's more, you can often set up services such as a forward contract that gives you long term access to favourable exchange rates.
The problem with using your bank or a local Malaysian service to handle your money transfers is the high costs involved. Where they may mention 100% commission free, they will be skimming the profits from the lower exchange rate they offer you.
5. Pay A Flying Visit And Arrange A Short Stay
Would you really want to live in a country you have not visited before? A short tour of Kuala Lumpur or the city you plan to reside in is definitely recommended. Choose a budget hotel and spend at least a week touring around and checking out local amenities. Transport links, grocery shops, Government offices and embassies and recreational areas should be high on your recce list.
Make notes, speak to the locals and do some online research to find out as much as you can about the place you will soon be calling home. Malaysia is a beautiful country that many expats are proud to call home, and there are many expats who would be more than happy to show you around and give you the lowdown on Malaysian life.
A short guide like this is just the tip of the iceberg when it comes to preparing yourself for your Malaysian migration. You'll find out so much more by immersing yourself into this rich and diverse culture and experiencing Malaysian life for yourself. Good luck or nasib baik as they say in Malaysia!
Homepage Highlight Photo credit: Nazir Amin / Foter / Creative Commons Attribution-ShareAlike 2.0 Generic (CC BY-SA 2.0)
Read more:
---
"ExpatGo welcomes and encourages comments, input, and divergent opinions. However, we kindly request that you use suitable language in your comments, and refrain from any sort of personal attack, hate speech, or disparaging rhetoric. Comments not in line with this are subject to removal from the site. "
Comments