Holidays are great because it gives you the opportunity to switch off from work, unwind, and travel to places you've never been to. But even that can become a tad boring once you've gone down the tried and tested path – the trail becomes too familiar to incite much excitement.
If you are yearning to get more from your holiday, explore these places that still remain off the beaten track – for now, at least – and answer the adventurous calling within you.
1. Similajau National Park, Sarawak
Situated in Bintulu, the Similajau National Park has one of the most beautiful coastal areas in Malaysia with unspoiled, white sandy beaches facing the South China Sea, punctuated by small rocky cliffs and jungle streams, and bordered by dense forest.
Images of Similajau National Park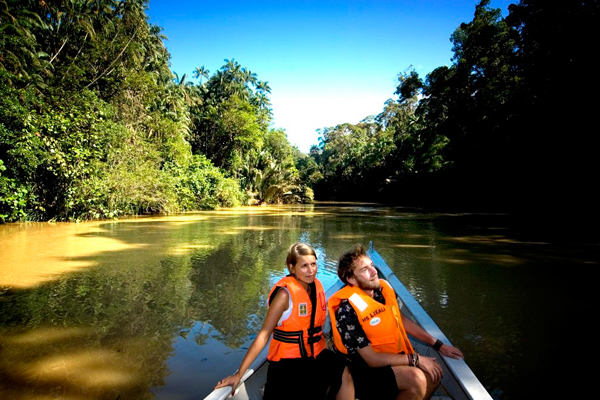 Source: Tourism Malaysia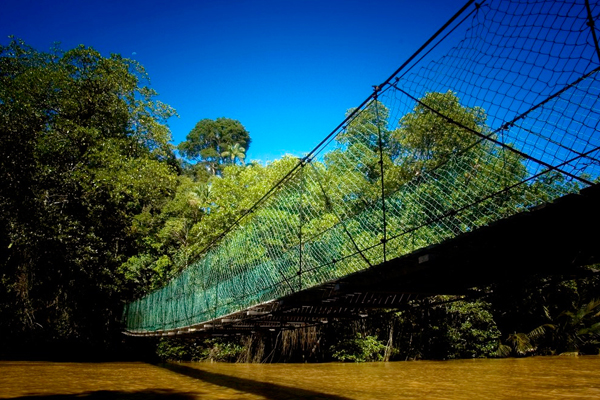 Source: Tourism Malaysia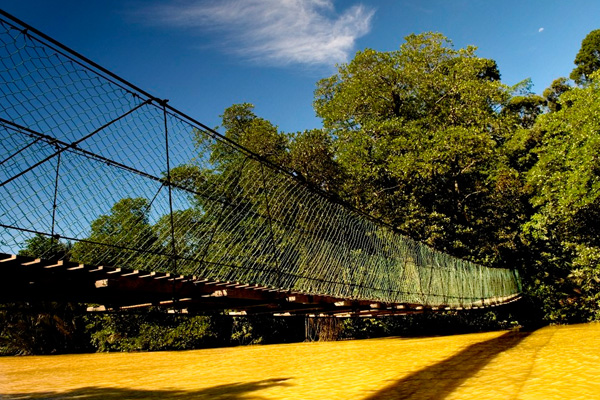 Source: Tourism Malaysia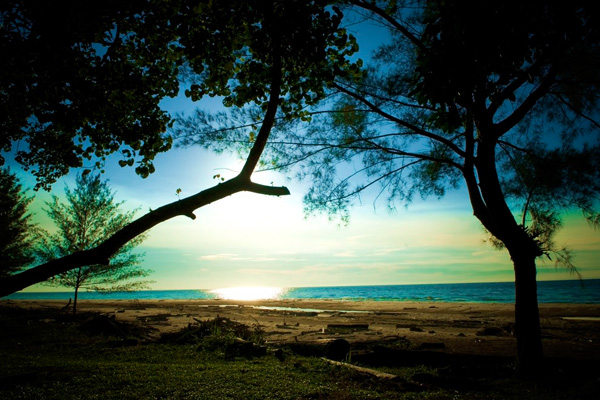 Source: Tourism Malaysia
More about Similajau National Park
The 8,996-hectare park was gazetted in 1976 to provide a conservation zone for its unique geographical features of the coast and to protect the flora and fauna of the surrounding areas. At Similajau, get the best of nature by exploring every nook and cranny.
Some places worth considering are the Batu Mandi which is noticeable from the park during low tide, View Point positioned strategically for nature lovers to view the marine life, and birds around the park, Batu Anchau – a black bare rock surface situated at the end of the Batu Anchau trail and about a 2-km walk from the Park Office, and Turtle Beach where green turtles frequently come ashore to lay their eggs.
There are also Nature Trails where thick forest canopies provide fresh air and shade as you walk along.
2. Maliau Basin, Sabah: 'Sabah's Lost World'
Cut off from the outside world, the Maliau Basin (a pristine expanse of uncharted rainforest also known as Sabah's Lost World) is home to a spectacular and diverse array of wildlife, which has been allowed to flourish undisturbed behind an encircling fortress of almost solid cliffs. Surrounded by steep slopes on all sides, the basin is unapproachable on foot.
Images of Maliau Basin, Sabah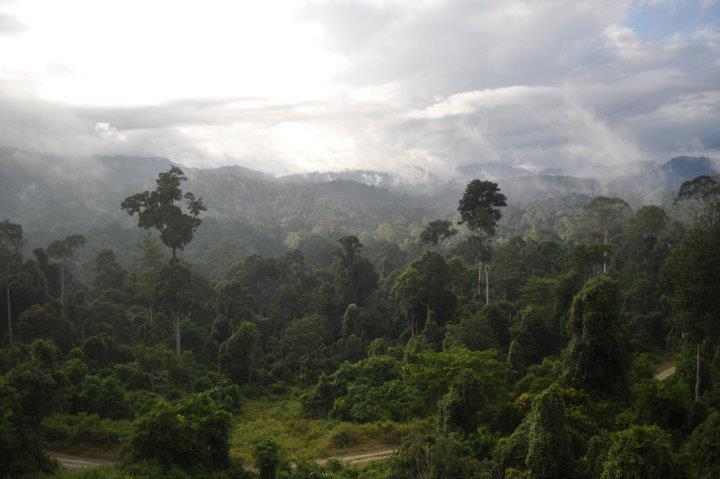 More about Maliau Basin
Nature explorers will love Maliau Basin as it is an excellent site for jungle trekking and bird watching. At night, visitors may also take a night drive to indulge in some wildlife spotting.
There are over 30 waterfalls – the most famous of which is the seven-tiered, 28-metre waterfall known as Maliau Falls – making it the most waterfall-rich area in Malaysia.
Maliau Basin also contains no less than 12 forest types, with an estimated 1,800 tree species, where 54 are currently listed as endangered and over 82 mammal species has been recorded so far. Many of these species are endangered including the Sumatran rhino, Asian elephant, clouded leopard, Malayan sun bear, and barking deer.
Bold travellers up for a challenge can arrange a visit to this real 'lost world' that contains over 70 kilometres of trails. To trek the land of Maliau Basin, visitors must be accompanied by a guide at all times and should have good physical fitness levels as the trails range from easy to steep and can be challenging at times.
3. Pulau Kapas, Kuala Terengganu: 'Cotton Island'
A little island not more than 20 minutes away by boat from the sleepy village of Marang, Pulau Kapas (or Cotton Island) is the perfect retreat, with its white sandy beaches and shady palm trees.
Images of Pulau Kapas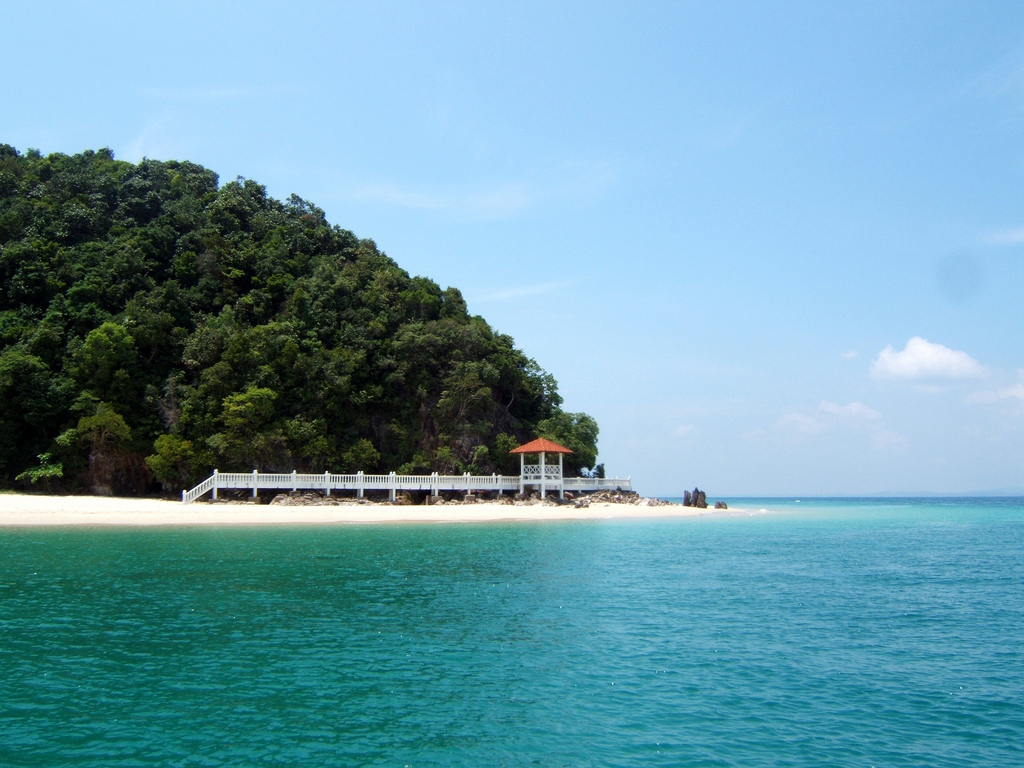 Photo credit: timparkinson / Foter / CC BY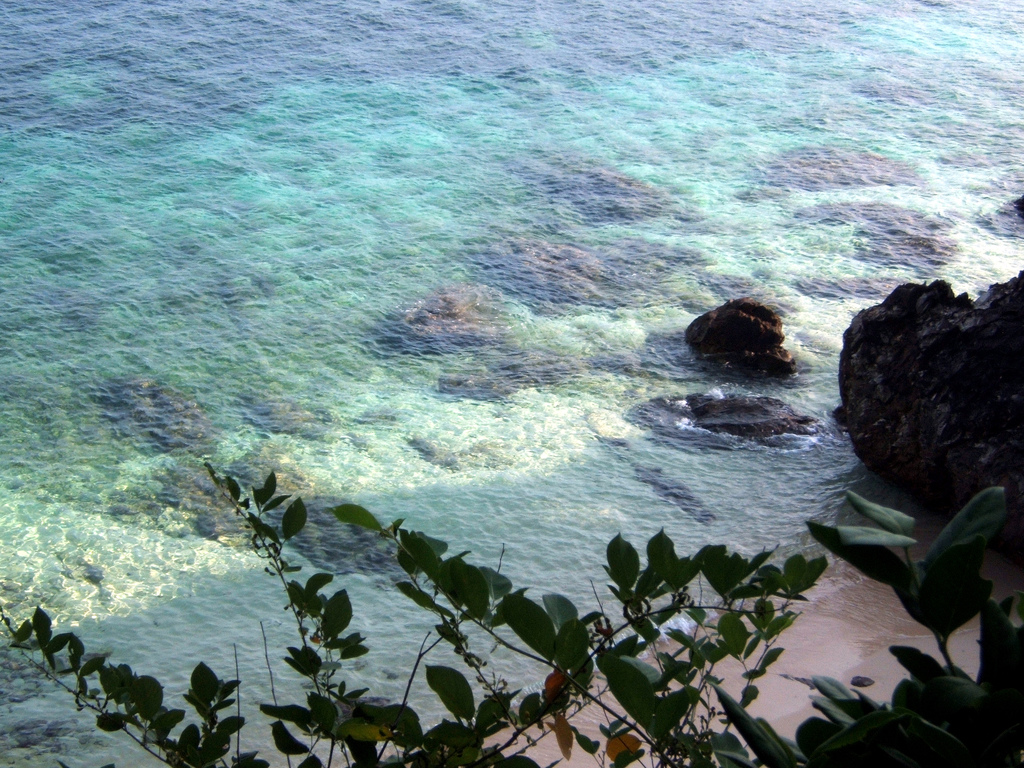 Photo credit: timparkinson / Foter / CC BY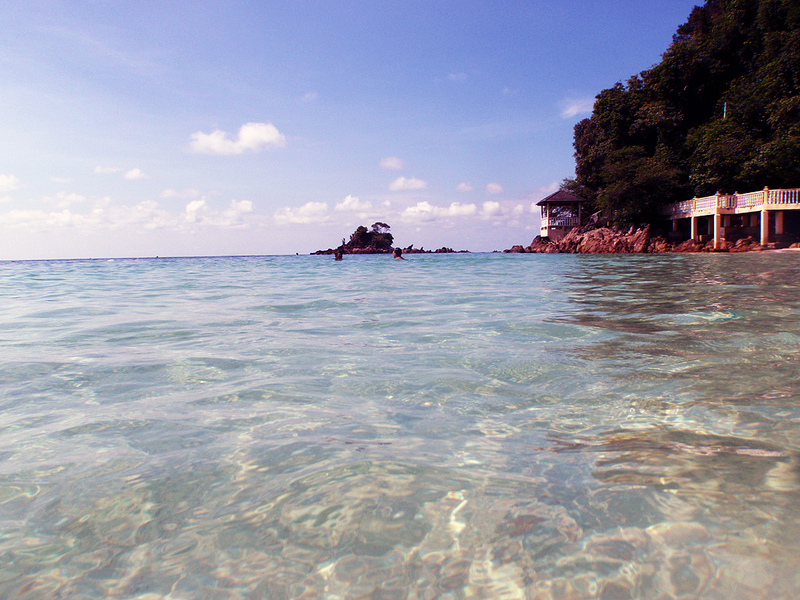 Photo credit: OMP Production / Foter / CC BY-NC-ND

More about Pulau Kapas
This little South China Sea haven, just off the Terengganu coast, is a pleasant getaway for locals and also tourists during weekends as it offers a variety of adventures for sun and sea lovers.
The hidden treats of nature's splendours are both on land and below the sea – you could trek into the island's interior and be amazed at the colourful flora and fauna along the way. As an island famous for its clear waters, pristine beaches, and swaying palms, it is home to a stunning variety of hard and soft corals.
Explore varied marine life among the many coral reefs around the island. Snorkelling and underwater diving are popular along stretches of shallow coral reefs of the island's western shore.
Read more:
Share your thoughts and ideas in the comments below.
Source: The Expat Magazine October 2014
Comments