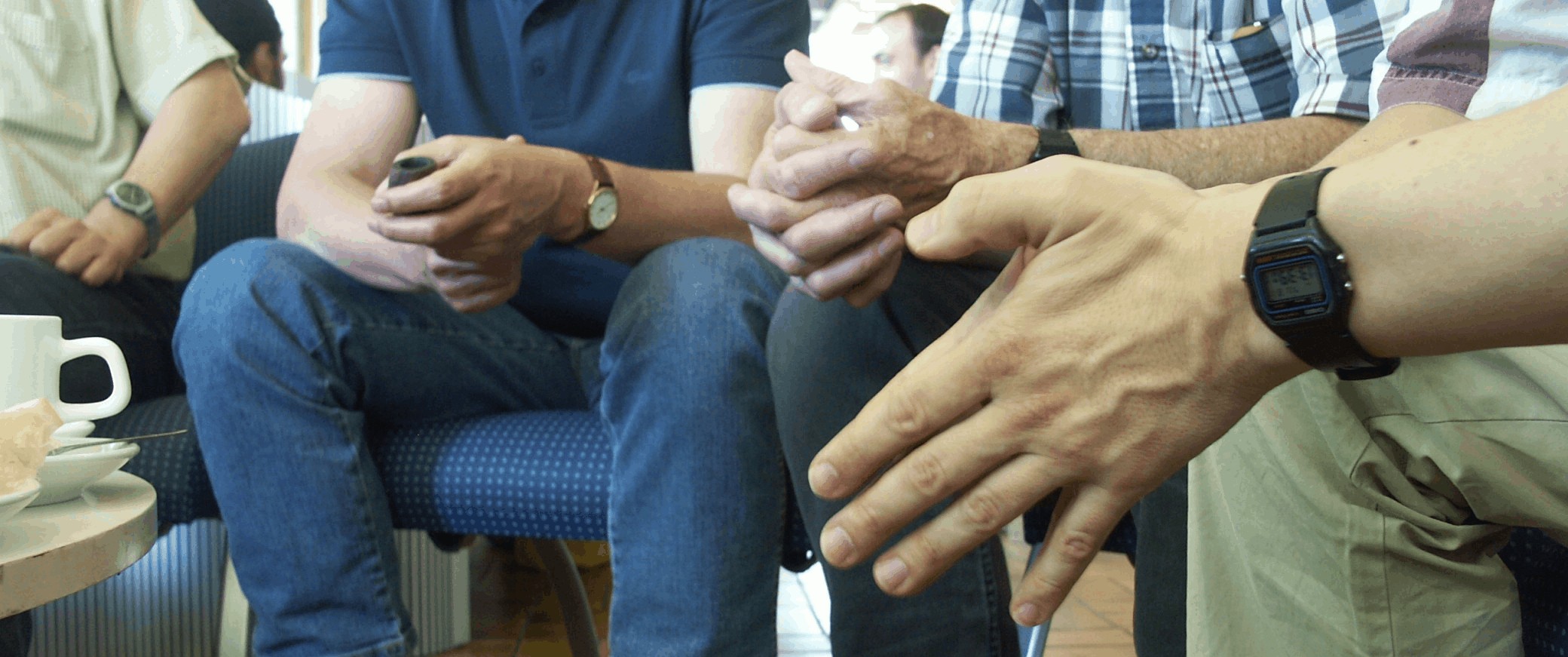 Recently I attended an international AA (Alcoholics Anonymous) Convention – the first of its kind in Penang. You don't have to be an alcoholic to go an AA meeting as they are open to all. As they should be, because very few of us are untouched by addiction, not only to alcohol, but to a variety of substances and activities including drugs (legal and otherwise), gambling, and food. Even if we are not addicts ourselves, the chances are extremely high that someone in our extended group of family and friends is. It affects every race and culture, the highest and lowest, rich and poor, highly educated and totally illiterate, old and young alike. But it is rarely talked about. Addiction is not only life-shortening, it is one of the silent destroyers of the spirit of life.
I chose the word "spirit" quite deliberately because the Swiss psychologist who was the genesis of AA recognised that the addict who reached for the spirit in the bottle was actually searching for spiritual meaning – or in more 21st century terms – a personal answer to the question of existence. Up to this point, alcoholism had been considered an incurable disease and a moral weakness. It was the genius of Carl Gustav Jung (who also gave us such valuable notions as the collective unconscious, the shadow self, and the animus and the anima) to suggest to several alcoholic patients that only a spiritual experience could save them from being committed to an asylum for the rest of their lives. The result was AA, which is open to people of all religious persuasions (and those of none), and in the seventy years since its inception, it has spread around the globe, bringing hope and sobriety to untold millions. Yet, sad to say, many more people have died as a result of their addictions.
I found it deeply refreshing to be amongst this group of recovering addicts. In fact, they are the most alive, caring, and thoughtful people you could wish to meet. It is a sign of Penang's coming of age as a city that such a convention could take place here and be so well attended by not only people living in Penang, but also from overseas.
The Recent George Town Festival
There was spiritual experience of another kind on offer at the recent George Town Festival. Kerala–born theatre director Roysten Abel, who brought us the stunning The Manganiyar Seduction two years ago, was back with a moving and subtle new production – The Kitchen. Twelve mizhavu (traditional barrel-shaped drum) musicians from Kerala drummed hypnotically on a set shaped like a huge cooking pot. The lighting was focused on their hands in such a way as make them look almost magical. At the front of the stage a man and woman cooked the traditional aromatic dessert payasam, which was served in small portions to the entire audience after the show – a sort of secular communion. The drama gave us direct experience of four of the five senses, with only physical touch being absent.
The Kitchen explores the process of life itself as we cook ourselves in relationships and the inspiration was the Sufi (a mystical branch of Islam) poet Rumi. "When I visited his kitchen in modern-day Turkey," Abel recounts, "I noticed that cooking was happening in various planes. First there was the literal act of cooking where food was getting cooked, second there was the cooking of the self that was happening with Rumi's followers and novices." The man and the woman silently act out all the ups and downs of relationship as they endure and develop their lifelong partnership – anger, love, lust, boredom, disillusion, intimacy – as they prepare their huge vats. Abel also credits one of Rumi's poems as the inspiration for The Kitchen. It's about a chickpea that almost leaps out of its boiling pot and complains to the cook who replies, "Don't you try to jump out. You think I'm torturing you. I'm giving you flavour, so you can mix with spices and rice and be the lovely vitality of a human being."
We think we come to Penang to eat and, of course, we do – it's not the food capital of Asia for nothing. We enjoy the heritage buildings, and the festivals, the multi-cultural vibrancy, and the friendly people, but rarely do we think how the spirit of Penang is changing us. And yet it does in all sorts of ways. As we mix with local spices and rice here we have the chance to develop our own unique vitality. A sobering thought.
AA Penang: www.aapenang.com Helpline +6016.404 8582 • Meetings on Mon, Thurs, Fri, Sat 7:30pm @ The Lighthouse, next to the Citadel, Penang Rd
Read more:
What are your thoughts on this article? Let us know by commenting below. No registration needed.
Source: The Expat Magazine October 2014
Comments