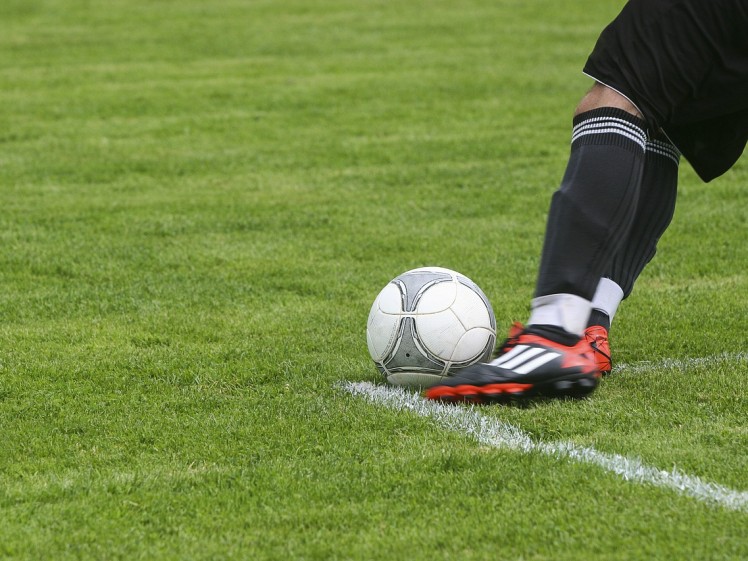 English Premier League's Liverpool will play a friendly match against a Malaysian selection team, in July this year.
According to the New Straits Times, there is no exact confirmation on a date, but the match is expected to take place after the Hari Raya celebrations.
The daily also reported that Tottenham Hotspurs might play a friendly in Malaysia.
Source: The New Straits Times
Comments