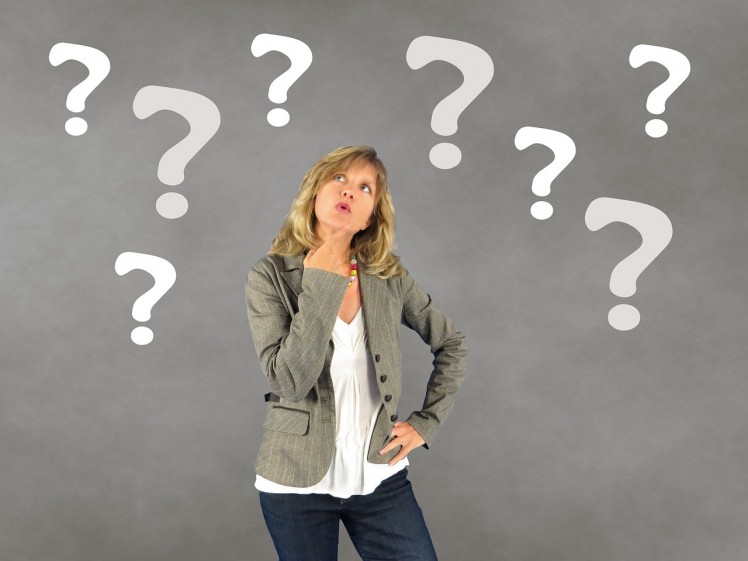 The forum on Expat Go Malaysia is a great opportunity for expats, locals and foreigners to interact, ask questions and seek the answers they need. Below are five questions relating to the MM2H visa in Malaysia.
1. We Need Advice on Purchasing a Locally Assembled Car
"Our MM2h application was provisionally approved in Nov 2014 and the visa issued in February 2015. Now we wish to purchase a new "locally assembled" car and have seen the list of available models (2014). We are also aware of the GST requirement. But some aspects of this process we still find confusing.
1. Do the car companies apply on our behalf to the MOF or should we seek the assistance from a consultant?
2. Does the 12 month cut-off date apply to the provisional approval date or the visa issue date?
3. Does the 12 month period relate to completion of the car purchase deal or to the ordering of a vehicle?
We would appreciate the advice from the forum members with experience of this process."
Join the discussion here.
2. Can I Track the Status of my MM2H Car Purchase?
"Does anyone know whether an applicant can track the status of an MM2H car purchase, approvals and delivery status through MOF Treasury online Portal.
I have found one for MM2H Approval, but none for the car purchase one.
Basically the Portals are used by the garage and the manufacturer of cars. So you have no idea where one stands. I must say that the level of service expected in this area is not at all satisfactory. Not the MOF, they always approve when everything is in order, based on my experience. But talking about the car dealers and manufacturers, the system is slow and very much frustrating."
Join the discussion here.
3. Confused Between the FD and Monthly Income Requirements
"We are looking for some clarification. We are hoping to apply for the MM2H visa. My husband is over 50 years old. I am confused between the FD and monthly income requirements.  My husband is still working and has a salary that is over RM10,000 per month. Do we still need to place the FD of RM150,000 as well?
On the application form it offers a choice of one or the other, but the info I read seems to suggest you need both. We are hoping to apply ourselves, I already live in Malaysia educating our children."
Join the discussion here.
4. Anyone Familiar with the Income Tax in Malaysia under the MM2H Visa
"I need some clarifications from anyone familiar with the Income Tax in Malaysia under the MM2H visa. IUnderstand that under the MM2H Visa, individual taxation is NOT required if funds are coming from outside Malaysia in the form of pension, interest out of deposit etc. My question is; even if I am free from income tax liability in Malaysia based on the above criteria, and continuously stay here for 5-10 years, am I obliged to tax filing?
Would be nice to know on this. Thanks"
Join the discussion here.
5. Questions on Importing a Car Under MM2H
"If you choose to import a car, you must apply for approval within six months of the visa being issued. My question is, after receiving approval within six months , does the car need to be imported immediately, or can it be imported later on? Is there any specific time frame?
Also, if you buy a local car then you have up to one year to make the application for approval. But does the car need to be purchased immediately, or can it be done on a later period. Any specific time frame?"
Join the discussion here.
Join Expat Go Malaysia's forum to post a question and offer your advice. There is also a Marketplace section for those looking to sell or buy second hand items.
Also, if your're looking for an MM2H Agent, you can email our sister company at [email protected]
---
"ExpatGo welcomes and encourages comments, input, and divergent opinions. However, we kindly request that you use suitable language in your comments, and refrain from any sort of personal attack, hate speech, or disparaging rhetoric. Comments not in line with this are subject to removal from the site. "
Comments