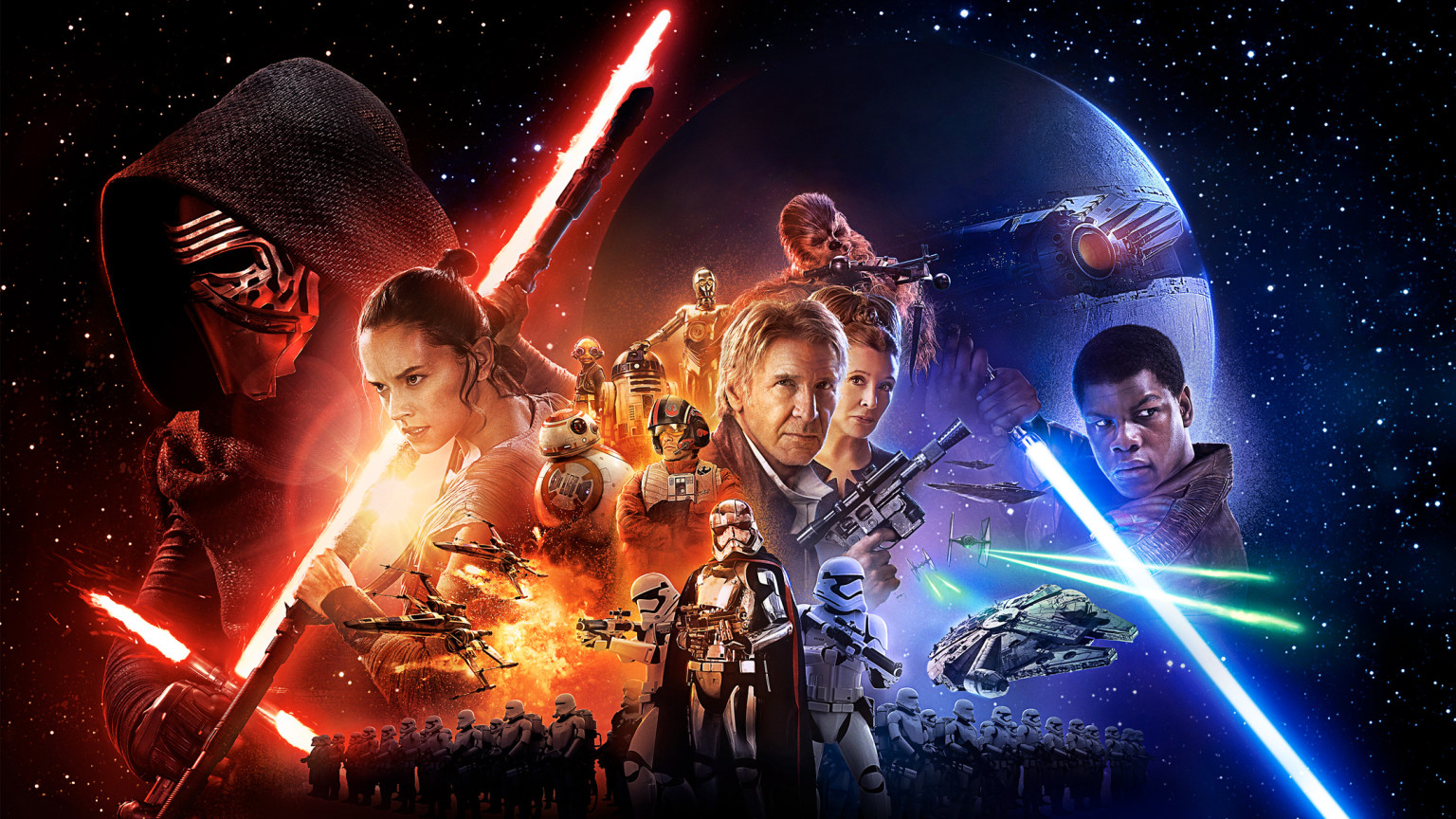 The new Star Wars: The Force Awakens, is now playing in Malaysian theatres!
The movie is a continuation of the saga first created by George Lucas 30 years ago, after the events in Return Of The Jedi, where Darth Vader had been defeated.
The Rebel Alliance and the Empire have now become the Resistance and the First Order respectively.
Han Solo, Leia Organa, C-3PO and Chewbacca return to join the new characters of the franchise; Rey, Finn, Kylo Ren, Poe Dameron and more.
The movie stars John Boyega, Daisy Ridley, Adam Driver, Oscar Isaac, Andy Serkis, Domhnall Gleeson, Max von Sydow, Lupita Nyong'o, Harrison Ford, Carrie Fisher, Mark Hamill, Gwendoline Christie, Anthony Daniels, Peter Mayhew and Kenny Baker, and is directed by J.J Abrams.
Check out the trailer for Star Wars: The Force Awakens:
Comments