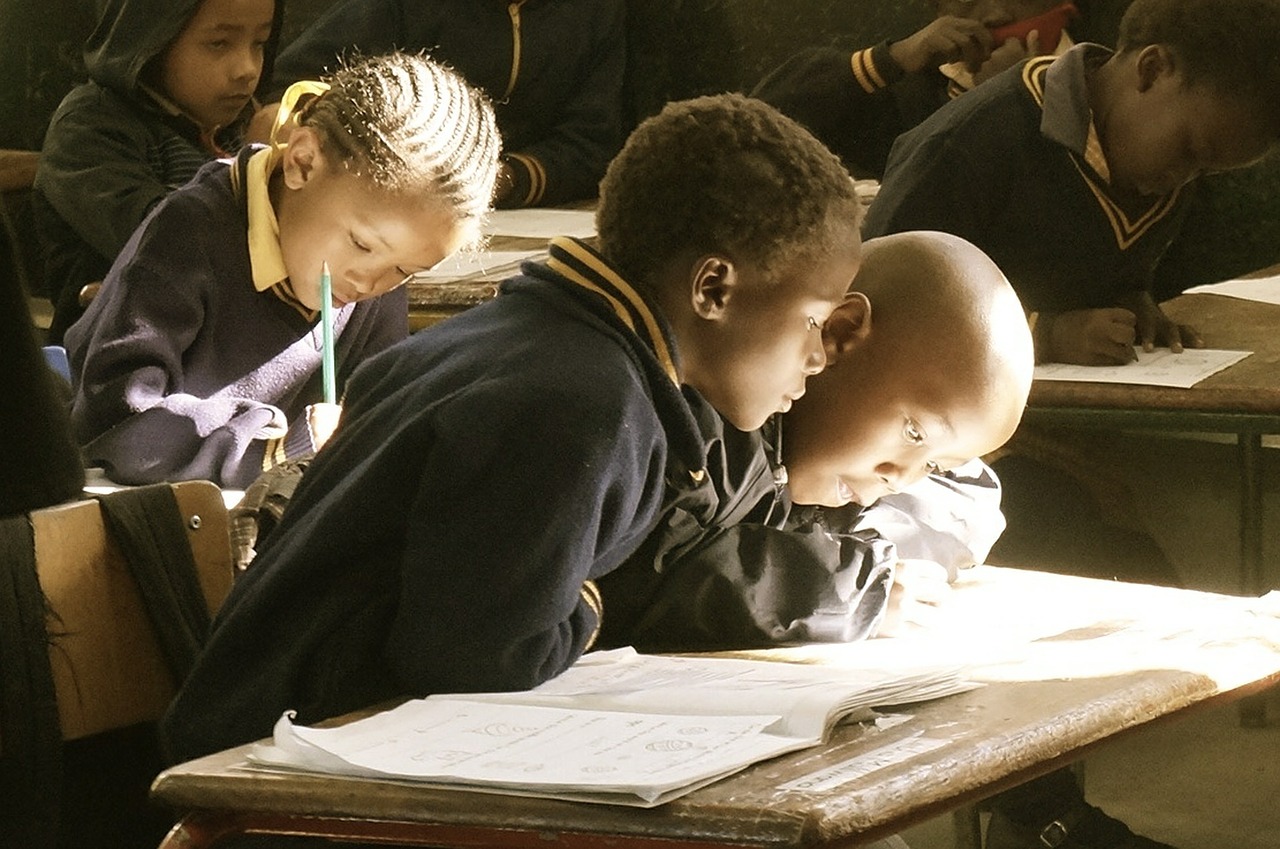 There has always been a fascination with boarding school education, probably because very few have ever set foot in such an establishment. Preconceptions have been created by a wealth of literature such as Thomas Hughes's 1857 classic novel Tom Brown's Schooldays, James Hilton's Goodbye Mr Chips and, more recently, RF Delderfield's To Serve Them All My Days and, of course, JK Rowling's books about the magical days of Harry Potter at Hogwarts.
The aforementioned books have all been adapted for either cinema or television, or both, and much of the commentary on the social and political changes in society has been lost as the screenwriters have sought to sensationalise the world of boarding. The first three highlighted the difficulties and harsh world of Victorian and early 20th-century schools, whilst Harry, Ron, Hermione, and friends added a surreal magical dimension to the boarding experience. The reality is that today's boarding schools are very different from any of the above examples.
Twenty-first-century boarding provides an environment which is a like a second home. Pupils are provided with excellent facilities (most schools will offer single rooms with washbasins for the final three years of a pupil's time), high quality pastoral care (with up to six adults caring for a House containing 60 pupils, plus other non-resident tutors who will be on duty at different times of the week), and unlimited opportunity to make use of the outstanding facilities that the school has to offer in sport, art, music, drama, and outdoor activities. Whilst the day pupils are spending up to two hours each day travelling, the boarder is able to take advantage of all that the school has to offer.
Beyond the above advantages, boarders make strong friendships which endure, whilst developing a sense of community and their own contribution to society. Increased independence, awareness, and self-reliance will also follow. Perhaps best described as 'structured independence', evidence suggests that those who boarded are much less likely to join the ever-increasing rate of first-year university undergraduate drop outs.
Critics of boarding will suggest that it is a case of sending children away from home by uncaring parents. Far from it. Parents are actively involved in the life of the school and will be present at sports matches, plays, concerts, and any major school event. Add to this that many pupils will go home for the weekend after school commitments, and many parents develop a stronger relationship with their child as a result of avoiding the daily family arguments between parents and challenging adolescent. That said, boarding is not for everyone, and the pupil must be willing and ready to immerse him/ herself in the community life that awaits. In schools which have a day and boarding mix, conversion to boarding can happen at any time and ultimately the pupil will recognise that they are the beneficiary of such a change.
Boarding school staff have changed from the stereotypical bachelor wearing a tweed jacket and gown in Dr Arnold's Rugby School days to trained committed professionals who create an atmosphere of mutual respect and healthy interaction between adults and pupils. Indeed, in terms of education, some of the most important conversations occur in the boarding houses, as pupils learn to respect, tolerate, and accept the views of others, even if they don't necessarily agree with them. The companionship is real and the education comes from primary experience, rather than through the television or computer. There is always an adult on hand to ensure every pupil has support for the entire time they are at school.
For those of you with lingering memories of Flashman and his acolytes who terrorised Tom Brown and his best friend East, don't worry, those days are long gone, and, by the way, be assured that Tom Riddle (aka Lord Voldemort) is a fictional character and is not resident in the dormitory at the end of the corridor!
By the Master of Marlborough College Malaysia, Mr RB Pick
www.marlboroughcollege.my
---
"ExpatGo welcomes and encourages comments, input, and divergent opinions. However, we kindly request that you use suitable language in your comments, and refrain from any sort of personal attack, hate speech, or disparaging rhetoric. Comments not in line with this are subject to removal from the site. "
Comments