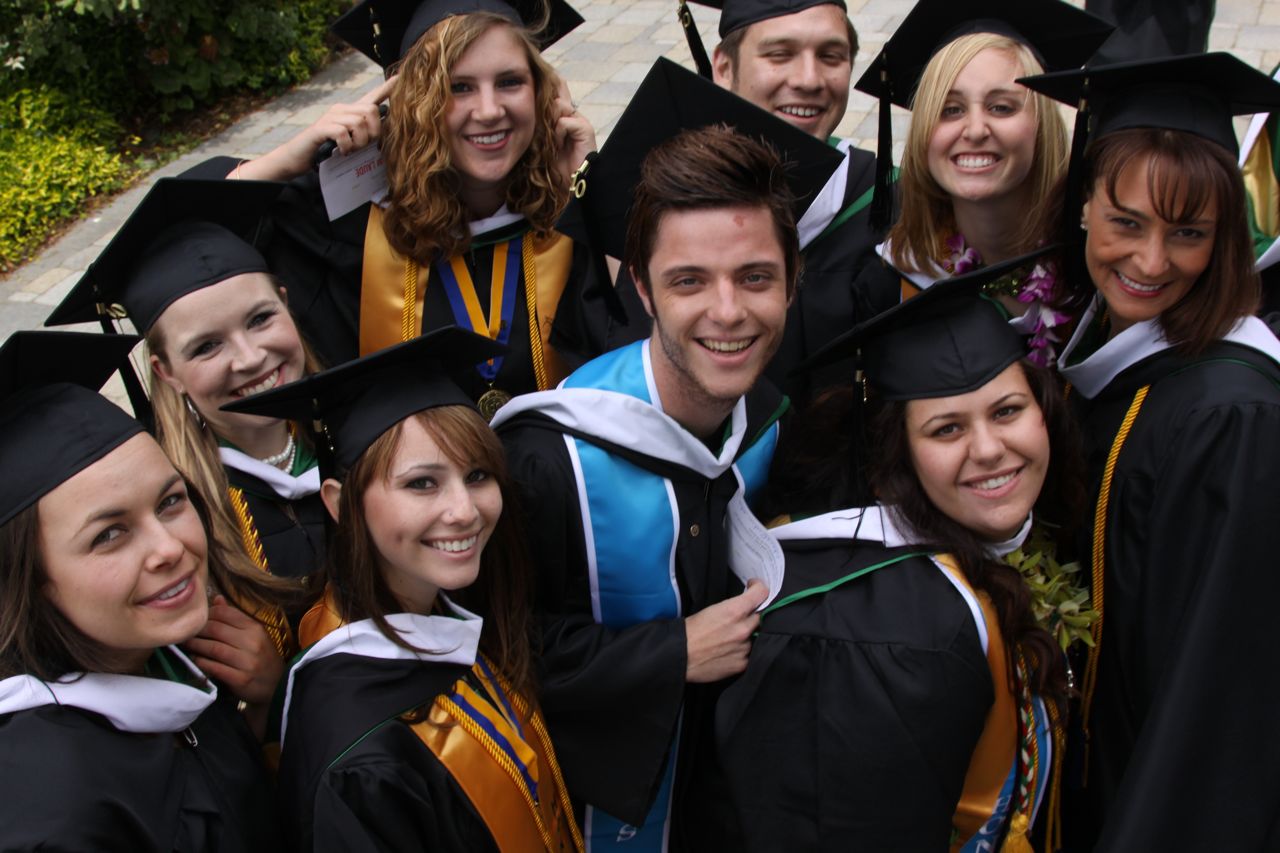 Many students aspire to go to a top university. But what does it take to achieve that goal? We asked some of our brightest Cambridge International A Level alumni, who won Cambridge Outstanding Learner Awards, to tell us what fuels their academic success and inspires them to learn.
Here are the top five things these award-winning students believe underpin their success:
1. Having Determination And Drive
Ambitious and forward-thinking, these students have approached their education with a focused outlook and a resolve to achieve the highest levels of success. They are highly motivated and value their education as an important foundation for success at university and in the workplace.
Jia Min perhaps expresses it best when he says: "My aspiration has always been to push my limits as far as I can and to be able to succeed in doing so."
2. Taking Challenging And Engaging Courses
The students share a belief that success comes from being enrolled on engaging courses that stretch their academic abilities and develop independent thinking skills.
Ruth says, "My study has been challenging and has inspired me to think more critically. It was a new experience each time. I gained more hands-on practice and I learned to be more responsible and careful. These skills have helped me to be more independent in whatever task I am doing."
Zhu Yi says, "I find mathematics and physics the most interesting, because they involve logical thinking. Weekly experiments added more fun and aroused my curiosity to learn."
3. A Nurturing Environment With Excellent Teaching
All the students talked about the importance of being in a school environment where ambitions and interests are developed, and where students can have a good relationship with teachers.
Jia Min explains, "The dedication of the lecturers and close interaction with them in classes provided me with a very enjoyable and memorable learning experience."
Wai Li says, "I found the small-class teaching in my school really interesting as it fostered good relationships among lecturers and students."
4. An International Standard Of Education
Knowing that their curriculum and qualifications are internationally recognised and taken by students across the world has boosted the students' confidence and opened up opportunities when applying to overseas universities.
Jia Min says, "I chose Cambridge International A Level as a reliable stepping stone to the best universities in the world, and I must say that it has made the transition to university seamless."
Wai Li shares, "An international education signifi es an educational standard. A standard adopted by many institutions around the world. It has provided me with the credentials to enter the top universities in the world."
5. The Opportunity To Specialise And Gain Deeper Knowledge
The students appreciate being able to focus on subjects that are of most interest to them. Moreover, the opportunity to gain deep knowledge in a subject is inspiring and provides an excellent foundation for further study.
Ruth, who excelled in mathematics, chemistry, biology, and physics, says of her studies: "They propelled me to think further and deeper. I hope to be a qualifi ed and competent pharmacist in the future."
Wai Li also says his choice of subjects has been intrinsically linked to his interests, abilities and future career ambitions, "I chose to study and pursue a field heavily related to mathematics because the Cambridge International A Level programme had cultivated my interest towards mathematics and logical thinking."
Who's Who
• Teng Wai Li studied at Sunway College and is now studying Quantitative Finance and Risk Management Science at the Chinese University of Hong Kong.
• Ruth Sim studied at Sunway College, Johor Bahru, and is now pursuing a Bachelor of Pharmacy at Monash University, Australia.
• Gan Jia Min studied at KDU University College and is now studying a Masters of Engineering at the University of Cambridge.
• Ho Zhu Yi studied at Methodist College, and is now pursuing advanced level studies in Civil Engineering.
---
"ExpatGo welcomes and encourages comments, input, and divergent opinions. However, we kindly request that you use suitable language in your comments, and refrain from any sort of personal attack, hate speech, or disparaging rhetoric. Comments not in line with this are subject to removal from the site. "
Comments