A little more cash in your pocket is never a bad thing. The team at edGY spoke to a number of people from different industries and have put together a quick list of ways you could earn some more income, quickly and flexibly. All you need is to some spare time and some ingenuity.
NB – expats should check visa requirements and work permit regulations before starting work in Malaysia. The MYXpats Centre can help; see also A Look at the MYXpats Centre in KL.
Sell your skills
1. Design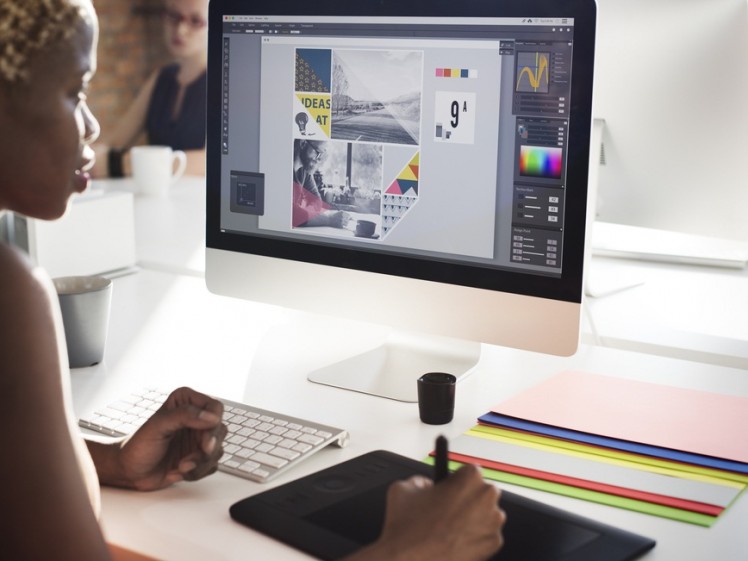 Where can we find jobs?
Recruitment sites such as Upwork and LinkedIn are always a good place to start. Having a portfolio — behance.net is a go-to for designers — helps you go the extra mile in showcasing your work to the public. If that's not enough, talk to friends of friends and take some effort to contact small brands and marketing firms.
How do you charge clients?
I usually charge based on the hours clocked in, and if the client has a tendency to drag the job, then we just hantam and charge more. However, I personally prefer to charge per project, with most projects taking up to a month or so. I will charge about a month's pay or an approximation of it even if the number of hours put in is not necessarily eight hours a day.
Sueen Thoo has been a graphic designer for over a year and has been freelancing with other companies in the past few months. In 2013, she bagged a Kancil Award for a group project titled 'Connectvty', a local television brand app.
2. Web or UI/UX developer
Where can we find jobs?
With a portfolio ready, hit the web and search on sites such as Linkedin, freelance.com, and startupjobs.asia. Being part of Facebook groups like WebCampKL extends your connection to those who might need your services someday.
How do you charge clients?
Designing a quick and dirty wireframe can go for about RM150 to RM300. If it takes more than a day to create the wireframe, or if the client wants something more complex, then it can be anywhere from RM600 to RM1,500. A whole website would take about two weeks to complete and the charge would be RM3,000.
Arman Attarzadeh was part of a start-up development team before he moved on to a digital agency. He consults and does freelance as and when he's available, providing services to brands such as Hitachi and Fedelis.
3. Copywriter
Where can we find jobs?
upwork.com provides a pretty nifty platform to source for writing jobs globally. If not, getting the word out and asking friends of friends is always a good place to start.
How do you charge clients?
I do know of friends doing freelance who charge by word count — about 20 to 30 sen per word, but I am currently of the opinion that word count don't work. Let's say you came up with the line "just do it". Three words, but so powerful. Hence, I have taken to charging by the article, or per hour. The job I'm currently working on is producing a training manual, so they pay me per month. It works out to about RM400 a week.
Tee Jowee has been a freelance copywriter for three years. Now a full-time copy writer for an advertising agency, she was previously a tutor at Monash University Malaysia.
4. Teacher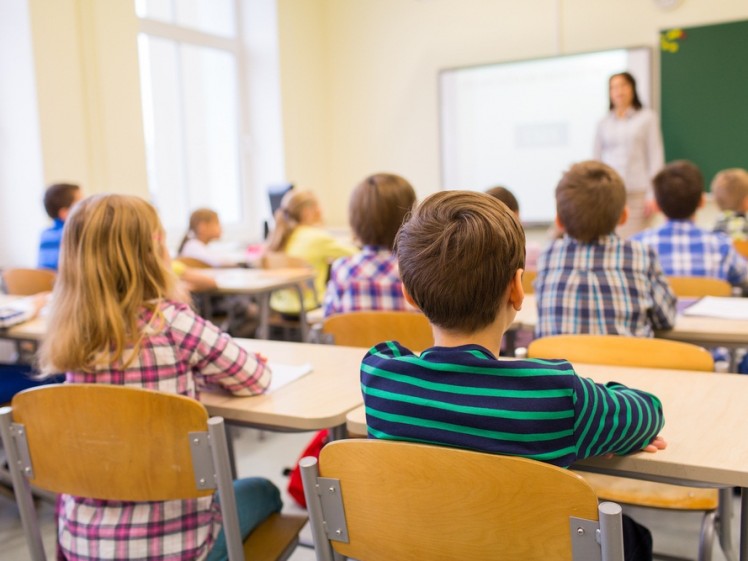 Where can we find jobs?
Head out and look for tuition or language centres. A post on Facebook that you're offering lessons helps too.
How much can we expect?
I used to each English to Korean children over the weekend — this was in Reading Town in Solaris, Mont Kiara. It's super easy — you just need to do an English test and sit in for two classes before you begin. The material is all provided and you usually just guide them through readings. Since I only work Saturdays, I get RM1,200 for clocking in 24 hours a month. If it's a five-week month, I get RM1,500
Caryn Gan used to teach English once a week in Reading Town Solaris. She also took up a part-time job in a digital agency, doing copy writing and social media campaigns.
5. Photographer
Where to begin?
Get a good DSLR camera like a Nikon d7000 and invest in a flashgun for indoor photography. Necessities include extra batteries, memory cards and a program for post-editing a large number of pictures. Lightroom is a good start. Have at least a good wide-angle lens. If you're doing portraits, the cheaper prime lens can be a good option.
How do you charge clients?
I go with a rate of about RM80 an hour, which is a very general figure. Of course, factors considered would be the type of photography that is needed, how much time is required, location of the shoot and the finances of the employer.
Jeremy Lim is a research and training executive with a marriage and family therapy centre.
Lim took up photography as a hobby and turned that into an income-generating activity after he and his friends formed a team to do freelance photography.
6. DJ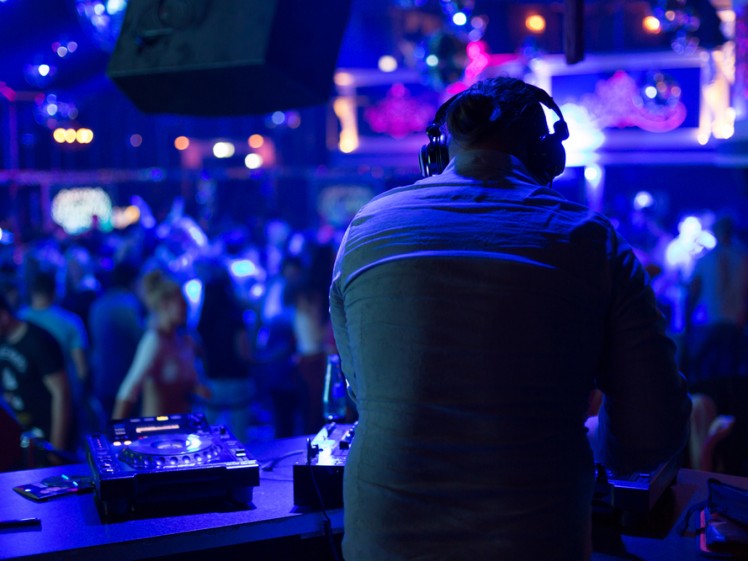 Where to begin?
There are academies everywhere and some will help you get gigs upon completing your course. It costs around RM 1,500 for a starter course of CDJ mixing or turntable.
As for DJs who did not go to an academy, they usually have to prepare a mixtape, approach clubs/pubs themselves, and speak to the person in charge. Another option would be asking their DJ friends to recommend them.
Social media help DJs get gigs. There are plenty of DJ groups on Facebook where you can post your mixtape and profile and from there, be contacted by agencies and given gigs.
How do you charge clients?
The average rate varies from RM500 to RM1,000 for clubs/pubs. For events, it starts at RM800 onwards.
Edmund Lee is an accounts executive at an events company. He has been a freelance DJ for three years and is currently playing at MaiBar and Aloft, Kuala Lumpur.
7. Make-up artist
Where to begin?
My No. 1 tip would be practise, practise, practise! I spent quite some time giving free makeovers to sharpen my skills and to have a decent portfolio. Then you just need to make yourself present in social media. Put up as much content as you can.
How do you charge clients?
I charge based on the occasion. Weddings usually cost the most. I started with RM350 as a beginner. That was back in 2010. Actually now, there are even MUAs who charge RM50 for a wedding, which is really upsetting. Spoils the market (frown emoticon). For dinner make-up, I'd say RM150.
Shamine Sanusi was a full-time make-up artist for a year before taking up a job as a station manager for Petronas.
Sell products
1. Home-made products
We make artisanal butter! Why butter? I've always been making it because I love garlic butter. I thought, why not turn it into a business? We started online, until Redcherry approached us and then we started selling at Pop by Jaya One. Awegallery approached us too. Having a strong social media presence helps, with constant updates on Facebook and Instagram. See http://www.popshop.my or https://www.facebook.com/awegallery
Amelia Sia and Xinyi Lee founded Sapu-lah, selling artisanal butter and spreads online and at pop-up markets. Sia is a full-time motion graphic artist in a post-production house and Lee is a designer and account executive in an agency.
2. Wholesale products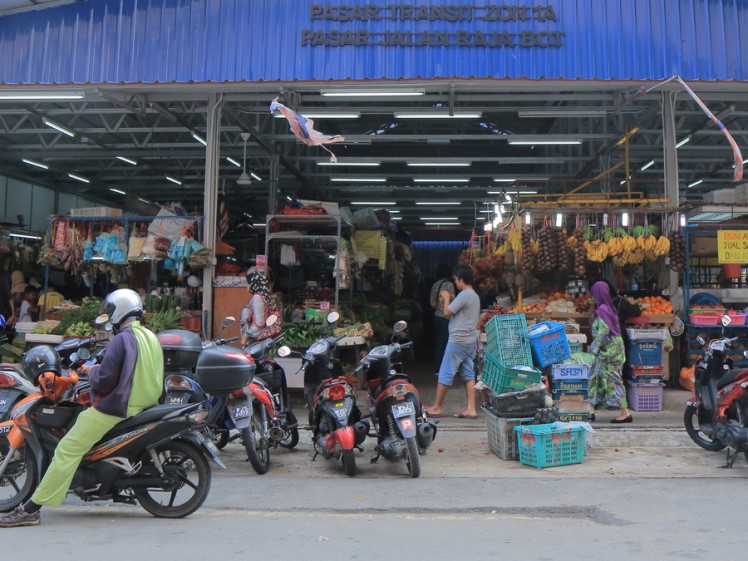 Where to begin?
Google is your friend. Just type "product X supplier" or "product X manufacturer". In fact, a tip to get started at an even lower cost is to hit the ground and explore the local suppliers. Go to places like Kenanga for clothes, or Chow Kit for toys, for example.
Keeping [your costs] under RM10,000 is a great starting point. It's an achievable number for a lot of people, especially if you team up with two to three partners. You won't make a lot of money straight off the bat but you'll make a bit.
The internet is one way to do this. You don't have to pay say RM1,500 to get yourself to China and source for stuff. You can instead spend, say, RM500 to source for a supplier on sites like Alibaba where the expenses will go to obtaining product samples.
Wilson Chin first set up a side business selling sleek and minimalist iPhone sleeves, while being part of a digital agency. Now, he is the founder and managing director of the company, and has turned it into a full-time business.
Sell your time or space
1. Go-Getter
Why be a Go-Getter?
I personally prefer the fact that GoGet does not have a minimum number of jobs a GoGetter has to complete. Ride-sharing apps generally impose a minimum amount of trips or rides that you have to complete. You would earn less being a GoGetter, but you get to decide how much work you want to do and it's a great way to fill up downtime.
How much can we expect?
I generally do an average of three to four jobs a day, five days a week — this bags me about an extra RM800 to RM1,000 per month.
Eugene Soo has been a personal trainer for close to three years. Apart from being a GoGetter, he does part-time data entry work for extra income.
2. Ninja at OpsNinja
What is OpsNinja?
OpsNinja allows people to work from home, for an average of four hours a day, which means it also helps support people who have a full-time job in the day but want to work at night after work as well for extra income. Jobs include data entry, content creation, research, recruitment and support.
How much can we expect?
The pay ranges based on skill set and efficiency level, but at the minimum, it would start at RM6 an hour onwards from the comfort of their home. Our average pay range now is RM6 to RM8 an hour.
MyBurgerlab's Teoh Wee Kiat is the co-founder of OpsNinja (www.opsninja.co) — which launched in March 2015 — alongside Ooi Chok Leang of AgilityIO.
3. Lease an empty room at Airbnb
Where to begin?
It's really not that difficult to start hosting — Airbnb does a great job of getting you informed of everything you need to know. But always get the basics right, such as cleanliness, friendliness and comfort. Imagine you're running a motel and you'll be fine. Remember the "bnb" stands for bed and breakfast after all. While most guests don't expect you to prepare breakfast for them, doing simple things like picking them up from the LRT station or anywhere that is convenient goes a long way in making your guest(s) feel comfortable.
How much can we expect?
It depends on how many guests book for the month. I normally get about two to three guests a month and earn between RM1,000 to RM2,000, depending on the length of their stay. But then again, there are times when I get only one or maybe even none. If a guest books for a few months, then I would earn a steady income for those few months.
Dante Lum is a trainer and IT consultant who joined Airbnb in June 2014. He was part of the Couchsurfing community in Malaysia before deciding that Airbnb was more rewarding, as it also helped him pay off his bills.
4. Drive with Uber and/or Grabcar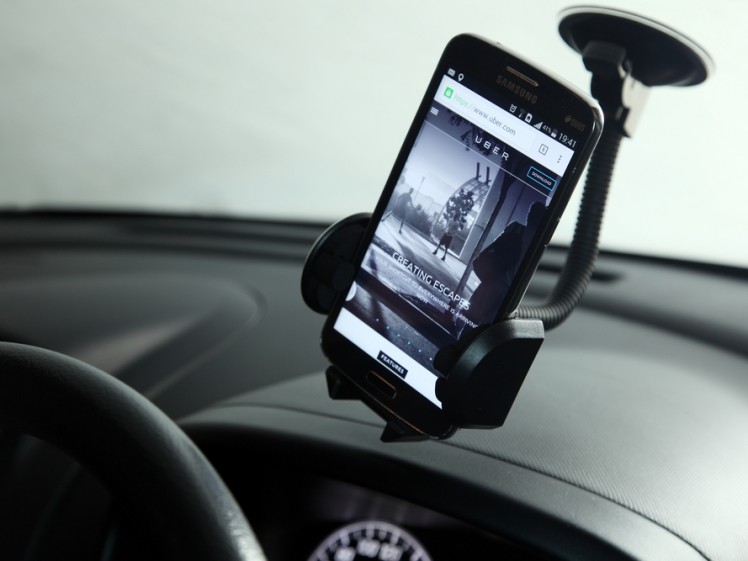 Why ride-sharing?
You can choose to fetch people whenever you want, and if you are busy or don't feel like it, just take a break lah. The best part of this job is actually meeting people, and sometimes, you get to see places you've never been before. That's fun. You just have to go for an induction, get certified and you're ready to go.
Where can we find jobs?
If you're going on a date soon and need some fast cash, working over the weekend can get you about RM200. I know of some people who do this full time, and they get about RM2,000 a week. The pay depends on how many miles you cover. From the fee your passengers pay you, Uber and Grabcar take a fixed 20% cut. But, Grabcar's incentive is better, the more you use the app. So through Grabcar, you tend to earn more. It's good lah, because most of the time, you get paid in cash on the spot. If the payment is through credit card, then Uber and Grabcar will pay you every Friday.
Roslan is a retiree who is now part of Uber and Grabcar community to help fill up his time. He is also in the process of starting up a carpentry business with his son. He was a banker for 36 years.
This article was originally published by VulcanPost.



" ExpatGo welcomes and encourages comments, input, and divergent opinions. However, we kindly request that you use suitable language in your comments, and refrain from any sort of personal attack, hate speech, or disparaging rhetoric. Comments not in line with this are subject to removal from the site. "



Comments