There's no more need to think of all the hassle you have to go through when planning for a trip; now everything can be done using your handy mobile device! Here is a compilation of 15 apps we found that would be useful for anyone planning a getaway. Unless otherwise stated, all photos from the Google Play  store.
1. FlightTrack 5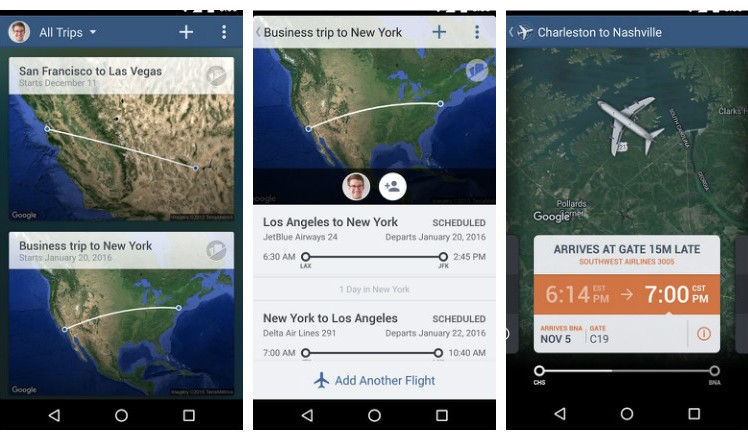 Whether you're planning a last-minute trip, waiting for a loved one to get back home, or you're simply a aviation geek, you can keep track of flights take-offs and landings, and their details with FlightTrack 5. It also provides real-time departure information and predicts flight delays. The app covers more than 3,000 airports and 1,400 airlines worldwide.
Check out FlightTrack 5's website here.
2. Hopper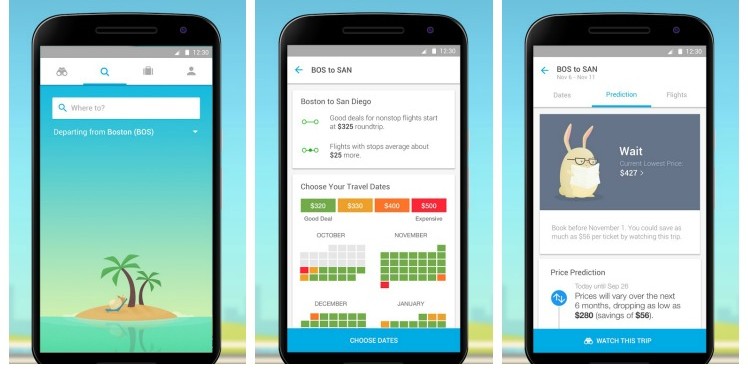 Hopper is perfect for those who are looking for the cheapest flight rates available in the shortest time. It analyses billions of flight prices daily to predict how prices will change and also tells you the best time to buy your tickets. The app selects your location, which city and airport you're flying to and from and keeps watch on when the lowest ticket rates are available.
Check Hopper's website here.
3. Skyscanner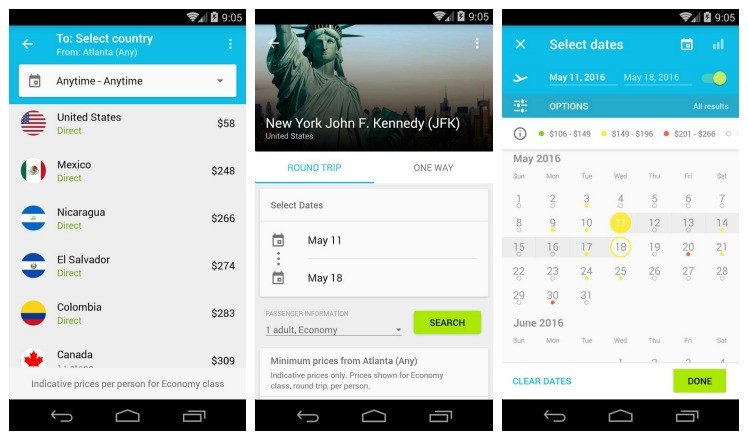 Skyscanner is multi-functioning travel app that stores information for flights, hotels and rides. The app allows you to search for and book flights directly from your smartphone and sends a direct link to the airline or travel agent. It is also able to compare millions of flights across hundreds of airlines. The 'Everywhere' search feature functions as an inspiration for those who are planning last-minute trips.
Check out Skyscanner's website here.
4. Wi-Fi Finder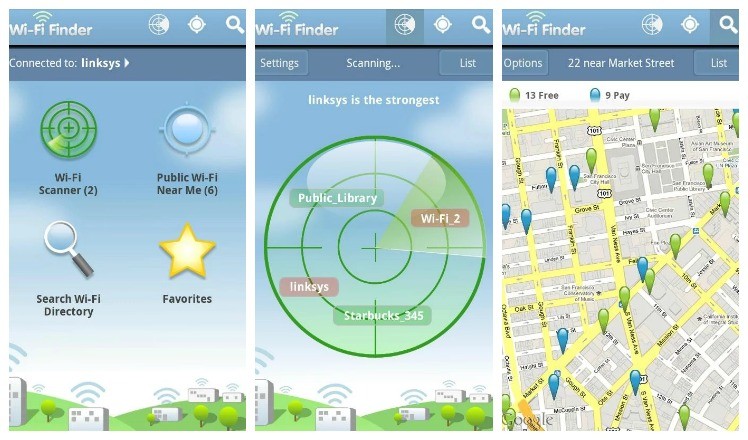 If you ever need to use the internet urgently while you're out and about, this app can locate the nearest Wi-Fi hot spots around you. Wi-Fi Finder provides hot spot details, locations, directions, and has an online and offline directory of over 500,000 different hot spot locations in 144 different countries.
Check out the developer's website here.
5. XE Currency (Only on Android)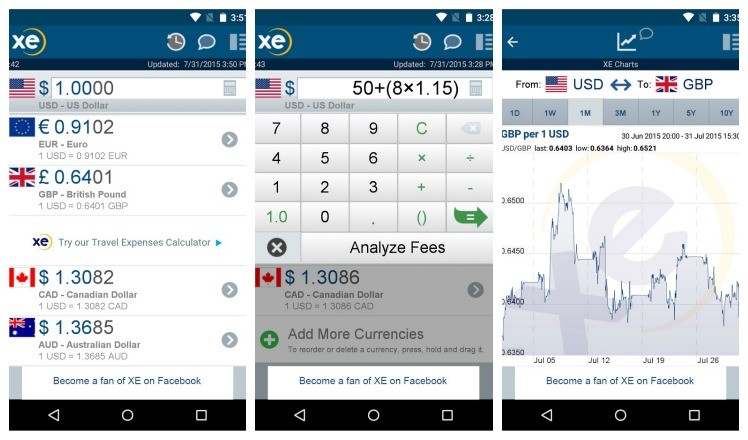 XE Currency comes in handy with currency converters and live proprietary rates that are updated every minute. It can simultaneously monitor up to 10 currencies and convert prices without internet access. It's a good deal when you're in need of a quick currency calculation!
Check out XE Currency's website here.
6. Journal With Narrate (Only on Android)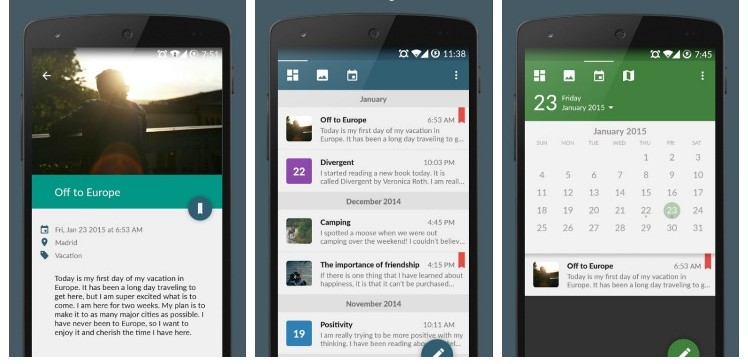 Narrate is a journal app that gives the ability to record your thoughts, experiences, and ideas, which is serves as a great way to preserve your trip as you experience it. The app allows you to save photos, add a location to journal entries, and share those entries to other apps. In case you don't want to lose your entries, you can directly sync them with Dropbox and Google Drive.
Check out Narrate's website here.
7. TripAdvisor
With this easy-to-use app, you will be able to browse through millions of reviews, opinions, pictures, and videos of numerous places that have been uploaded by other travellers. The app also allows you to find the best hotels and explore restaurants based on food type, price range, and rating.
Check out TripAdvisor's website here.
8. Maps.me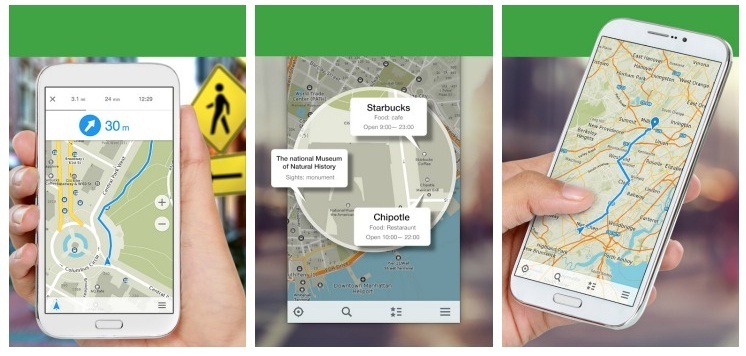 If you are trying to save mobile data or don't have access to Wi-Fi, Maps.me is a great help as it allows you to view offline maps of any location in the world. It is highly detailed with handy shortcuts and it also comes with millions of points of interest. Maps.me can also search for the shortest and quickest route to a location with GPS navigation which makes getting around hassle-free.
Check out Maps.me's website here.
9. Foodspotting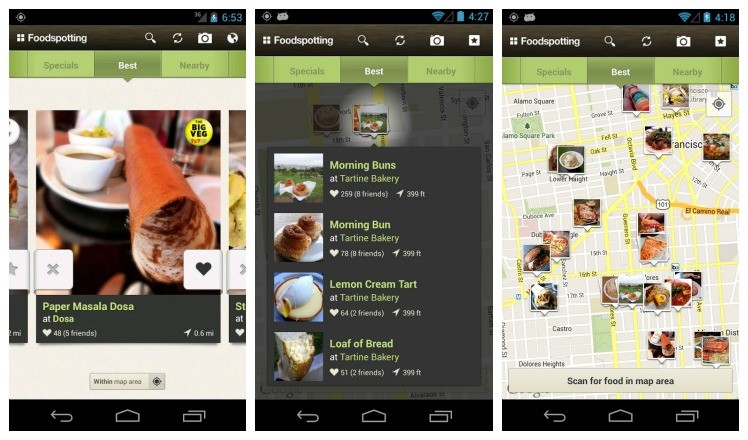 Foodspotting provides a visual guide to good food and where to find it. The app tracks your location, then suggests the best places you can enjoy your chosen cuisine. Instead of reviewing restaurants, you and other food spotters can recommend dishes to one another. If you're craving a particular dish or you're in the mood for exploring new restaurants, this app will definitely help you.
Check out Foodspotting's website here.
10. HearPlanet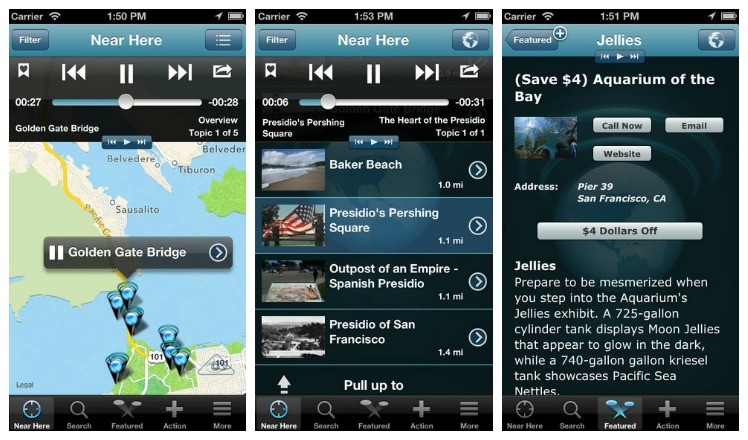 With a global coverage of over 300,000 locations, HearPlanet is able to find any attractions that are in your vicinity. It allows you to search for a city or place of interest and plays audio that tells you all about it. You can now have a tour guide in the palm of your hand.
Check out HearPlanet's website here.
11. Booking.com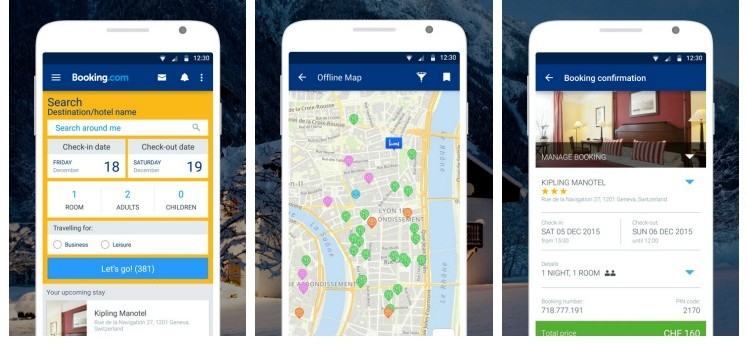 Why go through all the hassle of traditional hotel bookings and paperwork? Booking.com allows instant confirmation, paperless check-ins, and offline maps every time you book an accommodation. You're also able to search for hotels by city, landmark, name or properties close by, and browse through reviews of past guests.
Check out Booking.com's website here.
12. Skype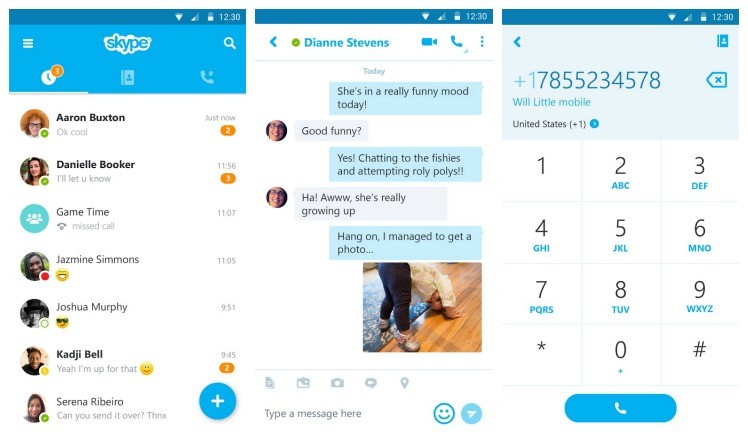 With Skype, you're not only able to chat face-to-face with your loved ones or friends, but also make low cost calls to mobiles and landlines all over the world. Skype also acts as an instant text, picture, and video messenger.
Check out Skype's website here.
13. Uber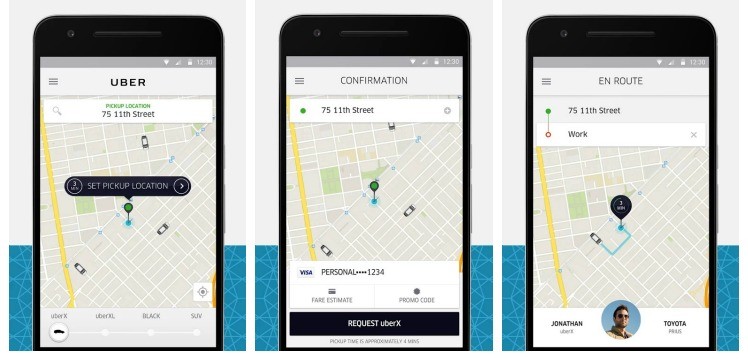 Popular among city-dwellers, Uber is a car-sharing company that serves best as an alternative to a taxi. You can automatically use GPS and Wi-Fi, and enter an exact address to set your pick-up location. Just create your account using a credit card or PayPal, and your fare will be charged automatically at the end of your ride.
Check out Uber's website here.
14. Flickr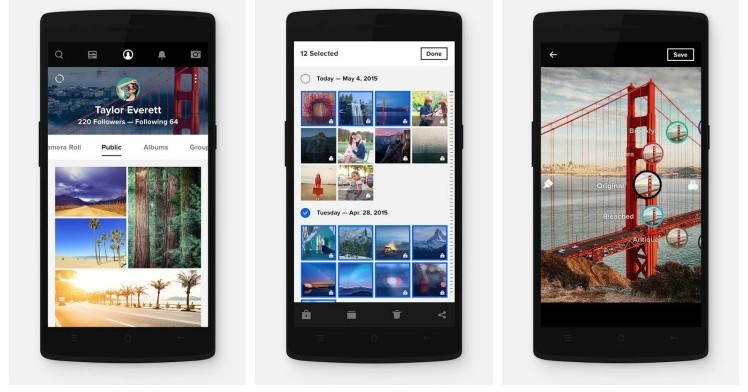 With a Flickr account, you are able to upload 1000GB worth of pictures and videos to your Flickr camera roll. It also has features such as organising and editing pictures, exploring other photographers, and sharing your favourite pictures with friends and family. It's a great way to save share your travel photos with the world.
Check out Flickr's website here.
15. Google Translate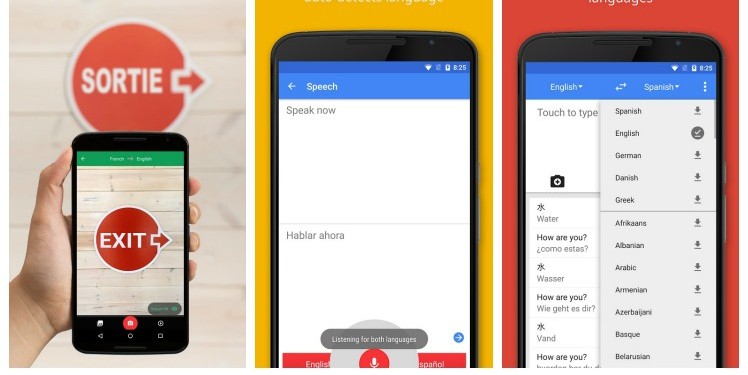 Google Translate is able to translate up to 90 languages from both text and speech. Your camera can also be used to translate text instantly in 26 different languages. Before you travel, you can download language packs that will come in handy when your connection is expensive or slow.
Check out Google Translate's website here.



" ExpatGo welcomes and encourages comments, input, and divergent opinions. However, we kindly request that you use suitable language in your comments, and refrain from any sort of personal attack, hate speech, or disparaging rhetoric. Comments not in line with this are subject to removal from the site. "



Comments