Every month we'll bring you a rundown of the best places to see, things to do and – of course – foods to eat in various states or areas around Southeast Asia. This is part of an editorial series on reasons to love various places in Southeast Asia. This week: Kelantan, Malaysia.
Bordering Thailand in the north-eastern tip of the Malaysian peninsula is Kelantan. Though the origin of it's name is unclear, one theory is that the word 'Kelatan' is said to be derived from 'gelam utam' which is a tree. Another theory proposes that Kelantan comes form the word 'kilatan' which translates to 'lightning'. Thus, Kelantan is sometimes referred to as the Land of Lightning.
Here are 16 reasons why we love Kelantan:
1. Amazing Kelantanese people
The people of Kelantan are very warm, soft-spoken and polite; residents and expats alike. They have a big heart and that reflects in their hospitality. Visit Kelantan and you will feel at home.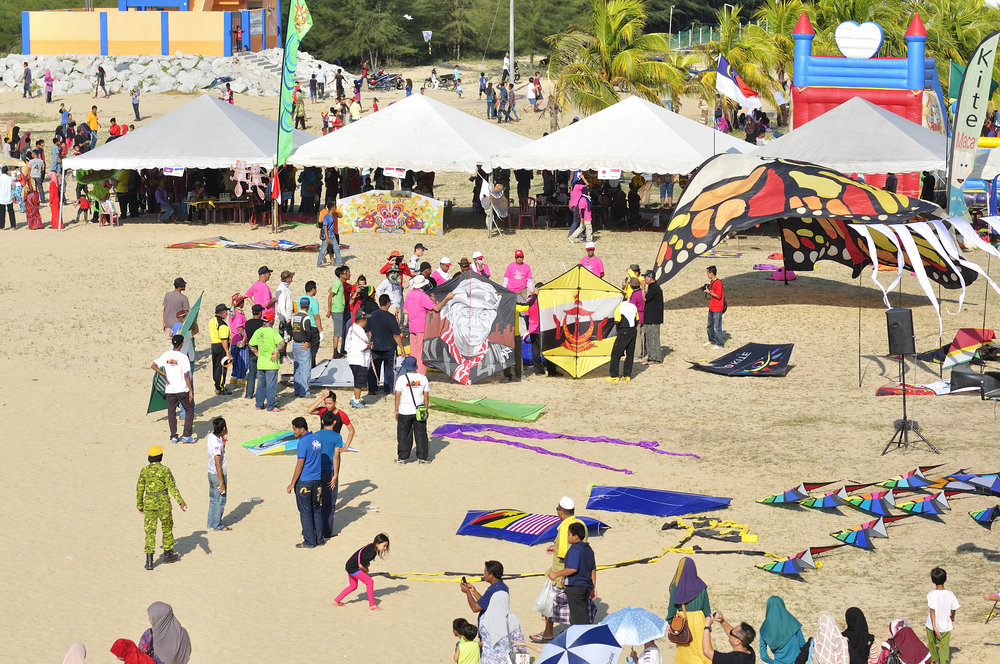 2. Diverse and harmonious community
Kelantan is dominated by Malay, however there are a number of Chinese and Indians dwelling here as well. There is diversity here, in style and way of living, and everyone respects each other's food habits and culture. You will find places of worship of all religions and beliefs here from mosques and churches to Buddhist and Hindu temples. This clearly shows a well-knit community living in harmony.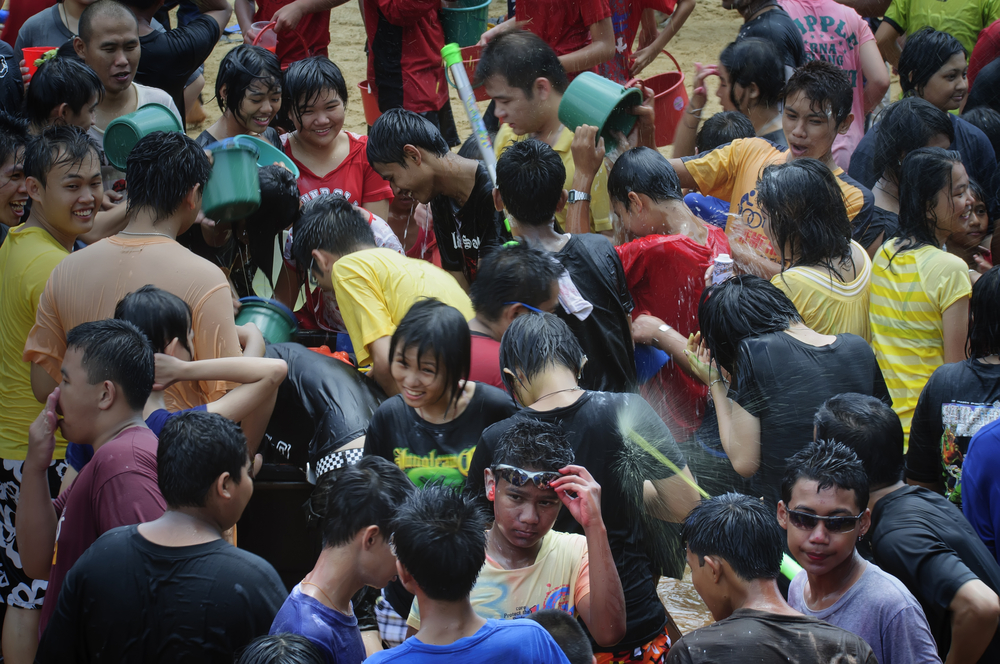 3. Traditional food
The state is a haven for local food lovers. Traditional, exquisite recipes that have been passed on for generations retain the authentic flavour of the dishes and have become favourites around Malaysia. Some of the well-known dishes are Nasi Kerabu, Nasi Dagang, Ayam Perick, Nasi Ulam and Keropok.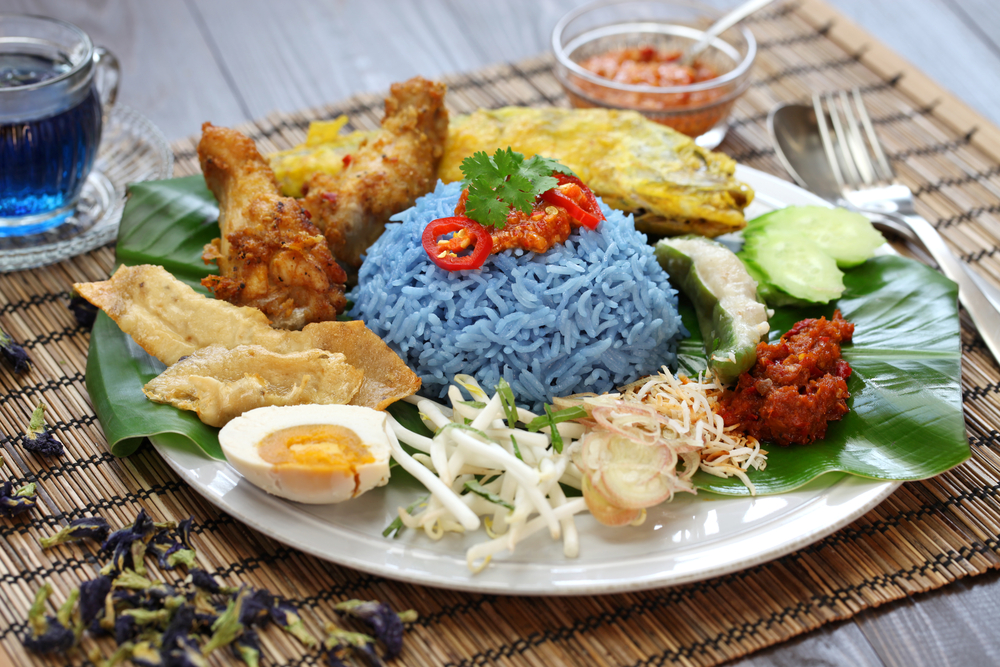 4. Hub of Malay culture
Kelantan is known as the cradle of Malay culture. It has a reputation for cherishing age-old traditions and legacies, from top-spinning or gasing, martial arts or silat tari to shadow play or wayang kulit.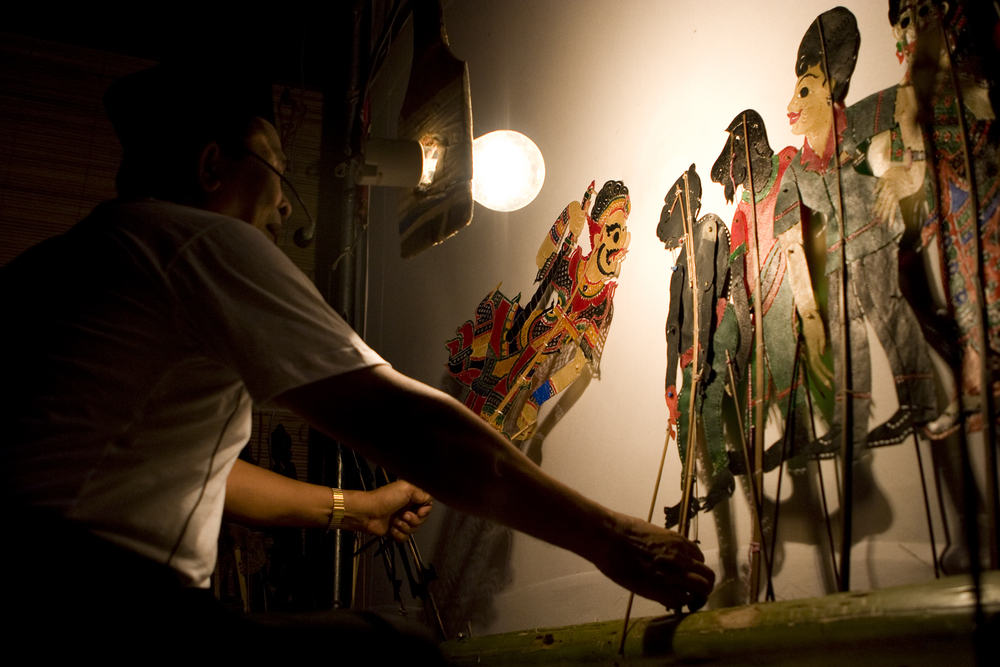 5. Places of worship
While on one hand Kelantan has important mosques like the State Mosque, Masjid Langgar and Masjid Kampung Laut at Kota Bharu, on the other hand there is Tumpat, which houses about 25 temples within its vicinity with huge statues of sitting Buddha, sleeping Buddha etc.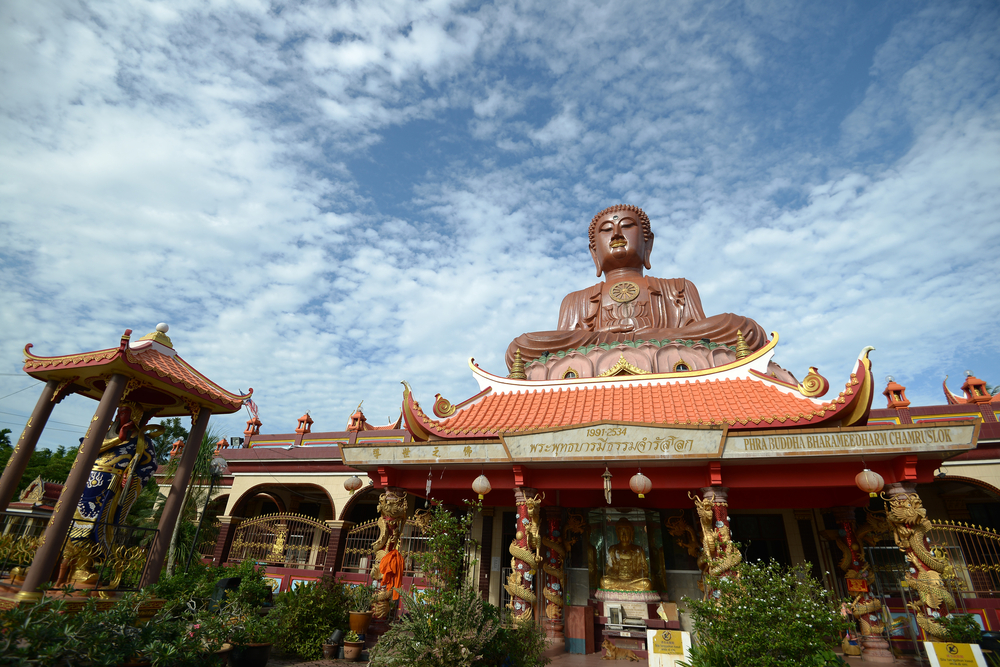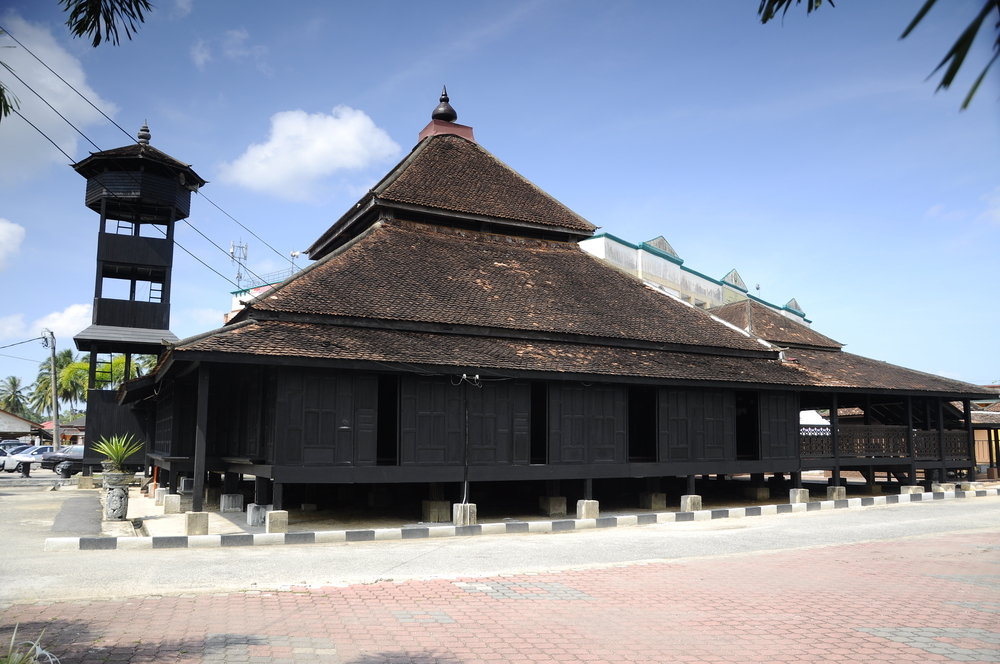 6. Homestays
The best way to explore a city is to live with the locals. Home-stays with different packages can be organized at Kota Bharu, Gua Musang, Tumpat, Dabong and many other parts of Kelantan. This way, you can immerse yourself in the local culture and traditions and experience life first-hand and get a taste of yummy, local food. Home-stays are quaint and and convenient here.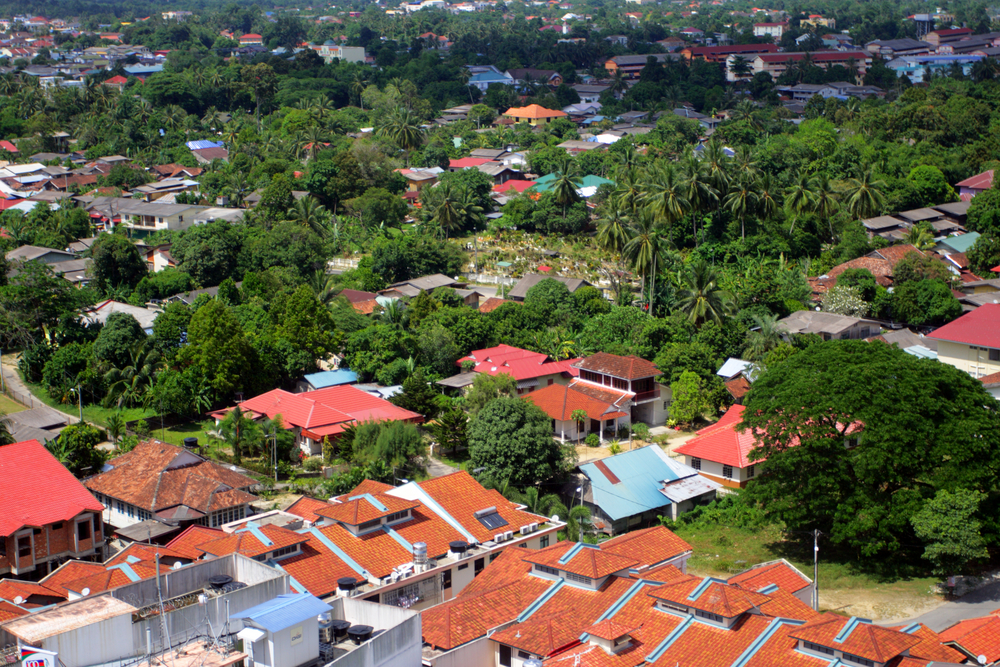 7. Museums
Kelantan's capital Kota Bharu has a cultural centre that forms a hub for museums and traditions. Located close to the Central market or Siti Khadijah, are a number of museums like War, State, Islam, Royal, Handicraft etc.
8. Eco adventures
Kelantan has a beautiful landscape with a number of activities close to nature and the people of Kelantan are outdoorsy and love cycling, hiking, boating, trekking, running etc. Thus, there are lush landscapes in the outskirts that allow the Kelantanese people and visitors to indulge in some outdoor activities to be close to Mother Nature.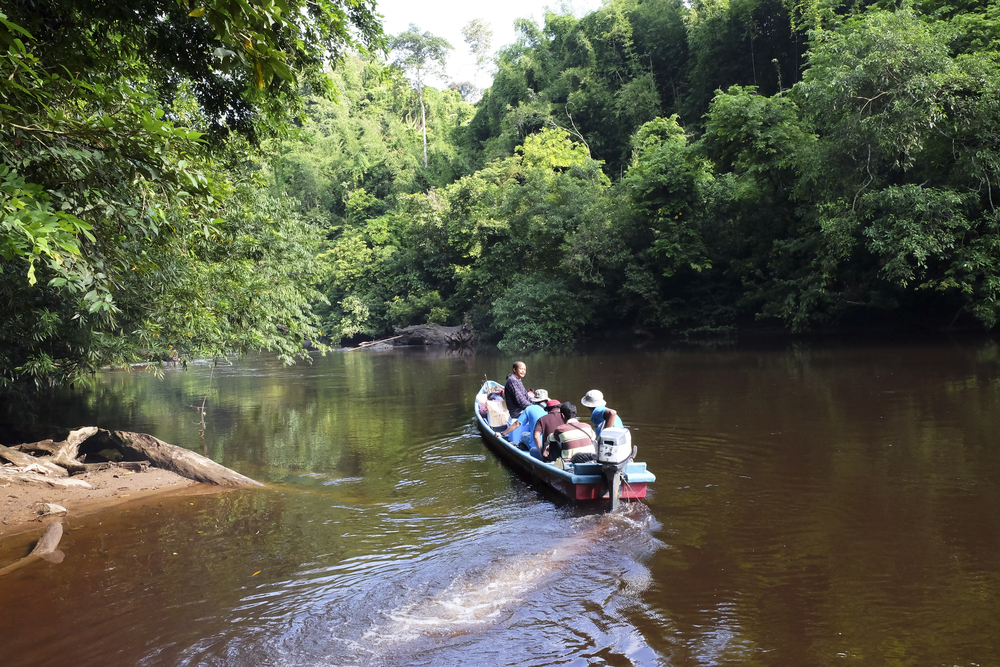 Some of the most exciting places are Kuala Koh National Park, Gunung Stong, Gua Musang, the waterfalls at Kuala Kria and so many more.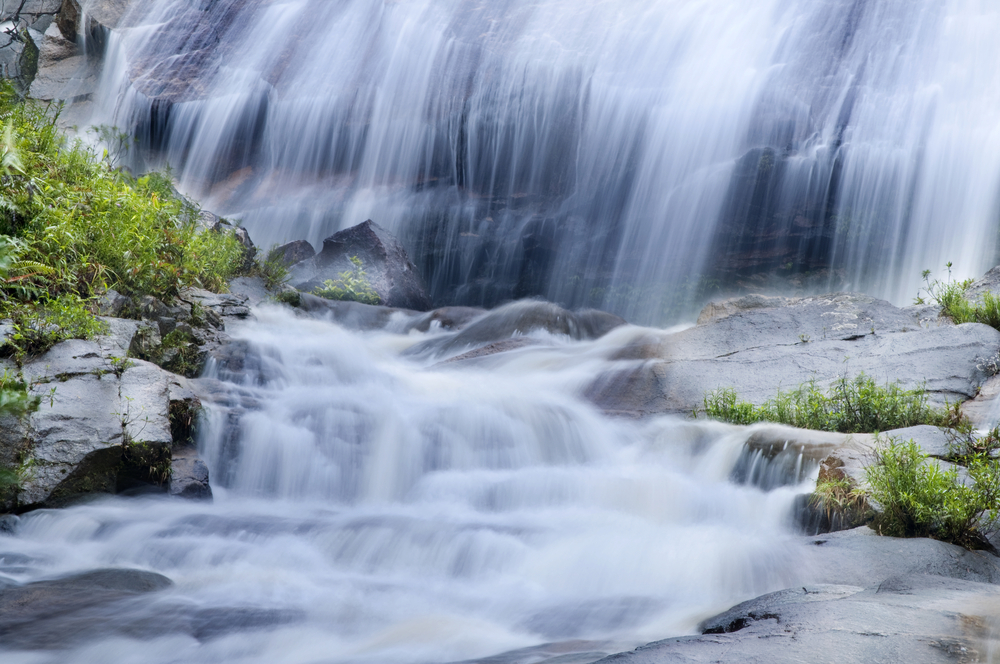 9. The fishing village
Traditional Malaysian boats are used in colourful forms to go fishing. Pantai Sabak is a famous fishing village at Kelantan, which has a market place bustling with people, fishermen and their nets.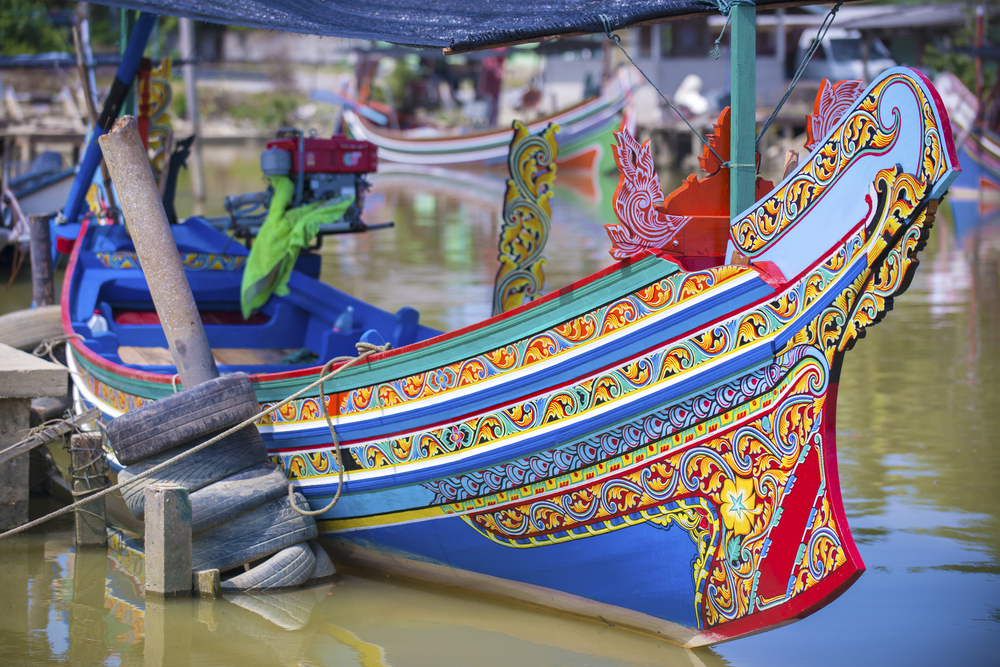 10. Splendid beaches
A number of beaches overlooking the South China Sea adorn the coastline of Kelantan: Pantai Irama or the Beach of Melody, Pantai Cahaya Bulan or the Beach of Moonlight, Pantai Tok Bali, Pantai Melawi, Pantai Seri Tujuh or the Beach of Seven Lagoons and Pantai Bisikan Bayu or the Beach of Whispering Breeze.
11. Shopping malls
While there are regular market places all around Kelantan, you can find a good number of modern shopping malls as well, especially in the capital city that has malls with brand outlets, pharmacies, food courts, restaurants, coffee shops, stalls and a number of other retail stores.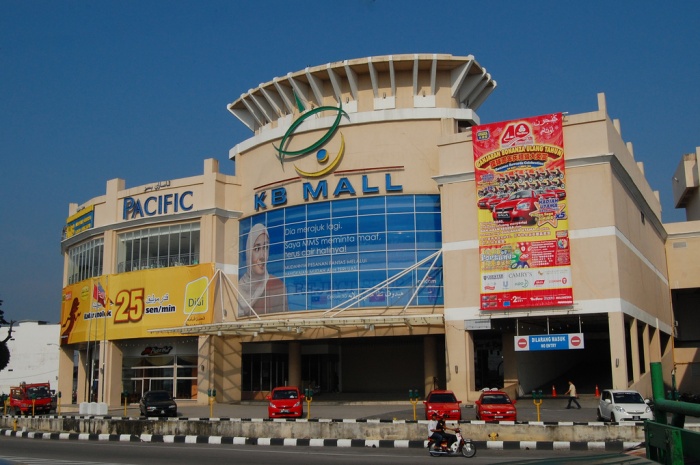 12. Local markets
There are a number of shops that sell duty-free products close to the Thailand border. Wakaf Che Yeh is an open-air market selling all sorts of merchandise, local food items, fresh vegetables, seafood, fruits, clothes and other consumer items. The central market of Kota Bharu is worth a mention. Known as Siti Khadijah, you can find fresh fruits, vegetables, a variety of fresh meat items and wholesale spices here.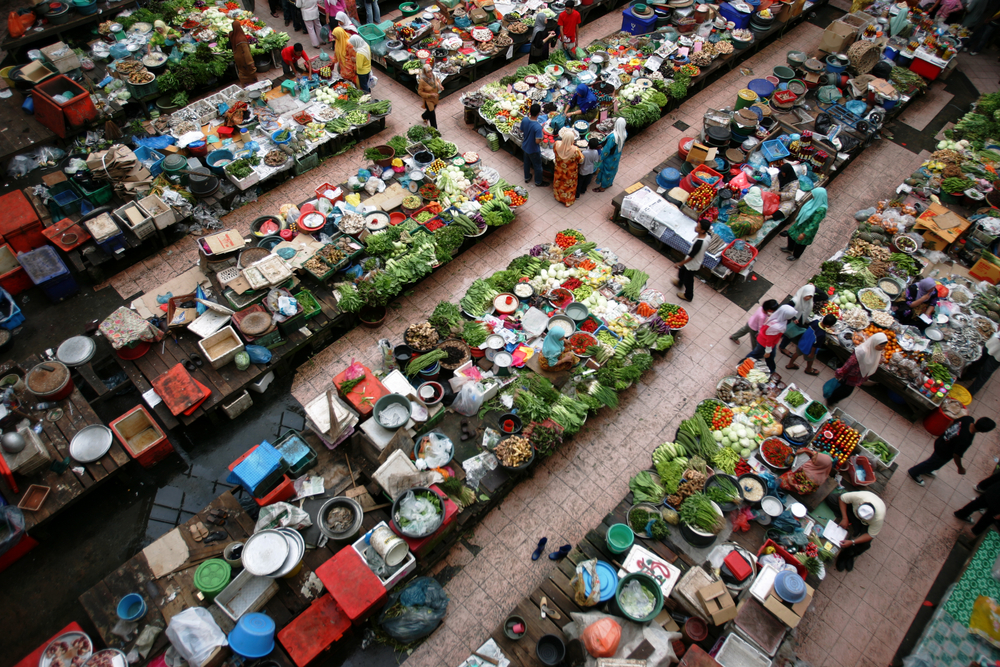 13. Cottage industries
Kelantan houses a number of cottage industries producing items that tourists yearn to buy. These range from batik, songket, kites to silver and wooden items. Known for their craftsmanship and intricacy, these make good souvenirs.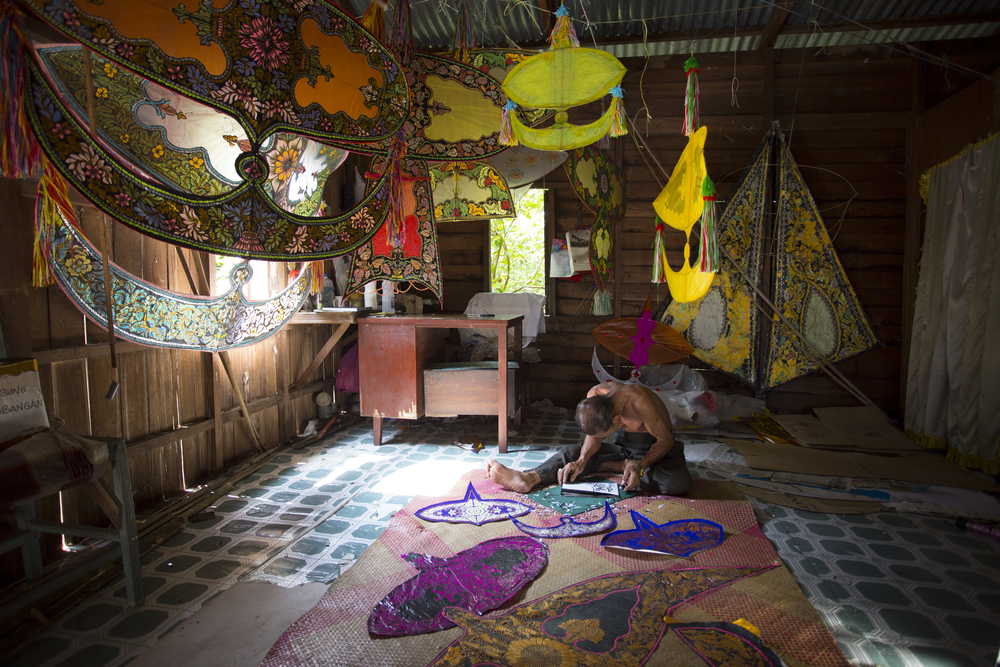 14. Ease of transport
Commuting in Kelantan is not difficult as there are mixed modes of travelling. Ranging from taxis, buses, rails and trishaws – one can choose a means convenient to them.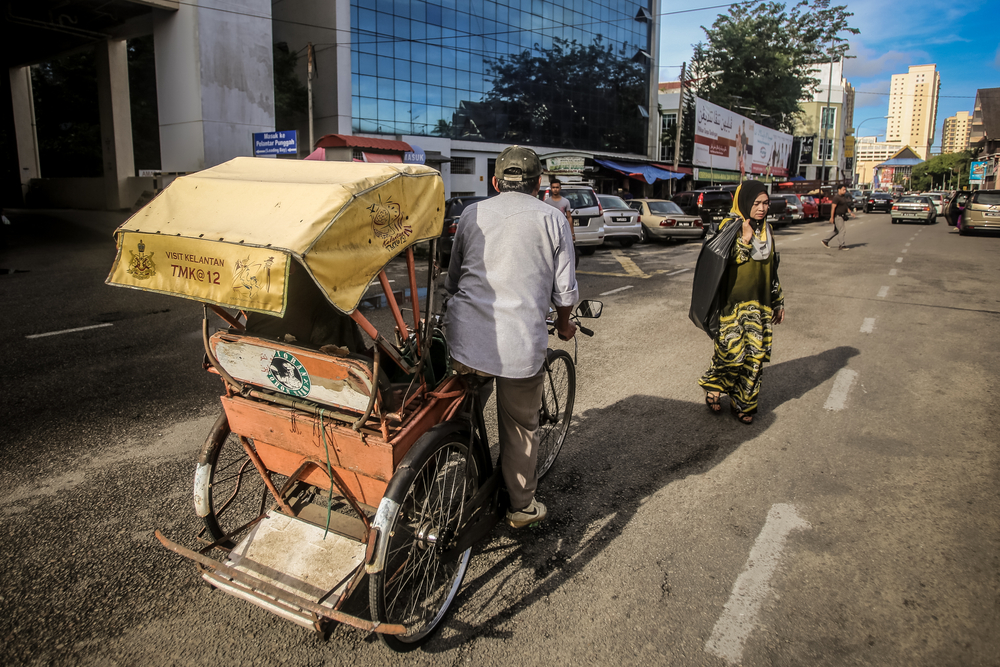 15. Gasing
One of the traditional games of Malaysia, top spinning or gasing is a thrilling thing to witness. Competitions are organized at certain times of the year to see whose top spins the longest. This exciting activity attracts a large number of people.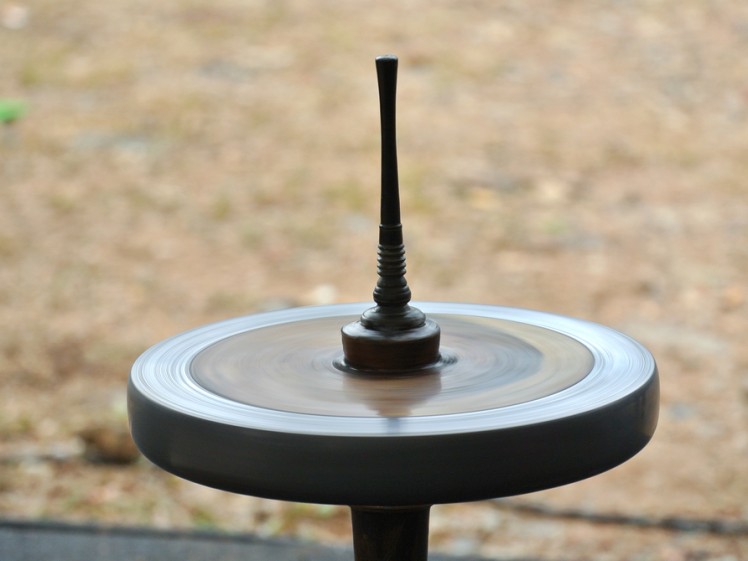 16. Kelantanese desserts
Kelantanese food is supposed to be sweeter than the food available in the rest of Malaysia, so desserts get their own point on this list. Some of the must-haves are akol, dodol, nekbak, jala mas, lompat tikam etc.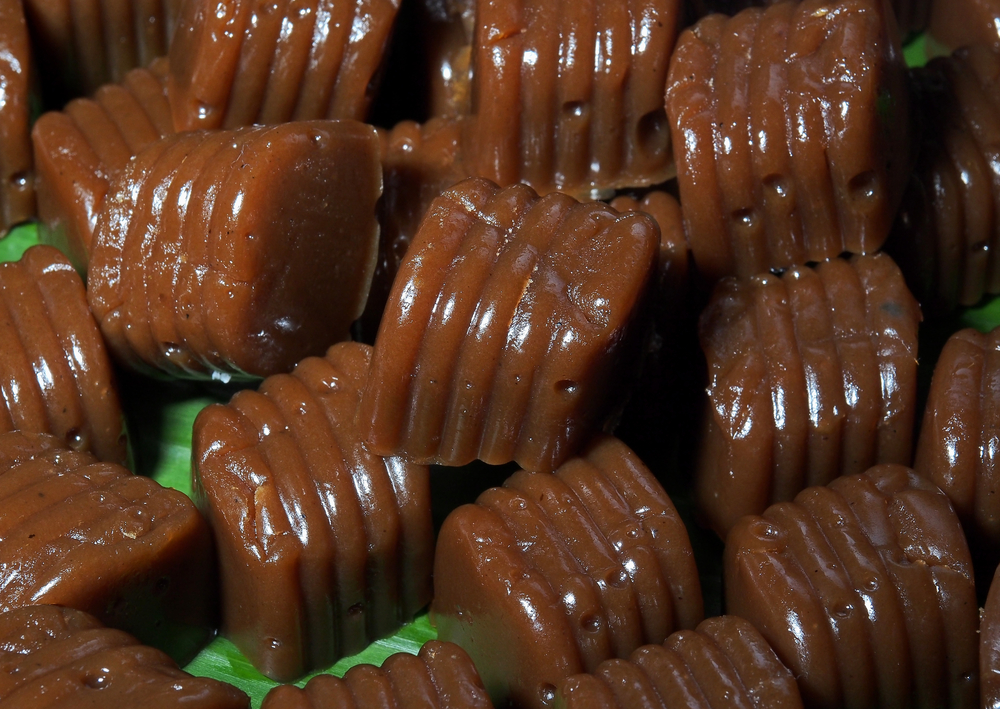 Follow us on Facebook or register for our weekly e-newsletter to keep updated.
---
"ExpatGo welcomes and encourages comments, input, and divergent opinions. However, we kindly request that you use suitable language in your comments, and refrain from any sort of personal attack, hate speech, or disparaging rhetoric. Comments not in line with this are subject to removal from the site. "
Comments