Education
School snaps: BSKL hosts award-winning documentary filmmaker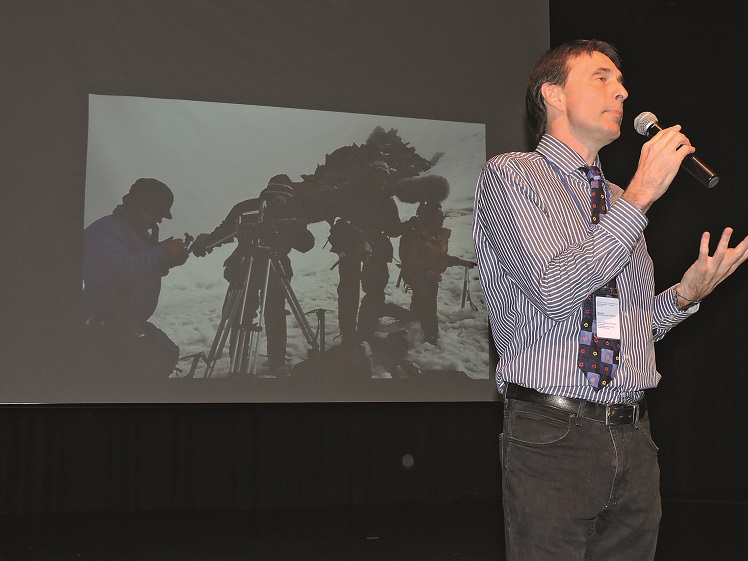 This article is brought to you in part by The British International School of Kuala Lumpur (BSKL).
On Tuesday, 26 January, the students of BSKL were extremely fortunate in hosting Matt Dickinson for a talk in the theatre, various workshops, and a Q&A session. Mr Dickinson is an award-winning filmmaker and writer who has created documentaries for National Geographic, Discovery Channel, and the BBC. He was also one of the climbers caught in the 1996 Mount Everest disaster. We were able to ask him questions on his trip to Mount Everest and on self-perseverance, which proved to be great motivation for many of the students of BSKL.
Mr Dickinson's talk was the first of the British School Talks program. Joshua Andrews, Tom Furlong, and I created this initiative to help expose the students of BSKL to subjects that happen outside of the classroom. As of now, we're planning to have a talk every half-term for the students of the secondary campus. We are very lucky to be able to have connections with dozens of possible speakers and we're extremely grateful for the chance we have for being able to pursue this project.
We'd like to thank Ms Sarah Bajc for providing us with this opportunity to create such a unique program by nominating the three of us to be in the Student Council, Mrs Janine Murphy for helping us with organising our first British School Talks, and Matt Dickinson for being a great first speaker.
Written by Irina Rafil, Year 11
This post was originally published in The Expat Magazine (March 2016) which is available online or in print via a free subscription.
Comments