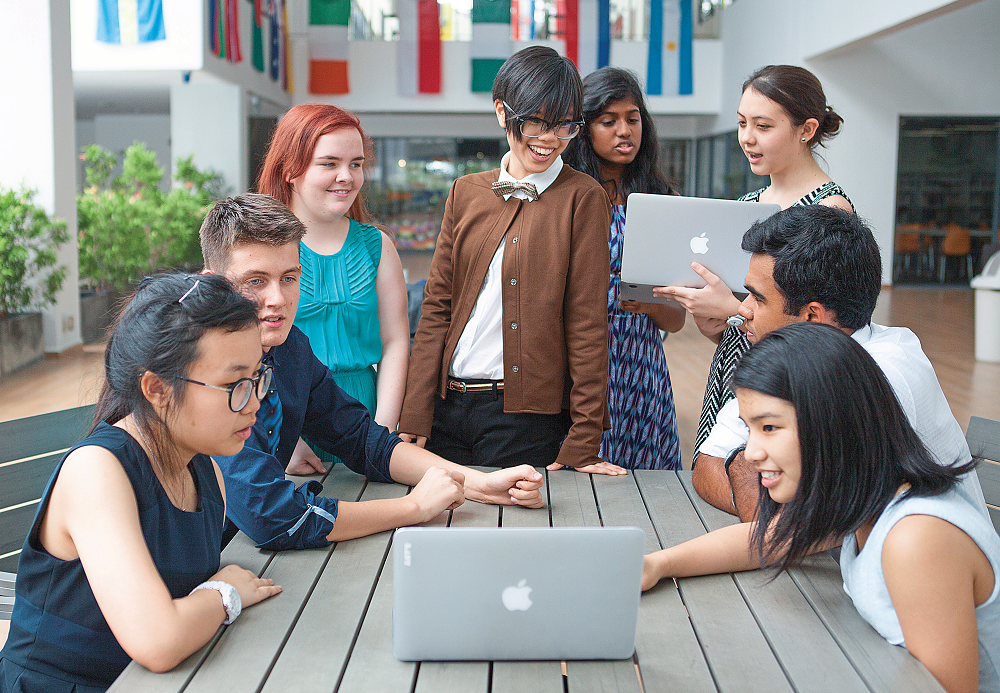 The British International School of Kuala Lumpur has launched the British High Commissioner's A-Levels Scholarships to enlist Malaysian students born between 1 September 1999 and 31 August 2000, who possess a high proficiency in English and who exhibit promise of excellence. This initiative gives an opportunity to Malaysians to study at one of the country's premier education institutions that is part of an elite network of schools across the globe, overseen by the British Schools Foundation.
The scholarships are worth up to RM204,650.00 each. To apply, students are encouraged to send an email to Nikki Macleod, the Head of Sixth Form at [email protected] with the subject heading "The British High Commissioner's Scholarship."
Applicants must provide: a cover letter expressing interest in the scholarship, school reports, contact details of current Head teacher and personal referee, and evidence of parents' income as well as contact information of their respective employers. Applications close on Friday, 8 May 2016.
Following receipt of the applications, candidates will be shortlisted and invited to BSKL for a written examination. Based on the students' performances, those with the highest marks will be interviewed personally and hand-picked to study at the school by the British High Commissioner to Malaysia, HE Vicki Treadell, the Head teacher of BSKL, and the Head of Sixth Form.
This post was originally published in The Expat Magazine (April 2016) which is available online or in print via a free subscription.
Comments