This post is brought to you in part by Lazada Malaysia.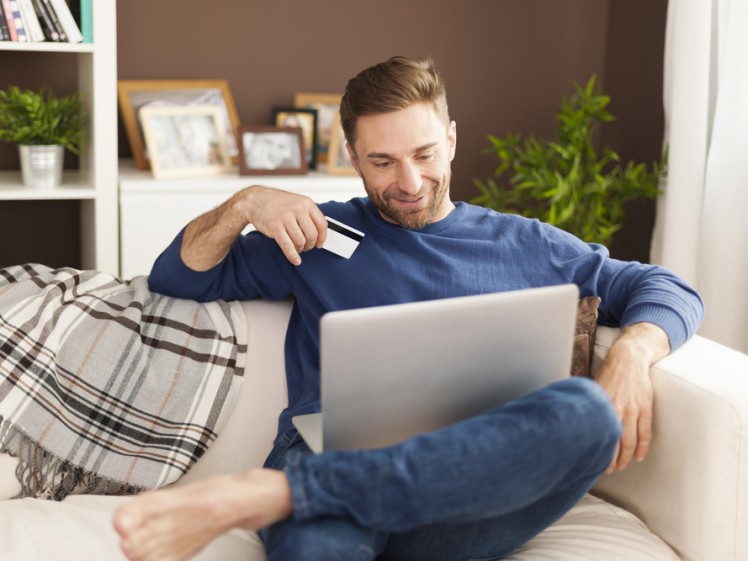 If you don't have time to spend in busy malls hunting down a suitable timepiece, Lazada may have what you're looking for online.
Lazada have a selection of watches to fit the needs of budget-friendly buyer and those who want to splurge on something high-end. From designers Marc Jacobs and Daniel Wellington to the affordable Geneva watches or even something a little bit quirky, they offer a range of designs that you can buy online without going from shop to shop, or even mall to mall, to find a watch you might like.
1. Daniel Wellington Classic St Mawes
This simplistic design is a suitable accessory for business or casual attire. The timepiece is deigned with a brown leather band complimented with an eggshell white clock face, rose gold casing and silver hour marks and hands.  There is a 2-year manufacturer's warranty on this product.
Price: RM778.50
Buy at Lazada
This all black analog watch is casual and fashionable. The watch features a 4.4cm diameter dial made from stainless steel, complete with a calendar on its face. It also features resistance to water and shock.
Price: RM53.80
Buy at Lazada
This quirky EYKI watch is designed with an analog dial display. Made from stainless steel and synthetic leather band, the design is water resistant for up to 10 metres. The watch comes with a 3 month local supplier warranty.
Price: RM 188
Buy at Lazada
Stylish and classy, this Marc Jacobs design moves between casual to business easily. The watch features a standard analog dial in black with gold casing and a black strap. The product comes with the 14 day Lazada returns policy.
Price: RM 626
Buy at Lazada
There's no shortage of sparkle with this fashion watch. Designed with alloy casing and band, it features a splash of mint green on the banding and face with decorative sub dials. This analog watch has fastens to your wrist with a folding clasp.
Price: RM 60
Buy at Lazada
This playful OEM watch features a colourful peacock feather print on its face. This white-strapped timepiece is a suitable accessory to add a bit of fun to a casual outfit. The casing is made from alloy, with a mineral glass dial window.
Price: RM 22.42
Buy at Lazada
Comments