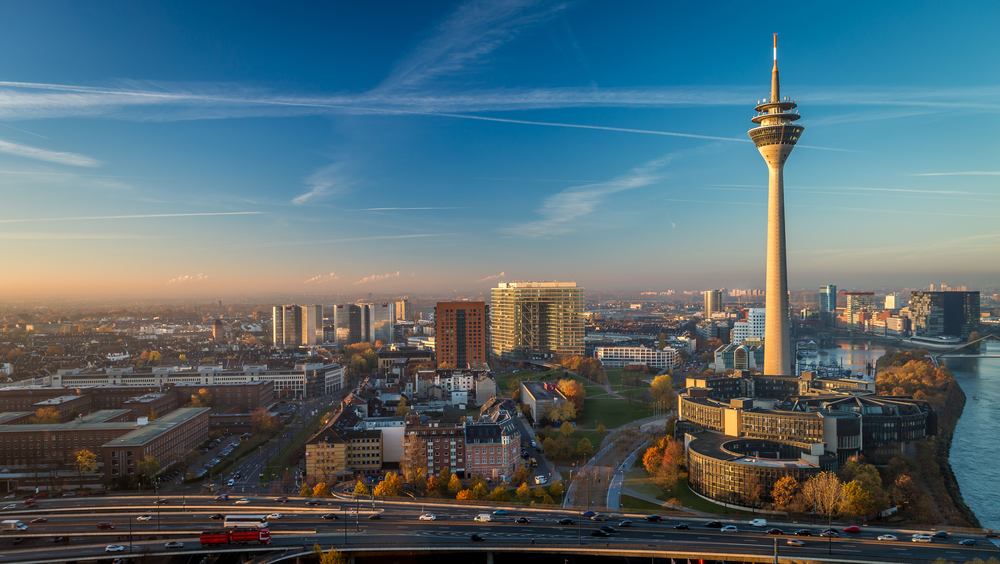 Though the top spots were again dominated by Western European cities in Mercer's authoritative 2016 Quality of Living survey, the Malaysian capital outperformed nearly all other Asian cities for the global expat's quality of living assessment.
Mercer's authoritative survey is one of the world's most comprehensive, and is conducted annually to enable multinational companies and other employers to compensate employees fairly when placing them on international assignments. Mercer's Quality of Living surveys provide valuable data as well as hardship premium recommendations for over 440 cities throughout the world; this year's ranking includes 230 of these cities.
Despite recent security issues, social unrest, and concern about the region's economic outlook, European cities continue to offer some of the world's highest quality of living, according to Mercer's 18th Annual Quality of Living Survey. Safety, in particular, is a key factor when sending expat workers abroad, both because it raises concerns about the expat's personal safety and because it has a significant impact on the cost of global compensation packages.
For 2016, Vienna continues its reign in the top spot for overall quality of living, followed by Zurich (2), Auckland (3), and Munich (4). Vancouver (5) is North America's highest-ranking city, and Singapore is the highest-ranking Asian city, holding 26th place.
Europe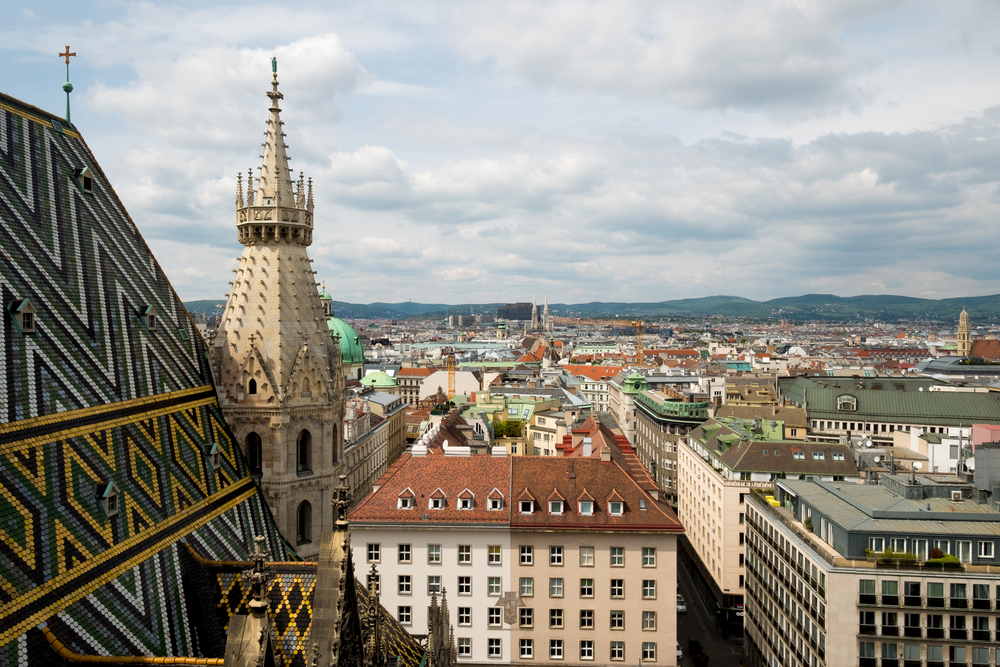 Despite economic uncertainties,Western European cities continue to enjoy some of the highest quality of living worldwide; they fill seven places in the top 10 list.
Vienna continues to lead the ranking and has done so in the last seven published rankings. The Austrian city is followed by Zurich (2), Munich (4), Dusseldorf (6), Frankfurt (7), Geneva (8), and Copenhagen (9). In 69th place, Prague is the highest-ranking city in Central and Eastern Europe, followed by Ljubljana, Slovenia (76) and Budapest (77). The lowest-ranking cities in Europe are Kiev (176), Tirana (179), and Minsk (190), the capital cities of Ukraine, Albania, and Belarus, respectively.
European cities also dominate the top of the personal safety ranking with Luxembourg in the lead, followed by Bern, Helsinki, and Zurich, which are tied for the number two spot. Vienna ranks 5th; Geneva and Stockholm are placed jointly in 6th; and Copenhagen, Dusseldorf, Frankfurt, Munich, and Nurnberg all share 11th place.
A number of key or capital cities do rank considerably lower as many suffered either terrorist attacks or social unrest in the last few years; examples include Paris (71), London (72), Madrid (84), and Athens (124).
Americas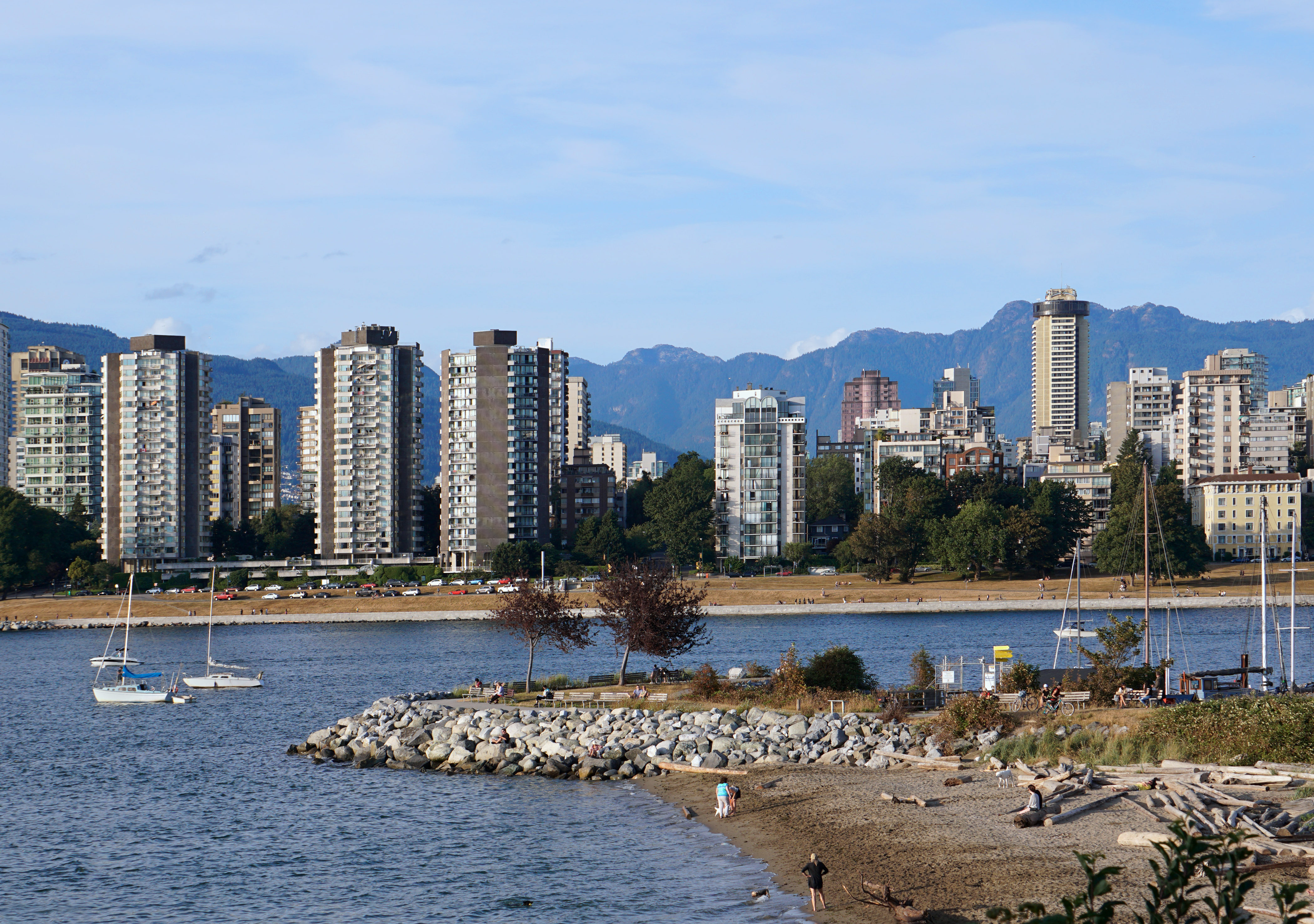 Quality of living remains high in North America, where Canadian cities dominate the top of the list. Vancouver (5) is the highest-ranking city, followed by Toronto (15) and Ottawa (17).
In the United States, San Francisco (28) ranks highest for quality of living, followed by Boston (34), Honolulu (35), Chicago (43), and New York City (44). In Mexico, Monterrey (108) is the highest-ranking city, whereas Mexico City ranks 127th.
In South America, Montevideo (78), Buenos Aires (93), and Santiago (94) remain the highest-ranking cities for quality of living, whereas Bogota (130), La Paz (156), and Caracas (185) rank lowest.
Canadian cities all rank high for personal safety, with Calgary, Montreal, Ottawa, Toronto, and Vancouver sharing 16th place. No US citiesmake the top 50, though in general, most American cities remain fairly safe for expats.
Asia-Pacific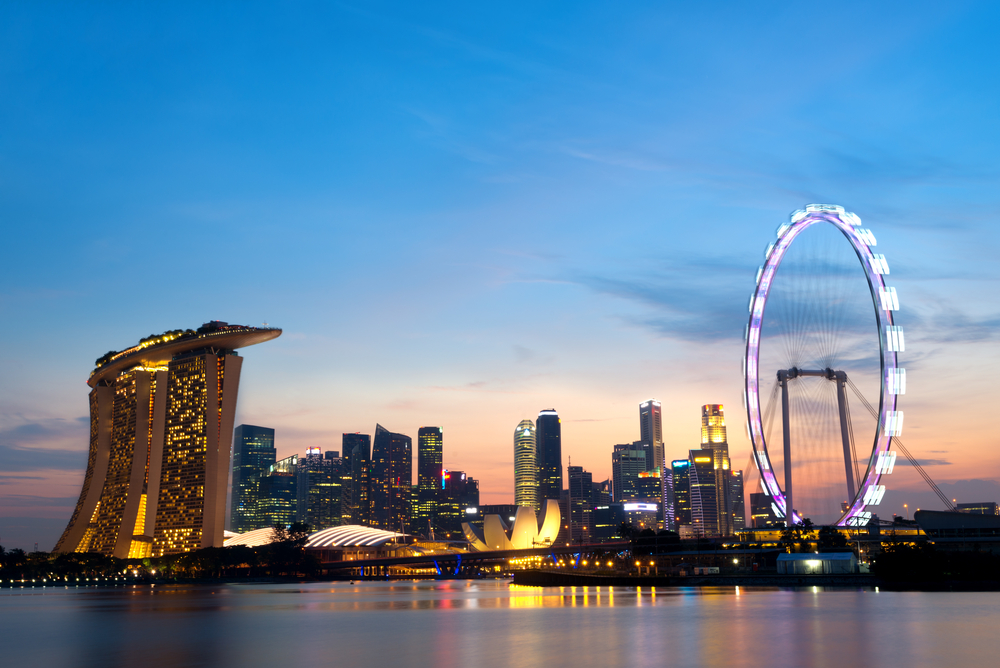 The vast region of Asia has considerable variation in quality of living. In 26th place, Singapore remains its highest-ranking city, whereas Dhaka (214) is the lowest.
Following Singapore in Southeast Asia is Kuala Lumpur (86), down slightly from its 2015 ranking. Other key cities include Bangkok (129), Manila (136), and Jakarta (142). Japanese cities rank highest in Eastern Asia, with Tokyo in 44th place. Other notable cities are Hong Kong (70), Taipei (84), Shanghai (101), and Beijing (118).
Heading down under, New Zealand and Australia offer expats some of the highest quality of living worldwide. Auckland ranks 3rd globally, Sydney 10th,Wellington 12th, and Melbourne 15th.
For personal safety, the rankings for Asian cities again vary greatly. Singapore (8) ranks highest overall and is followed by five Japanese cities (Kobe, Nagoya, Osaka, Tokyo, and Yokohama) that are tied for 32nd place. Other key cities include Hong Kong (37), Taipei (78), Beijing (97), Seoul (115), New Delhi (142), Jakarta (172), and Bangkok (173) for personal safety.
Kuala Lumpur and Malaysia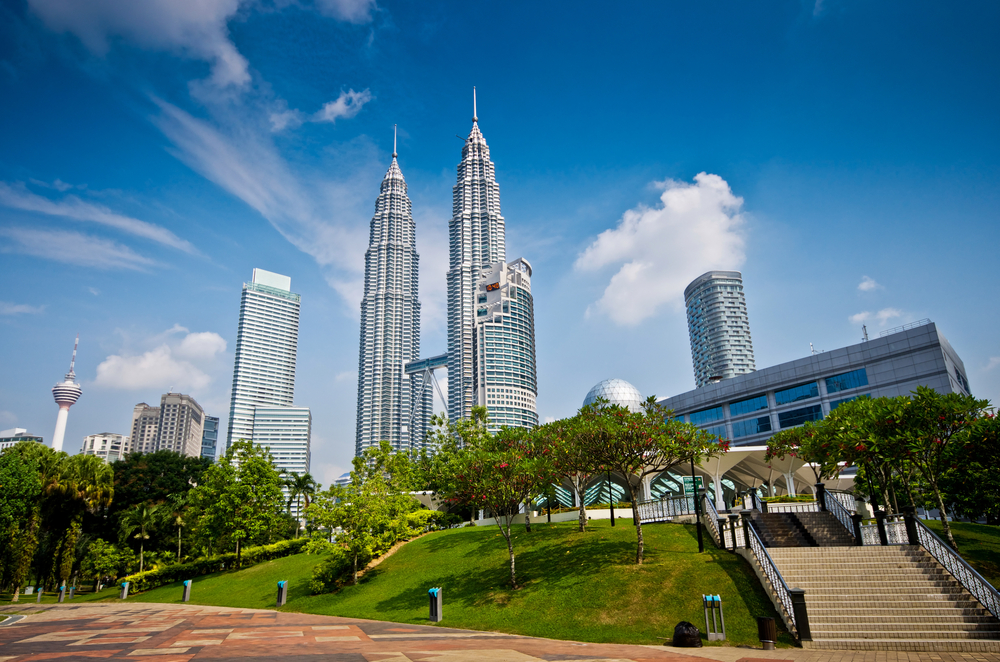 Kuala Lumpur, in 86th place, likely scored least favourably in the first three categories (see Methodology, below) during 2015, and the annual haze epidemic surely impacts the city's Health Considerations category. However, in all the other categories, our experience as expats leads us to believe KL would score quite highly. Also of interest here in Malaysia, the country's rising southern star, Johor Bahru, competes favourably with other regional cities (103).
Kuala Lumpur's 86th-place ranking, on the other hand, puts it in similar global standing with cities such as Abu Dhabi, Taipei, and Athens, and looks better still when compared with other Southeast Asian capitals, whose quality of living rankings include Bangkok (129), Manila (136), Jakarta (142), Hanoi (155), Vientiane (170), and Yangon (201). Vietnam's largest city, Ho Chi Minh City (152), narrowly edged out that country's capital on the list.
Kuala Lumpur fared neither extremely well nor extremely poorly for personal safety, with a 91st-place ranking worldwide.
Middle East and Africa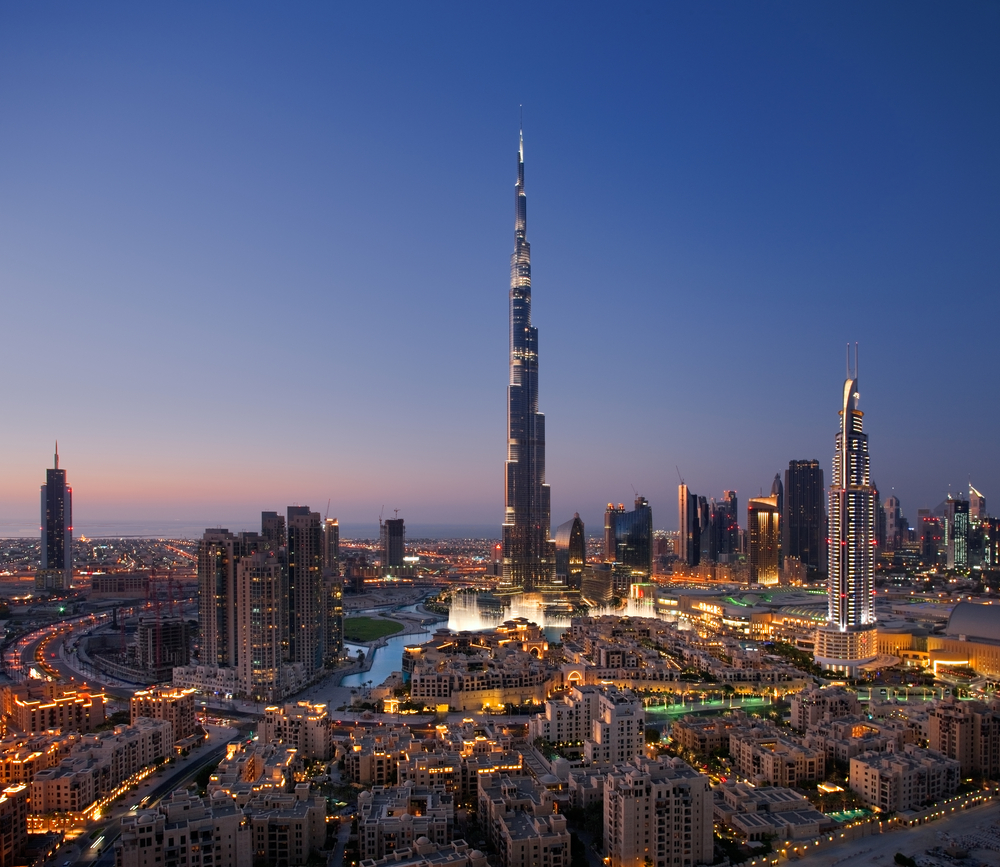 Dubai (75) continues to rank highest for quality of living across Africa and the Middle East, followed by Abu Dhabi (81) and Port Louis (83) in Mauritius. The South African cities of Durban, Cape Town, and Johannesburg rank 85th, 92nd, and 95th, respectively. Baghdad (230) ranks lowest, both regionally and worldwide.
Only a handful of cities in this region place in the top 100 for personal safety, with Abu Dhabi ranking highest in 23rd place, followed by Muscat (29), Dubai (40), and Port Louis (59). Doha, which is hosting the 2022 FIFAWorld Cup, ranks 70th for personal safety. Regional geopolitics is highly volatile and characterised by safety concerns, political turmoil, and an elevated risk of terrorism.

Unsurprisingly, plagued by continual violence and terrorist attacks, the lowest-ranking cities in the region are Damascus (229) and Baghdad (230).
Methodology
Mercer's Quality of Living Rankings cover 230 prevalent destinations for globally mobile talent and are based on its Quality of Living Survey, which assesses quality of living conditions in over 440 locations to help multinational companies and other employers fairly compensate employees when placing them on international assignments.
Living conditions are analyzed according to 39 factors, grouped in 10 categories:
Political and social environment (political stability, crime, law enforcement, etc.).
Economic environment (currency exchange regulations, banking services).
Socio-cultural environment (media availability and censorship, limitations on personal freedom).
Medical and health considerations (medical supplies and services, infectious diseases, sewage, waste disposal, air pollution, water pollution, etc.).
Schools and education (standards and availability of international schools).
Public services and transportation (electricity, water, public transportation, traffic congestion, etc.).
Recreation (restaurants, theatres, cinemas, sports and leisure, etc.).
Consumer goods (availability of food/daily consumption items, cars, etc.).
Housing (rental housing, household appliances, furniture, maintenance services).
Natural environment (climate, record of natural disasters).
The scores attributed to each factor, which are weighted to reflect their importance to expatriates, permit objective city-to-city comparisons. The result is a quality of living index that compares relative differences between any two locations evaluated.
This article was originally published in The Expat magazine (April 2016) which is available online or in print via a free subscription.
---
"ExpatGo welcomes and encourages comments, input, and divergent opinions. However, we kindly request that you use suitable language in your comments, and refrain from any sort of personal attack, hate speech, or disparaging rhetoric. Comments not in line with this are subject to removal from the site. "
Comments