Here are some of the best internationals schools in Penang, Sarawak and Johor.
1. Prince of Wales Island International School (Penang)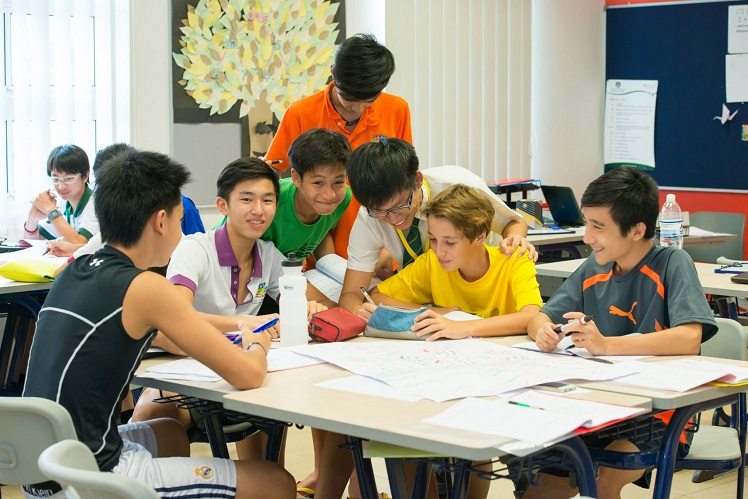 Opened in 2010, POWIIS is fully co-educational from Years 7 – 13, teaching the UK curriculum leading to IGCSE and A Level qualifications. The Junior Curriculum, which are from Years 7 – 9, will be based mainly on the National Curriculum for England and Wales. Up to Year 8, the curriculum in many independent schools in the UK is defined by the Independent Schools Examinations Board (ISEB). Year 9 is the introductory year for IGCSEs.
The final two years of the Junior Curriculum, Years 10 – 11, cover the IGCSE courses. All sixth formers, Year 12 – 13, have a free choice of A-Levels and will attend a general studies course covering a range of topical issues, personal social and health education, entrepreneurship and business informatics.
Check out POWIIS's website here.
2. Straits International School (SIS) (Penang)
With a curriculum that is based on British standards accessed through Cambridge qualification, SIS offers Primary and Secondary checkpoints as well as IGCSE and A-Levels. In Year 1 to 6, the school follows the National Curicculum for England while students in Year 7 to 9 follow structure that will prepare them for IGCSE.
Many subjects in the curriculum are also tailored to fit an international student body in an Asian setting. SIS also integrates service-based learning to develop skills such as independent thinking, presentations, and interpersonal skills through group work and research.
Check out SIS's website here.
3. Nilai International School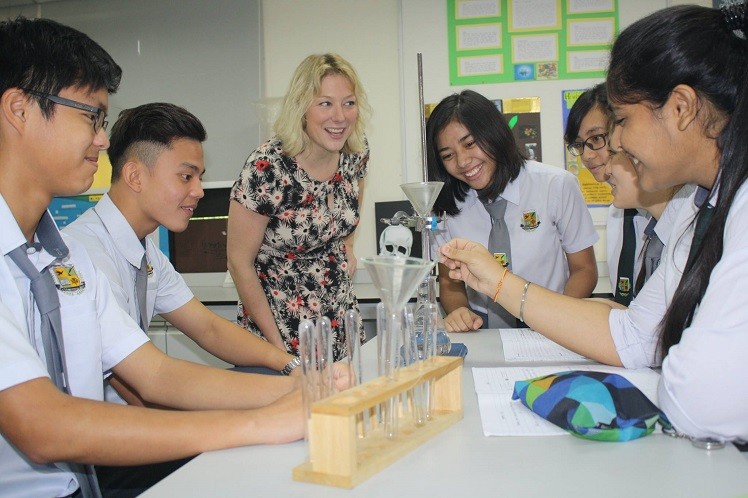 The Early Years Foundation Stage (EYFS) curriculum comprises seven areas of learning. NIS outdoor environment also plays an important role in delivering the curriculum. The key focus in Key Stage 1 is to provide continuity and progression in learning for all students as they move from EYFS to Key Stage 1. Key Stage 2 provides continuity and progression in learning for all students as they move from Key Stage 2 to Key Stage 3, which is the beginning of their secondary schooling.
Key Stage 3 prepares students for the more independent study required for their IGCSE. The focus in Key Stage 4 is to build upon knowledge and skills learned in Key Stage 3 and increase the students' ability to function more independently.
Check out NIS's website here.
4. Matrix Global Schools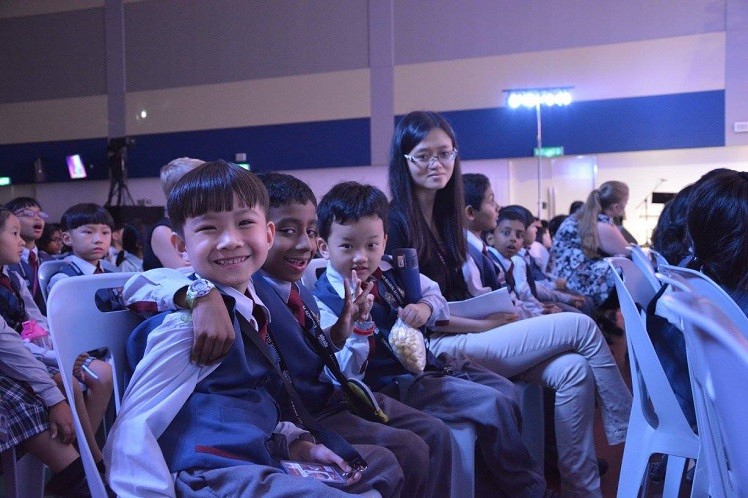 Matrix Global Schools comprises of the Matrix Private School, Matrix International School and Matrix International Pre-school. Adopting a West meets East philosophy, Matrix International School, an approved centre for the Cambridge International Examinations offers Pre-School, Years 1 – 13 (or Key Stages 1 – 4). Students will either graduate in Year 11 with the IGCSE or at Year 13 (A-levels equivalent/Sixth Form).
Check out Matrix Schools' website here.
5. Epsom College in Malaysia (ECIM)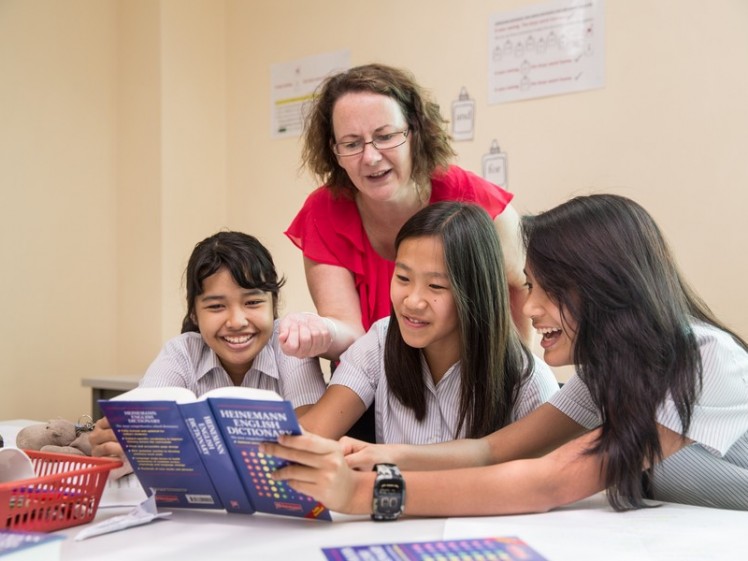 ECIM is a boarding and day school that is co-educational and follows the British National Curriculum. The Senior School for pupils aged 11 – 18 is both a day and boarding school, whereas the Prep School is for day pupils aged 3 – 10 years old. Founded in 1855 by Dr. John Propert, the school has a strong track record of producing students for medical and science programmes.
Epsom College in Malaysia will ultimately cater to some 900 boys and girls aged 11 to 18 in a predominantly boarding Senior School, with an additional 80 students educated in the Prep School at Bandar Enstek.
Check out ECIM's website here.
6. The International School of Penang Uplands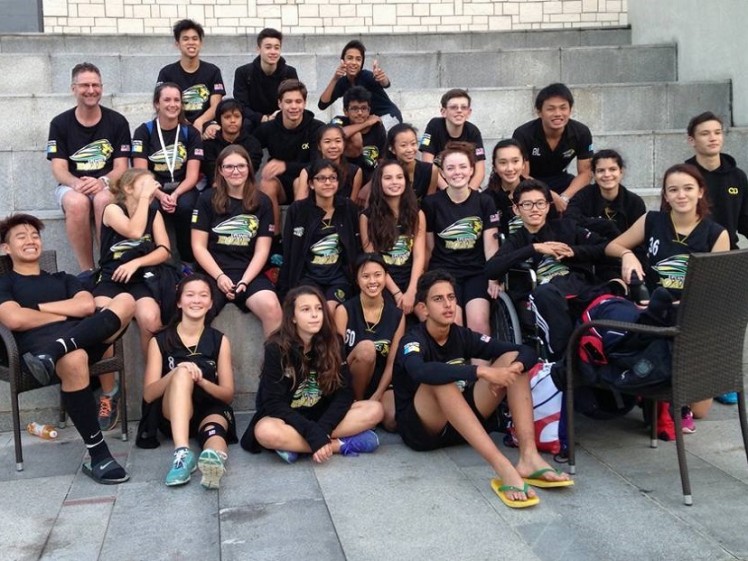 Established in 1955, The International School of Penang (Uplands) aims to foster a learning environment that further nurtures well-rounded individuals who will make invaluable contributions to the society in which they live. For children who are 5 to 11 years old, Uplands offers the Primary Years Programme (IB PYP) of the International Baccalaureate Organization (IBO).
At Years 7-9, the Secondary School offers a broad base of studies leading to the Cambridge International General Certificate of Secondary Education (IGCSE). Ultimately, the Uplands School curriculum is focused on providing the best preparation for the IB Diploma Programme, reserved for students between 16 and 19 years old.
Check out Uplands School's website here.
7. Pegasus International School (Johor)
Pegasus International School is part of the KinderWorld Education Group which runs Singapore International School (SIS) and Vietnam's KinderWorld International Kindergarten (KIK). The group was founded 27 years ago and has established 15 schools, opening it's first pre-school centre in 1986 in Singapore. Pegasus International follows a unique curriculum that has been designed specifically to cater for Malaysian and International students in Malaysia. The program here begins from kindergarten all the way to pre-university qualifications.
After two years in kindergarten and six years in primary, students will sit for the International Primary School Examination before heading to the secondary level. Following four years in secondary, students will take the Cambridge IGCSE and upon completion, can choose from two options for higher secondary: Cambridge A-Levels or the Global Assessment Certificate.
Check out Pegasus International School's website here.
8. Austin Heights Private & International School (Johor)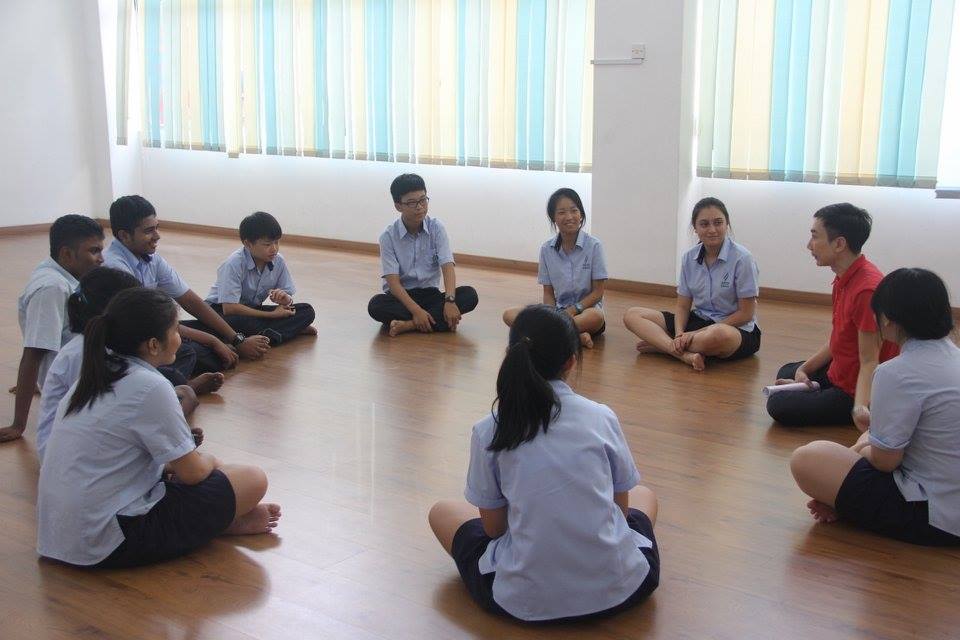 Austin Heights comprises of the Autin Heights International Pre-school, International School, and Private School. The international pre-school curriculum is based on the International Primary Curriculum integrated with the learning targets of the National Curriculum of England. As for the international school, the structure is based on the National Curriculum of England with relevant adjustments made to fit the national requirements. As such, students will receive a solid foundation in preparation for the IGCSE that all Year 11 students must take. The Austin Heights Private School, on the other hand, follows the national Malaysian curriculum and caters for students 7 to 17 years old. Classes are kept small to encourage a discover-and-explore method of learning.
Check out Austin Height's website here.
9. Sri Ara Schools (Johor)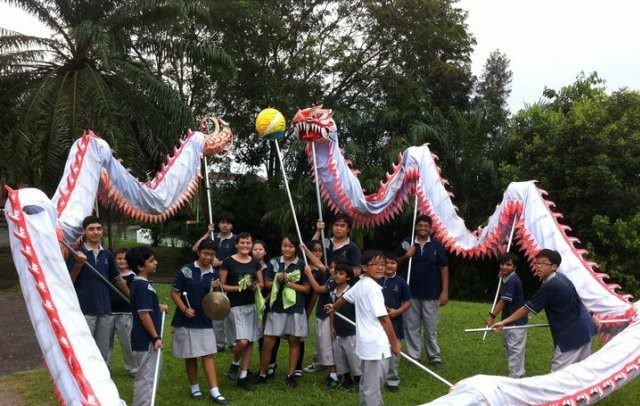 At Sri Ara, two curricula are provided: a British based curriculum with the Cambridge International General Certificate of Secondary Education (IGCSE) and the Malaysian National Curriculum which leads to the Malaysian School Certificate. The British National Curriculum used at Sri Ara emphasis three core subjects of English, Mathematics, and Science. Sri Ara also offers their students International Assessments for Schools by the University of New South Wales, Australia at both primary and secondary levels.
Check out Sr Ara's Schools' website here.
10. Tunku Putra School (Sarawak)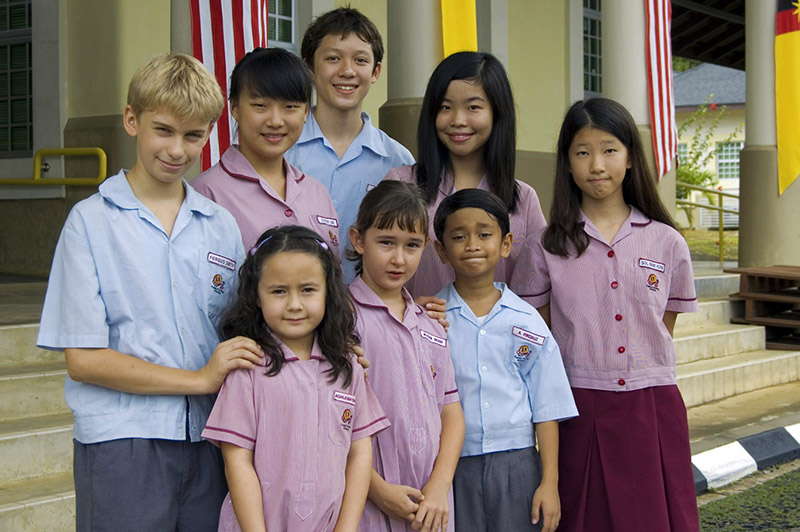 Named after Malaysia's founding father and first Prime Minister, Tunku Abdul Rahman Putra Al-Haj, the Tunku Putra School utilises the Cambridge Education Curriculum in their international school structure. The school offers a three-year kindergarten program that utilises a combination of the British Early Years and Malaysian National Curriculum. As for primary and secondary, Tunku Putra School offers an international or national option.
The national education pathway follows the Malaysian curriculum with student sitting for national exams, graduating with Malaysian Certificate of Education (SPM). Students in the international school will experience, at primary level, a combination of the British Curriculum and the International Primary Curicullum (IPC) and at secondary level, a combination of Cambridge Secondary and Britsh Curriculum. In Year 11, international school students will take the IGCSE assessments.
Check out Tunk Putra School's website here.
---
"ExpatGo welcomes and encourages comments, input, and divergent opinions. However, we kindly request that you use suitable language in your comments, and refrain from any sort of personal attack, hate speech, or disparaging rhetoric. Comments not in line with this are subject to removal from the site. "
Comments