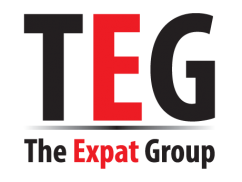 In November 2015, we conducted another survey among expat subscribers to The Expat magazine to gather information on what types of property they live in, the prices they were paying, and whether they owned or rented their homes.
Every two to three years, we conduct a survey asking expats about the Malaysian property market to find out more about where they are living and the prices they are paying. The results of the latest survey were generally in line with the findings of our last survey in 2012, but where there are differences we have noted them. There is more pessimism this time about the outlook for property investment, but expats are generally still keen to buy.
Respondents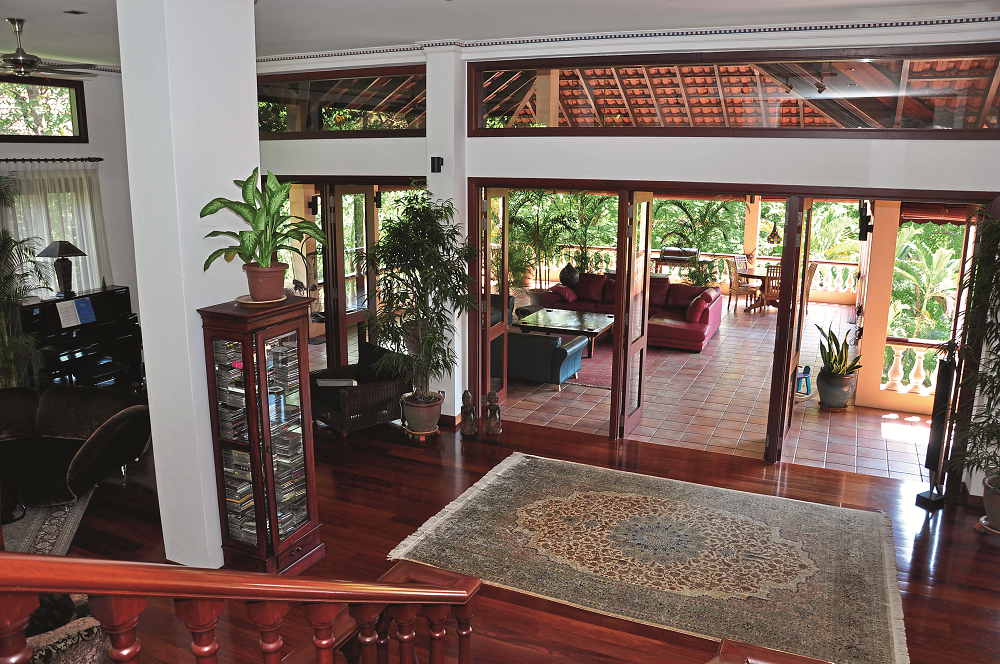 Expats representing some 26 nationalities participated in the survey, with the biggest groups coming from the UK, Australia, and the United States. The majority are employed here, but there was also a sizeable response from older expats who have a Malaysia My Second Home visa and for the most part have retired here. Where the responses between these two different groups were different, we have noted that in the results.
Most of the respondents had been here for longer than one year and nearly one-third have lived here over 10 years, reflecting the growing number of expats who are making their home in Malaysia. Most of the respondents live in Greater KL, but 27% came from other parts of the country. The largest group living outside KL were based in Penang, followed by Johor.
Own or rent?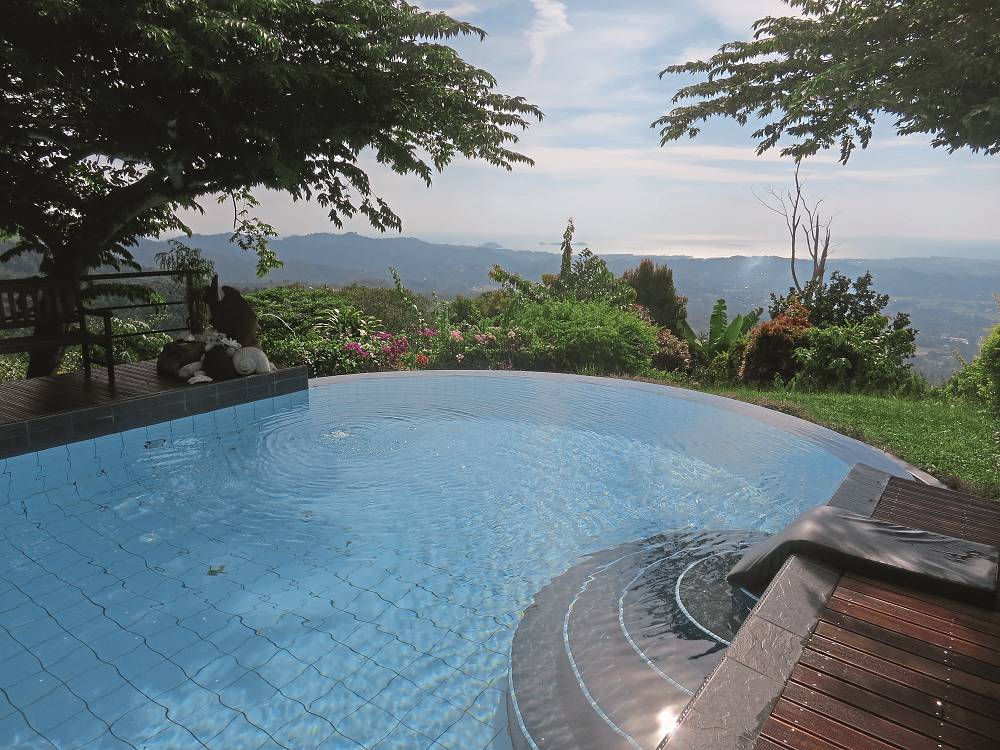 Just over half the respondents said they owned the property they lived in and this is because a lot of the respondents have been in Malaysia many years and quite a high percentage are here under the Malaysia My Second Home programme. Both these groups usually chose to buy rather than rent.
The survey revealed that 75% of the MM2Hers living here, purchased rather than rented their home. By contrast, newly arrived working expats generally rent with only 5% of those who have lived her for five years or less saying they own their home.
In terms of the type of residence in which expats live, the vast majority choose to live in an apartment or condo. Just under a quarter of the expats said they lived in a house, or bungalow as they are called in Malaysia.
However, many of those living in houses had lived here over five years. More recent arrivals generally choose an apartment and the never-ending supply of new high-rise blocks gives them plenty of choice.
Other surveys we have done show that expats prefer the security offered in apartments, as well as the many additional facilities and amenities offered in some of the more upmarket high-rises. Other respondents say they live in terraced houses and a few choose to live in serviced apartments.
Expats working for multinationals, and occasionally even for local companies, often receive housing allowances from their companies. The average rental paid by working expats was RM7,500 per month. Not surprisingly, expats who work in Malaysia paid higher rentals than those who came here under the Malaysia My Second Home programme. Most MM2Hers choose to buy property, but those that rented all paid under RM7,500 a month.
We asked expats who rented property how they rate their landlords on a scale of 1 to 10, with 5 being an average score. It was clear the vast majority of expats were perfectly happy with their landlords and the average overall rating was 7 out of 10. The few problem landlords tend to get a lot of word of mouth publicity among expats, but clearly they are the exception.
When it came to people buying property, the gap between MM2Hers and working expats was not that different, with working expats tending to pay a little bit more for their property. About half the respondents said they had paid under RM1 million for their property.
Malaysia property regulations are set by each state, although many follow nationally recommended guidelines. The minimum price at which foreigners are permitted to buy property has been raised several time in the last 20 years and now most states have set a minimum price of RM1,000,000. A few states have lower minimum prices for MM2Hers. A lot of the longer-term expats purchased property in the past, when the minimum price was set much lower.
We asked those expats who purchased their home what problems they had encountered in terms of finding a property and completing the purchase. The majority found it relatively easy, with around 20% experiencing difficulties. For those seeking loans there were generally few problems, although a few reported some difficulties in this area.
Expats planning to buy
Just over 30% of respondents said they were planning to purchase a property in Malaysia, with 63% of those saying they planned to live in it. Others wanted to buy as an investment or a holiday home.
There was roughly equal split between those looking to buy an existing property and those seeking a new development, with over one-third still undecided. A small percentage wanted to build their own place.
When it came to the type of property they wanted to buy, the majority were looking to buy an apartment but a surprising number (25%) were interested in terraced house and the others were looking for a standalone house, or just land on which they could build their own place.
What expats are looking for in a home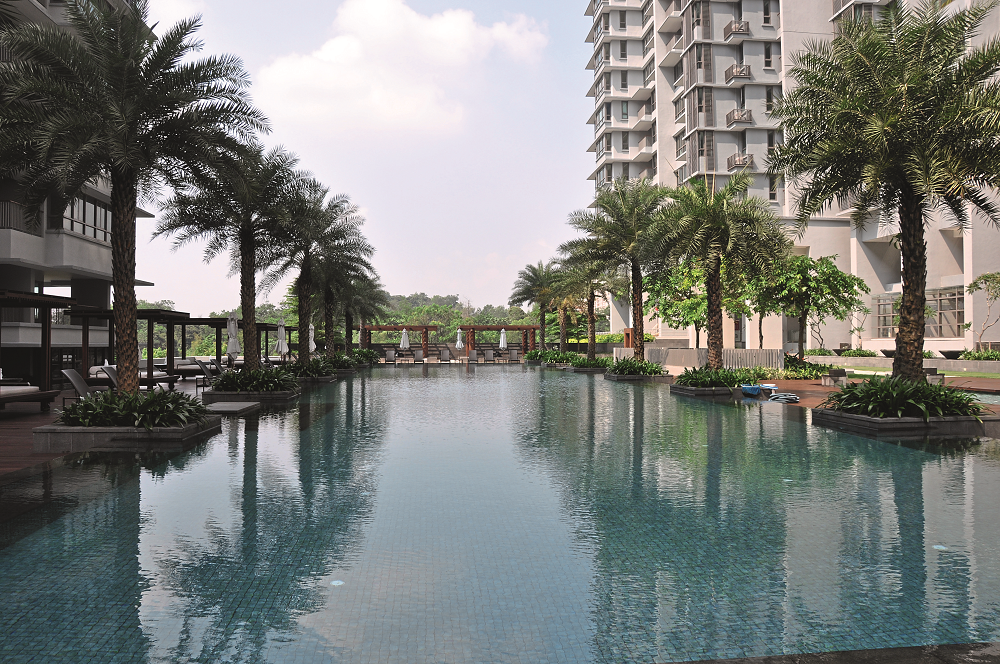 We asked expats what features they were looking for when it came to purchasing a new home and the following features were rated as important by over 70% of respondents:
A pleasant view
Shopping close by
Attractive landscaping
Swimming pool
For those planning to buy an apartment, balconies were rated as important by 72% of respondents. Some 20 years ago, when property developers asked for our comments about planned new developments, we advised them to build larger balconies.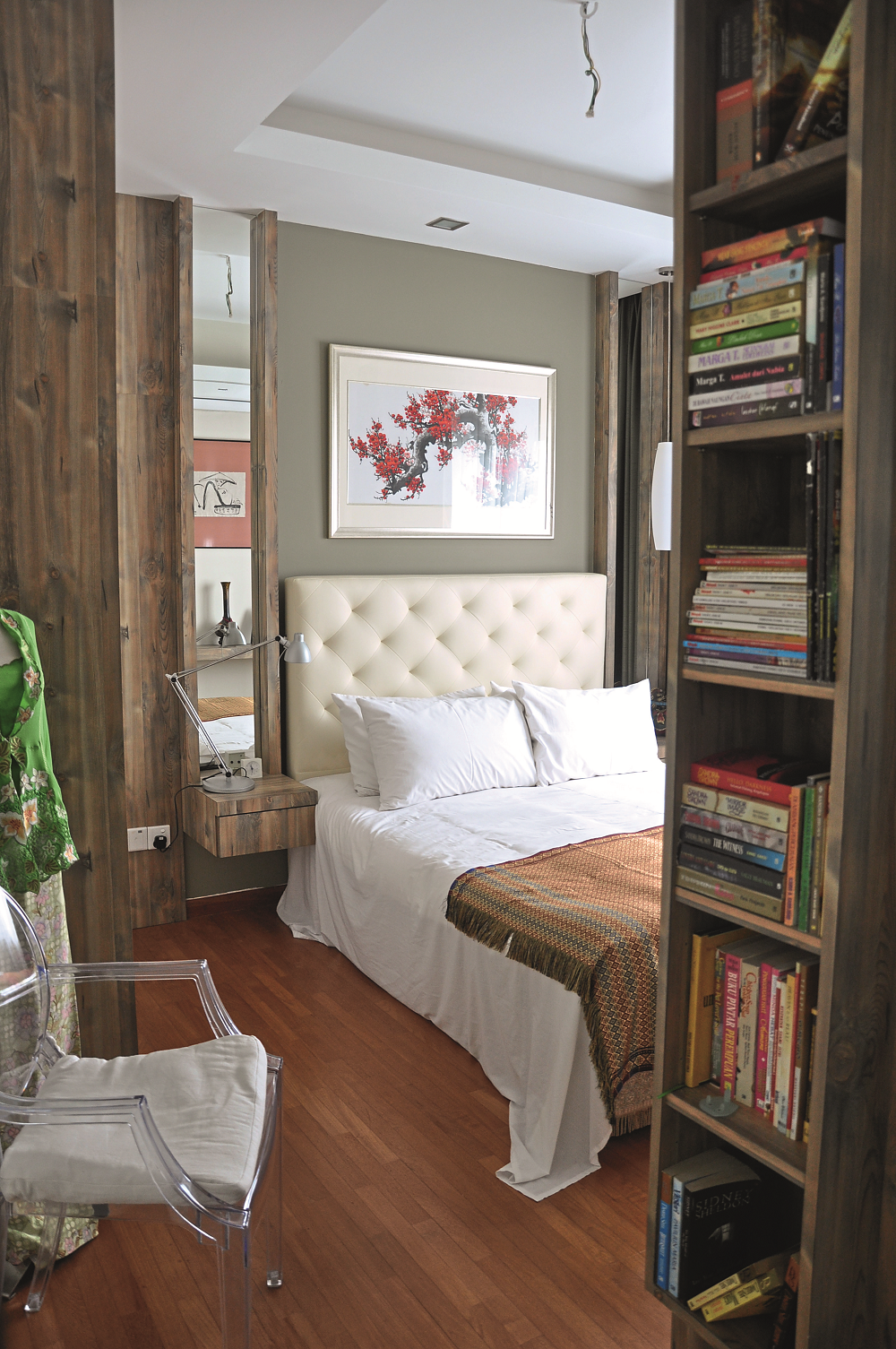 At that time, most balconies were tiny and were used almost exclusively for the outside compressor for air conditioning units or to hang laundry.
Now most developers recognise the value of including a goodsized balcony with enough room for people to sit and many Malaysians also now seem to enjoy having one.
One problem which has caused complaints from expats are new developments springing up close to their property and obscuring what was previously a very nice view.
This is not at all uncommon and for a country like Malaysia with solid economic growth and a rapidly growing population, it should be understood there are ongoing new developments and plenty in the planning stage, so be cautious where you buy, especially if there is empty land next to your desired residence.
Experiences when using an agent
We asked expats to share their experience using agents either to rent or buy properties. Just over half the respondents gave their agents an 'above average' rating. However, around a quarter of respondents were not satisfied with their agents. The most frequent complaint was that they did not listen and often showed properties which, for one reason or another, was outside the type they were looking for.
Many said their agent conveyed a strong impression that their only interest was in how much commission they would make. Many expats also complained about the lack of assistance once the contract was signed.
Is property a good investment?
We asked if expats felt that buying property in Malaysia was a good investment, and there were mixed feelings about this. There was significantly reduced confidence since our last survey, with only 30% of respondents confident property was a good investment versus 45% in 2012.
Based on other surveys and anecdotal feedback from expats, it is clear that there are increasing concerns about Malaysia from both economic and political viewpoints, and it is fair to assume these uncertainties are reflected in the responses for this question.
Having said that, the fundamentals for Malaysia appear to remain strong, and the country is still experiencing satisfactory economic growth.
There is still strong interest in investing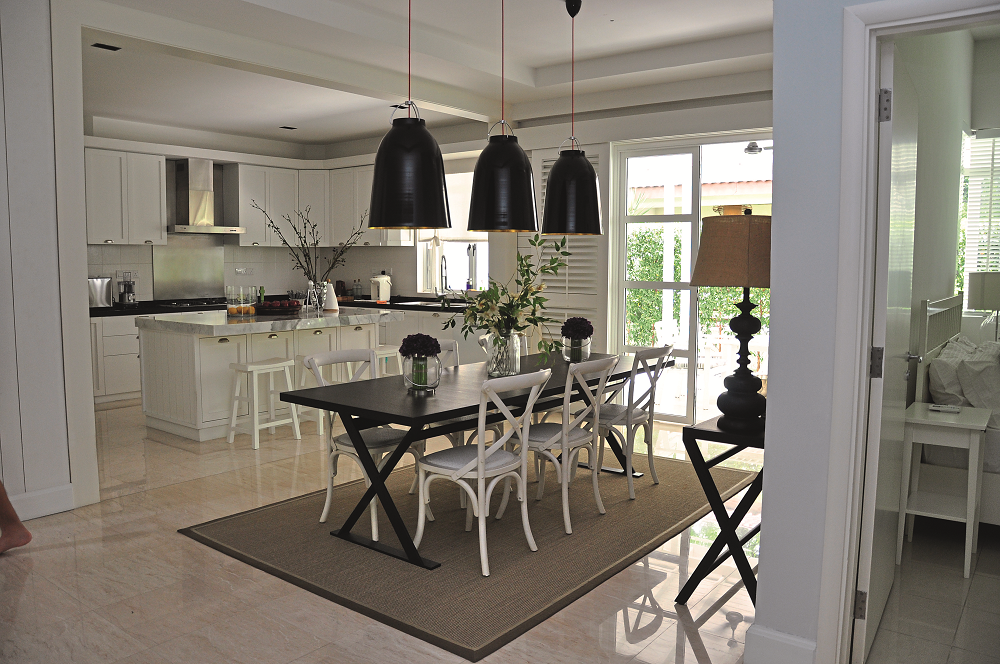 Although most expats on shorter term assignments typically rent, there are many other expats who choose to stay in Malaysia long term. This latter group comprises both working expats and those who have decided to retire here, usually under the Malaysia My Second Home programme.
Despite many expats not being sure that property is a good investment it is clear that most of those deciding to make Malaysia their permanent, or semi-permanent, home choose to buy property. Despite rising prices, the market is still quite competitive compared to some other countries, particularly neighbouring Singapore.
Property regulations are set by each state, but in terms of the minimum price at which foreigners can buy, they tend to follow the federal guidelines, which is currently RM1,000,000. A few, like Selangor, have set higher limits and some states have set lower levels for people with the MM2H visa. Despite the continuous increase in the minimum purchase price for foreigners, there continues to be a strong interest in the Malaysian property market from expats.

---
"ExpatGo welcomes and encourages comments, input, and divergent opinions. However, we kindly request that you use suitable language in your comments, and refrain from any sort of personal attack, hate speech, or disparaging rhetoric. Comments not in line with this are subject to removal from the site. "
Comments