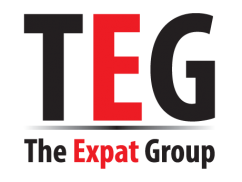 Health tourism is perfect for those seeking treatment and enjoying a holiday all in one trip. Proper preparation for a health holiday requires a little more than for a regular holiday, and it's of a different kind. Here are some tips to ensure you arrive with complete peace of mind.
1. Passports and visas
Most visitors do not require a visa to enter Malaysia if the visit will not exceed one month and the purpose of the visit is business or social.
Additionally, many countries' citizens are granted a three-month visit visa-free, which will provide adequate time for most procedures and their corresponding recuperation periods. For those staying in the country longer, or for those who need to apply for a visa, the process is generally fast and reliable.
If you are a visitor in Malaysia receiving treatment at any private hospital within the country, and require longer than the standard time permitted to citizens of your home country, you may apply for a six-month visa. You can also enjoy a Multiple Entry Visa, which allows you to enter and exit the country as many times as necessary throughout the duration of your visa's validity.
To be eligible for this benefit, you must obtain a letter from the hospital where you will be receiving treatment stating the details, date, and duration of your procedure. This letter should then be presented to Malaysia's immigration officers upon arrival.
1. Passport requirements
Anyone who comes to Malaysia must possess a valid international passport or other internationally recognised travel documents. The passport or other documents must be valid for at least six months from the date of entry into the country, and must contain sufficient unused pages for entry and exit stamps.
Individuals whose passports are not recognised by Malaysia (this is uncommon) must apply for a document in lieu of a passport and visa, which are issued by Malaysian missions abroad.
2. Visa requirements
Commonwealth citizens (except India, Bangladesh, Pakistan, and Sri Lanka), British-protected persons, and citizens of most West European countries do not need a visa if the visit will not exceed three months.
Citizens of certain other countries also do not require a visa if the visit will not exceed three months. These countries include Brazil, Canada, Egypt, Iceland, Japan, South Korea, Qatar, Saudi Arabia, Tunisia, Turkey, United Arab Emirates, the United States of America, and Yemen.
Citizens of ASEAN countries (except Myanmar), Greece, Mexico, most Central American countries, Russia, and South Africa do not a visa for visits not exceeding one month.
Citizens of most African countries, China, India, Myanmar, Nepal, Taiwan, and Sri Lanka require a visa. For Israeli nationals, a visa is required, along with permission from the Ministry of Home Affairs.
This list is not exhaustive and is subject to change. For countries not listed, and for the most updated information, please visit www.kln.gov.my.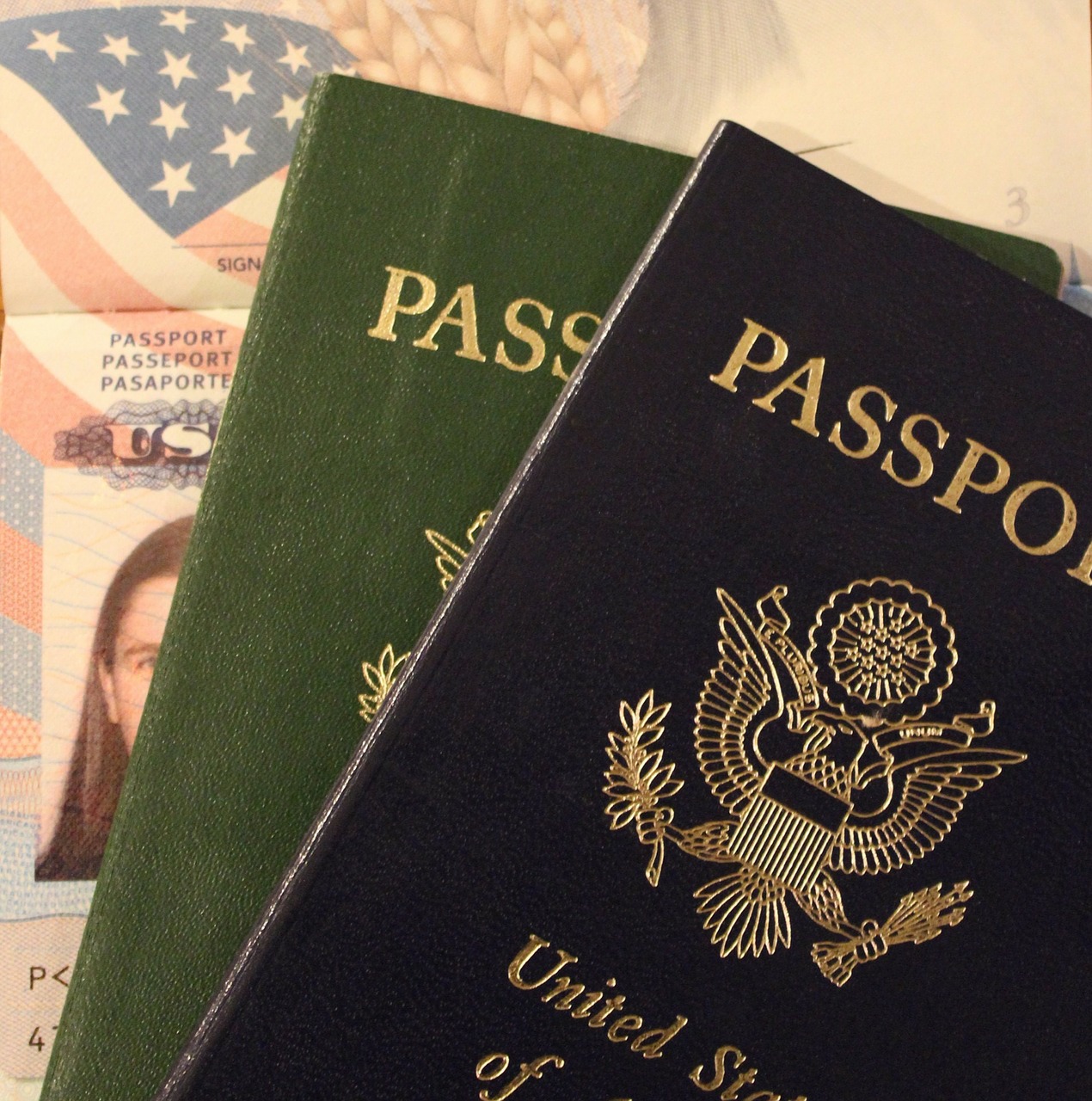 3. Compulsory documents for visitors requiring a visa
A. Application for visa without reference (applies to nearly all visa applications)
The documents required for a visa application without reference are:
Original passport
Two photocopies of passport
Two photocopies of visa application form (Form IMM.47)
Two passport-size photographs of applicant
Original air ticket and two photocopies (confirmed and return ticket)
Bank statement/ travellers' cheque
Invitation letter (if any)
Payment of visa fee
B. Application for visa with reference (typically for Afghan citizens only)
The documents required for visa application with reference are:
Original approval letter from Department of Immigration Malaysia / Other Authority Agencies and two photocopies
Original passport
Two photocopies of passport
Two photocopies of visa application form (form IMM.47)
Two passport-size photographs of applicant
Original air ticket and two photocopies (confi rmed and return ticket)
Payment of visa fee
You may be eligible for a fast track clearance if the hospital at which you will be undergoing your procedure informs either Malaysia Airport Berhad at the Kuala Lumpur International Airport (KLIA), or the Immigration authorities at any point of entry to Malaysia. This should be done three days prior to your arrival into the country.
Any next-of-kin accompanying you may also apply for an extension of stay from the Malaysian Immigration Department. Keep in mind that, for many visitors, particularly those from Western countries, the three-month, visa-free stay granted by Malaysia will be suffi cient, and thus, you will need only to arrive at the airport with your valid passport.
Sources: The Ministry of Health, Malaysia; The Ministry of Foreign Affairs, Malaysia
For more details, please contact the Department of Immigration Malaysia Headquarters of the Department of Immigration, Malaysia (Ministry of Home Affairs)
Address: Level 1-7 (Podium), Block 204, Precinct 2, Government Administration Centre, 52550 Putrajaya, Federal Territory.
Tel: +603.8880 1000
Fax: +603.8880 1200
For more details on visa requirements, please visit: www.imi.gov.my or www.kln.gov.my.
2. Information on the procedure
To ensure that all your needs are met, find out about the options and risks of your procedure, the accreditation and reputation of your chosen medical facility, the qualifications and track record of your surgeon/doctor, the competencies, affordability, cultural considerations and attractions for Malaysia.
Here is a checklist of questions you should be able to answer before you depart:
• Is this country and this medical facility the best choice for me?
• Do they have experience dealing with my condition?
• What is their track record in treating my kind of ailment?
• Have I checked that their fee is comparable to other equally reputable institutions?
• What facilities do they have?
• What do I know about the doctors and medical staff?
• What made me choose them over everybody else?
• Would a second opinion be beneficial before pursuing this option?
• Are there any other options I should consider?
Testimonials or proven success stories of those who have also been to that particular location for yours or similar treatment, should also play a part in your decision process.
Below are some criteria to consider when choosing a hospital and doctor. If the information you seek is not available online, contact the hospital directly with your queries.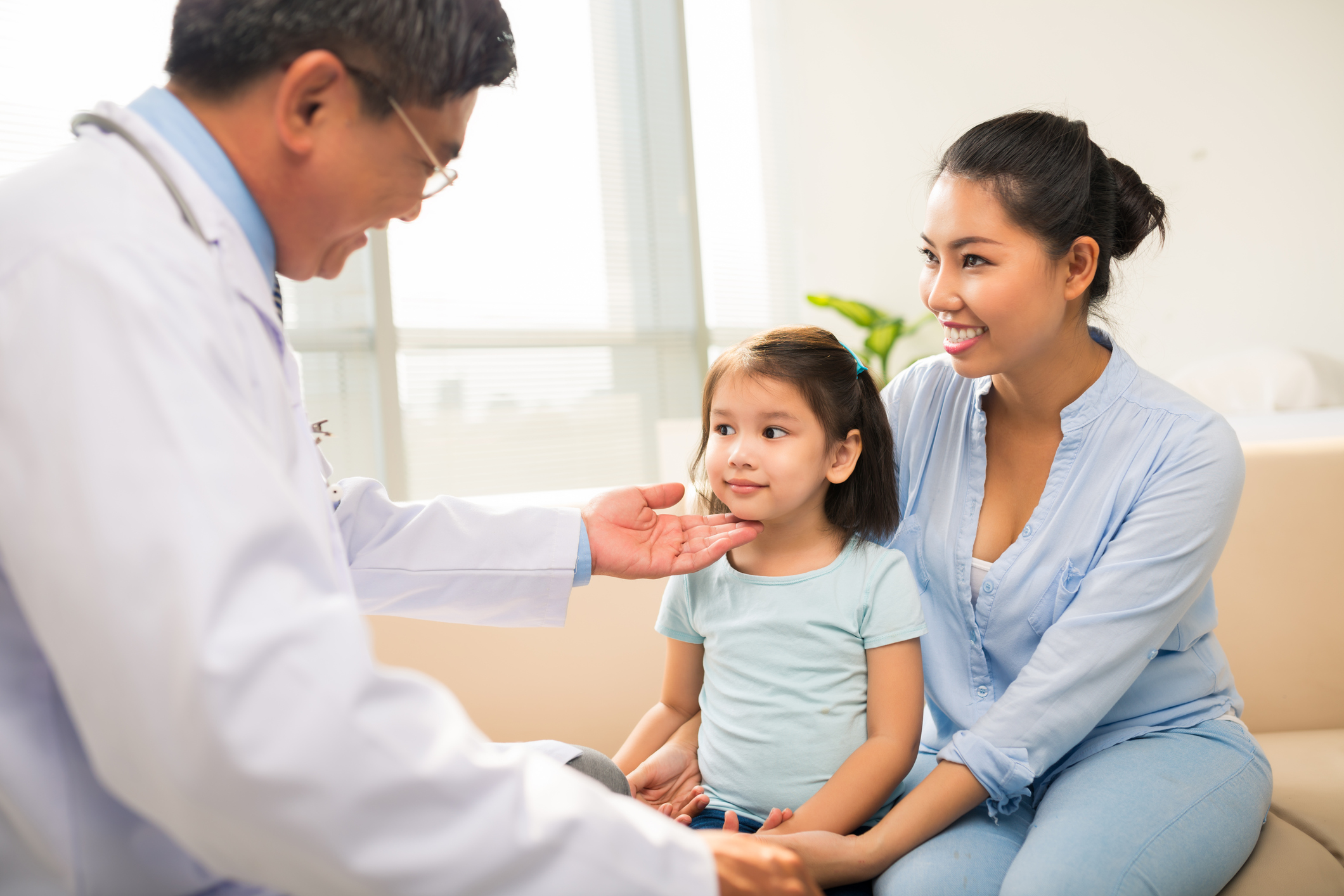 Doctor
• Educational background (medical qualifications, where they studied, etc.)
• Years of experience
• Specialist certification/professional accreditation
• Hospital affiliations
Hospital
• Number of similar cases treated successfully
• Patient recovery (testimonials)
• Facilities provided
• Number of doctors and support staff
• Location
• Costs
3. Vaccinations
Did you know that many adult Malaysians are under-immunised especially because parents, patients, and healthcare professionals all have misconceptions about vaccination?
Many parents are questioning the safety and effectiveness of vaccines. Adult patients usually do not know which vaccines are recommended for them and where and when to get vaccinated. On the other hand, some healthcare providers can miss opportunities to vaccinate by believing false contraindication and following unnecessary rules.
There are two types of vaccines. One is live attenuated, a weakened form of microorganism intended to induce specific immunity, but not cause disease. The other is an inactivated or killed microorganism via heat or chemical type being toxoids, polysaccharide-based, or pure conjugates.
Vaccinations recommended by age
Pertussis (whooping cough) and Diphtheria are respiratory infections, and as adults – especially elderly adults – have less robust immune systems, they may have lower protective immune response. Tetanus and Diphtheria vaccinations, available in the form of Tdap or Td, are recommended every 10 years, including during pregnancy, as well as for child minders and caregivers.
As part of the Malaysian National Immunisation Programme, a pertussis vaccination is compulsory for all babies. Booster shots are advised for those aged 11 and above as immunity tends to decline by the onset of adolescence.
HPV vaccines are recommended for teens and those who are in their early 20s. This vaccine protects girls from cervical cancer and genital warts for men and women.
MMR (Measles, Mumps, and Rubella) vaccines are advised for susceptible adolescents and adults whereby two doses are recommended if not taken at childhood.
A meningococcal vaccine is also recommended for teens from age 11 to 18 years who study in summer camps and live in dormitories. For those who plan to visit Mecca for Hajj or Umrah to the Middle East, it is a requirement to be vaccinated with the above vaccine.
The shingles vaccine is recommended for adults aged 65 years old and older to prevent shingles. Anyone who has had chickenpox can develop shingles because the varicella zoster virus remains in the nerve cells of the body after the chickenpox infection clears and the virus can reappear years later, causing shingles.
A pneumococcal vaccine is also recommended at age 65 and above for those who are living with high-risk medical conditions, e.g., asthma, weakened immune system, DM, underlying heart disease, COPD, chronic liver disease, and those who have had a splenectomy.
Yearly seasonal influenza vaccines are recommended for all age groups. The flu vaccine is safe during pregnancy and for babies six months and above. The flu vaccine will protect the baby, too, and the benefits typically outweigh the risk.
The flu vaccine does not cause flu but mild symptoms may present, as you may have the virus already (before the vaccine had been administered), or a different strain for that time of year. Avoiding flu, which can be a very serious illness, also means avoiding extra medical costs and lost income from missing days at work or school.

Vaccines recommended for travellers
Travel vaccination requirements differ depending on travel destination, likely risks of exposure to vaccine-preventable diseases, and the individual's previous medical and vaccination history.
Some examples of travel vaccinations are hepatitis A&B vaccine, or yellow fever vaccine for those travelling to endemic areas, or countries that need proof of vaccination for entry. Japanese Encephalitis (JE) for those travelling to JE-endemic areas, or for those involved with lab handling and during transmission season.
A rabies vaccine is given to high-risk groups, those working with animals and travellers to endemic areas and pre/post exposure to rabies. Typhoid vaccines are provided for food handlers and travellers to endemic areas, given once every three years.
4. Plan, plan, plan
Planning your itinerary well will ensure a smooth trip. Here are a number of things to consider:
• Decide how long you wish to stay and whether you would like to incorporate your holiday before or after your medical procedure (pending the advice of your doctor).
• Factor in recovery and recuperation time (if needed). It can be dangerous to travel without your doctor's approval and release, so allow adequate time for your recovery, and don't be afraid to stay a bit longer on your doctor's orders.
• Your recovery or waiting time might sometimes be longer or shorter than you first expected, so make sure you make your plans with a measure of flexibility in mind.
• Figure out which times and dates are flexible and which are not. Operation dates are usually the latter, while flight schedules and hotel bookings can allow for some flexibility.
5. Money and documentation
Ensure that you have all the documentation you need to enter the country. Travel documents, credit cards, debit cards, and travelers checks should be in order, as well as all relevant medical records like health histories, x-rays, prescriptions, and any other records relevant to your treatment.
Make sure your credit card won't expire during your trip, and do not be afraid to ask for an increase in your limit if you need it. Most credit card companies might give their customers a temporary increase for travel purposes, and even if not, it's worth informing your card issuer that you'll be travelling overseas.
If you need to access funds, find out how you can do it easily and quickly, what money transfer services are available, and how long it will take.
For insurance purposes, you might need to bring certain documents during the trip. Keep all necessary documents in order and stored safely throughout your travels.
This article was originally published in Health Holidays in Malaysia (2015).
---
"ExpatGo welcomes and encourages comments, input, and divergent opinions. However, we kindly request that you use suitable language in your comments, and refrain from any sort of personal attack, hate speech, or disparaging rhetoric. Comments not in line with this are subject to removal from the site. "