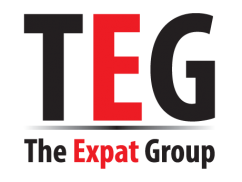 As people living in countries such as the UK and the US know only too well, medical costs can be eye-wateringly expensive. While most countries offer subsidised services at government hospitals, the waiting lists are often lengthy, and the alternative –private hospitals – have price tags that are prohibitively high for many people seeking treatment.
With the relative ease of international travel allowing people to think more globally, these healthcare woes have given rise to a new type of international traveller: health tourists, who get their treatment at a fraction of the cost than they would pay on their home turf and enjoy a holiday at the same time!
What is health tourism?
Health tourism essentially refers to the practice of travelling to another country for medical treatment. The reasons for doing so vary from poor quality services at home to the long waiting lists often in practice at hospitals in countries such as the UK.
A whole range of treatments are on offer for the health tourist in a variety of countries. The most common treatments are elective procedures such as cosmetic surgery, as well as aesthetic and dermatological services. It could be as simple a procedure as dental treatment or teeth whitening, while other health tourists travel for more complex needs such as cardiac surgery or hip replacements.
One aspect of health tourism that is becoming more and more popular with health tourists – especially those from Europe and the US – is wellness. This refers to the holistic maintenance and support of the overall well-being of individuals and, in an increasingly stressful world, is becoming more important.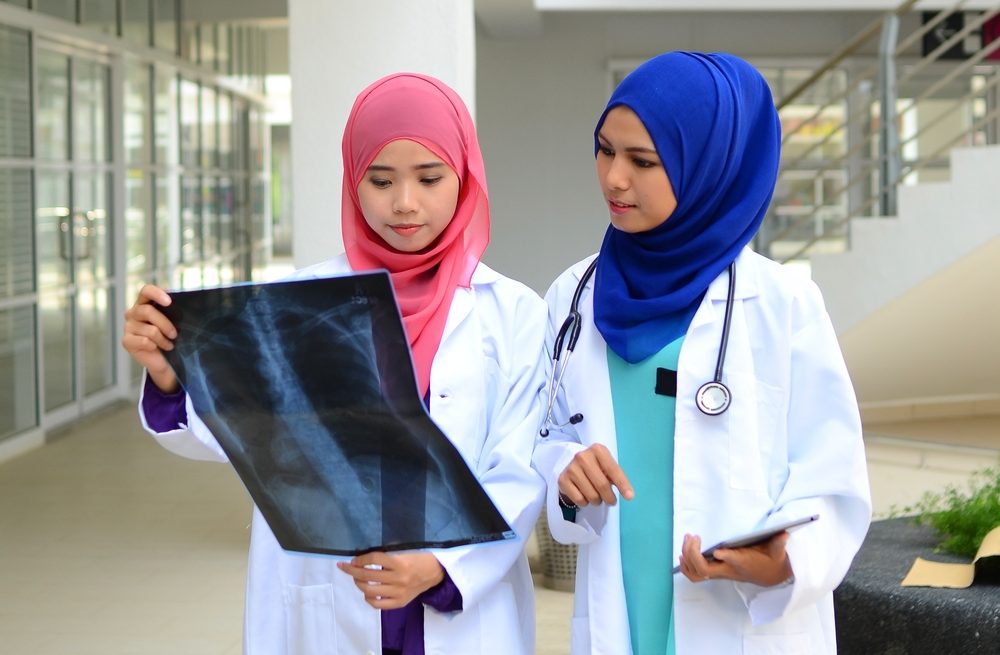 People seek chances to rest, recuperate and rejuvenate themselves, spending time in spas and generally slowing down, enjoying being pampered at a much lower cost than in their home country.
Malaysia is fast becoming one of the most popular destinations in the world for health tourists, and it is estimated that more than 400,000 people visit Malaysia each year for health services and treatments. The country often appears on the list of top health tourism destinations and this interest has in turn given rise to a greater number of top-quality medical centres that meet the needs of health tourists arriving from all corners of the globe.
High standards of healthcare
So why are people choosing Malaysia?
The most important factor when picking a destination for health treatment is the standard of care received. Malaysia is prized throughout Asia for its quality healthcare, attracting visitors from as far as Europe and even the US and as close as neighbouring Singapore thanks to the standard of the services delivered.
Many of the doctors that work in the myriad private hospitals in Malaysia have been trained in some of the best medical institutions in the world, learning their craft in places such as Harvard and Oxford before returning to their native country to share their knowledge.
Malaysia has its own national accreditation programme called Malaysia Quality in Healthcare (MSQH), and this independent, not-for-profit organisation works closely with healthcare professionals to continually raise the quality of services provided. And what services! There are many excellent private hospitals delivering a huge range of treatments that cater to every need of the patient, and most are equipped with the latest facilities and medical equipment and keep pace with international developments in the medical world.
Competitive prices
For the health tourist, cost is a huge issue,as it is one of the key reasons for seeking healthcare abroad. For most people living outside Asia – especially those in Europe and the US – the exchange rate is favourable enough that their home currency goes a lot further in Malaysia, and many expensive procedures can be performed in Malaysia at a fraction of the cost.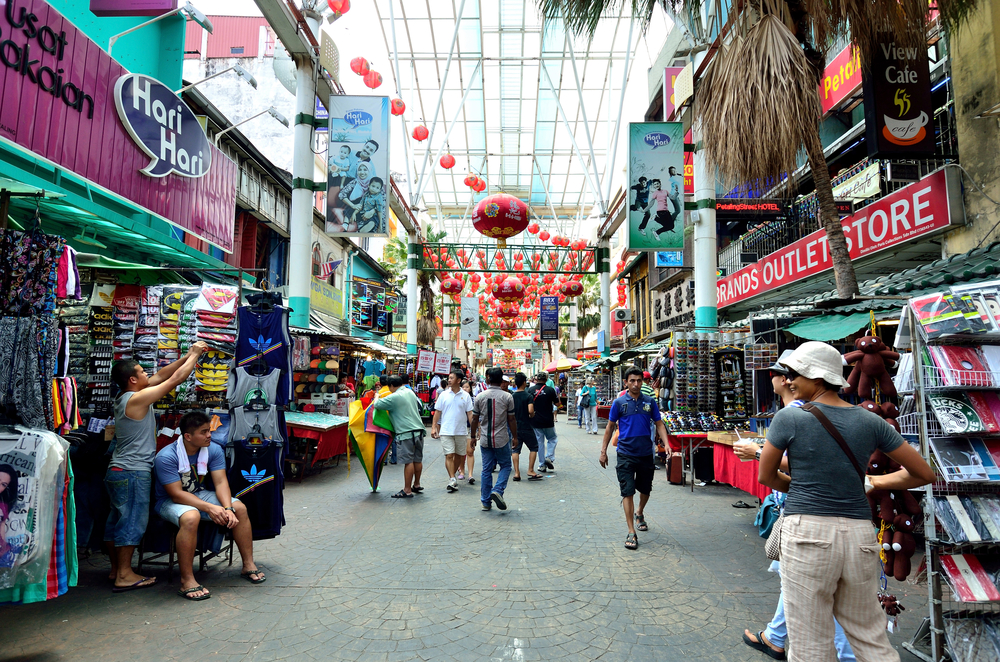 Health tourists also save money on their accommodation, as hotel prices are far lower than in the West. Moreover, hospitals often offer first-rate accommodation for patients that can seem more like hotel rooms than hospital beds! Living costs in Malaysia are quite low, so staying in the country for a period of time to recuperate and recover from surgery, or simply just taking the chance to wind down, will not leave visitors out of pocket.
Food is very inexpensive and comes in a huge variety of styles to cater to the palates of any visitor, as European, Middle Eastern, American, and Asian meals are readily available. Travel is also affordable and, with Malaysia offering such a wealth of places to go and things to see, the trip can be so much more than a healthcare stop.
Take a holiday
Choosing a holiday destination like Malaysia as a health tourism destination enables visitors to combine their holidays with their treatment, and this can transform the trip from an uncomfortable experience to a chance to see a new place and have a treat. What better way to rest and recuperate than on a tropical beach,or perhaps by the side of the swimming pool at a beautiful spa resort?
Malaysia offers numerous options to the visitor: There are many picturesque islands, sleepy towns, and natural wonders as well as bustling cities that combine history and modernity to provide much interest for visitors. The country is a top tourist destination in its own right, and health visitors will find it easy to plan a holiday that caters to their needs and interests.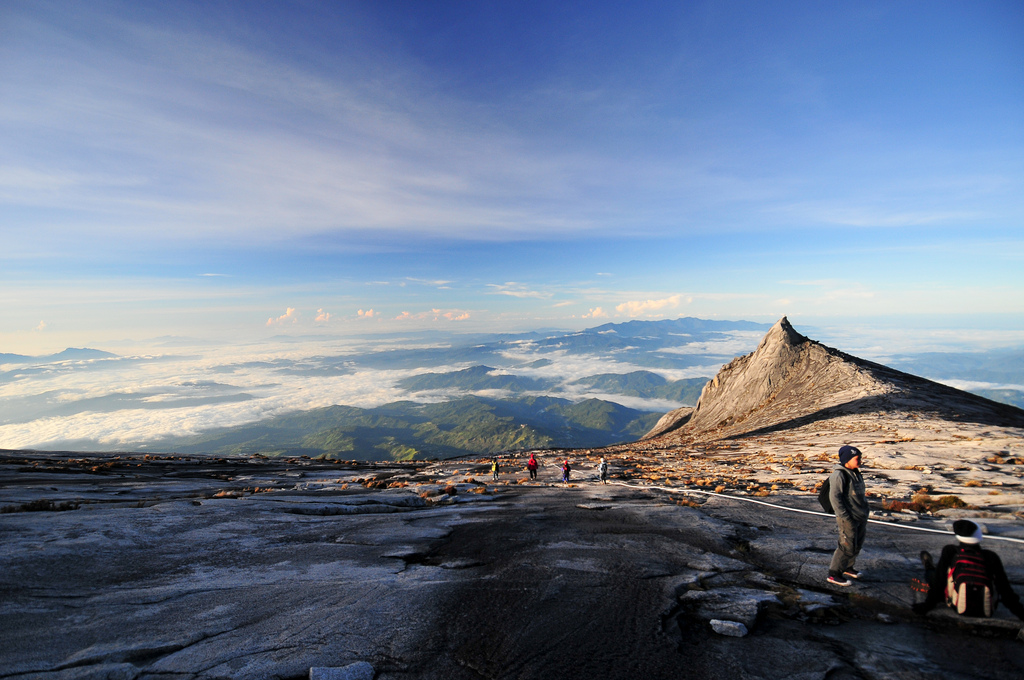 A growing number of travel agencies are getting wise to the practice of combining a holiday with healthcare treatment, and many offer all-inclusive packages in which they handle all the travel arrangements.
Agencies can build in any side trips and activities the visitor may want, and they manage every aspect from greeting visitors at the airport to making sure they catch their flights at the end of the visit.
Malaysia is the answer
When all this is taken into account, it is easy to see why people are choosing to come to Malaysia for their treatment.
While nearby Thailand is often mentioned when it comes to healthcare, Malaysia can match Thailand's standard in terms of quality of service, competitive pricing, and gorgeous holiday destinations. On top of that, Malaysia offers the peace of mind that English is widely spoken in the country, and will certainly bespoken impeccably by hospital staff. This eliminates the last worry of the visitor: the fear of being misunderstood or feeling lost or alone in a foreign country.
It is clear that Malaysia has a bright future in the health tourism industry, and as more international visitors pour in every year to save money on their healthcare, the word is set to spread about the international standards available at a fraction of the cost in this tropical holiday paradise.
This article was originally published in Health Holidays in Malaysia (2015).
---
"ExpatGo welcomes and encourages comments, input, and divergent opinions. However, we kindly request that you use suitable language in your comments, and refrain from any sort of personal attack, hate speech, or disparaging rhetoric. Comments not in line with this are subject to removal from the site. "
Comments