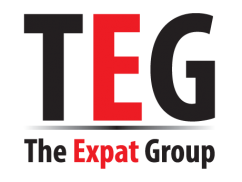 Tired of all the facts and figures? Confused about where to go and worried about your health? Here are some quick-fire reasons why Malaysia is a good option and could be the solution to your healthcare concerns.
Affordable treatments
Come for Malaysia's favourable exchange rate and the fact that the cost of healthcare services is appreciably lower than that of many other countries. If you're coming from a Western country such as the US or UK, your medical procedures in Malaysia will generally cost a fraction of the price that you would pay at home.
Modern facilities
Extensive investments have been made to ensure that all medical centres are equipped with modern facilities and that the internationally accredited hospitals of Malaysia are capable of handling the latest techniques and procedures. The facilities available are on par with international standards and the staff are in touch with the latest advancements in the medical world.
World-class doctors
Many of the country's top specialists have studied abroad, some in the top medical schools of the world, and many of them have spent a number of years working in various hospitals worldwide. These doctors are highly experienced and have been involved with ground-breaking research and gained many international accolades during their careers.
Short waiting time
As so many of the hospitals in Malaysia are equipped with top-of-the-range facilities,patients experience much shorter waiting times and examinations and follow-up tests are done promptly, smoothing the process that can often be tedious and frustrating in other parts of the world.
Patient registration is organised and efficient, and those booking treatments in advance are assured of being seen promptly at the time of their choosing.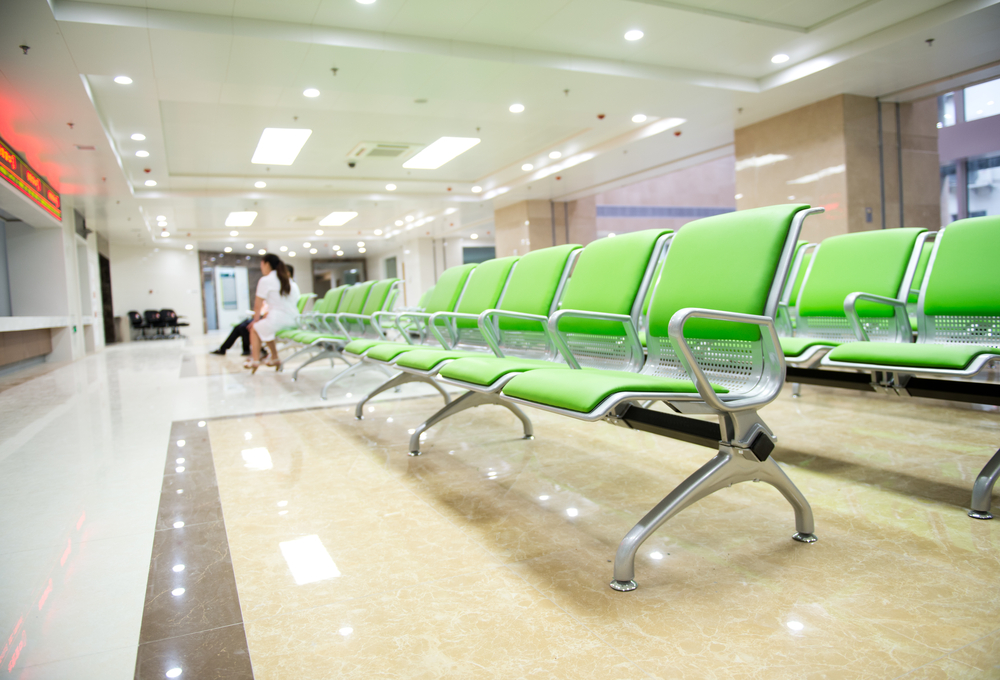 Ease of language
Nothing can be worse than receiving medical treatment by someone who cannot communicate with you, but in Malaysia, English is widely spoken and people are happy to help. Staff in hospitals typically have a good command of English,while doctors' spoken English is often superb. Many staff members will also speak a wide variety of other languages to ensure ease of communication.
Ease of entry
The Malaysian Government has made it as easy as possible for health tourists to gain entry to the country. By providing the relevant letter from the medical centreat which visitors will be receiving their treatment, visitors can get a six-month,multiple-entry visa to ensure there is plenty of time to complete their procedure,fully recuperate, and enjoy a holiday afterwards.
Low living costs
Even if the trip proves to be a lengthy one,that doesn't mean it has to be expensive.
Malaysia has a low cost of living compared to many other countries in the world and things are very affordable, from food to accommodation and even souvenirs to take home with you.
Accommodation choices
Whatever your budget and tastes,Malaysia has accommodations to suit you.
Health tourists can choose from budget hostels right up to some of the most luxurious five-star hotels imaginable, and hospitals offer superb accommodation for hospitalised patients. If the stay proves long or the whole family are along for the trip, visitors can opt to rent a serviced apartment at a reasonable rate.
Pampering paradise
There can be few better places in the world for some rejuvenation than Malaysia, where the choice of spas and wellness services is extensive and surprisingly affordable. Many of the big hotels and resorts have spas within them,and independent spas offering a range of luxurious services can be found all over the country.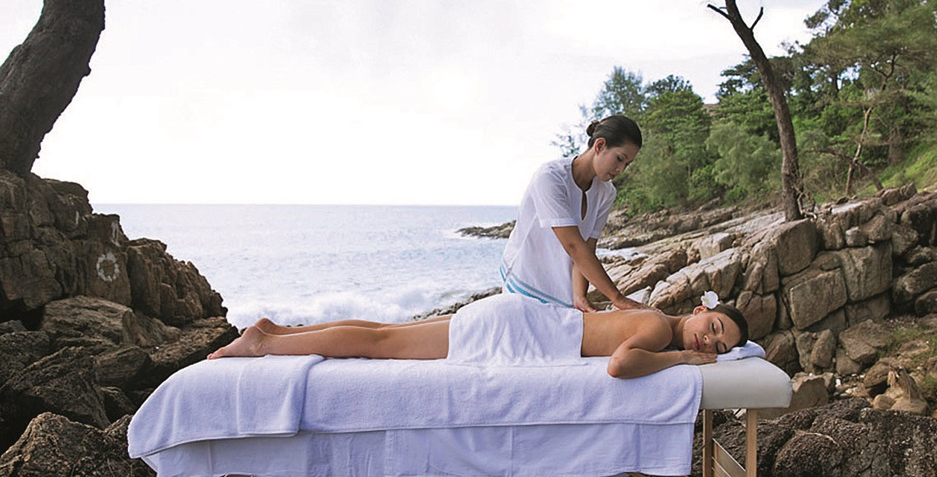 Tropical climate
Sun-seekers will find little to fault in Malaysia, as the climate is warm and sunny and daytime temperatures average around 30 degrees Celsius. For those who don't like being too hot, fear not: Most locals dislike the heat, too, and so every shop,train, car, and hotel is air-conditioned and offers a cooling escape from the heat.
Malaysia has a monsoon season that runs from September to December on the West coast (including Penang and KL), October to February on the East coast and November to February in East Malaysia(Sabah and Sarawak). During this time, rain storms can be expected daily, but these usually happen late afternoon and can often be short and sharp, leaving the temperature pleasantly lower.
Stable country
Malaysia is a stable country with a booming economy, and local people are generally friendly and courteous, always happy to help and showing great respect to visitors. The political climate is stable,and the multi-ethnic population consists of peace-loving people.
Ethnic mix
Malaysia's official religion is Islam, but the mix of ethnicities and religions make it a unique melting pot of cultures and traditions. There are Buddhists, Hindus,Muslims, and Christians living side by side,and with such a vibrant mix of expats from all corners of the world, Malaysia is a truly multicultural nation and has thus developed a patient, welcoming atmosphere in which people from many backgrounds are respected.
Home comforts
The larger cities of the country have always been heavily influenced by the West, and with such a combination of nationalities living in the country, visitors will notice many familiar brands and will be able to find a lot of the home comforts they seek. Malls are packed with international clothing brands, supermarkets stock produce from all over the world, and even the songs on the radio will be familiar, so you won't feel too far from home!
Natural beauty
This corner of Southeast Asia offers some of the most stunning natural spots in the world, and within Malaysia alone,visitors can experience rolling hills, dense thick jungles, perfect white beaches, and aquamarine waters filled with tropical fishes and corals.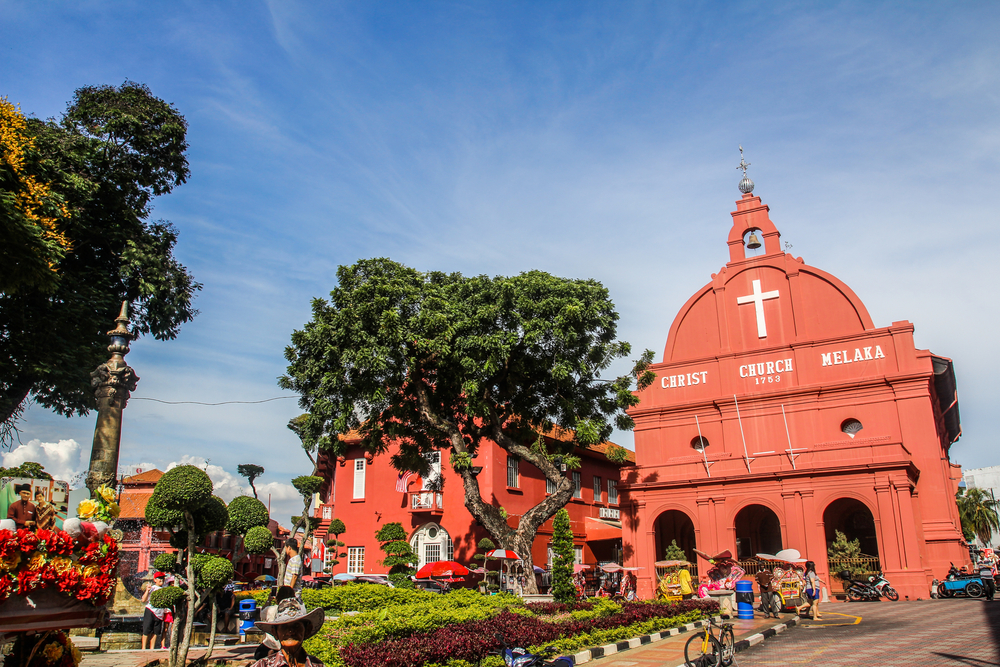 Historical interest
Malaysia is a very interesting country with a colourful history, and those with time on their hands after treatment may enjoy following the footsteps of the colonial rulers and admiring some of the stunning buildings left behind from the days of the Empire. Lovers of architecture will be delighted by the wide array of temples,eye-catching modern developments,and charming shop houses that make the towns and cities of Malaysia such an interesting mix.
Gateway to Asia
Malaysia is a marvellously well-positioned hub for exploring Asia, and with various international airports in the country,visitors will have little trouble getting direct or one-stop flights from their home country and booking onward flights for further exploration. Low-cost airlines plythe region and offer connections on to neighbouring countries, while a train system connects the country to Singapore,Thailand, and beyond.
Food haven
Every inhabitant of this country will tell you that the food in Malaysia is one of the country's greatest assets, and perhaps no other country in the world offers the variety that can be found and eaten in Malaysia.
Local food varies from Chinese noodles to spicy Indian curries and creamy, rich Malay dishes, while those seeking other cuisines will be spoilt for choice: Italian, Iranian,Spanish, Japanese, German, Korean,French, American… the list is exhaustive!
This article was originally published in Health Holidays in Malaysia (2015).
---
"ExpatGo welcomes and encourages comments, input, and divergent opinions. However, we kindly request that you use suitable language in your comments, and refrain from any sort of personal attack, hate speech, or disparaging rhetoric. Comments not in line with this are subject to removal from the site. "