Hands's new show, Opium, comes to Damansara Performing Arts Centre (DPAC) at the end of July. Citing memories that revolve around the "unexpected influence of a patriarchal figure" and his time in France, Artistic Director Bernard Goh said the show was inspired by making positive choices in the challenges and conflicts of life.
The show includes visual and installation art, dance, calligraphy, singing and music, including Mathilde Limal (singer), Florian Antier (cellist) and Anne Deguerry (visual artist) from France.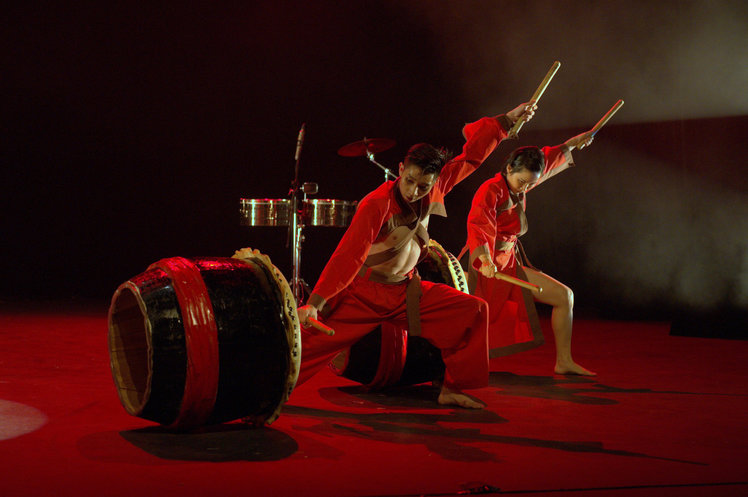 Local talent includes Wong Jyh Shyong (Dance), Ong Chia Koon (Calligrapher), Joe Chia (Fashion Designer), Yuan Liew Yunn (Composer), Alubakhan (Guitarist), Howz (Musician), Azli Taslim (Accordionist), Muji Lee (Installation Artist) and HANDS Percussion, as well as Bernard Goh himself.  Here, he tells us in his own words about the upcoming show:
Opium – the new project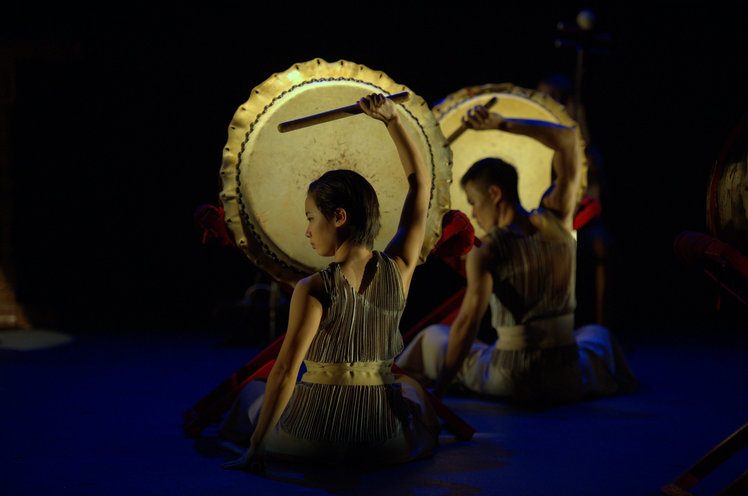 ExpatGo: What is Hands' latest project about?
Bernard Goh: Opium is our first site-specific production. There will be three simultaneous performances at three  different sites and a finale involving all artists at a fourth and final site. Audiences will have to move from site to site. As an artistic director this is both challenging and very thrilling.
Symbolic of my days exploring France mostly on foot, I hope audiences will have an open mind and allow themselves to absorb everything from what they are watching and listening to, to the atmosphere around them at each site and simply, from walking from one site to the next.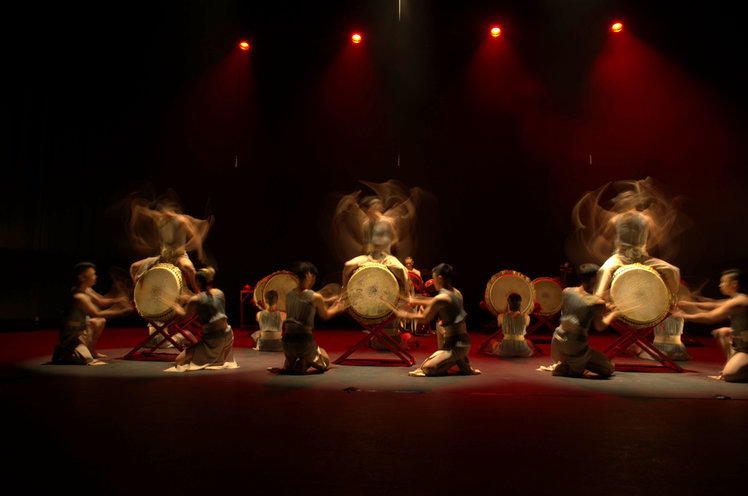 The production team needs to coordinate movement of the audiences professionally and neatly to ensure they have an experience to remember. For performers who are involved in more than one performance which means having to move between sites quickly, it will be harder for them.
They need to be very focused, committed and to have the desire to perform well at any cost. Having to coordinate artists with different styles, influences and objectives is another creative challenge. A challenge I embrace and look forward to.
Despite the differences there is a common theme that carries everyone through, that is to leverage on our individual life experiences good or bad and to express that through our art. This is also where the challenge lies, in finding the right balance between my vision for the show and taking into account each artist's right to self-expression.
Regardless of the challenges, I have complete trust and belief in all my performers and each artist therefore this roller coaster ride is more thrilling then daunting."
Memories of France and their inspiring effect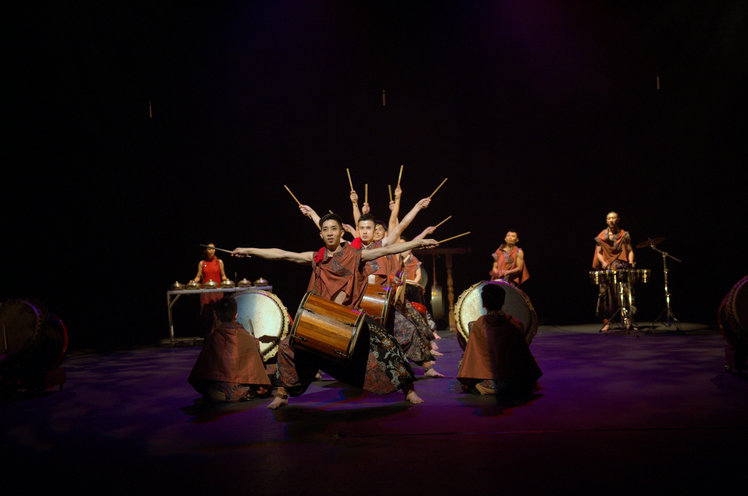 ExpatGo: You say the show is influenced by your memories of France. Could you tell us about your time there?
Bernard Goh: The best way to enjoy Paris is to walk it. It's easier to see, to discover, on foot. That's exactly what I did. I never took a bus or train within the city. It helped me soak up the city's atmosphere and vibe.
The city is so vibrant, alive and beautifully artistic. Local culture is clearly evident in the locals and is a major factor in their lives. It's inspiring. I drew strength and perspective from what I saw and felt.
I was blown away by The Louvre, at peace and in wonderment along The River Seine, in love with Montmartre and in architectural awe at Notre Dame.
The 'unexpected influence of a patriarchal figure'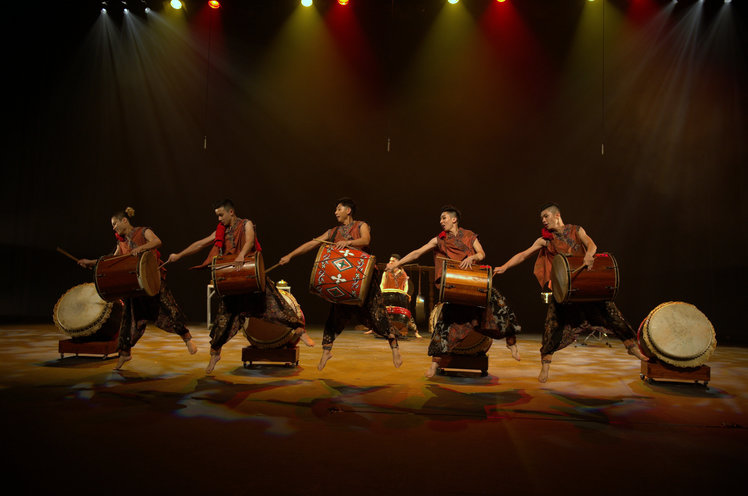 ExpatGo: Opium is inspired by an enigmatic 'patriarchal figure' – is this your father or someone else?
Bernanrd Goh: My grandfather had an unexpected influence on my life. I loved and admired him despite his dependence on opium which he took for pain relief but eventually grew dependent on.
My family was in disagreement of his habits and of the potential influence on me and my life. We had to keep him secluded as (rightly so), society frowned upon the potential negative effects of opium addiction on a person's life.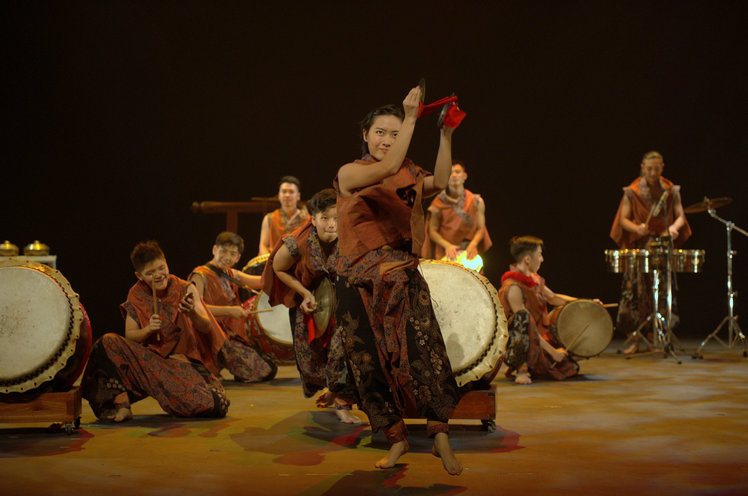 However, despite this he had a lot of good in him. He was kind and attentive and was always present during my younger days. He helped me in my school projects and inadvertently showed me that he had a lot of good in him. I chose to see the good in him and what he did for me, he inspired me to focus on the good, the positive.
Opium – show details
Time: 26 – 31 July 2016 @ 8:30pm
Venue: Damansara Performing Arts Centre (DPAC) @ Empire Damansara
Price: RM128 (10% discount for DPAC members and HANDS club members)
Website: hands.my
You can purchase tickets by phoning +03-4065 0001/ +03-4065 0002, on Facebook, DPAC's website or at the DPAC Box Office.




" ExpatGo welcomes and encourages comments, input, and divergent opinions. However, we kindly request that you use suitable language in your comments, and refrain from any sort of personal attack, hate speech, or disparaging rhetoric. Comments not in line with this are subject to removal from the site. "



Comments