Travel
Vietnam's northern charm: Exploring Hanoi's rich history and culture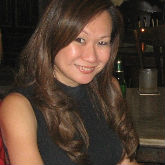 In the far north of this diverse ASEAN country, sandwiched between Laos and China, Vietnam's long-enduring capital city offers a distinctly separate experience from its southern counterpart. Paula Tan recently took a family trip to Hanoi and found much to enjoy and a rich history to explore.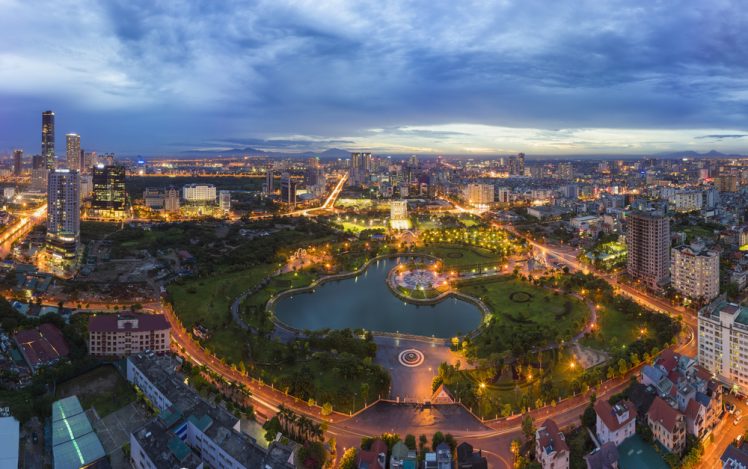 As we left the plane and strolled down the jetway, I placed a hand on the glass and knew I was in trouble. It was cool – almost cold.
And we had arrived with only a summery cotton wardrobe after I'd confidently announced that it was always hot and humid in Hanoi. As a result, our check-in saw me scurrying for the nearest clothing store to hunt down warmer options for my parents. However, the baguette and coffee shop next door to it largely made up for the trouble.
We'd chosen Hanoi from a list of other Asian destinations for its captivating history. It has been Vietnam's capital city for a thousand years, and prior to that, the Chinese ruled the country for centuries. Nestled in the cusp of the Red River, Hanoi has an altogether different allure not shared by its southern sister, Saigon.
The city layers era upon era, merging architectural styles without compromising its own soul. A patina of age unites colonial mansions and ancient pagodas, while socialist monuments and gleaming glass banks share the tree-lined boulevards – yet somehow, it is perfectly harmonious.
After the post-French colonist division of the country, the 1950s saw Ho Chi Minh residing in Hanoi as President of North Vietnam. The revered former leader's humble wooden Stilt House, built over a carp pond, is a beautifully preserved traditional residence. Also preserved, though slightly less perfectly, is the man himself.
Departed for over four decades, Uncle Ho's embalmed body remains on display at the Mausoleum, and daily, hundreds of respectful Vietnamese file past in silence under the watchful eyes of security guards.When in Hanoi, the city's heartbeat is almost tangible. You can sense it in the buzz of its endless motorcycle stream, the flavours of its food, and its society's zest for life.
Negotiating this commercial melting pot is a thrill in itself. Sample some of the city's best-loved street foods, including Hanoi's phở, as well as its signature dish, bún chả, a slow-grilled pork dish accompanied by fresh sauces and rice noodles. Pull up a wooden or plastic stool on the sidewalk, and live it up like a local at a bia hơi (one of the city's many small bars), armed with a "fresh beer" (the literal translation of bia hơi) at a budget friendly US$1 a glass or less.
Shopping and dancing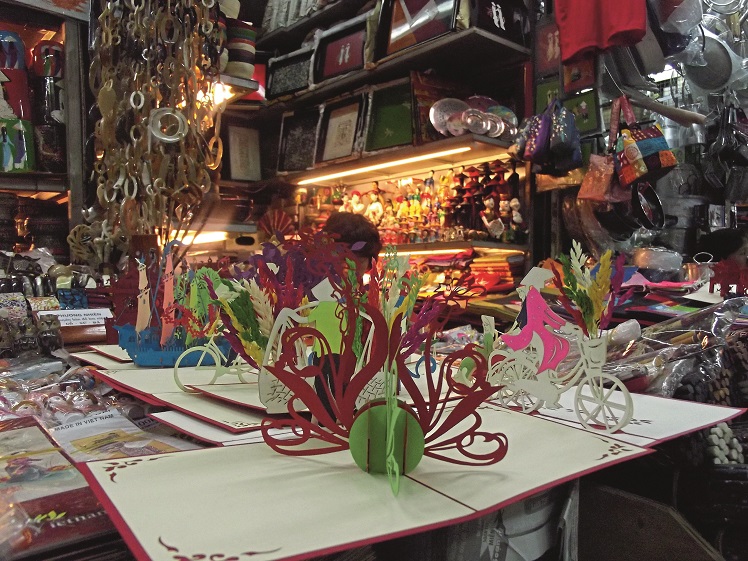 Shopping in Hanoi is a whole different animal, and you may have to forego that flight home after you see its plethora of traditional crafts, high street fashion, big brands, and silks. From the traditional Vietnamese áo dài, to chic dresses and business suits, you can have any outfit of your choice made within a day or two by a local tailor.
Find great bargains at the famed Van Phuc village, where silk is still woven the traditional way, and elderly women work on their looms and extract thread from silkworms.
Luxury foreign goods and a glimpse of Vietnam's expanding mall culture spells Trang Tien Plaza, a large, complex on the southeast corner of Hoan Kiem Lake.
The top floor features budget clothing, and the floors below are all genuine brand names and electronic goods, the likes of Levi's and Sony.
My absolute favourite aspect of shopping in Hanoi is the factory outlets, like M2 and North Face. Among the overruns, you will find brands like Zara, A&F, Liz Claiborne, and Banana Republic.
You'll also enjoy Hang Dau Street, with its hundreds of shoe styles and handbags.
Dong Xuan Market is the city's largest traditional market and a highlight of a visit to its exotic Old Quarter, an area that comprises a maze of 13th-century streets, and whose focal point is the ethereal Hoan Kiem Lake.
A massive indoor pavilion is surrounded by streets teeming with vendors both day and night, although early morning is the best time to visit. This is where you will find a broad range of Chinese knockoff goods, produce, and homewares for everyday use – but the mere experience of exploring these exotic surroundings is a reason to go.
Rest your weary feet on a lakeside bench by the shores of the UNESCO-protected Hoan Kiem, the legendary heart of Hanoi, and now, a gathering place for locals looking to relax, or better yet, to join in a line dance.
Street food and cafes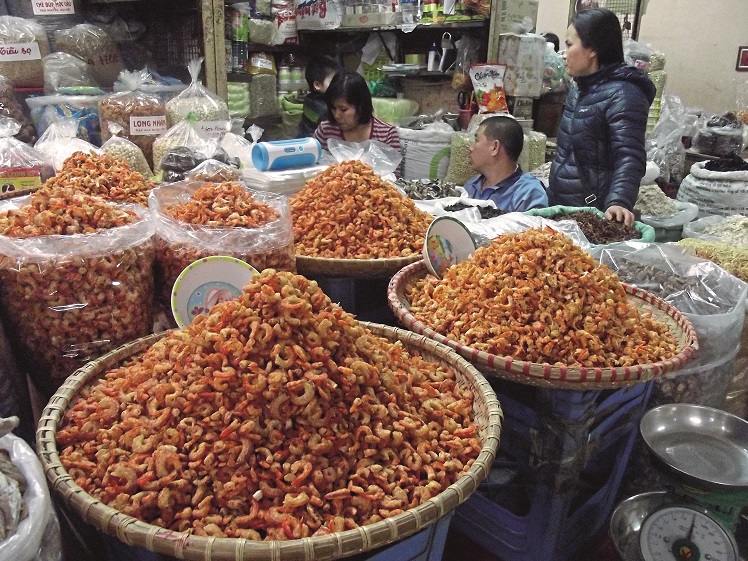 If you need a respite from the chaos of the Old Quarter, wander down to Hanoi's French Quarter, where broad green avenues, majestic buildings, and the good life await. The French Quarter lies to the southeast of Hoan Kiem lake and is home to many imposing French-style villas that replaced the old Vietnamese buildings of the late 19th century.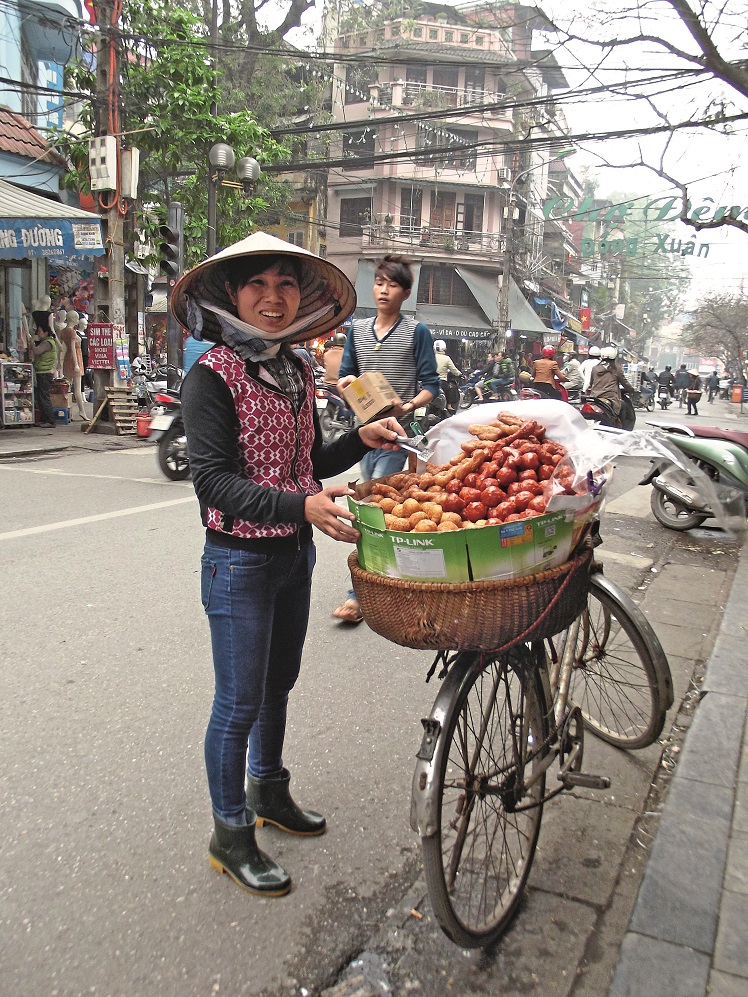 Located next to park where cyclo drivers ply their business is the elegant Sofitel Metropole Legend Hotel, built in 1901, and whose recently discovered wartime bomb shelter is now accessible to hotel guests.
If the heat gets too much, stop off for a drink or a spot of shopping at its designer retail outlets.
The hotel is a popular spot for wedding photos, and you can create your own memories with some choice poses by the classic cars parked out front.
Stroll between the park and the hotel, where a right turn onto Ly Thai To will take you to Club Opera, or nearby Ly Dao Thanh's Press Club that offers a lunchtime set menu at good value.
A must-visit while you're in the area is the stately Opera House, which puts on regular concerts and plays at reasonable prices. If you're an opera buff, be sure to check out the season's offerings.
Highlands Coffee has a branch in the garden to the right of the building, and you can also take your pick from a number of cafés by the park.
If you're still hankering after street food, head down Ngo Trang Tien, home to the national museums of Vietnamese History and Vietnamese Revolution. By the way, Ngo Trang Tien is also home to the main branch of Trang Tien ice cream, Hanoi's most famous ice cream outlet.
Beyond Hanoi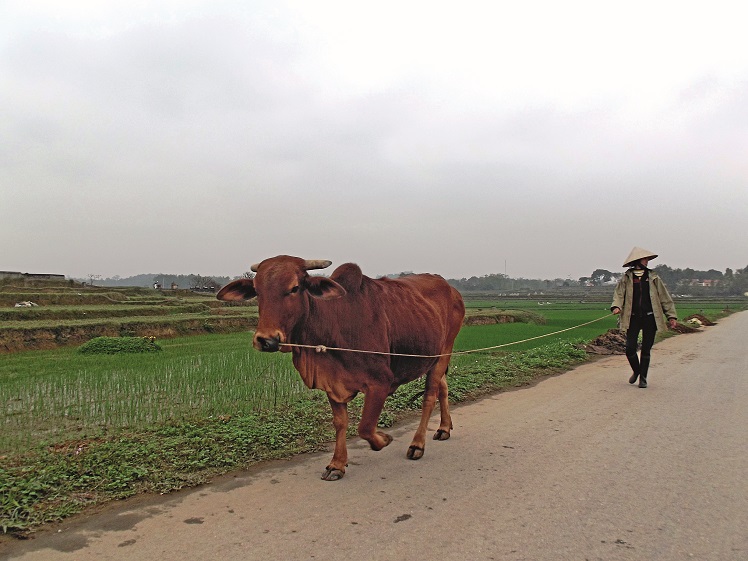 For the adventurous traveller, venturing beyond Hanoi city is definitely worth your while and most destinations can be reached on day trips. Just 65km southwest of Hanoi lies Perfume Mountain where the Perfume Pagoda, Chua Huong, takes you on its ancient pilgrimage trail.
Go further still, and you will find Ha Long Bay, one of the seven natural wonders of the world and a place of towering limestone pillars and tiny islets that rise from the emerald waters of the Gulf of Tonkin.
Ha Long translates as 'where the dragon descends into the sea' and legend tells that this mystical seascape was created when a great mountain dragon charged towards the coast, its flailing tail gouging out valleys and crevasses.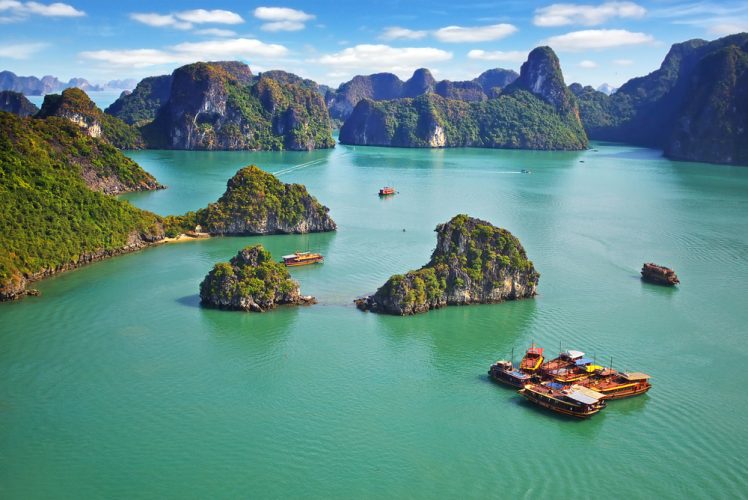 While you're at Ha Long, explore the Thien Cung Cave, filled with gravity-defying stalactite and stalagmite formations and – at the far end – a writing desk with a lamp in what I consider the world's coolest office.
Another excellent choice for a day trip would be Mai Chau, located off the beaten track and blessed with breathtaking scenery. Here, you can enjoy the dazzling Son Da Waterfall and lake, and meet local tribes amidst paddy fields where buffalo graze.
Observing an artist expertly piece tiny specks of eggshell into a richly hued lacquer painting, I could not help but notice how well the old and the new have learnt to co-exist here. Yet, rituals remain that clash with the idea of a communist country dashing headlong toward capitalism and modernization.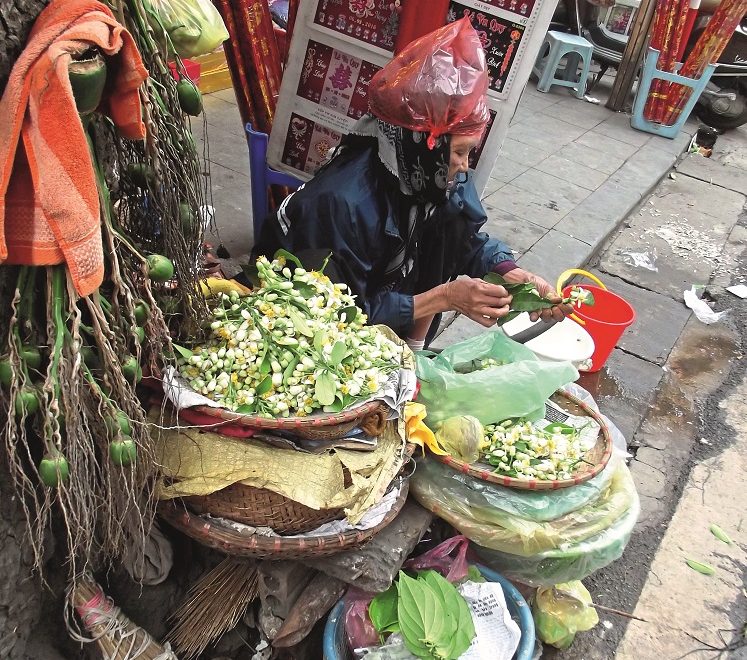 In an era of change, where many Vietnamese rush to learn English and purchase Honda motorcycles, they yet cling to traditions that bind them to the past. This Asian enigma has come an impressive distance and in many ways is taking its place on a broader stage, clearly ready to join the dance. But though its journey is far from over, no matter how far it wanders, I believe Hanoi will always bear for Vietnam a clear reflection of home.
---
"ExpatGo welcomes and encourages comments, input, and divergent opinions. However, we kindly request that you use suitable language in your comments, and refrain from any sort of personal attack, hate speech, or disparaging rhetoric. Comments not in line with this are subject to removal from the site. "
Comments