Driving
Uber and Grab: are the surcharges increasing? Share your thoughts here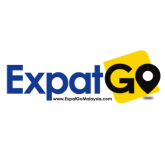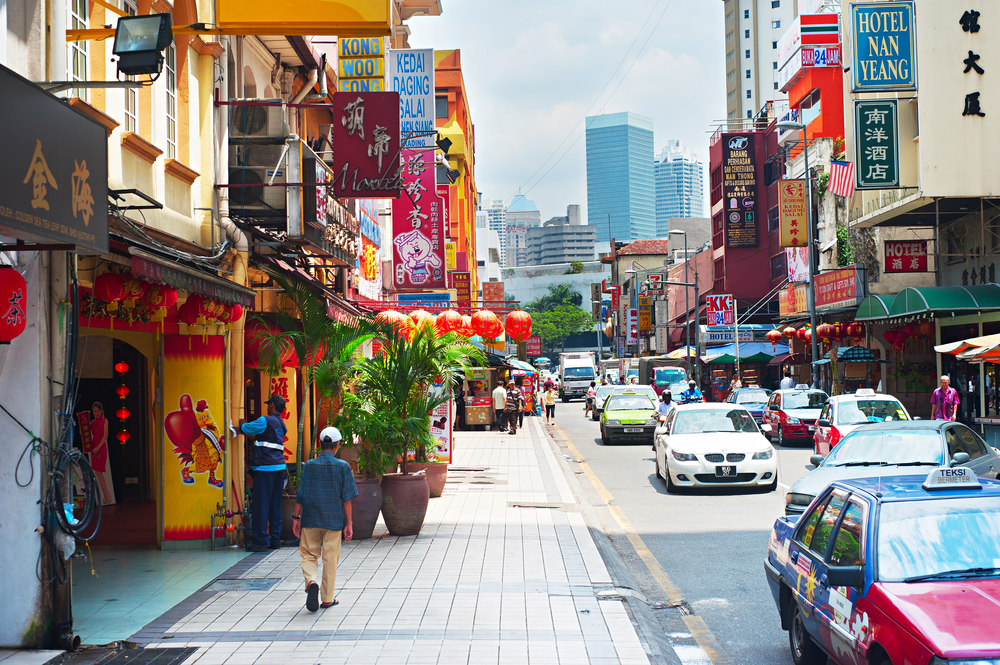 We've received a lot of feedback from friends, readers and colleagues recently, saying that their average price of a Grab or Uber is a lot more expensive than it used to be – do you feel the same?
We've also heard readers say they're seeing surcharges more often – even when there appears to be multiple cars within a close proximity to their pick-up. Thus, we're trying to find out if this has been a common issue.
Comment below to let us know your thoughts, thanks!
Comments