The Peranakan culture is rich and varied. You'll often hear this term used many times in Malaysia, so it's good to know some facts about it.
Here are 5 things you might not have known about Peranakan culture:
1. The word 'Peranakan' comes from the Malay root word 'anak' meaning child or 'locally born'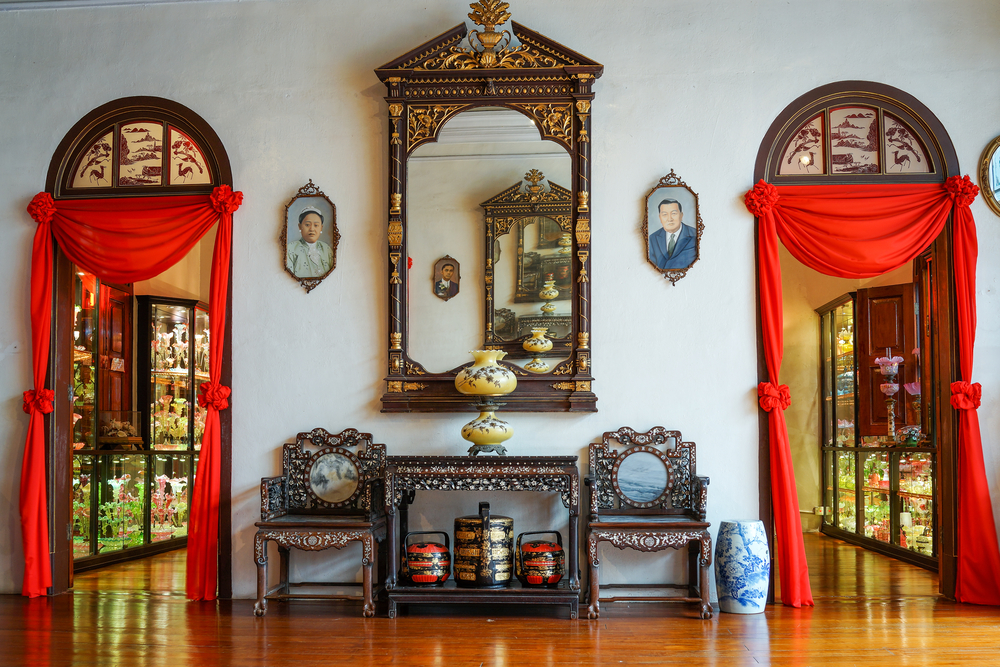 A common misconception is that a Peranakan is the offspring of an inter-marriage between a Chinese and a Malay. However, the word is actually more complex than that. Peranakan comes from the Malay root word 'anak', which means 'child' or 'locally born'.
The word Peranakan by itself does not actually connote an ethnicity, unless, it precedes a qualifying noun. For example, Peranakan Tionghoa/Cina is used to reference Chinese descendants. Baba Nyonya is another term to refer to a subset of the Chinese community in Malaysia, Singapore, and Indonesia.
In addition to the Chinese, the Peranakan  also consists of smaller communities, such as the Peranakan Indians or Chitty, Arab or Indian-Muslim Peranakans known as the Jawi Pekan and the Eurasian Peranakans, known as "Serani" or Kristang, who come from Portuguese-Malay ancestry.
2. Perankan Homes: The "Chinese Baroque" architecture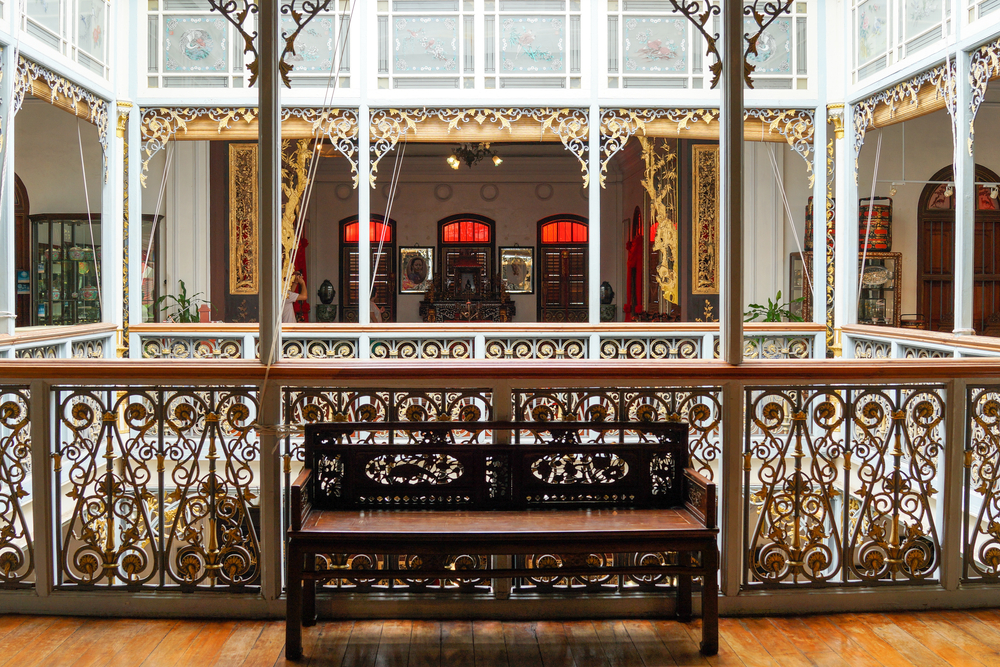 Commonly known as the "Chinese Baroque" architecture, Peranakan homes are actually a combination of European, Chinese and Malay influences. This is because the Peranakan Cina began embracing European styles as they worked closely with the Dutch and the British during the colonial era. They lived a noble lifestyle in colonial bungalows or  Anglo-Indian villas.
Places to explore: The Peranakan Mansion in Penang; NUS Baba House in Singapore; Benteng Heritage Museum in Tangerang Indonesia.
3. Peranakan cuisine in Malacca and Penang differ slightly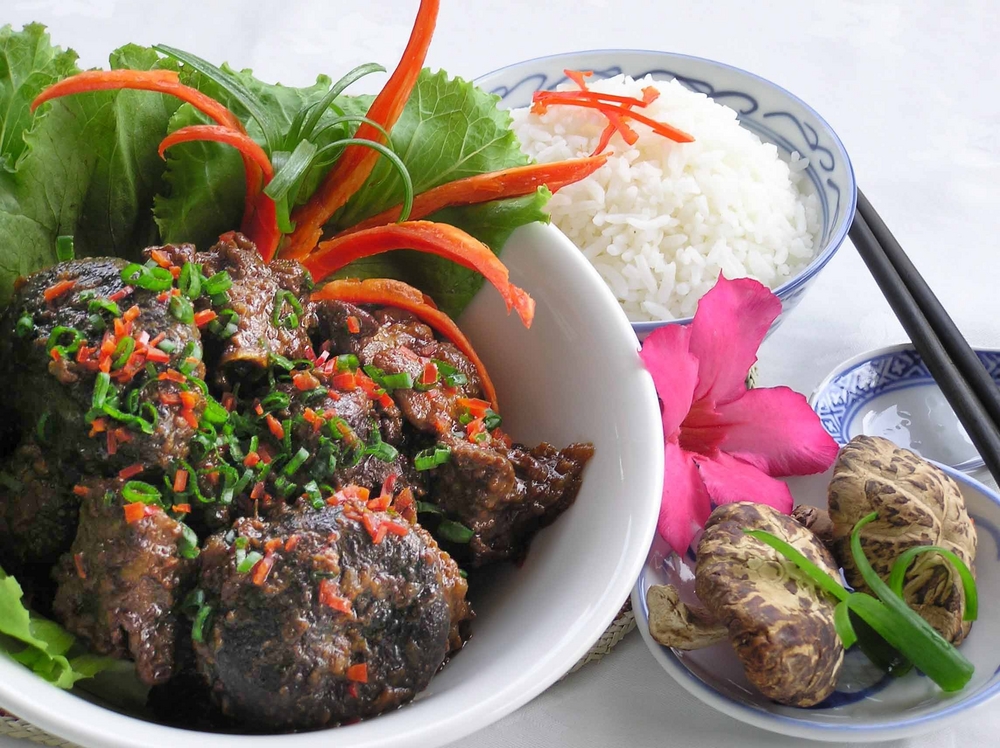 "Nyonya" cuisine was developed using typical Malay spices with Chinese influences, with all dishes involving a lengthy method and traditional tools to prepare. While the same Peranakan dish can be found across the region, the taste may vary depending on where it's found. Just in Malaysia, Pongteh takes on a sweeter style in the south (Malacca) compared to the north (Penang).
4. Notable people with Peranakan heritage
There are a number of well-known people with Peranakan heritage. Here are a few: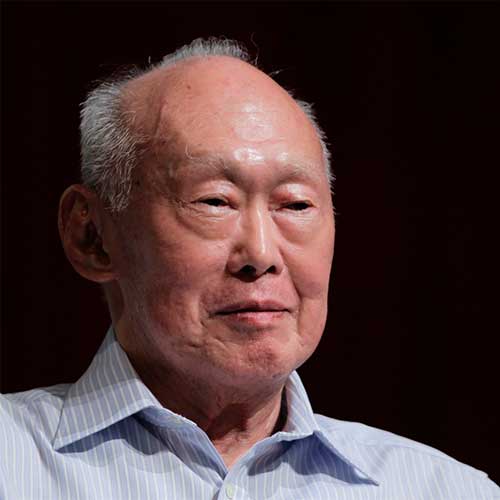 Chef Debbie Teoh, a leading Nyonya culinary expert
Sherman Ong, a Malaysian filmmaker, photographer and visual artist based in Singapore
Pearlly Chua, Malaysian actress with 29 years of experience on stage, film and TV
Lee Kuan Yew, First Prime Minister of Singapore
Tan Tock Seng, Malaccan born merchant and philanthropist in Singapore
5. Many Peranakans had elite status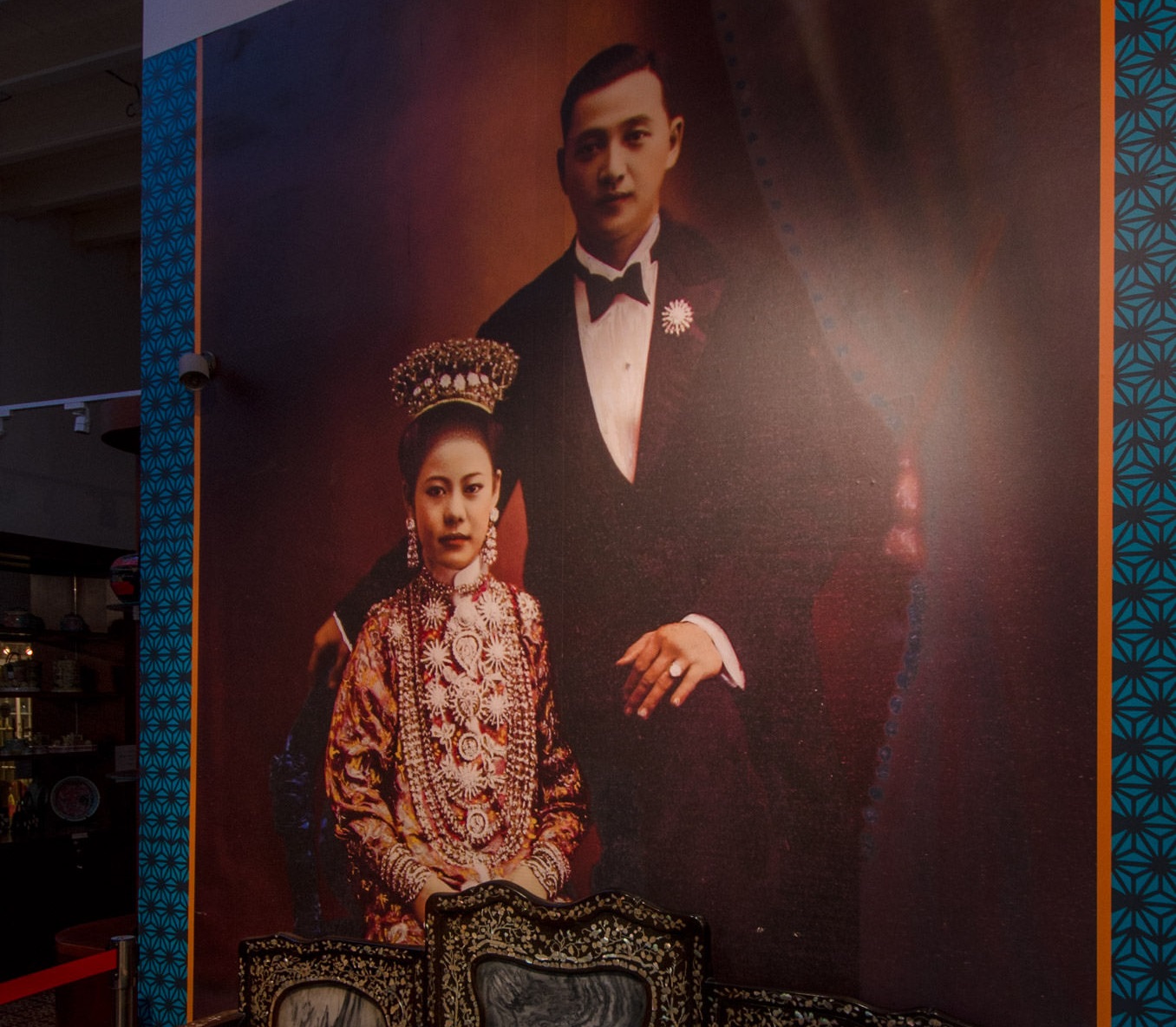 Many of the Peranakans were considered the privileged elite in the Malay Archipelago for half a millennium as a result of their links with the British.
The assimilated Chinese fancied themselves as a refined class of Straits Chinese loyal to the British crown; they were, in their minds, members of the British Empire, and so dressed in Western suits and spoke English. They sent their sons and daughters to English mission schools and, often, to England for further studies, particularly in medicine and law. They also indulged in very English pastimes, such as dancing, listening to big music groups, playing cricket, horse riding, and displaying an interest in automobiles and aviation.
See also:
---
"ExpatGo welcomes and encourages comments, input, and divergent opinions. However, we kindly request that you use suitable language in your comments, and refrain from any sort of personal attack, hate speech, or disparaging rhetoric. Comments not in line with this are subject to removal from the site. "
Comments