This is part of an ExpatGo editorial series featuring creative architecture designs in Malaysia and the rest of Southeast Asia.
This small house, called LT House, located in the Long Thanh district of Vietnam is owned by newlyweds who dreamed of having their own home but have limited land. In this bare brick structure, the front and back yards act as buffer zones to the heat from outside. The front yard is also where the morning wing and sunlight converges, with the brick wall casting a cooling shadow over the yard, making it a fine place for morning coffee.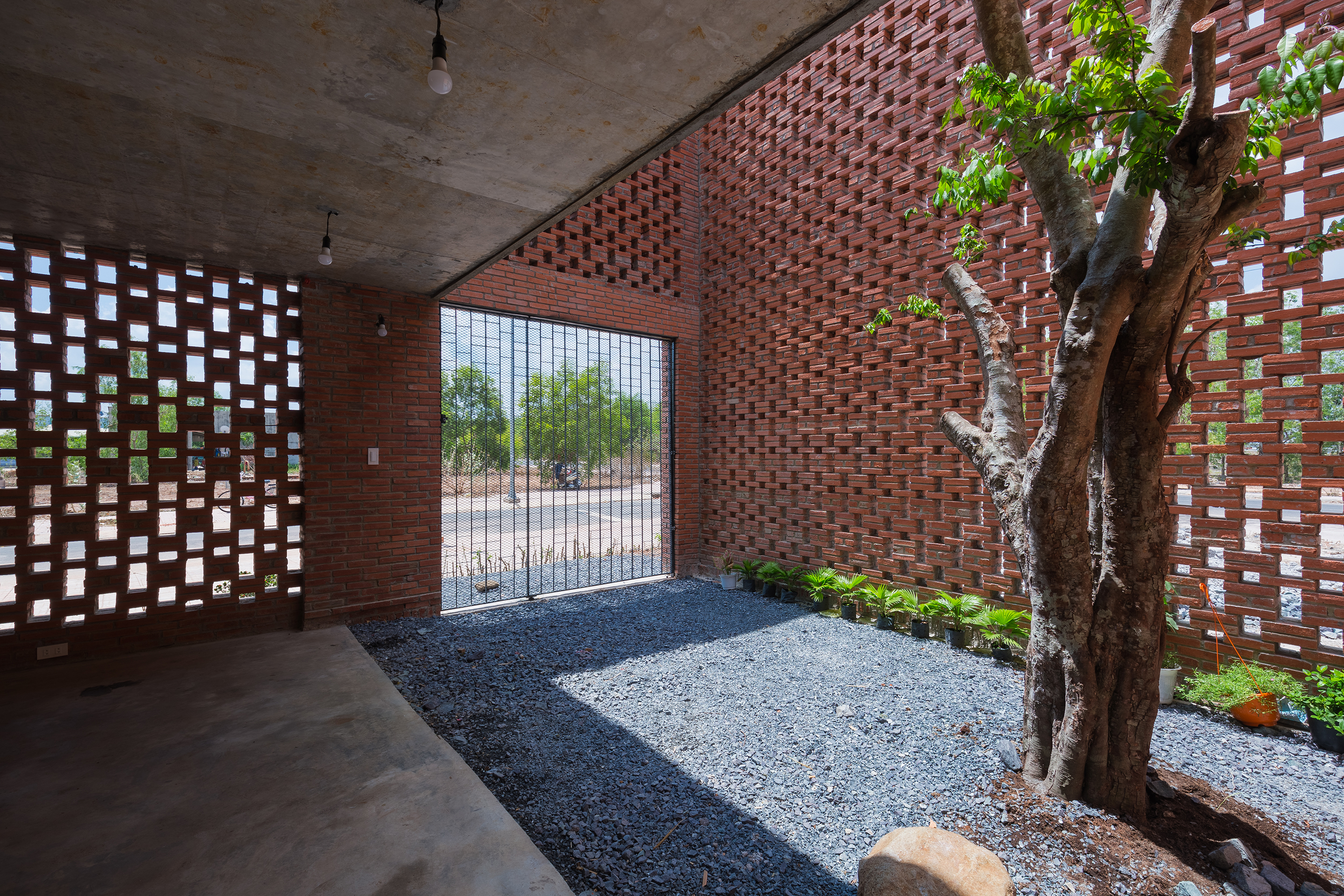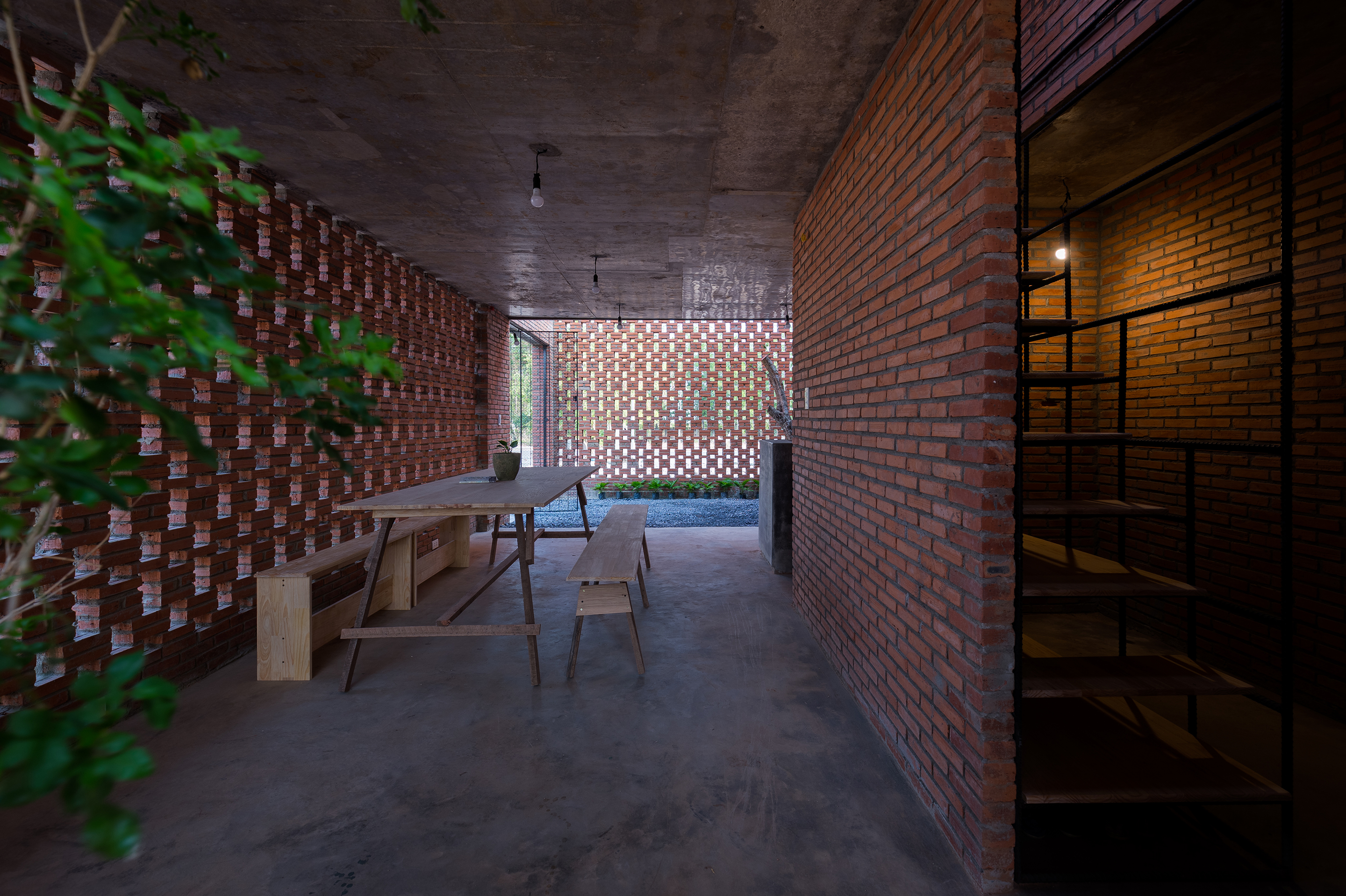 The ground floor is a multi function space, both for friendly gatherings and a coffee shop in the future. The mezzanine functions as the family area, which includes two bedrooms, kitchen, and dining table. This is a space for sharing that is specifically designed to catch a gentle breeze, especially when moving up on the staircase from the ground floor to the mezzanine level.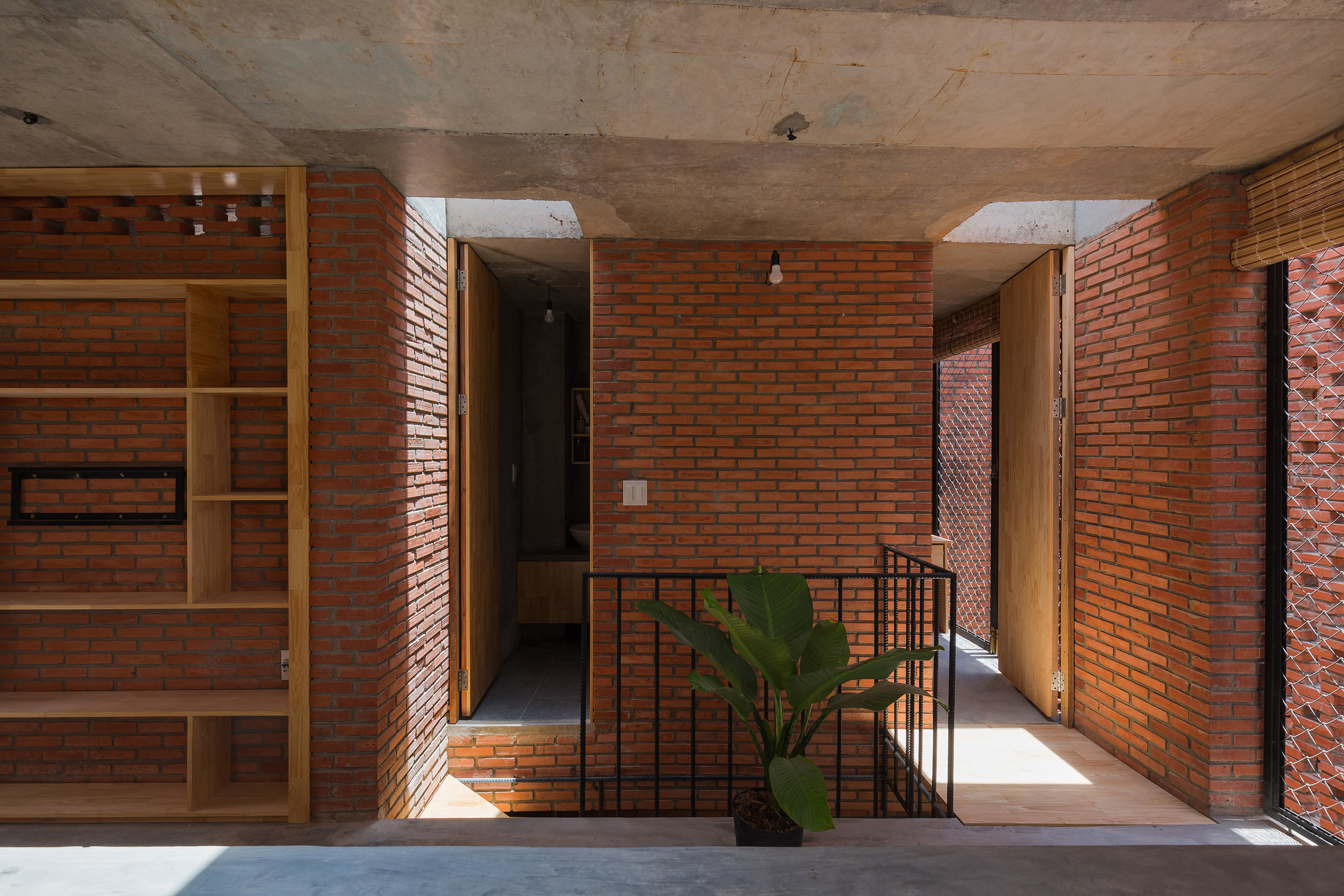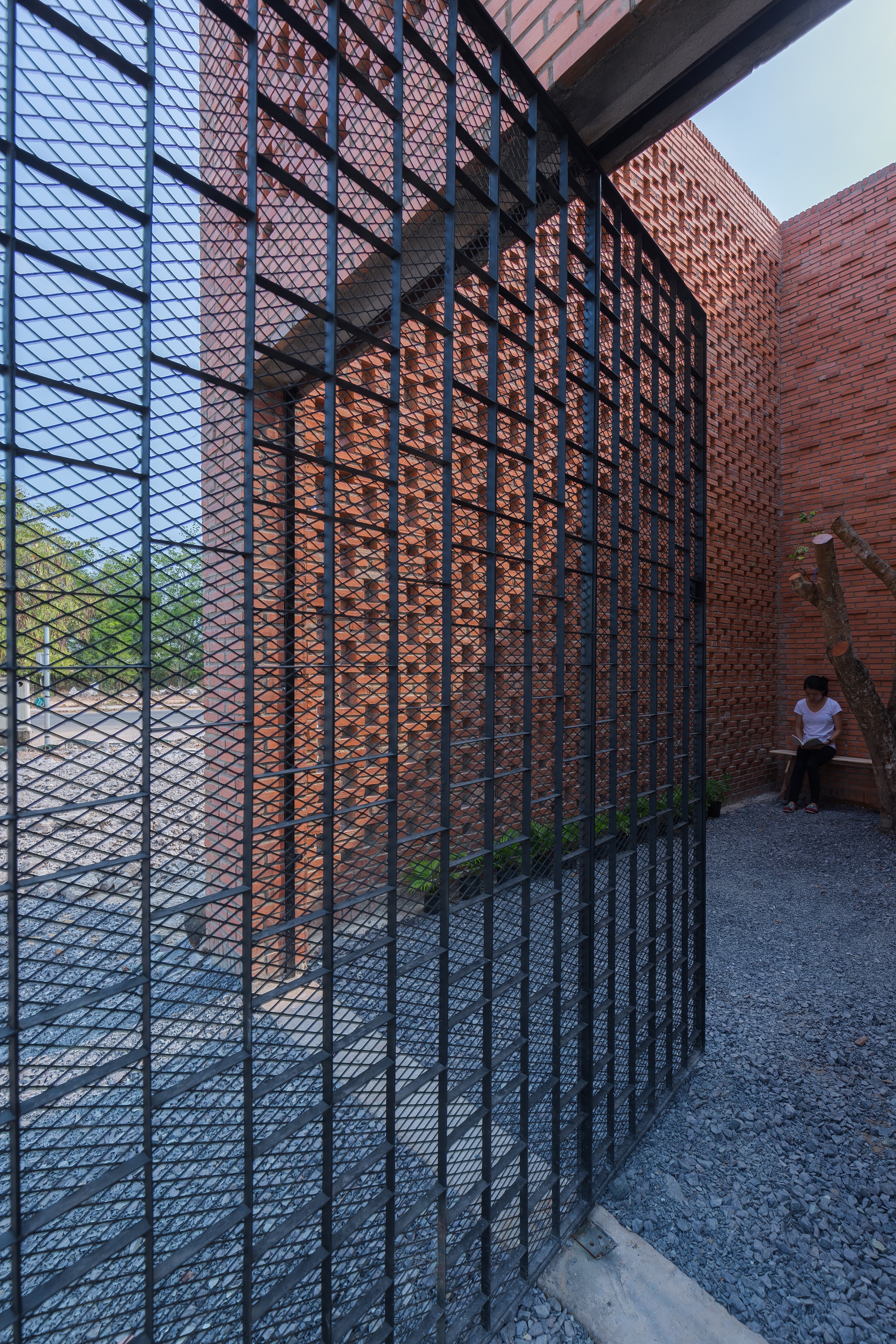 The house is part of the Affordable Houses research project where architects create enjoyable living spaces for middle-income families around Vietnam.
Architecture: Tropical Space Co., Ltd
Architects: Nguyen Hai Long, Tran Thi Ngu Ngon, Nguyen Anh Duc, Nguyen Thi Thuy
Area: 66 m.sq (site), 108m.sq (building area)
Photographs: Trieu Chien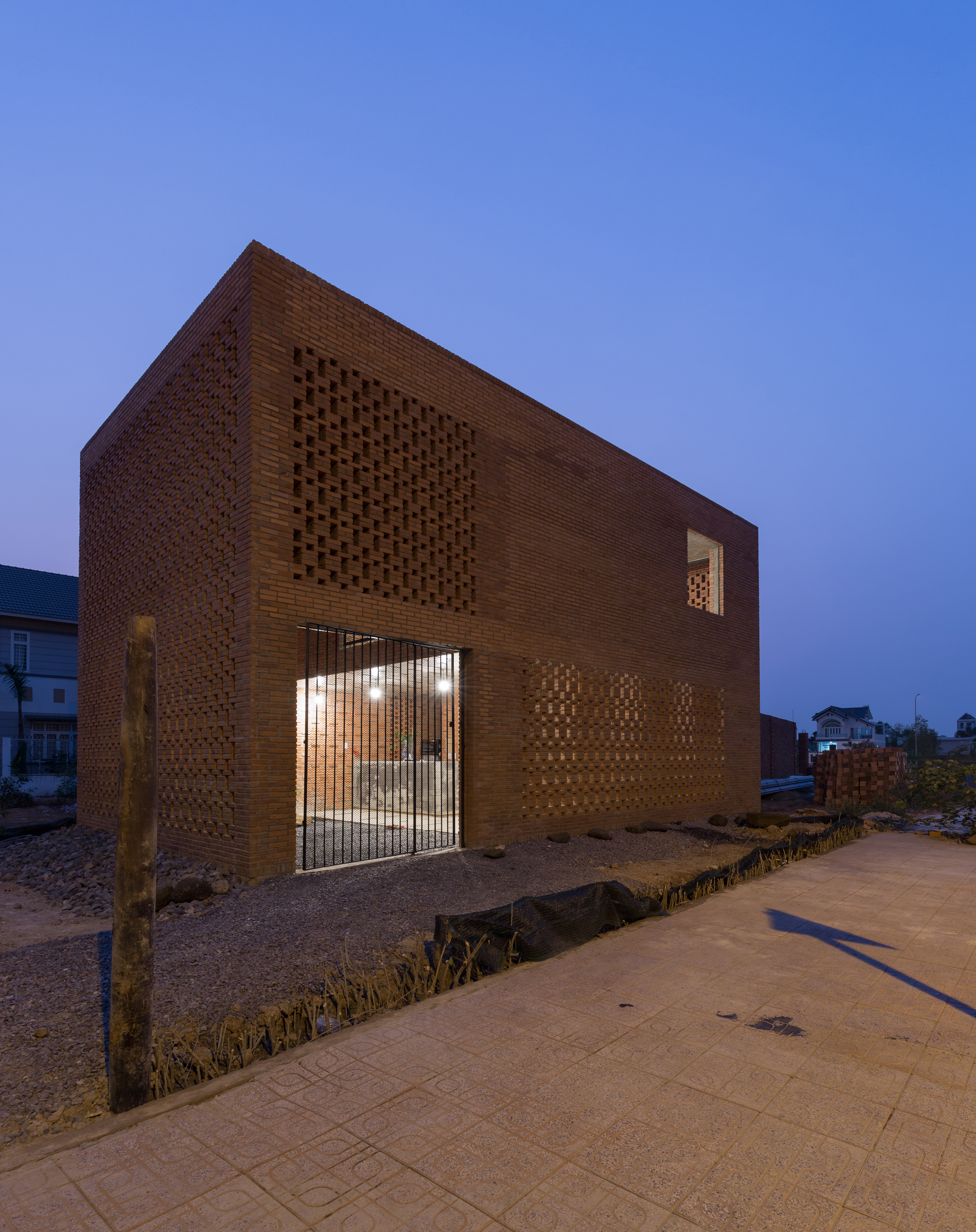 Comments