If you're a new vegan in town or just keen to start exploring more vegan-friendly cuisines, Tessy Mathew walks us through how to to experience vegan food in Malaysia.
With social groups the world over advocating veganism in the interest of animal rights, environmental preservation, and better health, it comes as no surprise that people in Malaysia have also seen the value in a more plant-based diet.
Many may still be under the impression that the terms 'vegan' and 'vegetarian' are interchangeable, but that's not the case. While vegetarians abstain from all meats, vegans also shun meats in addition to dairy, eggs, honey and any other animal by-products.
While vegetarianism is more commonplace due to a strong cultural and religious presence among many Malaysians, the term 'vegan' is still relatively new in terms of mass awareness. With the rise in coverage of veganism on both social media and even some mainstream media, awareness is growing.
Here's how to enjoy veganism to its fullest in Malaysia:
1. Connect with fellow vegan foodies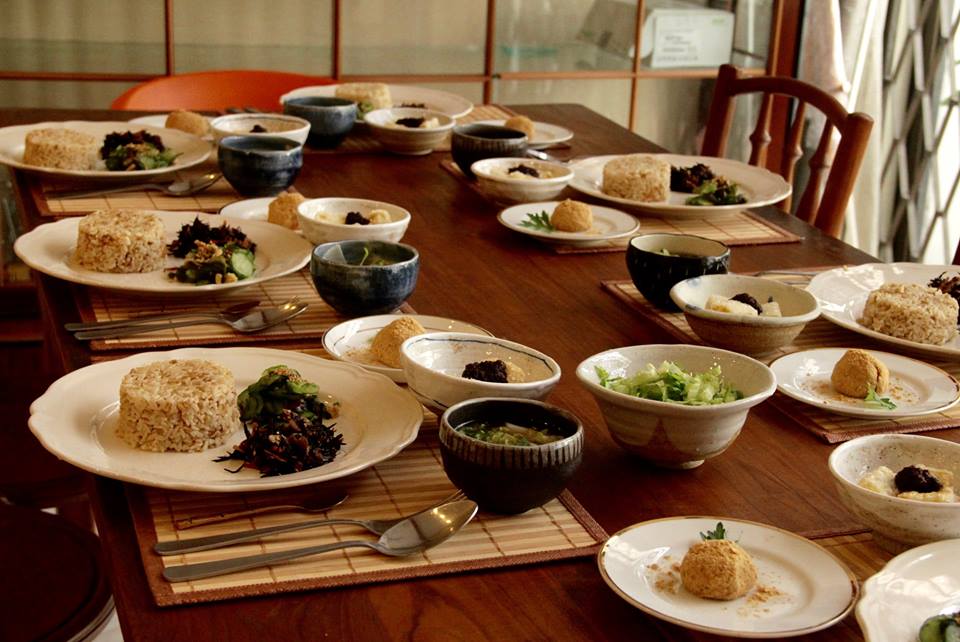 If you're new to veganism or just new in town, the best way to stay informed about the latest vegan finds is to connect with vegan interest groups through social media. One such group that is quickly gaining traction among locals, expats and even tourists is the Malaysian Vegans Facebook page.
Group Founder Ratnasingam Yookarajah shared, "Joining the group is good way to know what Malaysian vegans are discovering all the time. The members are always willing to help, and it's a good way to connect with other vegans."
As far as vegan gatherings go, mingling with other vegan food aficionados has never been easier than with www.meetup.com – just type in key words along the lines of vegan/vegetarian/organic and you're good to go. It's a great way to enjoy some delicious food while meeting new people that share in your interests.
2. Know which grocery shops stock vegan products
Chances are you will find one of these retail stores in your area with plenty of vegan options: Jaya Grocers, Tesco, Jusco, Cold Storage, Ben's Grocer and plenty more.
Many of these retail chains carry products labelled as vegan for easy reference. However, even if some items are not labelled vegan, chances are you can find a brand or product that is coincidentally vegan after a thorough scan of the ingredients list.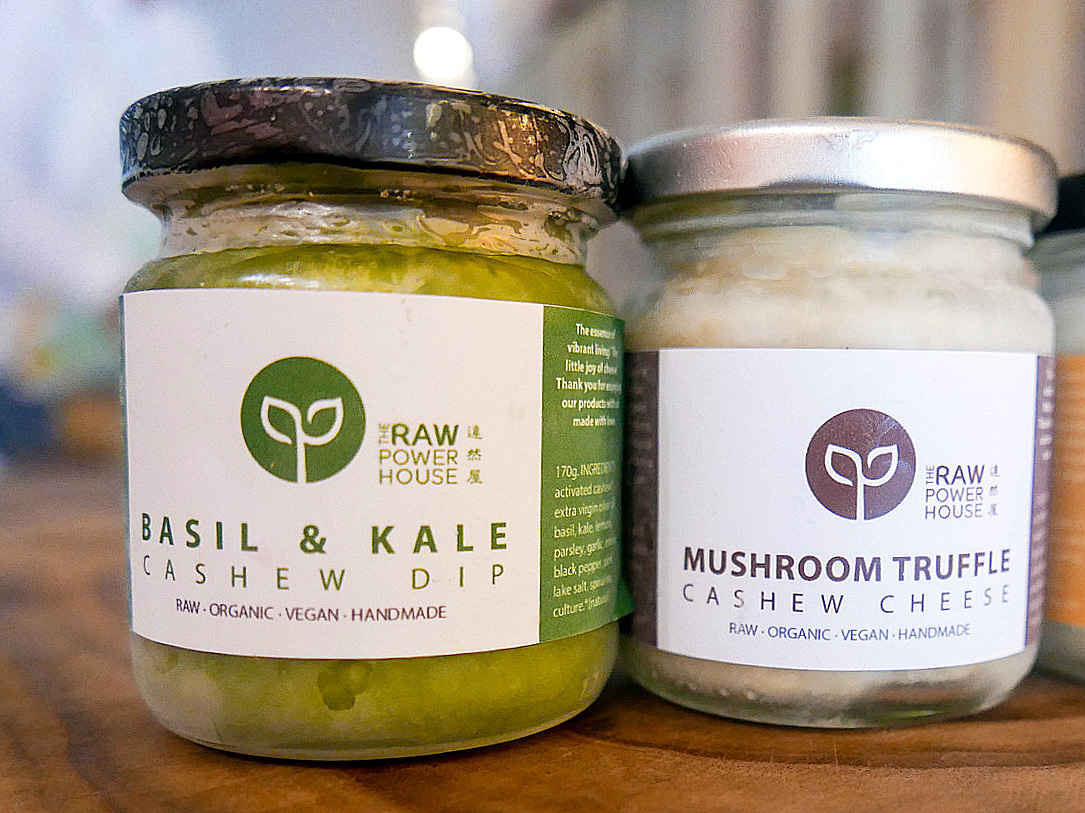 It is also quite common these days to see vegan cafes and restaurants selling products at their venues. Keep an eye out for this as there may be some hidden gems that even your nearest grocery stores don't stock up on. The same can be said of markets that pop up in your area, offering a range of vegan produce at comparatively cheaper prices.
3. Keep and eye out for vegan-friendly restaurants 
If you keen to start eating more vegan-friendly, there's no need to fret if you're not sure where to eat out. Look no further than www.happycow.net – just key in your location and all the vegan-friendly restaurants will be listed down.
Another helpful way to stay on top of dining options is through www.kindmeal.my – the website rolls outs deals and discounts by the dozen to satisfy almost every kind of meat-free craving there is. This is also a great way to track down not only vegan restaurants, but non-vegan places that offer vegan options.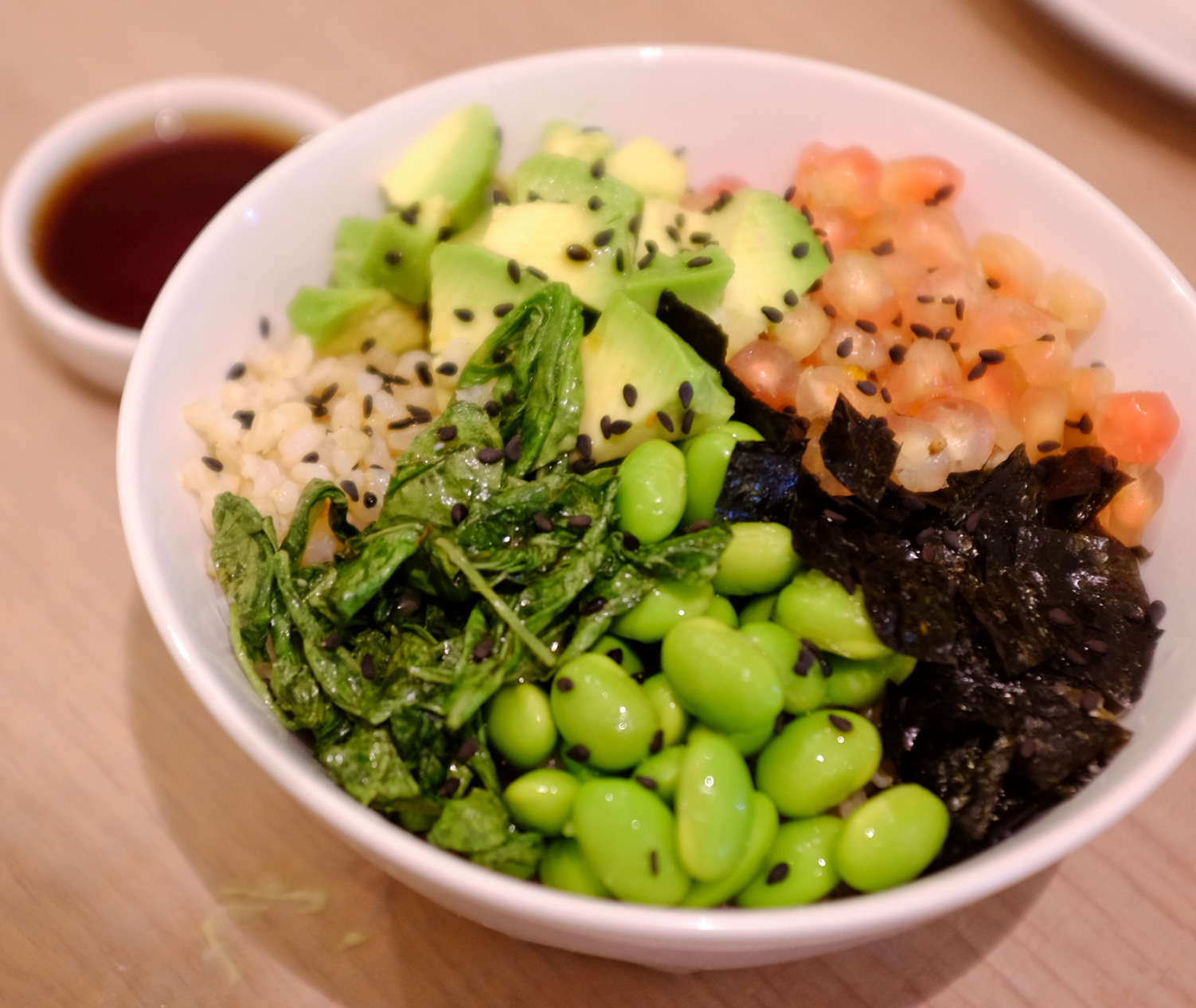 If you're out at a non-vegan restaurant, Malaysian Vegans Group founder Ratnasingam advises, "As the term 'vegan' is relatively lesser known than 'vegetarian' in Malaysia, these two are often thought to be the same. So if your waiter seems unsure, it's always better to specifically state that in addition to no meat, you do not consume eggs, dairy or even honey."      
4. Know how to order when the menu isn't vegan
Malaysia is also well-known for its street food and you don't have to miss out on this if you're a vegan. Even popular food such as Laksa, Hokkien Mee, Lor Mee and Wanton Mee can be made vegan. Just keep in mind that when ordering any dishes that normally come with broth, say you prefer dry noodles without the broth (because it may be meat-based), and indicate to them not to add any meat or eggs.
Learning a few words in Bahasa Malaysia could also be very useful when communicating your order:
telur = eggs
daging  = meat (often used for red meat like beef)
ayam = chicken
makanan laut = seafood
keju = cheese
sup = soup / broth
Precede these with either:
tak nak (informal, so it's suitable for a mamak) = I don't want
tanpa (more formal, so use it in a proper restaurant)  = without
5. Try it out – with a discount!
Here are a couple of vegan-friendly restaurants you can try. Even better, we've negotiated some money off for our readers!
1. LN Fortunate Coffee, Solaris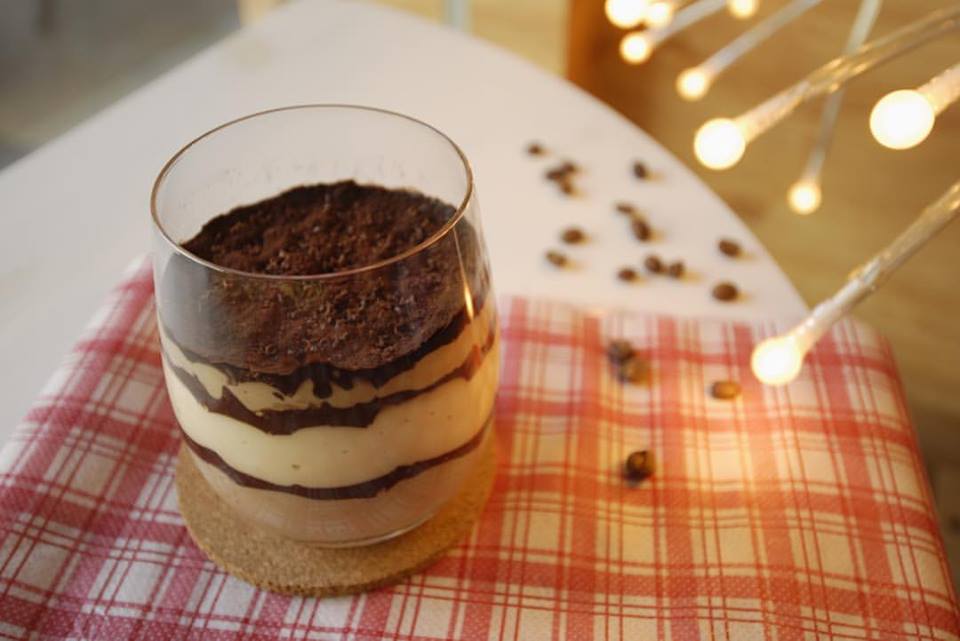 "LN Fortunate Coffee's concept is best described as 'natural', where all ingredients are 100% plant-based and free of animal ingredients, additives and preservatives. Some diner's favourites include our pour-over speciality coffee, organic tea, toast selections, olive ciabattas, nasi lemak, classic soup, lasagna, pesto pasta, grilled tempeh sandwich, and our range of ice creams and waffles."
– Jeremy Loo, Owner/Coach at LN Fortunate Coffee Solaris
Address: 16, Jalan Solaris 4, Solaris Mont Kiara, 50480 Wilayah Persekutuan Kuala Lumpur
Opening Hours: Tuesday to Sunday, 10am to 10pm
Use the promo code 'ExpatGo' when dining in at LN Fortunate Coffee Solaris  to redeem a 10% discount on all menu items. Offer ends 31st December 2016.
2. Woods Macrobiotics, Petaling Jaya
"Woods macrobiotic started as a vegan macrobiotic healing centre and will always remain one. Macrobiotic vegan food emphasises on a balanced diet centred around wholegrain cereals and brown rice with vegetables, beans, seaweed, seeds and nuts, fermented food and healthy, quality desserts A majority of our customers are actually meat-eaters with a small percentage of vegans."
– June Ka Lim, Owner and Founder of Woods Macrobiotics
Address: AG – 8, Jalan 17/13, Happy Mansions, 46400 Petaling Jaya, Selangor, Malaysia
Opening Hours: Monday to Friday, 9am to 6pm; Saturday, 9am to 1pm
Use the promo code 'ExpatGo' when dining in at Woods Macrobiotics to redeem a 10% discount on drinks, bread, cakes, desserts and select groceries. Offer ends 31st October 2016.



" ExpatGo welcomes and encourages comments, input, and divergent opinions. However, we kindly request that you use suitable language in your comments, and refrain from any sort of personal attack, hate speech, or disparaging rhetoric. Comments not in line with this are subject to removal from the site. "



Comments