Far beyond aesthetics, trees confer numerous, tangible benefits to cities and their residents. Is a massive tree-planting campaign the answer to some of Kuala Lumpur's woes? TEG Group Editor Chad Merchant looks into what the Malaysian capital is doing to ensure a greener tomorrow.
Joyce Kilmer – who is in fact a man (lest you think otherwise) – made a name for himself in Western literature with the opening line, "I think that I shall never see / A poem lovely as a tree" in what was, by far, his best-known poem.
Trees really are one of the most amazing resources we have on Earth. In addition to providing habitat and protection for innumerable species of animals (and other plants, too), trees provide timber for a wide range of uses, shade and shelter, fuel for cooking and heating, and fruit for food. Leaves can be used for many things, too, and even if they're left alone, they ultimately fall to the ground and break down into elements that nourish new growth. Though we often take trees and forests for granted, a world without trees is a dismal one to imagine.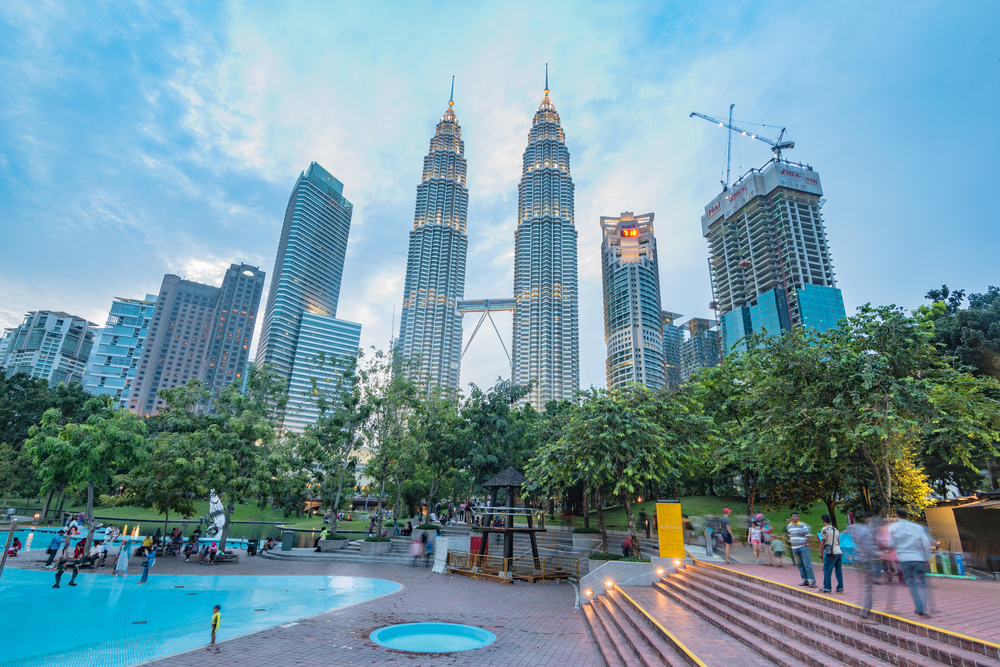 And it's not just forests where trees make a contribution. In urban centres large and small, trees play an oft-underestimated role in the city's liveability. Far beyond aesthetics – and trees certainly make a city much more appealing to the eye – trees are increasingly being touted as a public health measure in cities: a growing body of research shows that planting more trees can make a positive impact on energy consumption, the environment, and even the very lives of the people in those cities.
A recent in-depth report from the Nature Conservancy shows that a comprehensive, well-targeted tree-planting campaign is one of the smartest investments a hot, polluted city can make. Trees, if planted properly – that is to say, the right trees planted in the right places – soak up pollution and mitigate heat. The report goes into quite a bit of detail on which trees are better, and which cities worldwide might benefit the most, from a "return on investment" point of view, based on cutting pollution and reducing heat.
Kuala Lumpur is not atop the list simply because we already do have a lot of trees in and around the city. The same thing can be said for cities like Singapore and Hong Kong. But it's worth noting that every city in the top five for ROI on tree-planting campaigns is in South Asia or Southeast Asia. With plenty of tropical sunlight and no scarcity of water, the big, broad-leafed trees which are the most beneficial are a natural fit here. And those spacious leaves absorb fine pollutants from cars, power plants, and maybe even some of that vexing haze we get here regularly. So although any given tree can meaningfully improve the air quality within only about 100 feet of itself, targeted and prolific planting of trees can cumulatively make a significant impact on a city's overall air quality.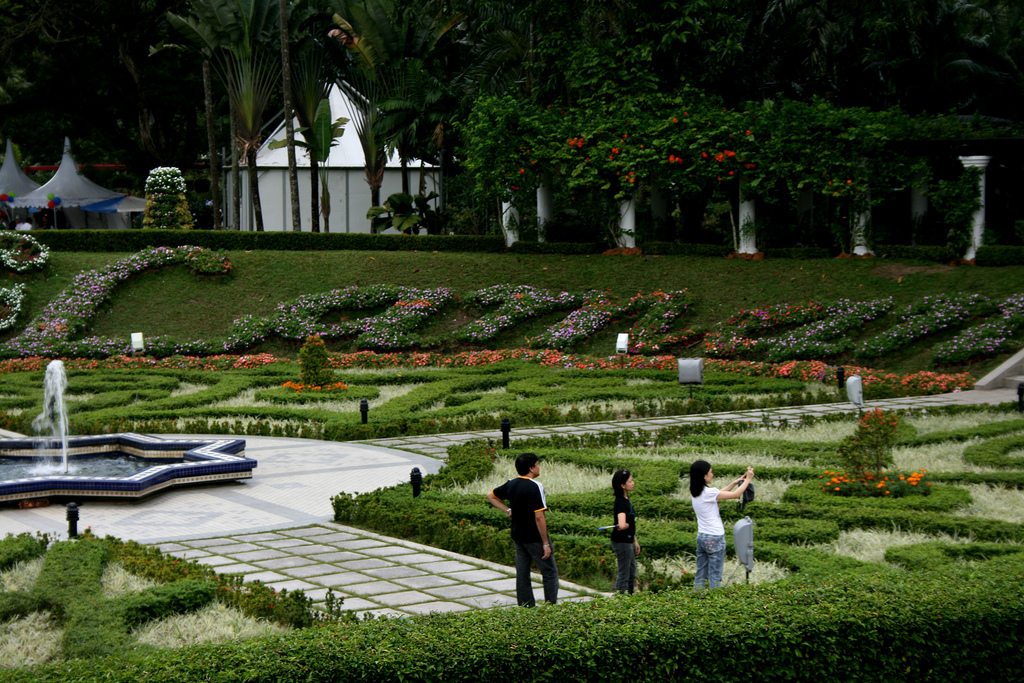 A city's trees can also curb heat, reducing the overall temperature in neighbourhoods by 0.5 to 2.0 degrees Celsius. It may not seem like much, but for those most vulnerable during heat waves, this small moderation can mean the difference between living and dying. Studies show that for each 1°C increase in a heat wave, human mortality rises by three percent or more.
The Nature Conservancy report takes all this to a global scale, laying out a plan for a massive tree-planting initiative in the world's 245 largest cities, which would cost an estimated $3.2 billion in total. The benefits from these trees would be substantial, with anywhere from 11,000 to 32,000 deaths per year saved worldwide because of reduced pollution, and several hundred heat wave-related deaths prevented each year.
Of course, the ancillary benefits are impressive, too. Because a canopy of trees reduces a city's overall temperature, many households and businesses could use less energy for cooling, although that seems like wishful thinking for the KL offices and shops which seem to set their air conditioners on 16°C with the fan on maximum, regardless of the temperature outside!
Of course trees in cities do what trees anywhere do – they prevent or slow erosion, help retain storm water, provide sanctuary for birds and animals, look great, and contribute a great deal to the feeling of wellness in the city's human population!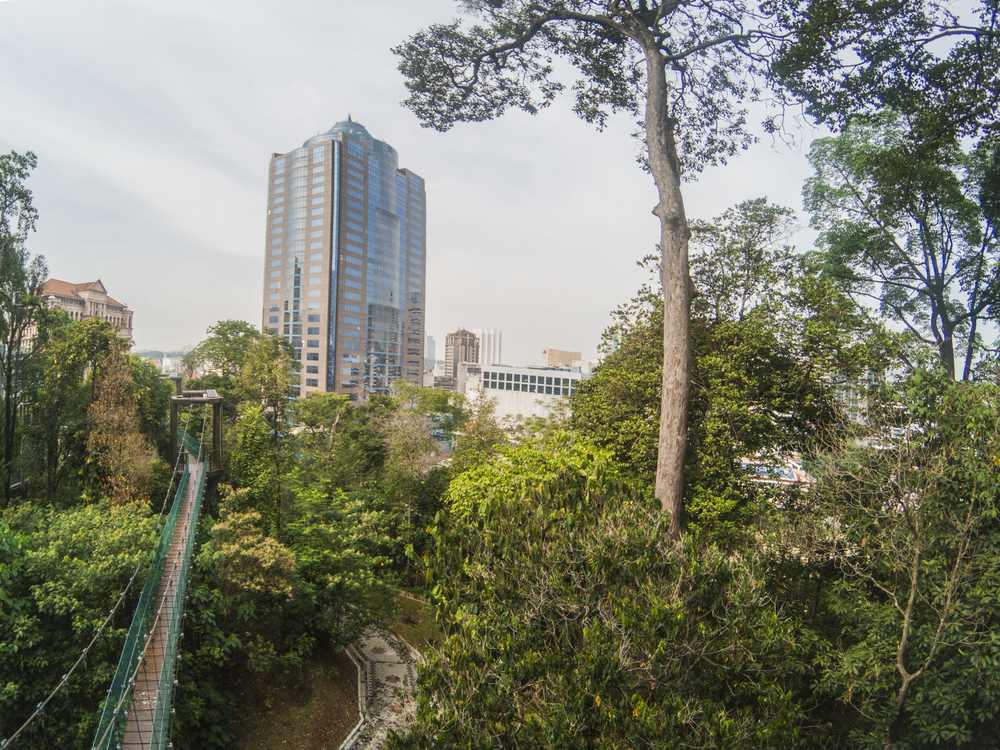 To its credit, KL has put tree planting firmly on its radar as part of the country's transformation program. Under the Greater KL/Klang Valley National Key Economic Area, one of the key components is "Greening Greater Kuala Lumpur" with the aim to increase greenery in the city by planting 100,000 large-coverage trees by 2020. And since planting trees is just the first step – they have to be kept pruned and maintained, after all – in 2014, KL's City Hall commenced an ambitious GPS tagging programme so that trees could be easily located and identified for future maintenance, with many thousands of trees already tagged to date.
So spare a moment to reflect on both the beauty and utility of one of Planet Earth's most generous gifts: the humble, noble tree. And with the tree-planting effort well underway here, we can look forward to a cleaner, greener Kuala Lumpur, thanks to this simple, natural solution.
This article was originally published in The Expat magazine (January 2017) which is available online and in print via a free subscription.
---
"ExpatGo welcomes and encourages comments, input, and divergent opinions. However, we kindly request that you use suitable language in your comments, and refrain from any sort of personal attack, hate speech, or disparaging rhetoric. Comments not in line with this are subject to removal from the site. "
Comments