The local startup scene is relatively young when compared to the industry in the US or Europe, but Malaysia is definitely catching up. In recent years, startups have started to mushroom in Malaysia, with some of them growing into incredibly successful and well-known brands.
Launching a startup has it challenges, like any business, but given the smaller capital required and the specificity of services offered by a startup, it's no surprise that more people are taking the leap. Some well-known startups include the ride-hailing app Grab (formerly MyTeksi), concierge services like GoGet, grocery shopping service HappyFresh, and food delivery services like dahmakan and Mammam Deliveries.
Offerings like concierge services, online grocery shopping, flower delivery and food delivery services are a dime a dozen now and consumers have a number of options to choose from. But there are plenty of other interesting startups offering specific products and services that we think are quite useful. In some cases, they're the remain of the only service of their kind in Malaysia, at least for now.
1. KFit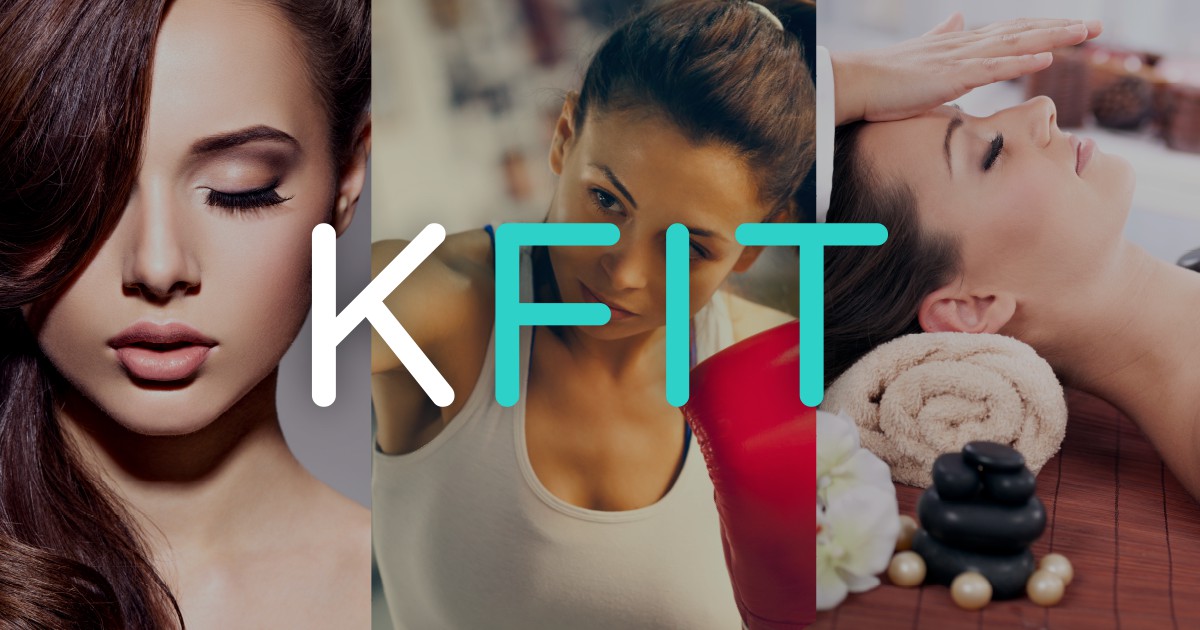 KFit is a fitness app that helps users find, plan, and book fitness, beauty, and wellness activities in their vicinity. The app has a directory of spas, salons, gyms, and workout studios that offer specific services from haircuts to spa treatments, kickboxing classes, and more with big discounts. The app allows users to make a reservation on the same day or plan their week in advance and payments can be made using the app itself.
How it works is that users can pay per service they book. For fitness enthusiasts who'd rather not commit to a gym membership, KFit offers a monthly fitness pass that provides users with access to fitness activities around their city.
KFit is now available in nine cities across Asia Pacific: Kuala Lumpur, Singapore, Hong Kong, Taipei, Manila, Auckland, Melbourne, Sydney, and Perth.
2. iflix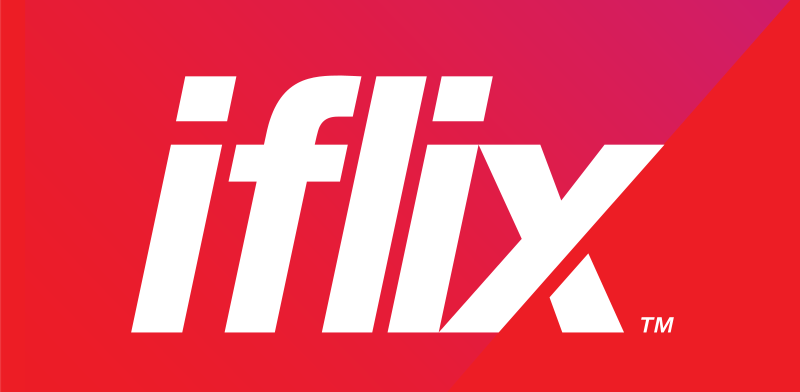 Launched in 2014, iflix has partnered with over 150 content distributors and studios around the globe, offering viewers a good selection of Western and local TV shows and movies. They are the one of the first, if not the first, internet TV provider in the region before Netflix arrived. iflix remains competitive in Malaysia as they offer original content like Mr Robot starring popular Hollywood actors Rami Malek and Christian Slater. An iflix subscription is also significantly cheaper than Netflix and they offer more regional content.
Currently, iflix is available in Malaysia, the Philippines, and Thailand, with plans to expand to other countries in Southeast Asia soon.
3. iMoney

Catering primarily to people in Malaysia, iMoney is a financial comparison website that helps users find and compare various financial products like credit cards, mortgages, and fixed deposits, as well as consumer products like broadband and insurance policies. So if you want to find out the best broadband plan for your home or office, iMoney can be your go-to website. They locate the best offers available in your region and place them side by side for you to compare, listing the prices and features of each offer. You can also apply for credit cards on iMoney and utilise their loan calculators.
iMoney now operates in six countries: Malaysia, Indonesia, Thailand, the Philippines, Hong Kong, and Singapore.
4. SevenTeaOne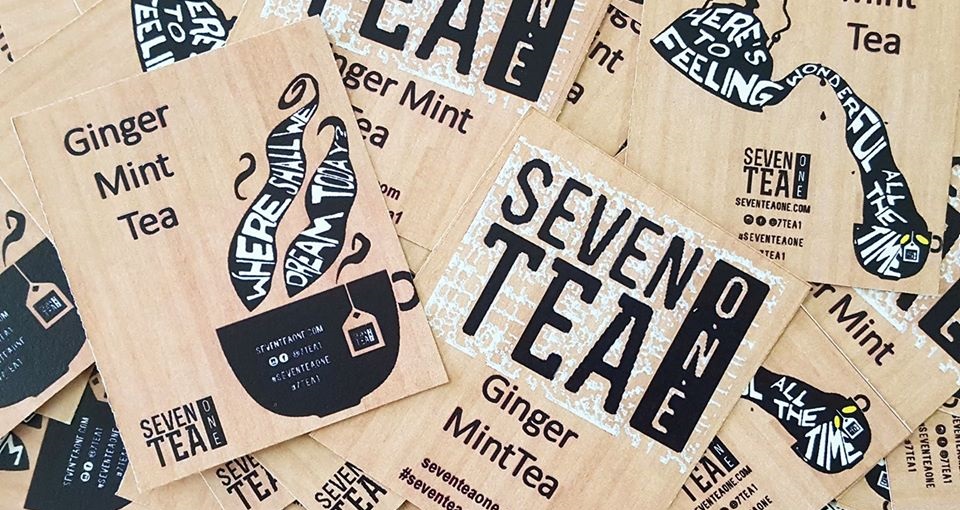 A social enterprise startup, SevenTeaOne makes and sells herbal infusion drinks made from local Malaysian herbs, spices, and flowers. SevenTeaOne sources most of their ingredients directly from urban farmers and small-scale family farms in an effort to encourage more people to grow more plants. They also employ differently-abled people as a means of providing this often marginalised group jobs in an inclusive workplace that allows them to earn an income and support themselves with dignity.
SevenTeaOne stocks their tea in a number of different cafés and stores and they often take part in artisan markets to promote their brand. Click here for a list of places where you can find SevenTeaOne teas.
5. 100% project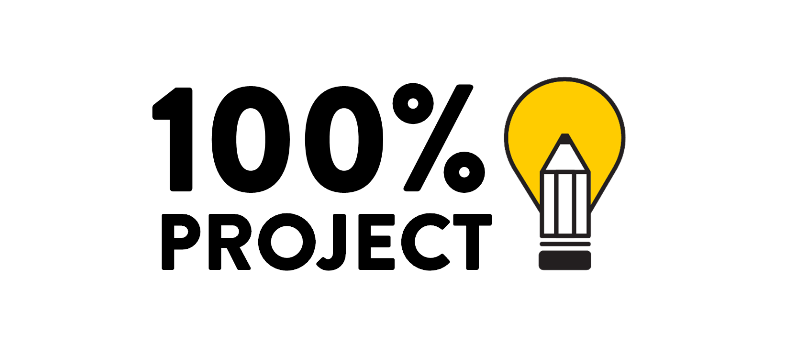 The 100% Project is a simple crowd-funding platform focused on empowering educators to provide the best educational experience for their students by removing the challenge of low resources and support. The platform allows teachers to raise money for workshops and programs created by 100% Project such as design thinking and life skills; curate their own program and raise money for it on the platform; and raise funds for classroom projects and employee activities. The platform also partners with corporations for their annual Big Give project where donors pick from four special care packages that will be delivered to teachers and students around the country.
So far, 100% Project has helped over 1,000 teachers and students across nation, from providing new desks to funding classroom passion projects.
6. CubeCrate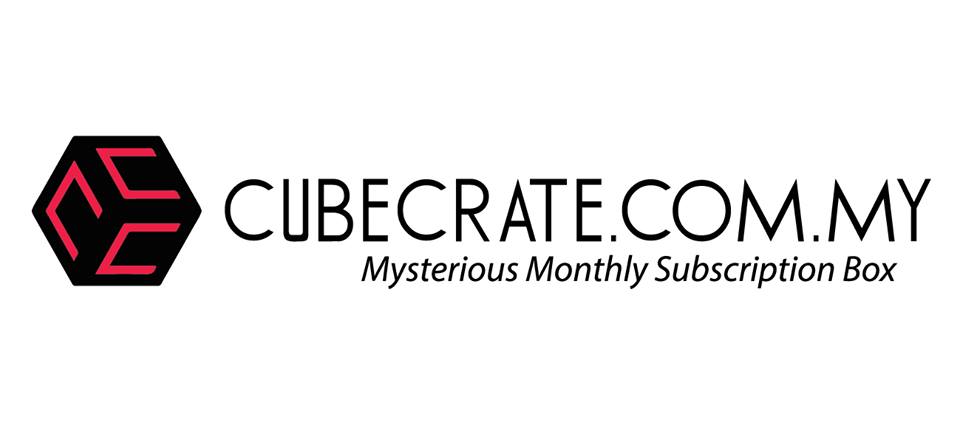 As a subscription box service, CubeCrate delivers boxes filled with hand-picked items from home décor items to snacks, accessories, and handy knick-knacks to their subscribers for a monthly fee. The subscription box trend is facing a challenge in getting a foothold in Malaysia with a number of cosmetics and general subscription services shutting down after a short run. But CubeCrate, which was launched in 2015, seems to be going strong. Apart from the fun, surprise element of delivering a box of random goodies to their subscribers, CubeCrate also helps independent brands to break into the larger market by featuring them in each box.
CubeCrate is based in Malaysia and they also deliver internationally. Subscribers can choose the subscription package that suits them – one, three, or six months – and as CubeCrate receives feedback from individual subscribers, they work to make sure each following box is catered specifically to the individual.
7. PostCo

This startup was launched to cater to the growing number of online shoppers. One of the biggest banes of online shopping, especially for a working adult, is not being home to receive your parcel. So PostCo set up collection points dispersed around cities in their partner locations like convenience stores and brick-and-mortar merchants, where there will be people available to receive parcels on behalf of their clients.
Using PostCo is relatively simply: You just need to sign up, select a collection point that is convenient for you, book a PostCo spot, and use that address for your online purchase. One spot costs as little as RM2.90 and will be available for seven days. So you'll have a full week to collect your parcel from the collection point once it arrives. You simply use the PostCo reference code to claim your parcel.
PostCo currently operates in the Klang Valley, Johor, Melaka, Negeri Sembilan, Pahang, Terengganu, and Perak, with more locations in the pipeline.
8. Kaodim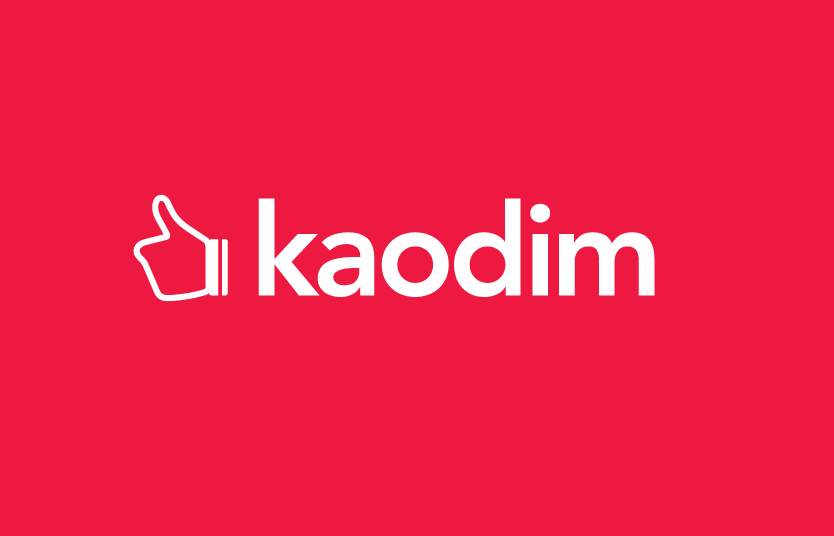 Kaodim is a service marketplace that caters to users in Southeast Asia, much like Thumbtack in the United States. Using Kaodim, customers can find service providers – from plumbers to photographers – who are interested and qualified to offer the servers. Users can post a request for what they need and service providers will respond with a quotation. From there, users can select a service provider they prefer based on reviews to get the job done.
Kaodim currently operates in Malaysia, Singapore, and the Philippines. Another similar startup worth mentioning is ServisHero, another service marketplace launched in Malaysia which also operates in Singapore and Thailand.
9. Flexiroam
Flexiroam offers data roaming services by partnering with network providers in over 100 countries. Flexiroam allows users to earn free data via simple interactions with the app, or if you're in a rush, you can buy data packs using the app itself. The data you've earned or bought on the app can be used in any participating country and doesn't expire when you leave the country, so you can keep using the data as you travel. A microchip is attached to the SIM card and the service is toggled on and off via the Flexiroam app. With a Flexiroam membership, users can earn and use mobile data wherever and whenever they want with no hidden roaming charges.
Flexiroam currently provides 4G data services in over 100 countries around the world.
10. The Lorry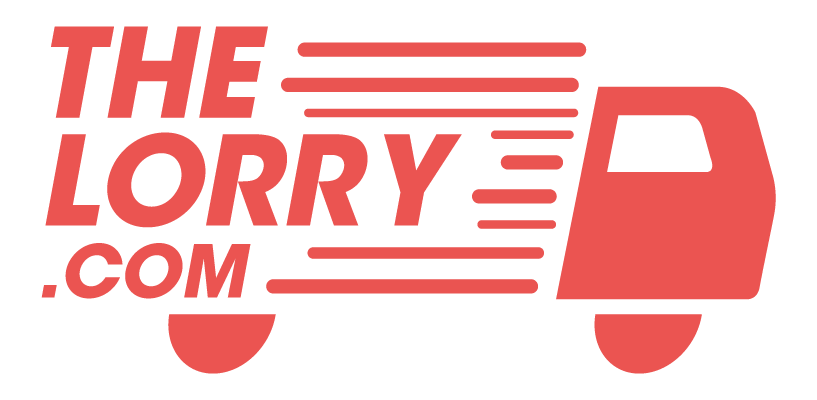 As the name suggests, The Lorry provides transportation services for moving and general cargo. If you need a lorry when moving to a new home or just hauling large items and you need a lorry, you can book one (along with manpower, packing, wrapping, boxes, and assembly/disassembly services) on their website or app. They also provides furniture disposal, consolidation services, distribution, heavy duty cargo, and cross-border delivery to Singapore and Thailand.
The Lorry currently has over 3,500 drivers signed up with them. They operate in Malaysia and Singapore and provide fixed prices.
11. Gigfairy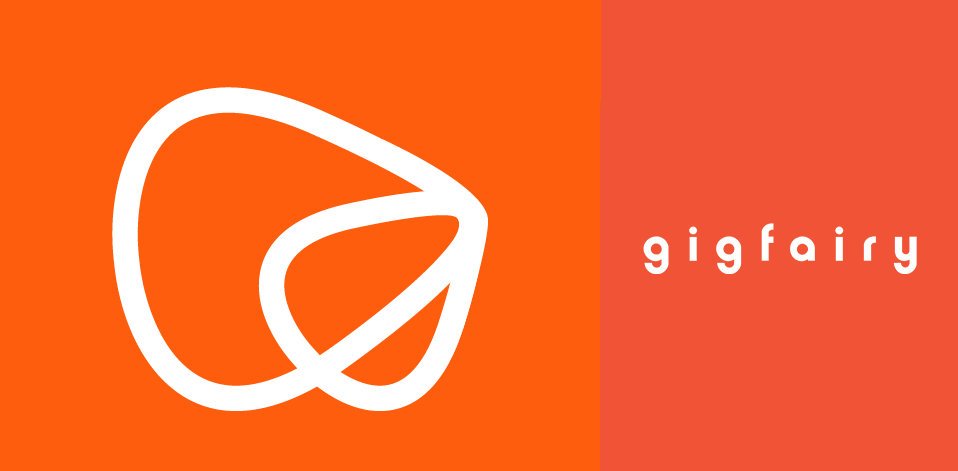 Gigfairy is a platform where people can book performers and emcees for any occasion. The platform, based on KL, provides a listing of available musicians and performers complete with a sample of their work to ease the process of booking a performance, whether for an acoustic session at a café or a school event. Gigfairy not only lists well-known local performers like Paperplane Pursuit, they also list up and coming artists as well as newcomers to the industry – making performers more reachable. The platform also offers affordable sound system bookings.
13. Piktochart

Piktochart is a DIY infographic platform that allows users to easily create beautiful infographics that are web-publisher ready. The website is designed to be easy to use with a number of pre-designed templates, examples, and tutorials available. The point was to make infographic building easy even for those with little to no graphic design skills. Piktochart started out with only four people, but has now grown to over 40 employees and approximately 7 million users from around the world. Based in Penang, this web service is available to everyone with an internet connection, either for free with limited functions or on a monthly/yearly subscription with plenty of extra perks.
14. PurelyB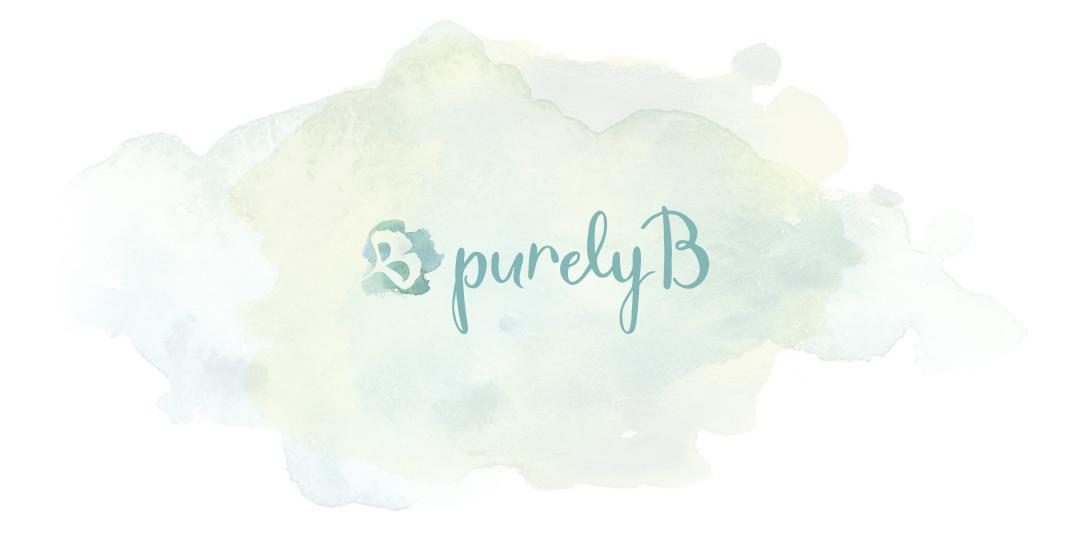 Focused on helping people lead a sustainable healthy lifestyle in Asia, PurelyB offers restaurant recommendations in Southeast Asia, recipes, wellness and fitness tips, natural health treatments remedies and recommendations, meal planning, and one-to-one consultancy on natural health, fitness, and wellness. The website acts as a guide for anyone who wants to live a healthier life and is need of a guide. PurelyB also offers an array of health and wellness products on their marketplace.
15. StoreHub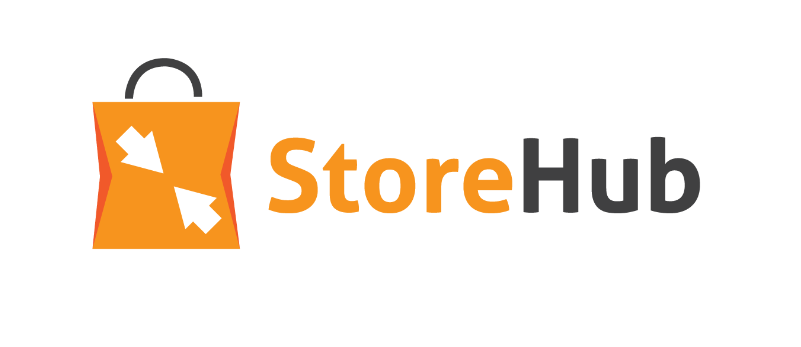 Founded in 2013, StoreHub offers point of sale, inventory, and customer relationship management software. The company's point of sale system works on an iPad which makes it easy to set up, sleek, and user friendly. The StoreHub system also provides access to real-time analytics, offline protection, a timesheet system, and is GST/VAT-ready. According to their website, StoreHub services over 1,000 businesses worldwide such as retailers, chain stores, quick serve outlets, food trucks, boutiques, and more. StoreHub is based in Malaysia and is available to businesses around the globe.
Plenty more where that came from
This list is just the tip of the startup iceberg in Malaysia. There are dozens more small business ventures catering to specific needs of the general public, from laundry services like FreshPress to on-demand dispatch services like PostoExpress, flower delivery services such as HappyBunch to online cake delivery, Eat Cake Today – all made in Malaysia.



" ExpatGo welcomes and encourages comments, input, and divergent opinions. However, we kindly request that you use suitable language in your comments, and refrain from any sort of personal attack, hate speech, or disparaging rhetoric. Comments not in line with this are subject to removal from the site. "



Comments