Article feature image courtesy of My Fit Station
Staying in shape can be very difficult, especially here in Malaysia where we have an abundance of food. With the availability of Malay, Chinese, and Indian dishes at all times, as well as the popular mamak culture, being fit and healthy is slowly becoming an improbable idea.
In fact, Malaysia is known as 'the fattest country in Asia', with nearly half of its population being obese (17.7%) or overweight (30%), according to the National Health and Morbidity Survey of 2015.
As is clear, it's necessary to find a solid solution to curb this problem. Thankfully, with the help of smartphones and the internet, we might be able to put an end to this issue as we can now get the assistance from fitness and health apps, in the palm of our hands. Here's our pick of helpful apps to keep your weight in check and keep yourself healthy:
1. The gym listings platform: KFit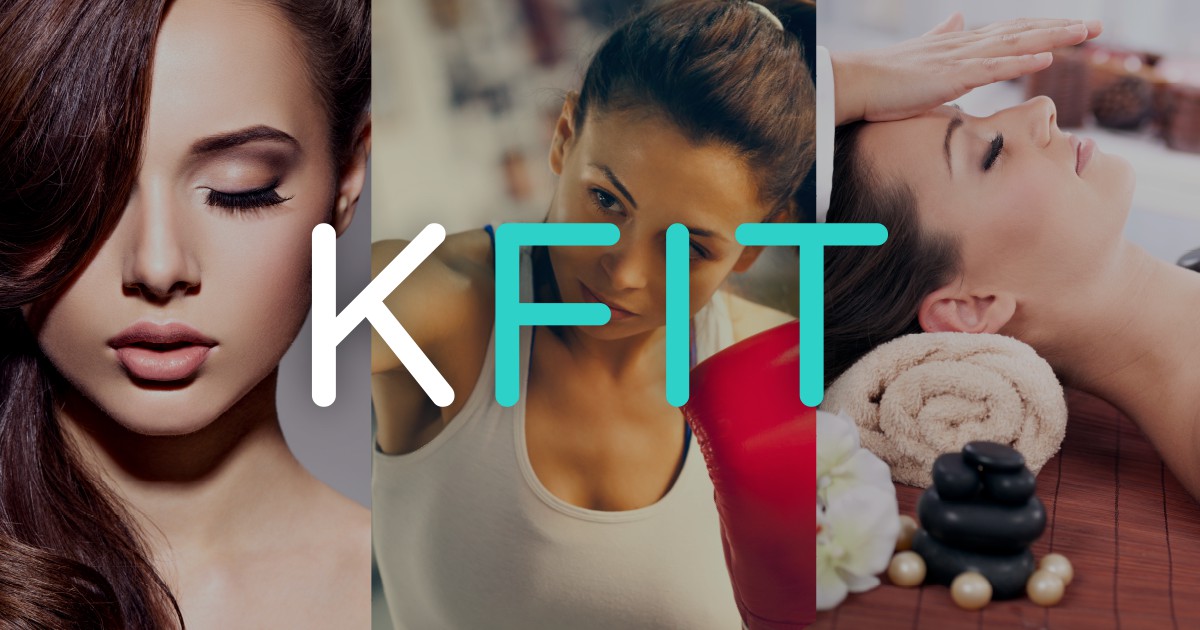 KFit is a Malaysian startup that assists users to find and book fitness studios, gyms, as well as beauty and wellness centres in their vicinity. The app comes with a directory of gyms, workout studios, spas and salons that offer specific services from yoga classes, daily gym access to CrossFit classes and more that gives up to 70% discount.
To access these deals, download the app and look for classes that interest you and make your reservation, either on the same day itself or plan for future workout sessions. As for payment, it's extremely convenient as you can pay per service using the app itself.
Regardless of whether you're looking for a good motivation to kick-start your weight loss journey or you're searching for a new routine to jazz up your current workout routine, joining these classes are a great way to make you sweat while having fun.
2. The instructors' directory: Wanderclass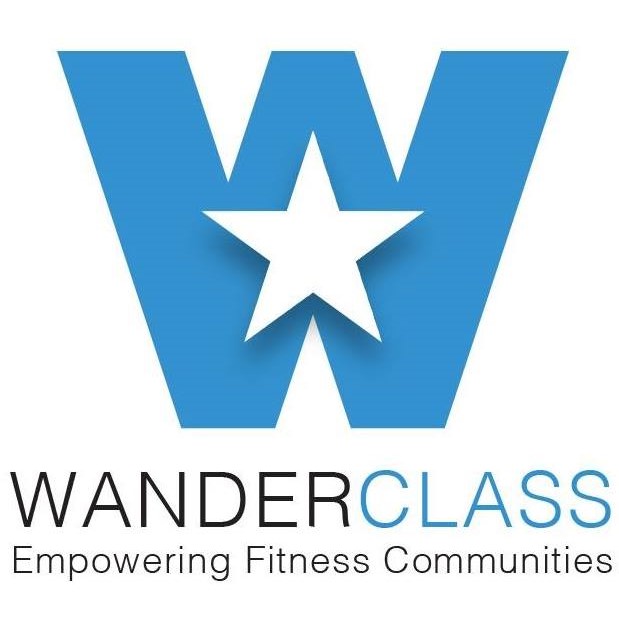 Wanderclass is a another Malaysian-based fitness class booking mobile app that brings together a community of passionate and experienced fitness instructors from various disciplines and fitness junkies on a mutually beneficial platform. Unlike KFit, this app was built with an instructor-focus rather than the institution-based platform. This means that users are given the choice to try out all the different kind of classes, and choose the instructor that they prefer among the disciplines offered.
In order to find the best instructors in their disciplines, all the trainers will go through a vetting process, and upon selection, they can set the prices for each class (within Wanderclass's budget), where the classes will be conducted, and when. As of now, some of the categories offered on the app are yoga, pilates, dance, martial arts, strength, and others.
Upon signing up for the app, users will be presented with the above mentioned categories, and whichever category they pick, the app will recommend them a list of classes that they can select. One thing that's unique in this app is that the classes will be held at unconventional locations like rooftops, office spaces, and parks, guaranteeing an entertaining workout session.
3. The social network for health: MyFitnessPal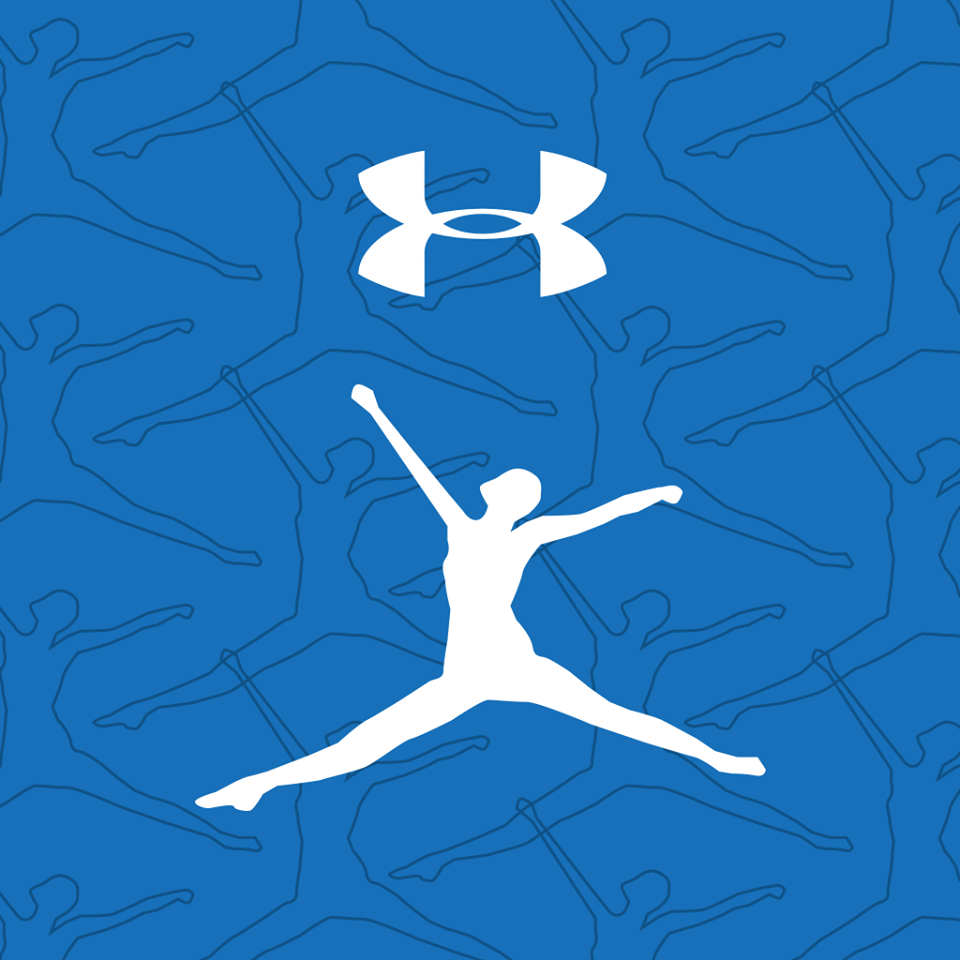 Focusing on both good food and exercise, MyFitnessPal is a complete weight loss tool where the app will not only help users to count their daily calorie intake, but also tell them the amount of physical activity they should do. They have a variety of exercises to choose from, ranging from yoga to running and even cleaning. When you install the app, you will be required to fill in some basic information and your motive for joining the app – whether to lose, gain or maintain your weight.
Besides that, MyFitnessPal also acts like a social media platform where users can message other friends within the app or join a discussion to motivate and talk about anything related to health and fitness. Apart from that, the app will also show you a graph with breakdowns on how many calories you've had and the nutrient value in each food item. So, now you can know how many calories there are in your nasi lemak, roti canai, and teh tarik, and how much you need to work out to burn off those calories.
4. The motivator: My Diet Coach

This app offers four main features in the free version that include reminders, motivational photos, perseverance tips and a diet diary, along with three other additional features in the pro version including a food craving panic button, a weight chart and a points system.  The diet diary, calorie counter and BMI counter are standard features, but this app is unique because of its motivational arguments and guidelines as well as the ability to customise the avatar to look just like the user.
Another crucial element of losing weight is to drink sufficient amount of water, and this app helps with that too as users can set reminders for when they should drink up. If you're feeling demotivated on certain days, My Diet Coach will also help you by giving you relevant motivational tips and inspiring pictures.
5. The running app: Runtastic GPS Running & Fitness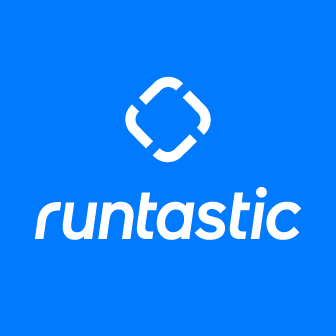 One of the easiest – and cheapest – ways to shed a few pounds is to go running. It increases your heart rate and muscle movement, which helps total body weight loss. Runtastic GPS Running & Fitness is an app that assists particularly on cardio exercises like running, jogging, walking, and cycling.
Dubbed the best running app, Runtastic tracks the distance, time, speed, elevation, and calories burned for each of your workout session. Apart from tracking your runs, the app also comes with a voice coach for your first mile, a yearly running goal to keep you on track to reach your fitness goal, and a shoe tracking feature where the app will note down the mileage on your running shoes and will update you when it's time to get a new pair.
Download: iOS | Android | Windows
What's your favourite?
With the existence of these simple and motivational apps, it's definitely time for everyone to take their health seriously and start working out today! Do you have a favourite health and fitness app? Let us know!
---
"ExpatGo welcomes and encourages comments, input, and divergent opinions. However, we kindly request that you use suitable language in your comments, and refrain from any sort of personal attack, hate speech, or disparaging rhetoric. Comments not in line with this are subject to removal from the site. "
Comments