Managing finances is one of the most important and most challenging tasks of all. When you get it right, you can be free for life but when you do it wrong, you always need to work for those who are managing it right.
I am a chartered accountant (also called certified public accountant in some countries) so managing finances should have been a no-brainer for me – but I learned my lessons well when my debts accumulated at the age of 26. Now, at the age of 37, I am financially free and I'm happy to share these 3 simple steps to manage your finances.
1. Review and get into the right mindset about money
The first step to managing your finances is managing your beliefs about money. Are you in control? The universal principle is that until you know how to handle what you've got, you won't get any more. Remember that it is not when you have plenty of money that you can begin to manage it; it is quite the reverse.
Why do your work to earn money? Broke people work to pay for their current lifestyle but rich people work to earn more savings, perhaps creating multiple income streams to become financially free. As Warren Buffet said " If you don't find a way to make money while you sleep, you will work until you die." Remember to earn money and make it work hard for you by creating multiple passive income streams through business income and investment income from properties, royalties, stocks, bonds and other investments that can make your money grow.
2. Know your limits and set your goals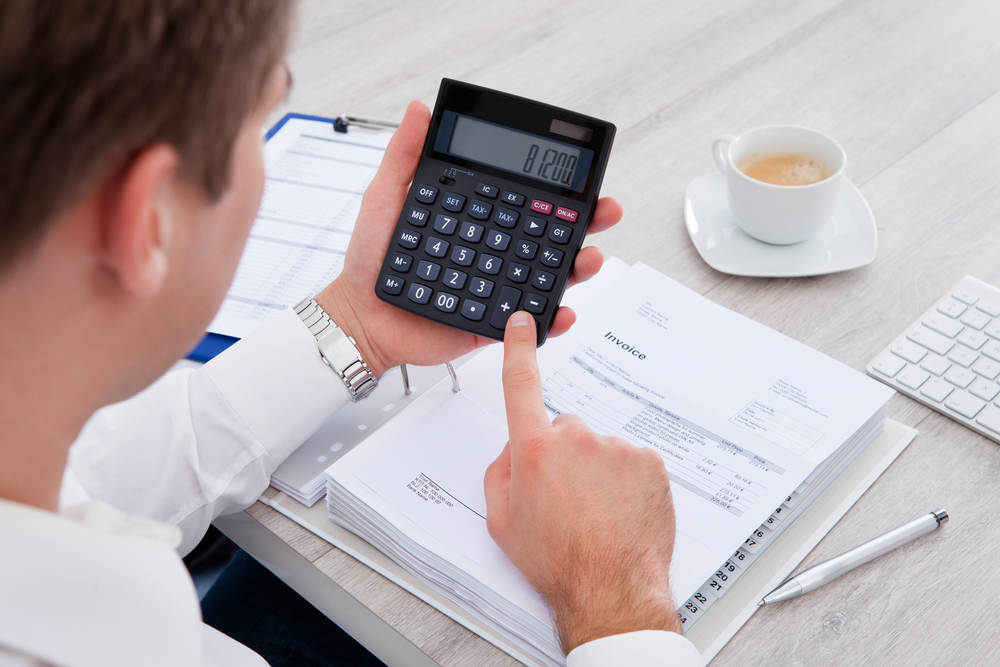 How much is your monthly income and expenses? Clarity is power and getting a clear picture of your monthly balance can help you. If you are in a regular negative position – not your account balance, but if your outgoings are higher than your income, then you should review your big expenses and identify your needs and wants. Start cutting your expenses by spending only on things that you need.
If cutting on expenses is not easy, then finding other sources of income is another alternative. Define how much income you have , calculate how much money you need to live your desired lifestyle and identify the money habits that you need to adapt to win the money game. Remember that you can only be free if your passive income is higher than the cost of your lifestyle and if you adapt and model the habits of rich people.
3. Plan and prioritise your spending
Failing to plan is planning to fail. Fortunately another 'F' can help  – or even five 'F's:
Fundamentals – money allocated for the things that you and your family need in order to live such as food, water, transportation, housing, etc and money allocated for emergencies like new white goods
Freedom – money allocated for investments to multiply and grow your money for freedom later
Fun – money to pamper and reward yourself like expenses for spa treatments, dinner dates, new TVs, travel
Forever learning – money allocated for further education to equip and improve yourself to make the right life and investment decisions
Fellowship – money allocated to support your community, church or any charity
There is no right or wrong formula in terms of how much percentage you should allocate for each fund but based on the recent training I attended from the millionaire mind intensive training, you should be spending at least 55% on fundamentals and 10% for freedom, then splitting the rest as you see fit.
Tips for Malaysian residents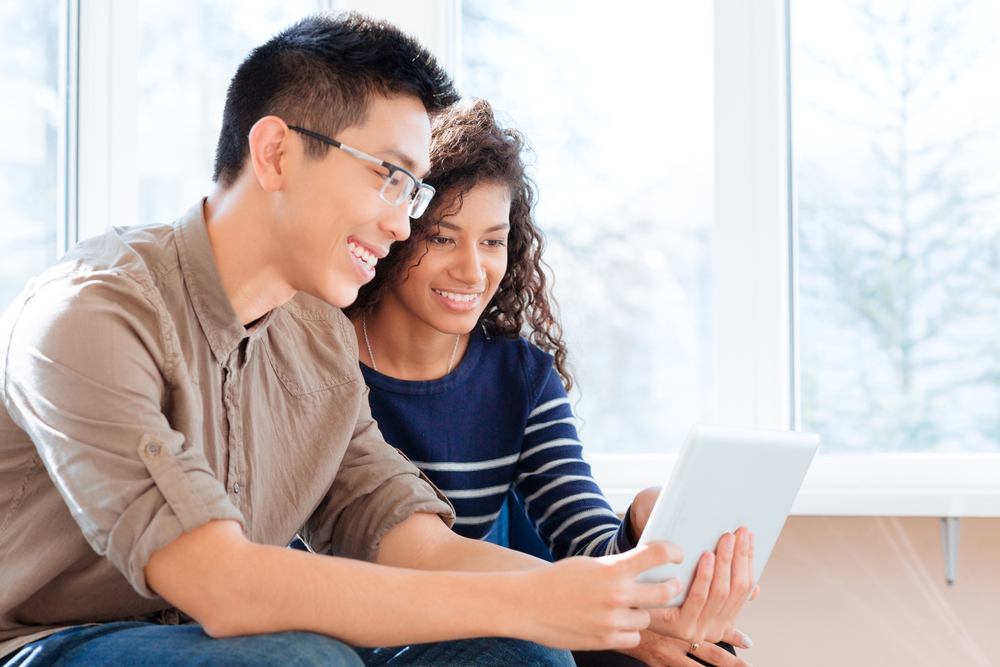 If you seriously want to manage your finances, make a choice and take a commitment to rule over money. Simplify, save as much as you can, plan carefully and find ways to make money work hard for you. In Malaysia, here are 10 ways that can help you manage your finances:
Earning more
1. Some expats receive their salaries in foreign currency so go to the bank personally to exchange this to ringgit. The exchange rate at the bank is often higher compared to an online exchange.
2. Sell unwanted possessions through online channels or social media groups. This will benefit you in two ways – decluttering your mess as well as additional cash in your pocket.
3. Offer your room or your house for lease on Airbnb when you are on vacation.
Spending less
4. Enrol for loyalty cards, to earn you to discounts, freebies and points for future purchases.
5. Buy local brands because imported items normally cost twice or more here in Malaysia. This applies to food items, clothes or automobile. Go to the local market to buy fruits, meat and vegetables instead of superstores.
6. Pay your utility bills in advance to get rebates for early payment.
7.  Purchase events tickets online because it is cheaper than buying tickets at the counter.
8. Consider carpooling or using Uber or Grab instead of buying or renting a car.
What saving tips do you have?
Do you have a clever insight or money-saving tip? Let us know in the comments below!
Author Bio
Wandalyn Tan-Calupig is a wife, a mother and a happiness coach in a mission to help 1 million or more women live happier lives. If you want to get more useful tips and inspiration visit her website www.livetoinspire.info.



" ExpatGo welcomes and encourages comments, input, and divergent opinions. However, we kindly request that you use suitable language in your comments, and refrain from any sort of personal attack, hate speech, or disparaging rhetoric. Comments not in line with this are subject to removal from the site. "



Comments