This article is brought to you by Infinity Financial Solutions.
If you've just moved to Malaysia – welcome! Having made the move myself 8 years ago, I can guarantee that you are in for a treat exploring all the culture, history and culinary delights that this wonderful country has to offer. I also know from personal experience just how much there is to think about when you start a new life in an unfamiliar country.
Amidst the chaos it is easy to overlook those important changes you need to make to your financial affairs and insurances.  Here is a list of steps to address and the order in which to do them.
1. Protection
The first things you'll need to address when you move overseas are your medical insurance and life cover.
Medical insurance – as an expatriate, you can no longer rely on the NHS or equivalent should you have an accident or fall ill. The local government hospitals in Malaysia may not provide the same level of service or comfort that you'd expect back in your home nation therefore it's essential that you and your family have international medical cover. This will ensure that whatever happens, you have access to those establishments offering the highest levels of medical excellence without having to worry about the cost of treatment.
Life cover – many life insurance firms will not continue cover when you live abroad after a certain length of time.  It is therefore imperative that you check with your provider to ascertain whether they do, and, if your cover will become invalid, set up international life cover whilst residing overseas.
2. Income protection
Living in Asia is undoubtedly more dangerous than living in many places across the globe with tropical illnesses and crazy moped drivers just two of the risks you face! If you had an accident or fell ill for a lengthy period, it would directly impact your ability to work and earn. That is why it is essential to protect yourself with a policy which will provide a substitute income to enable you to cover all your necessities and liabilities until your recovery or repatriation.
3. Pension
If you're leaving behind a pension scheme in your home country and intend to remain overseas for a while then it is advisable to have this scheme reviewed, and consider alternative options to continue saving towards your retirement whilst living abroad.
If you're working for a local firm, then you may have the option to enrol into the local EPF scheme (Employees' Provident Fund) which makes absolute sense as the company will likely contribute similar monthly instalments on your behalf.  This sum can then be cashed in when you leave Malaysia to be added to existing retirement provisions.  If you do not have this option then there are a range of international savings options to choose from although I would advise being careful not to over commit.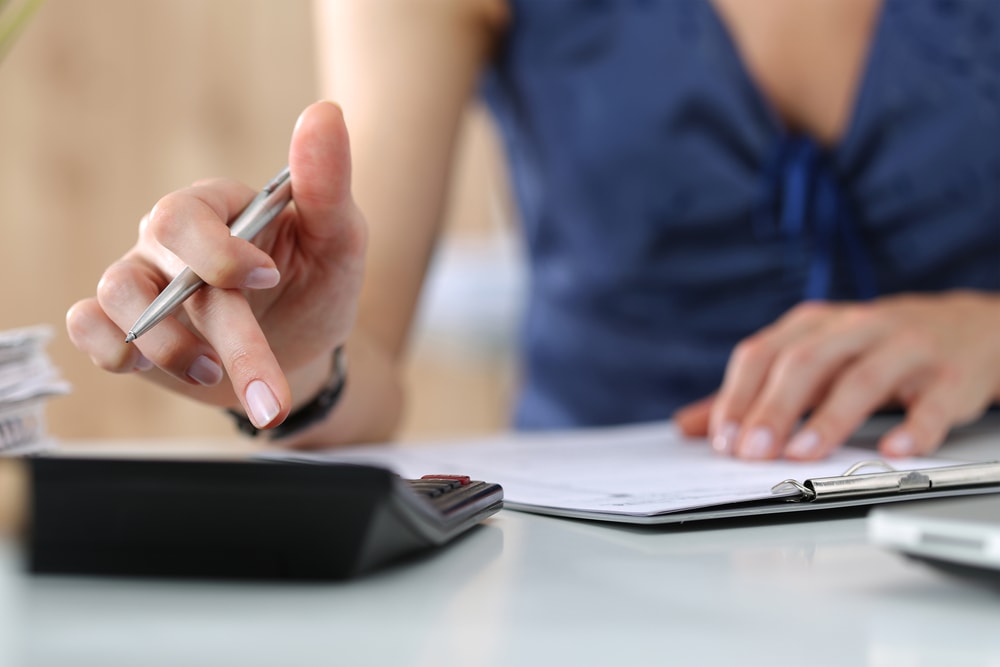 4. Savings
The wonderful culture, climate, food and people are just some of the numerous benefits of moving to Malaysia but many expatriates also enjoy an increase in excess income due to living in a low-cost nation, often on inflated salaries.  So what should you do with the difference?
It is important to stay disciplined and remember to keep squirrelling money away for a rainy day as you never know what's around the corner.  If you've been saving in the bank, it is almost certain that your money is being eroded by inflation, so if you don't have a short time horizon, look for alternative savings vehicles, and don't forget about currency risk. You should ensure that you are saving in the currency you intend to spend in (this may sound obvious, but it is so often overlooked) and in a portfolio exposed to a range of asset classes.
5. Investments
Finally, review your investments.  As an expatriate in Malaysia, where do you invest a lump sum?  Unless you're intending to retire in Malaysia, it doesn't make sense holding too much of your estate here.  There are a variety of investment platform options for expats in a range of international jurisdictions and so, as with all the above points, it makes sense to seek advice from a professional as to which is best suited to your own personal situation.
To protect yourself and your savings these are the questions you should ask before you commit to anything:
Who will manage my portfolio?
Check that this is a reputable investment firm in a well-regulated jurisdiction
How flexible is my investment?
Ensure that your underlying investments can be sold straight away and without penalty
Don't be afraid to ask – reputable advisers will be happy to respond
Are you licensed to give advice in Malaysia?
Do your research on the Adviser and the company they work for.  Ask to see their employment pass
What are your qualifications?
Check that these are from reputable examining bodies and in line with standards you might expect to see in your home country. Ask to see them!
What is your educational background and how long have you worked in the industry?
This may give an indication of how likely it is they'll still be around in years to come!
This article is brought to you by Infinity Financial Solutions.
---
"ExpatGo welcomes and encourages comments, input, and divergent opinions. However, we kindly request that you use suitable language in your comments, and refrain from any sort of personal attack, hate speech, or disparaging rhetoric. Comments not in line with this are subject to removal from the site. "
Comments