Staying fit is probably one of the most popular resolutions people have when they usher in a new year. Imagine how good you would feel when you can finally pull off your favourite bikini or when you can flaunt your six-pack (or maybe eight) with utmost confidence?
But staying fit requires a lot of hard work and discipline, especially here in Malaysia where you're surrounded by an abundance of good food. Therefore, some people might opt to make a conscious decision of only consuming healthy foods like lean meat, avocados, or quinoa. Unfortunately, most of these goods come with a hefty price tag. So, if you have a tight budget and you're dedicated to eating healthy, it can be very tricky for you.
Having said that, there are many ways to save money and still eat wholesome and nourishing meals without breaking the bank. Here are five ways to stay fit when you're on a budget in Malaysia:
1. Take advantage of the cheaper local produce
Regardless of whether you're an expat or a Malaysian, it's definitely a wise decision to take advantage of the local produce because they're a lot cheaper than imported goods. Although most people will immediately think of superfood like kale or berries as healthy foods, but we can actually find similar nutritional value products in the local supermarkets.
So, the next time you visit a grocery store, don't forget to stock up your trolley with local vegetables and fruits like kangkung (water spinach), coconut, watermelon, and papaya. These items are all packed with nutrients that will benefit your body, plus they aren't as expensive as imported fruits and vegetables. For example, kangkung has a very high water content which prevents insomnia, constipation, and increases one's immunity.
2. Exercise Outdoors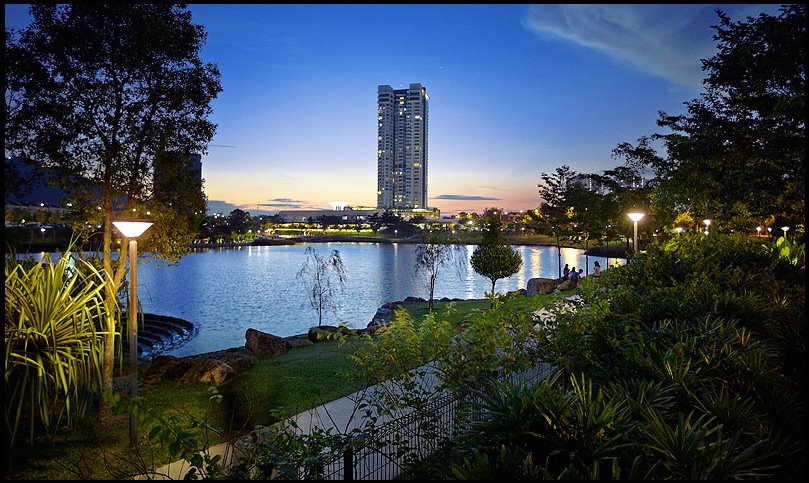 Most of us would agree that Malaysia has one of the best climates, especially if you're from a country with four seasons. It's always bright and sunny here, and the temperature is almost always consistent. This means that it's also perfect to jazz up your workout routine by going for a run outdoors. Gym memberships come with a hefty price tag and you are usually bound to a contract for at least a year. Since it requires no money at all to exercise outdoors, it's a smart to make full use of it, and you can enjoy some nature while you're at it.
We are also fortunate enough to have plenty of good parks in Malaysia. Some of the best ones would be KLCC Park, Perdana Botanical Gardens, Desa ParkCity, and Taman Metropolitan Kepong. So the next time you want to exercise, why not pick a park near your house and do your rounds of cardio and strength training?
3. Shop in local or night markets for groceries
If you're thinking of shopping on a tight budget, we suggest you visit a local or night market and do it. After all, it is where the locals do it. Local markets offer the freshest and cheapest ingredients with top-class quality. However, we have to warn you that it might be slightly more crowded than the premium supermarkets, but it definitely has a better value for money.
If you've stayed in Malaysia long enough, you should also know that we have night markets, or locally known as pasar malam. These days, night markets are so popular that we can find them in most neighbourhoods. The trick with night markets is to visit at the end of the day so you might get big discounts when you purchase something. Since the vendors are trying to sell off their products, you could very likely score some great deals and save yourself big bucks. Local supermarkets such as Mydin and Giant also price their items significantly cheaper than those catered to expats, so try shopping around for the best value.
4. Pick healthier local food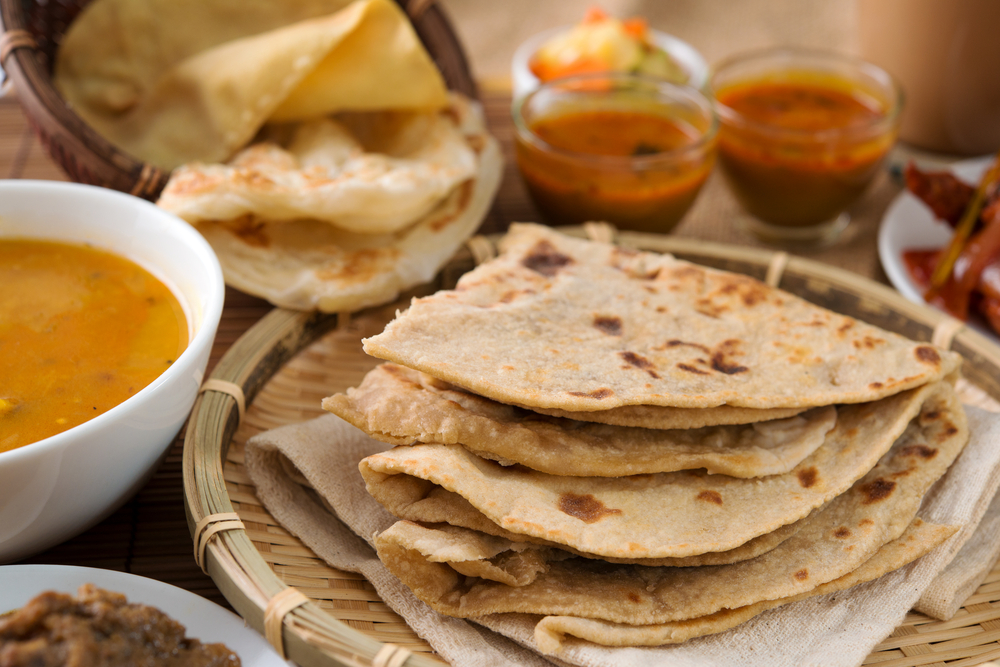 Although Malaysia has a wide variety of food choices, most of them are not the healthiest. They are usually loaded with oil, fat, salt, and sugar. However, we do have healthier alternatives like chapatti (Indian flatbread), putu mayam (string hoppers) or rojak buah (cut fruits basted with spicy sauce). These items are generally low in calories, making it a great dish for someone who's trying to get rid of those extra pounds. Another popular (and cheap) option would be to go to an economy rice shop and fill your plate with vegetables, tofu, and meat, minus the rice. This is ideal for anyone who's on a low-carb, high-protein diet as they'll be spoilt for choices when it comes to side dishes.
5. Cook your own meals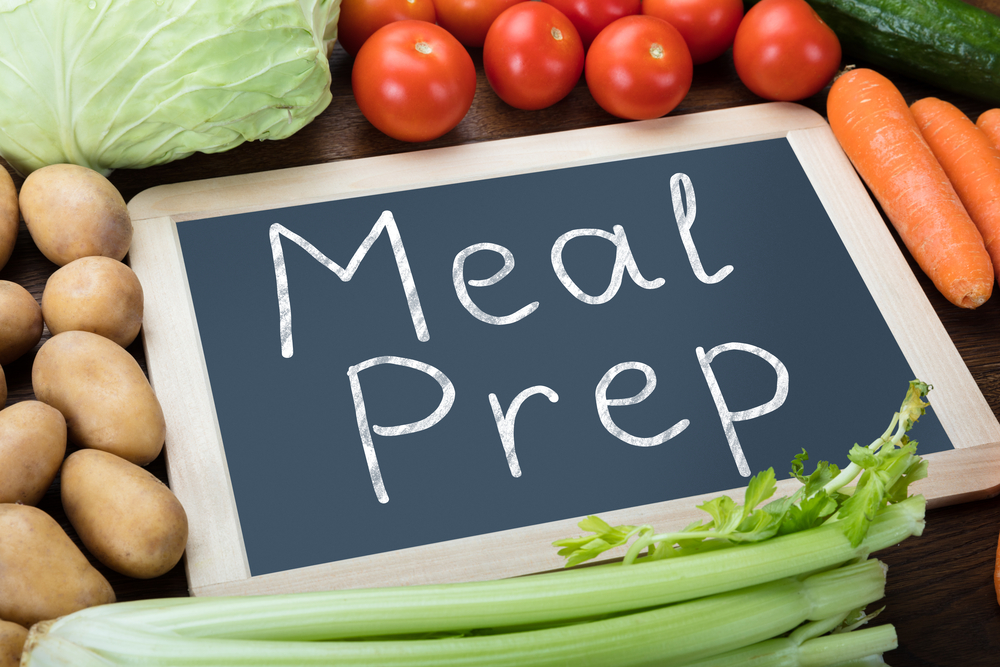 As working adults ourselves, we understand the difficulties of hunting cheap and healthy meals during lunch breaks. It's always easier to settle for nasi lemak or maggi goreng at a hawker stall, rather than forking out more than RM20 for a plate of salad or grilled salmon. But by doing so, we exposure ourselves to greasy food that will do more harm than good to us.
The best solution to this problem is to prepare our own meals in advance. It not only saves us a lot of money, it also helps to keep track of our diet because we know what exactly goes in the dish.
With these tips, we believe everyone can have a go at staying fit in Malaysia without hurting their wallets!



" ExpatGo welcomes and encourages comments, input, and divergent opinions. However, we kindly request that you use suitable language in your comments, and refrain from any sort of personal attack, hate speech, or disparaging rhetoric. Comments not in line with this are subject to removal from the site. "



Comments