Some of us consider spices as just an additional ingredient to food. However, spices were possibly the most important items at one point in time when it came to global trading, and were the result of many historical events that occurred. Spices were of high demand back in the day, and Malaysia played a significant role in spice trade, specifically Melaka, which was strategically located between routes from Europe, India, and China. The rarity of certain spices made it the most expensive products to be sold in Europe. Even today, spices aren't just for cooking and have several uses, such as for natural products and remedies.
History of Spices in Malaysia
Pepper was one of the major spices exported from Malaysia and took up over a quarter of the spice trade. In 1500s, Melaka became the richest seaport in the world and put the country on the map. Traders also preferred to dock at the Straits of Malacca (as it previously known as) as it was sheltered from storms, allowing them to take their time and sail when they were ready. This was a large part of Malaysian history and the port's visitors contributed to the country's culture, cuisine, and traditions.
Spices were not only used in food, but as natural remedies as well, some of which are still used today in traditional medicine. Spices were instrumental in trades between the East and West because the various uses of spices were high in demand, especially in Europe. Fast forward to today, spices are predominantly used as flavouring agents — a good example being black pepper. Making up the basics of seasoning, along with salt, it is found on dinner tables all across the world. But did you know that most spices are beneficial to your health? Here are some spices commonly used in Malaysian cooking.
Star anise
A star-shaped seed pod, the star anise is found is most Malaysian cooking, from curries and soups to meat marinade and Chinese herbed chicken (as part of five spice mix). Omitting a sweet, warm and aromatic odour, it can also be used in making sweet desserts or to add flavour to tea.
Health benefits: Good for antifungal uses, to cure cough and flu, improve digestion and helps reduce sleeping difficulties.
Galangal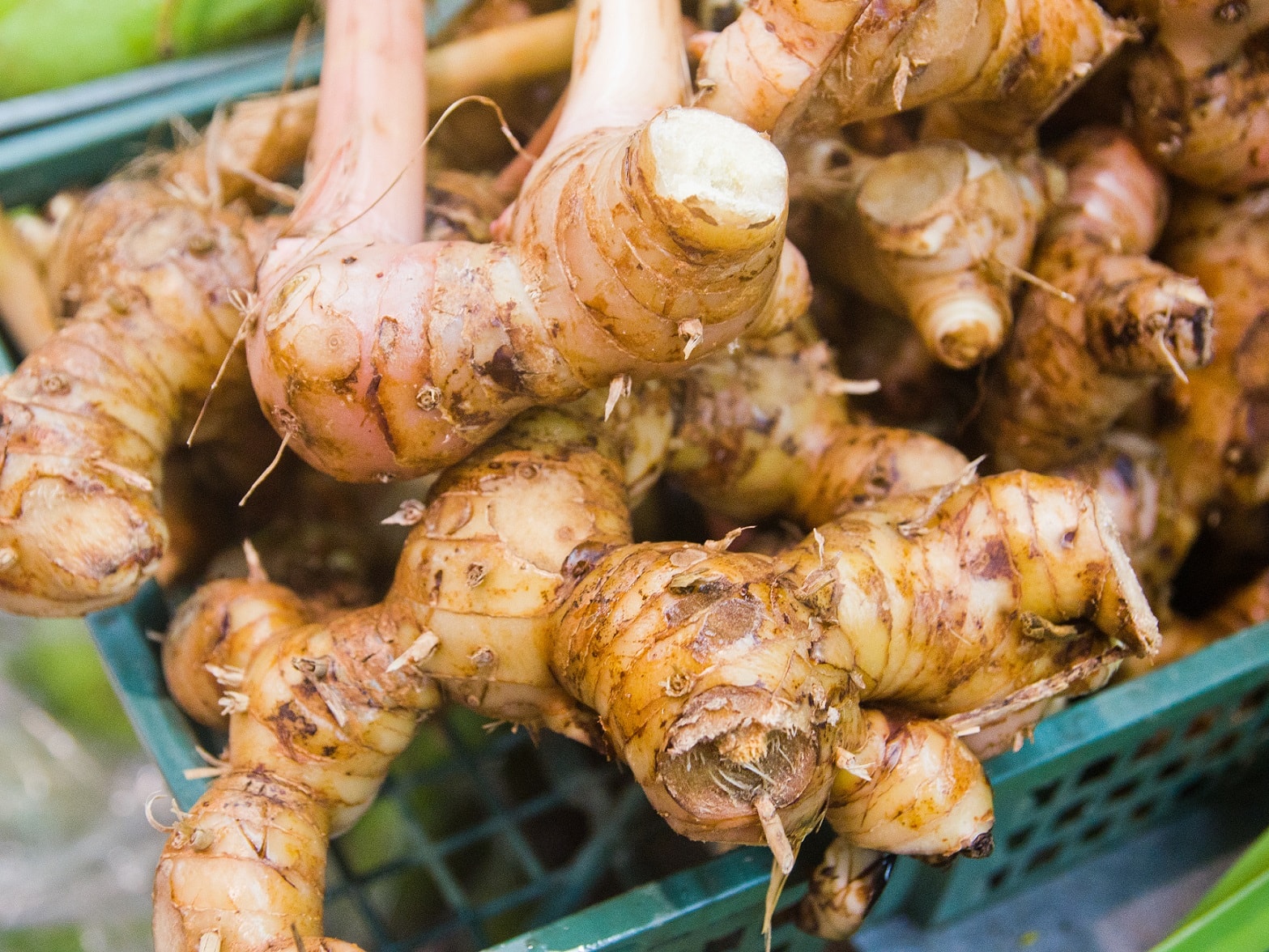 An herb from the same family as ginger, galangal has to be used in caution though its citrus aroma and flavour can be appealing. Typically used in rendang and soto dishes, it provdes an earthy and citrusy flavour to foods. It is also used in Thai cooking and found in curry pastes.
Health benefits: treats abdominal pain, sooths nausea, cures gastritis and hiccups.
Lemongrass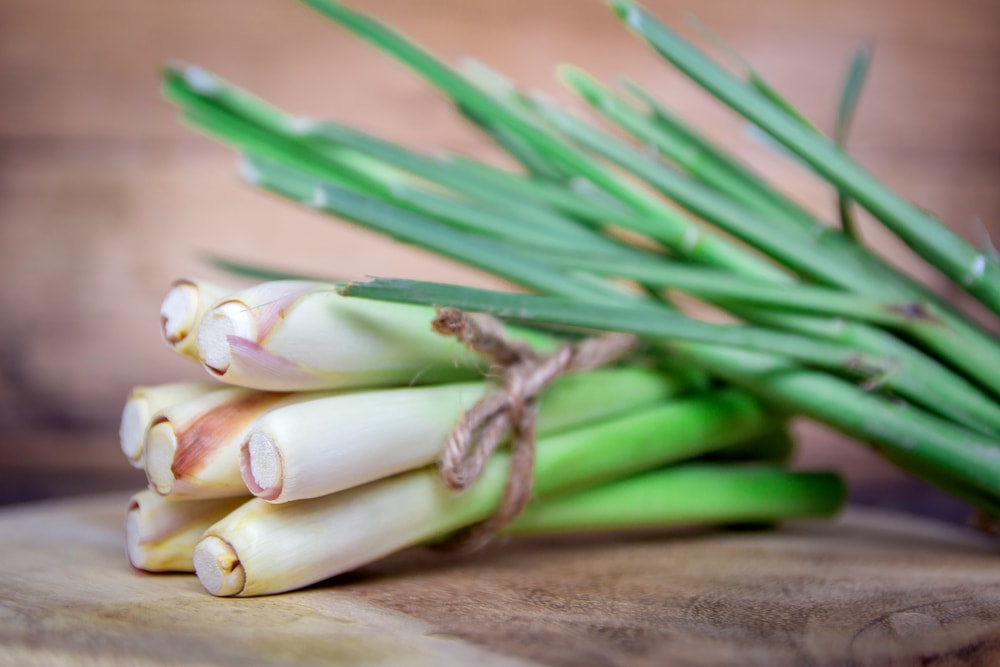 The pungent and refreshing smell of lemongrass can be detected a mile away. While it is typically used for its citrus flavour in food and teas, it's also commonly used for its scent. Usually available as essential oils, the scent resembles spicy lemons and is popularly known for keeping mosquitoes away.
Health benefits: Relieves abdominal discomfort and aches, boosts energy, and kills germs.
Clove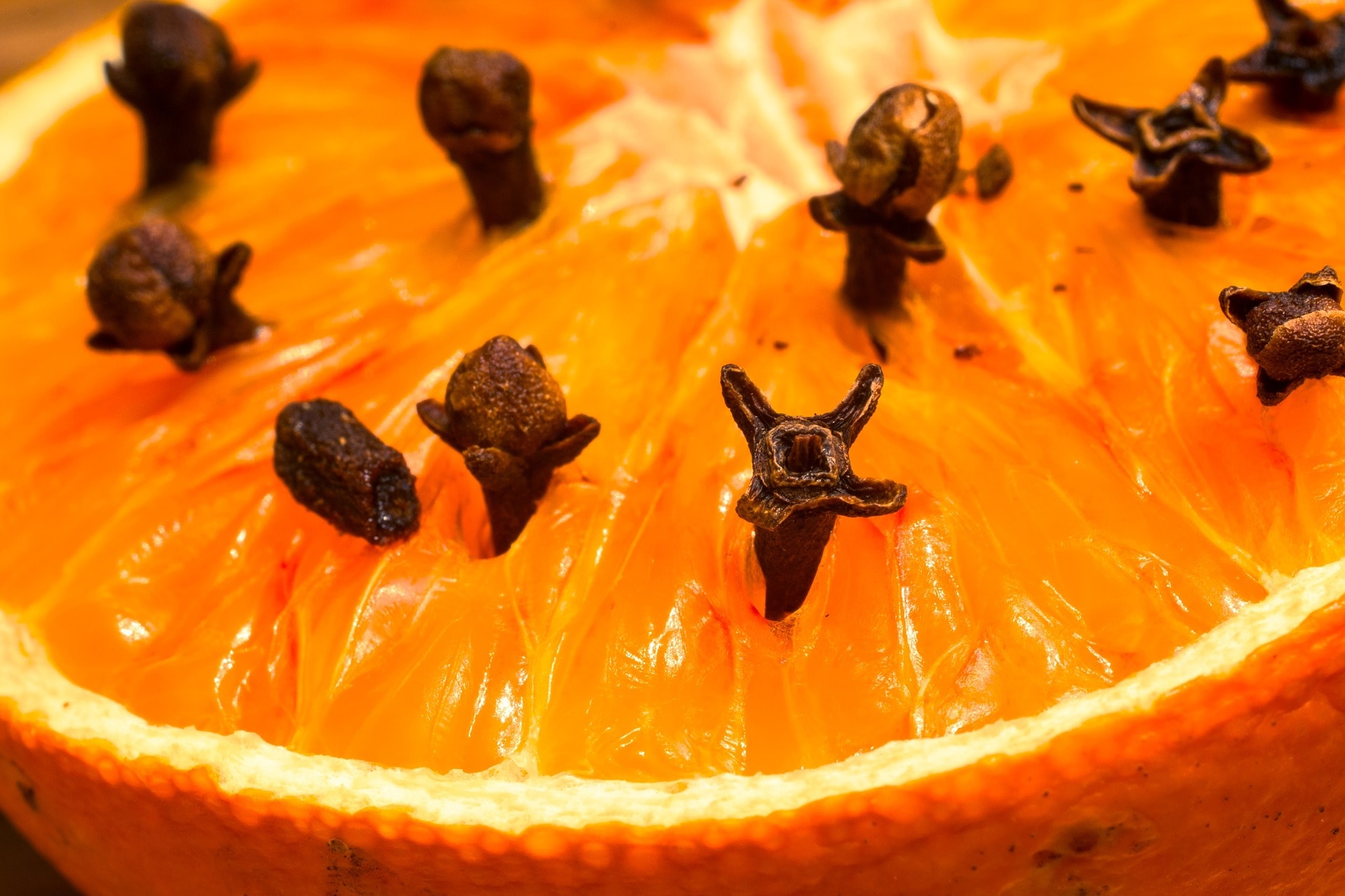 Another spice that's used for both savoury and sweet foods, the clove is used in most Malaysian foods. Unusually shaped, it is a dried flower bud of a tropical tree, typically found in Indonesia. It has a sharp and pungent taste that's also sweet and bitter that tends to overwhelm the palate if you happen to bite down on it. Similar to cinnamon, it omits warmth and aroma.
Health benefits: Instant and temporary relief for toothaches, relieve upper respiratory infections and inflammation, and improves digestion.
Curry leaves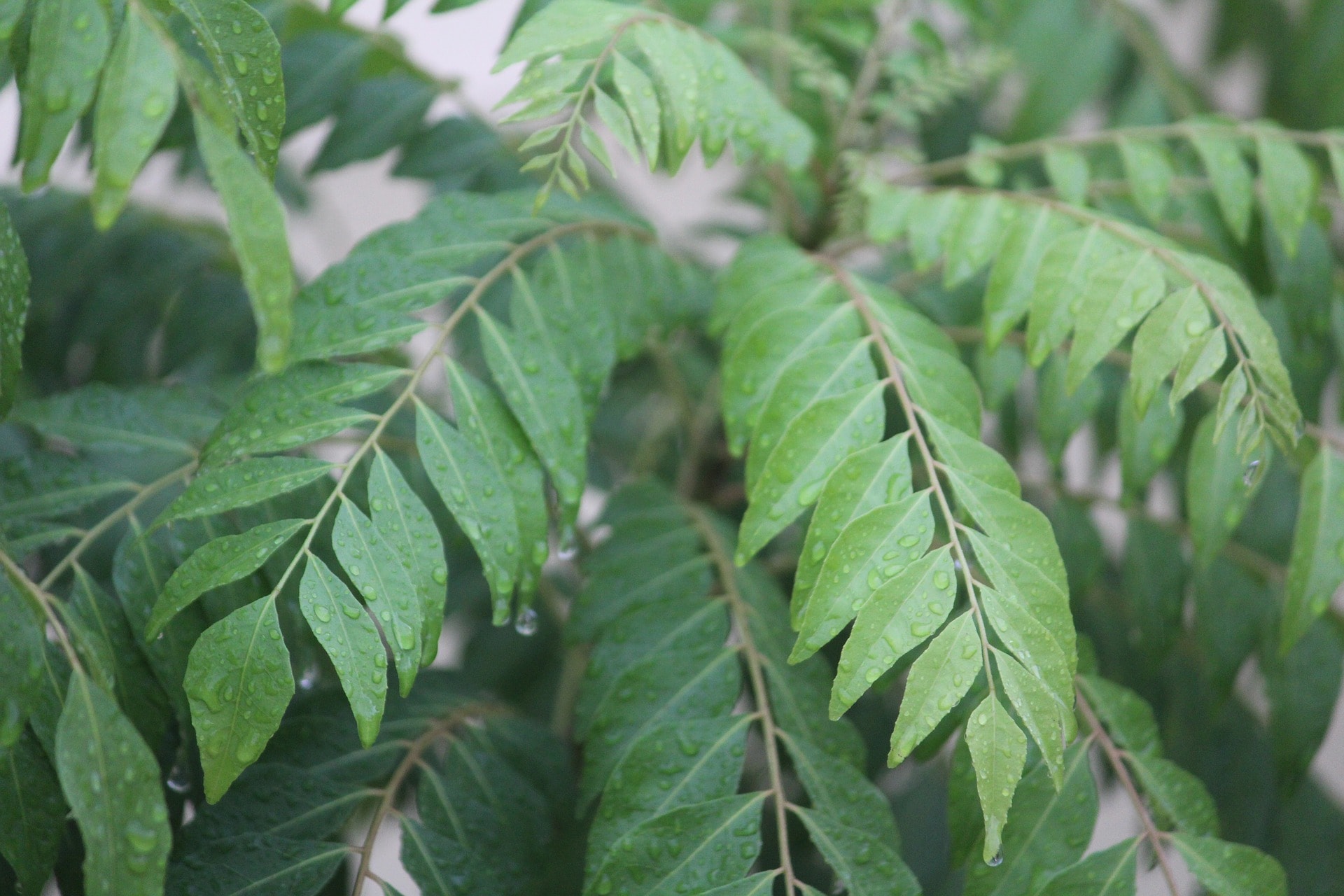 Evident in its name, curry leaves are used to flavour curries. The leaves can be used dried or fresh, but dried leaves have a lesser intensity. It has a spicy flavour, with a slight citrus aftertaste and omits similar aroma. Native to Southeast Asia, it can also be found in dishes made up of butter sauce such as butter prawns and salted egg yolk crab.
Health benefits: helps beat anaemia, helps digestion, improves blood circulation and strengthens hair.



" ExpatGo welcomes and encourages comments, input, and divergent opinions. However, we kindly request that you use suitable language in your comments, and refrain from any sort of personal attack, hate speech, or disparaging rhetoric. Comments not in line with this are subject to removal from the site. "



Comments