It's a friend's birthday and a group of 10 have decided to go out to celebrate. The bill arrives and someone volunteers, "It's okay, I'll pay first. Transfer the money back to me later," followed by a wave of nods and a chorus of "send me your account details later."
But for money transfers to a non-local bank overseas, it's not that simple. Most of the time, the amount of money received on one end would be significantly lower than the money sent, due to hidden fees by both of the banks involved as well as currency exchange rates. It can also be a hassle to get to the nearest bank or Western Union to complete the transaction, especially for expats who send money to their home country or those who have children studying abroad. Moreover, banks or most money transfer operations are far more expensive than available fintech options.
With the world of financial technology, or fintech as it is commonly known, growing at a rapid pace, many services have popped up with the purpose of getting rid of hidden fees as well as adding a sense of security and convenience for users. InstaRem.com does exactly that.

Short for "instant remittance", InstaReM is a Singapore-based company that brings convenient and cost-efficient cross border money transfers to individuals and businesses with a seamless digital platform. Their service has grown over the last 4 years to be one of Southeast Asia's largest digital cross-border payment providers. With remittance services to over 60 countries worldwide, World Bank site has rated it as the lowest cost remitter for sending money from Australia to India and Singapore to India, among many other corridors.
The company is currently licensed in the European Union, Australia, Canada, Hong Kong, Singapore, Malaysia, and India, with businesses and individuals using their service. So what makes them a great remittance service?
1.  Real-Time FX Rates
FX rates offered by banks and other remittance agencies have profit margins or FX spread built into them. The FX spread is the difference between the inter-bank currency conversion rate and the rate quoted by the bank or money transfer company to its customers.
InstaReM charges no FX spread. It has zero FX margins and offers real-time FX rates to its customers, the same rate that it receives from its provider, or the same rate that you would otherwise find on Google or Reuters.
2. Transparency
When transferring money to another country through a bank or other remittance services, several fees are charged on top of the FX spreads. These fees could be the sending bank's and receiving bank's transaction processing fees. These charges are normally hidden and come to be known only once the recipient actually receives the money.
Meanwhile, all charges by InstaReM are completely transparent, so you know where your money is going. You know the exact amount your recipient will receive at the time of booking the transaction.
3. Competitive Transaction Fee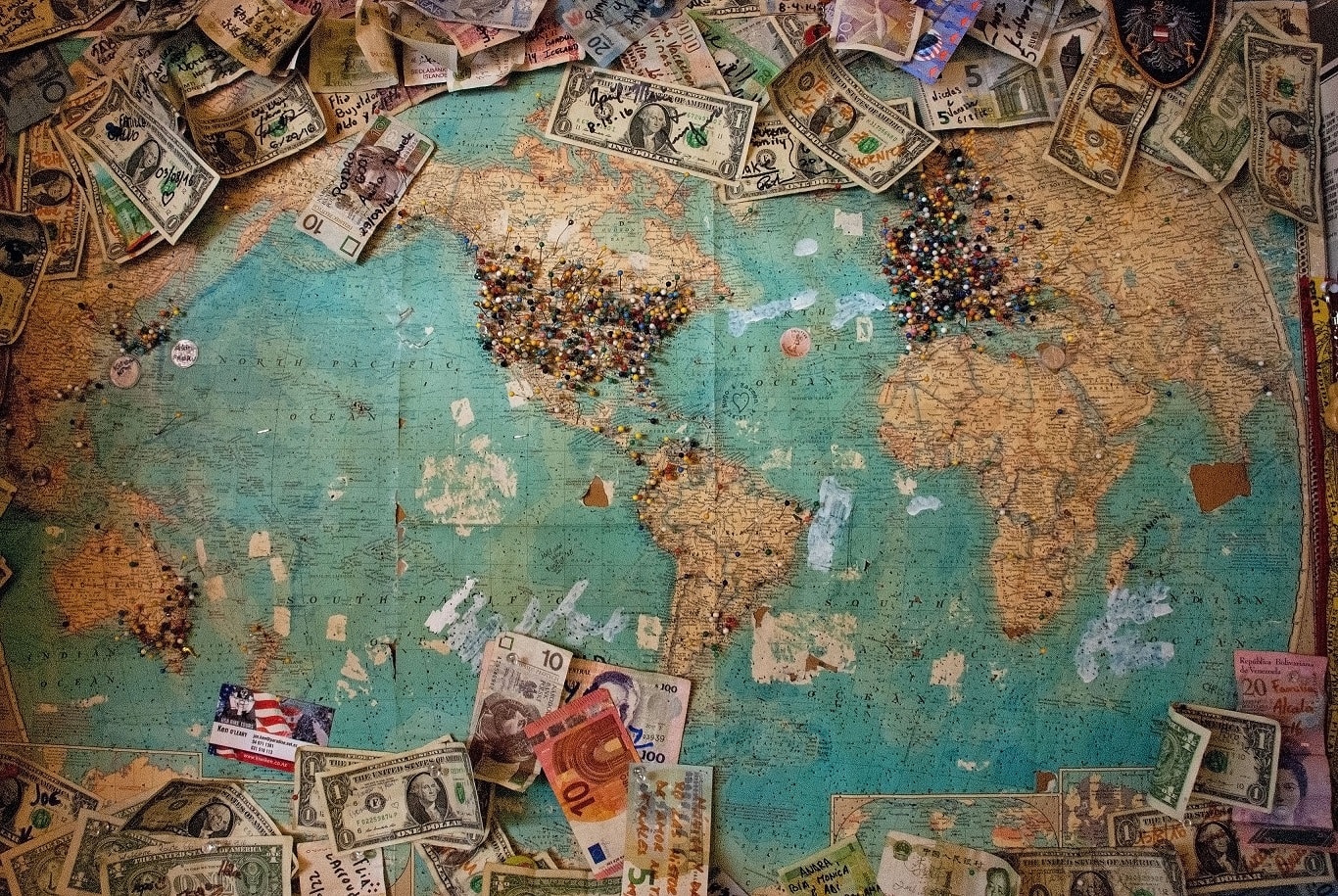 Instead of the conventional fees and the FX spread charges, InstaReM's transaction fees are 0.6% of the money transferred. In the last 6 months, InstaReM has been consistently ranked by World Bank as one of the most competitive remittance platforms in a number of Asian corridors including for sending money from Australia to India, Malaysia, Philippines, and Vietnam as well as from Singapore to India, Malaysia, Bangladesh, Indonesia, Philippines, and Sri Lanka.
4. Speed of Transaction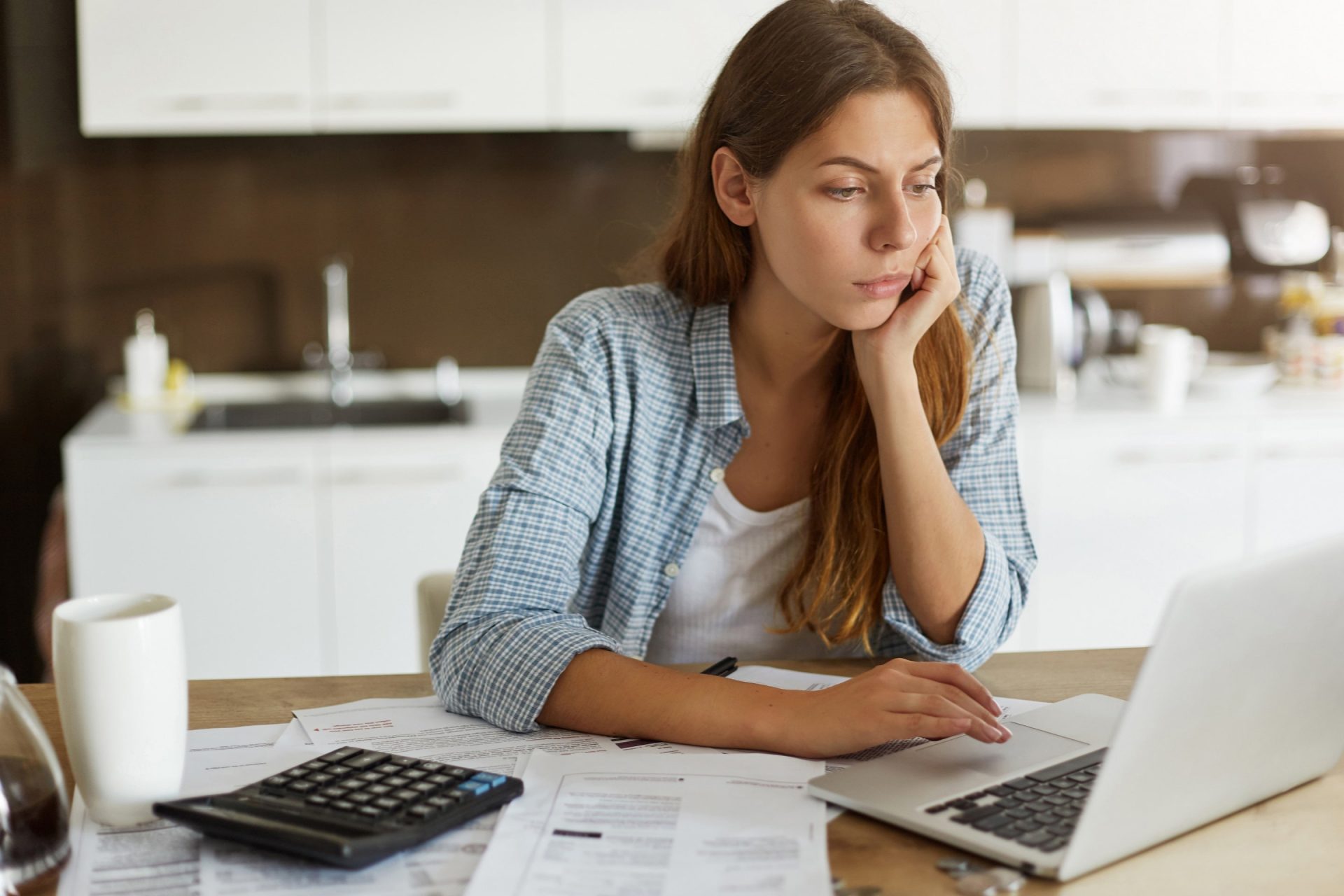 As the service is available online and can be directly done on your laptop, tablet, and mobile phone, InstaReM is able to transfer funds within 24 hours in Asia, compared to the average two to four days transfer by banks.
5. Wide Reach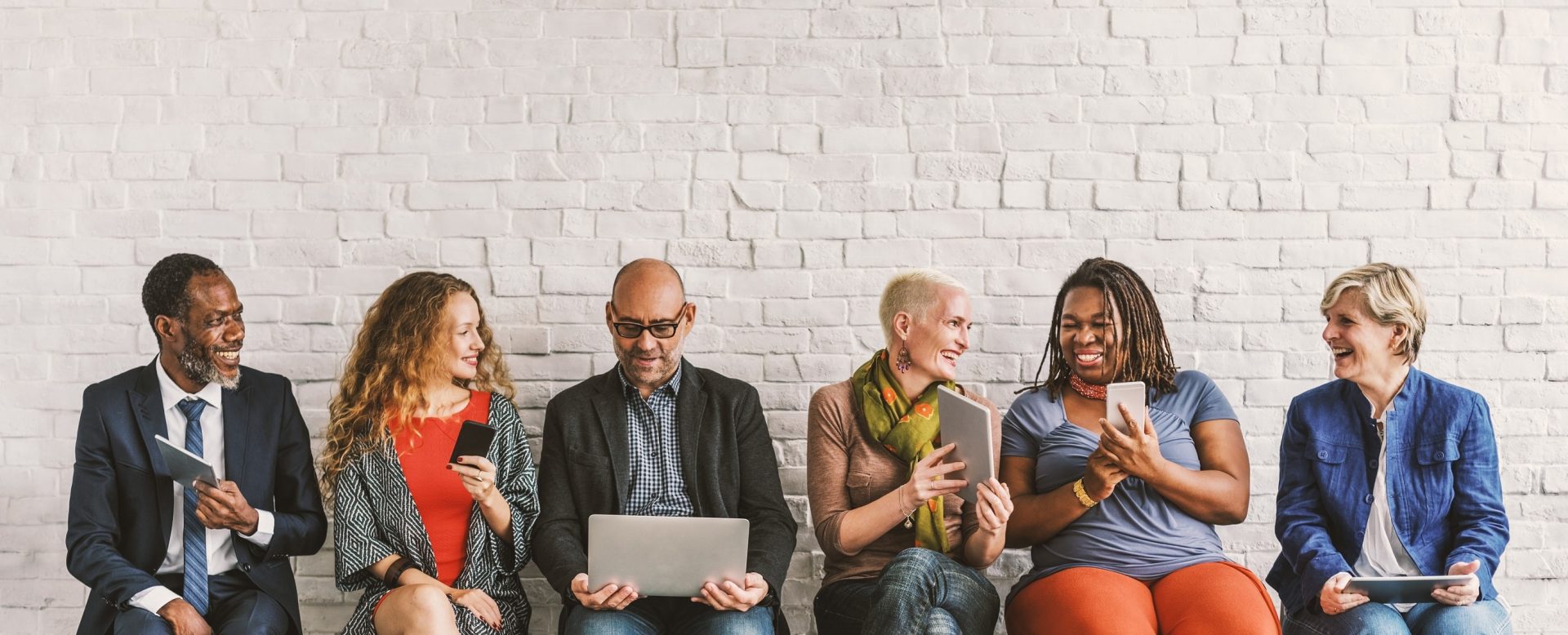 With the ability to perform remittance to over 60 countries worldwide, InstaReM is able to send funds to over 3.21 billion people across the globe. Individuals from the European Union, Australia, Canada, Hong Kong, Singapore, and India are able to remit money to perform transactions with ease, whether its for business, to send money home to their families or for children studying abroad. For expats, it'll be a good way to manage offshore investments and properties overseas as well.
6. Bulk Payments
With InstaReM also providing its MassPay platform, corporations and small and medium enterprises (SMEs) can carry out seamless transactions to disburse money to multiple beneficiaries in multiple currencies.
The good news is InstaReM has begun operations in Malaysia. Want to send money overseas from Malaysia? Do you want to send money to Australia, US, UK, Europe, Philippines, India, Bangladesh, Indonesia and a host of other countries?
Just visit InstaReM and sign up for an account. You can use a special ExpatGo coupon code EXPATMY and claim MYR 15 first transfer coupon. An international money transfer gift just from us!



" ExpatGo welcomes and encourages comments, input, and divergent opinions. However, we kindly request that you use suitable language in your comments, and refrain from any sort of personal attack, hate speech, or disparaging rhetoric. Comments not in line with this are subject to removal from the site. "



Comments