The first time I watched Joanne Kam on stage was in 2014. My sister went for one of her previous shows and when she saw that Super Kam 2: The Second Kam-ming was on at PJ Live Arts, I was greeted with, "OMG you have to go for the show!" And so, we went, laughed, cried (in pain because our stomach muscles cramped from all the laughing), and laughed some more.
It's safe to say that Joanne Kam's path to being a stand-up comedian was one that was destined for her… although she could have been a nurse!
"I went for interviews with the Singapore General Hospital and Haw Par Villa and I got the latter. I mean, can you imagine… I could have been a nurse! But because I joined the entertainment industry instead of nursing, this is where I am now," she said, and thank God for that!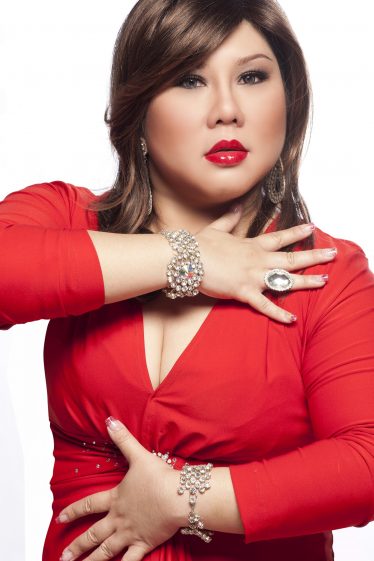 With over 20 years experience in the entertainment industry, Joanne's journey started in the '90s, where she worked as a performer in Haw Par Villa for two years before being transferred to the now defunct Boom Boom Room Singapore, the career birth place of Kumar, a popular Singaporean Indian comedian and television host, actor, and drag queen. There, she worked as Kumar's co-host.
Joanne reminisced, "When we were performing at Boom Boom Room, we were already doing stand-up comedy when we were hosting. We came out, basically to kill time until the dancers and the singers came on stage, but because we also had to entertain the audience, what we would do is tell jokes".
She later got transferred to Boom Boom Room in KL, the first cabaret club in the city, catapulting the club's success as well as her career.
"At that time, there were no stand-up comedy clubs. There was no such thing as a 'stand-up comedian', we were just performers and entertainers. The tables turned for Kumar and I when we became the highlight because we interacted with the audience more."
Fast forward about 10 years, where stand-up comedy began to emerge into the spotlight. A lot of people started coming up with their own versions of comedy and with that, came the official categorising of comedy.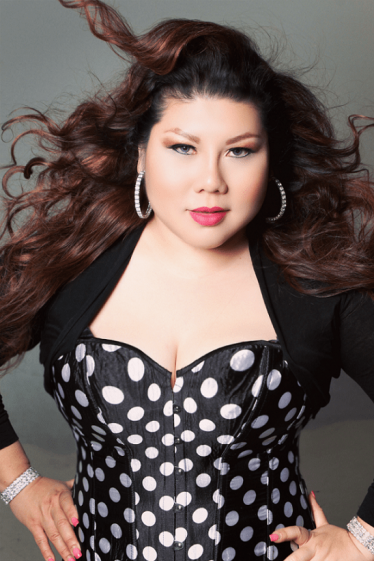 "Comedy is very versatile but when the emergence came about, there were some purists that wanted to classify what real comedy was as compared to cabaret comedy, and finally, what isn't comedy. If you go overseas, comedy is a genre that can be retold in so many forms," Joanne explained, on one of the challenges of the industry.
"I am in a very grey area because when I started, I wasn't a stand-up comedian. I was a performer and I started doing cabaret comedy but right now we have people like Hannan Azlan who sings with a ukulele, and that's considered comedy."
Right now, the comedy scene in the country is expanding rapidly with the rise of comedy clubs and shows, and is set to continue growing, especially with recent additions to the genre such as dark comedy and pun comedy.
Joanne said, "At the moment, the genre of comedy is out of the box and yet able to capture the whole segment. There's an avenue for different styles of comedy and right now, the Malaysian audience is ready and we should explore different things".
A single mother and one of the most prominent female stand-up comedians in Malaysia, she has become a strong female figure through her comedy.
"Through my comedy and a lot of things that I do, there's always a female agenda in mind. When I started Super Kam about five to six years ago, there were no females in comedy except me and Sharmaine Othman," she said.
"There was no platform for females and we don't see them coming out, but  now more people are and it's so amazing. I still want to be able to do a show that envelopes all of them, but I have to pace it."
Another truth was that being plus-sized meant that she was not favoured for lead roles. But that did not stop her.
"To be frank, if you're plus-sized and you want a lead role, you have to have your own production," she said.
So, what's the appeal of stand-up comedy, that's got Malaysians selling out events?
"You can be experiencing an awful time in your life or suffered a loss, but if you see comedy, it can brighten you up momentarily. It's not going to solve your problems, but it can cheer you up and you will be amazed at how it affects people," she said.
"The week after Malaysia Airlines Flight MH370 went missing, we opened and had three solid sold out nights because people were just dying to come out and be distracted because the whole nation was mourning."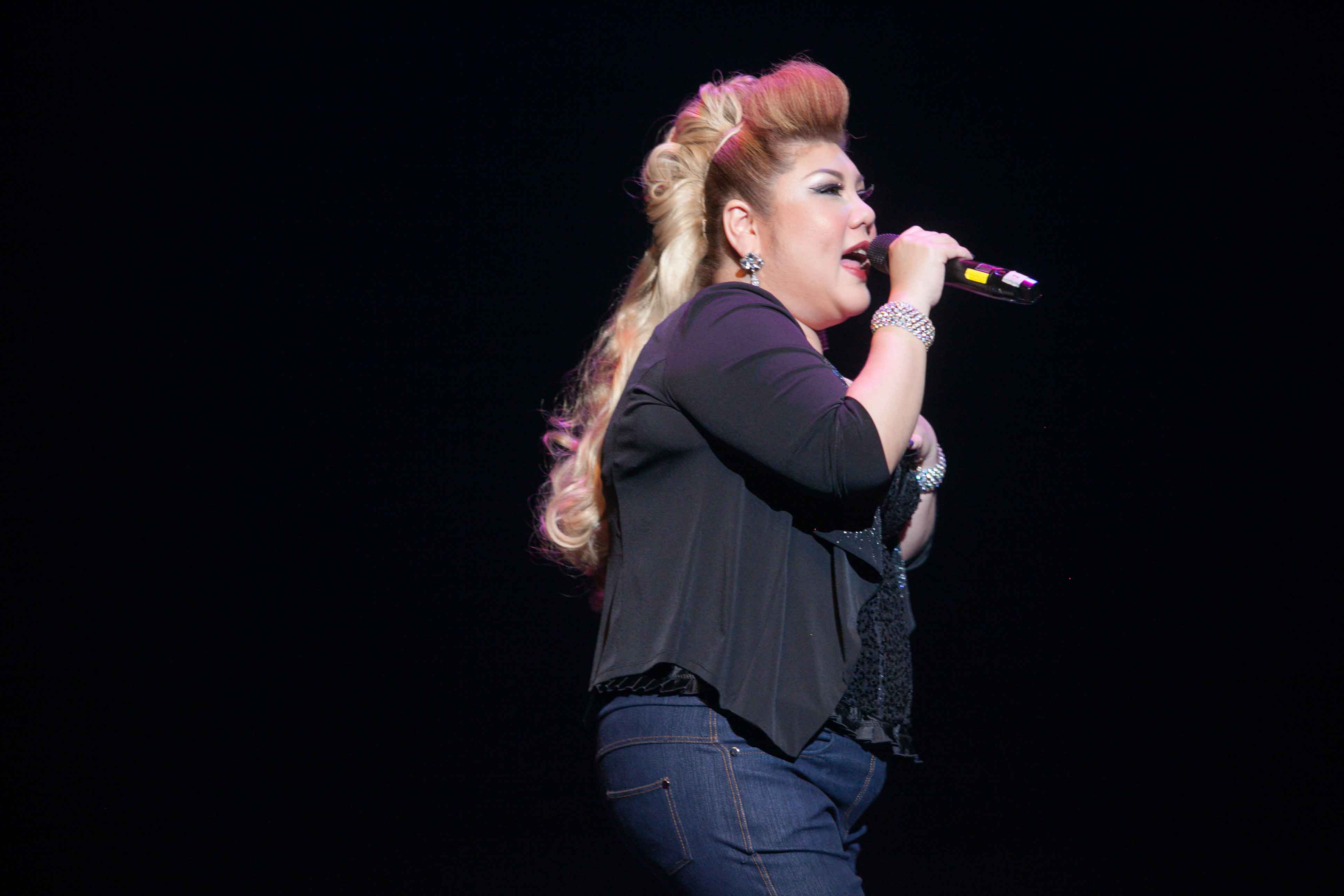 But then again, people also tend to listen to comedians more nowadays, because what better way is there to be told a brutal truth than with a little laugh?
Come and watch Joanne Kam in action this Friday and Saturday, Jan 26th and 27th at PJ Live Art for Joanne Kam La La Lian. Check out the event listing for more details or visit her Facebook Page. Tickets are selling fast but worry not, she's got more shows in the pipeline this year!
She will also be touring Australia next month, details can be found on her page.
Comments