In Malaysia, it seems like the year is one never-ending loop when it comes to parties and celebrations, thanks to the diversity of the culture. Christmas and New Year's are just barely over, and now Chinese New Year celebrations have kicked off till the end of the month. Before you know it, Hari Raya will be here in June, and from now til then we'll get days off for public holidays. The point is, party season in Malaysia is always here to stay. Throw in the countless birthdays and get-togethers for good news and we've got ourselves a yearful of parties to host and attend. So how can we make each party different, special, and most importantly, fun? Regardless of occasion (or lack thereof), here's six fun party ideas for your next do!
1. Picnic party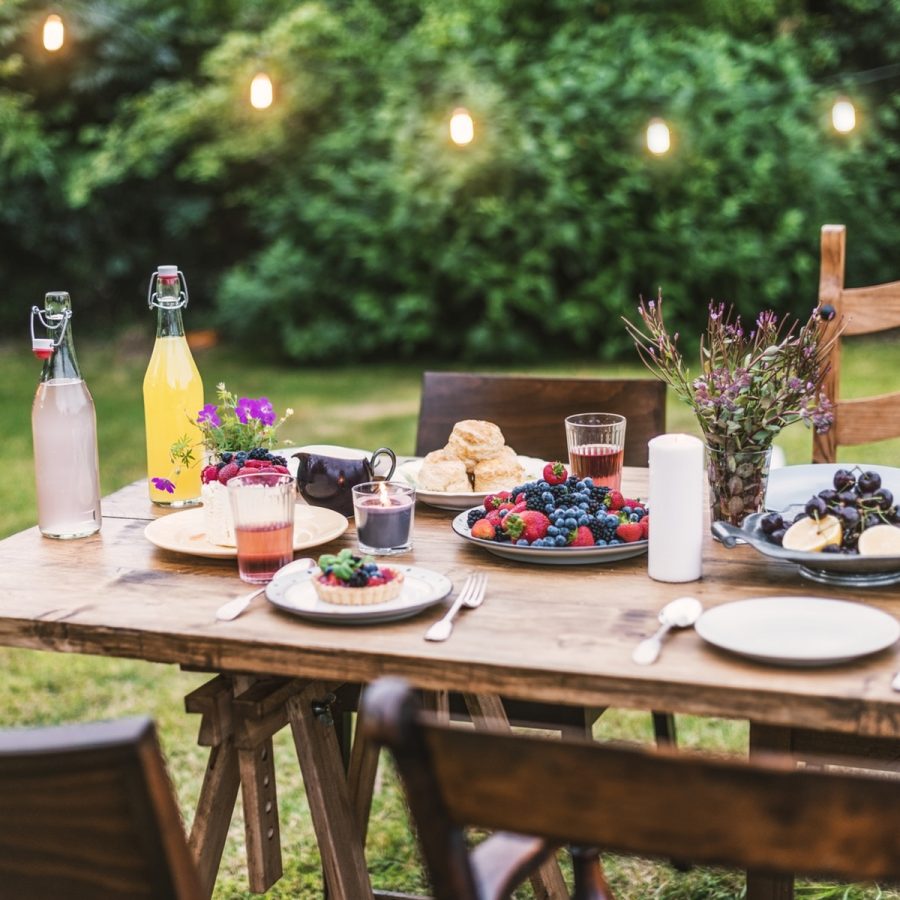 Take advantage of the recent sunny and windy weather by having a party outdoors. Plus, who doesn't love picnics? You could either DIY it or call up a picnic party planner like Rustic Picnic. There are also planners like Simply Sandwiches that can organise an indoor picnic party if the weather's being iffy. For more inspiring ideas on decor and the best foods for a picnic, check out sites like Pinterest or Buzzfeed.
2. Party with puppies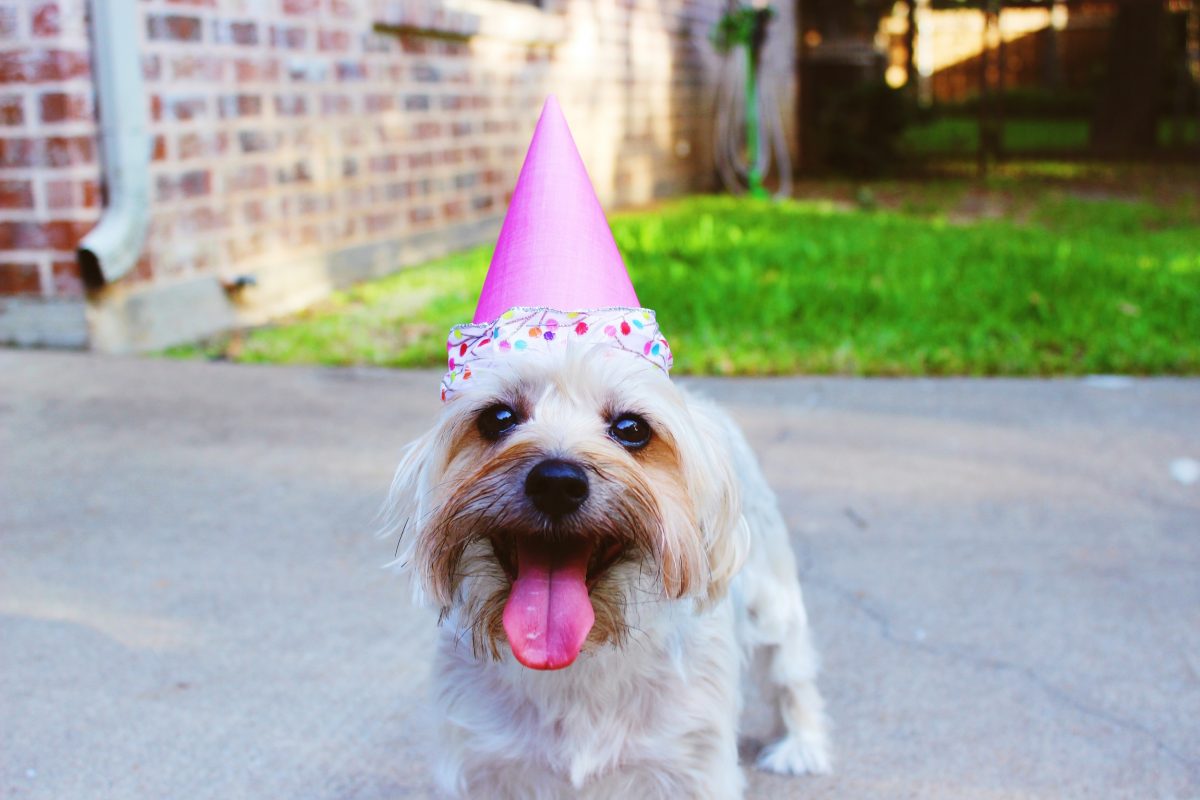 Yes, you read that right! It's usually catered for children, but if you don't have any little ones, you should be able to work something out with the good folks at SPCA Selangor to have your very own 'Puppy Pawty.' It is exactly as it sounds, with a mini workshop on how to properly handle puppies besides getting to play with them. The SPCA team will also teach you how to avoid being bitten by dogs, something good to know! Write to them at [email protected] to get the ball rolling.
3. Pamper me pretty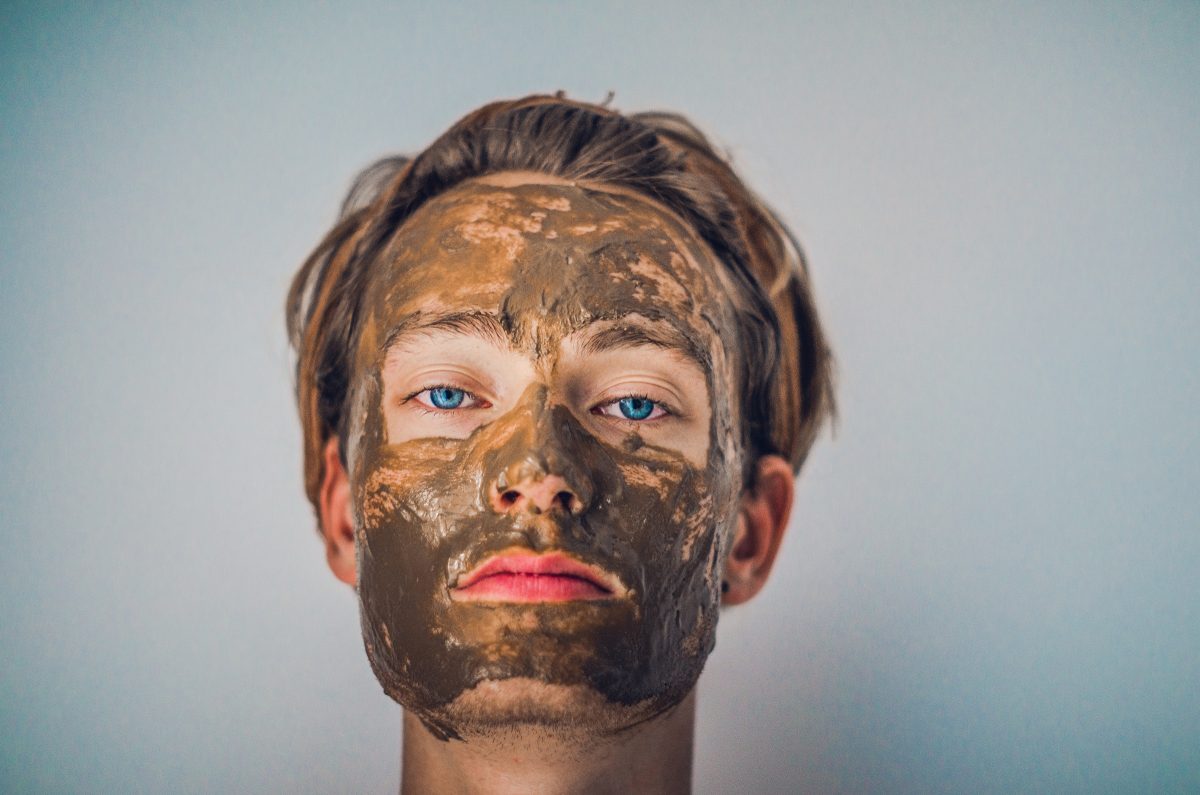 This one's for the ladies! Got a hen's party or ladies' night coming up? Grab your girls and hang out for a day of full-on pampering. Pull out all those scrubs, bath bombs, and candles you've been saving for the ultimate rejuvenating session at home. Think homemade health juices, doing each other's nails, and masking skin problems away with natural ingredients made from scratch. Otherwise, splurge a little and bring the gang to somewhere like Ozmosis or FootLoose for some professional pampering for the partygoers.
4. Relax at a nature retreat
With so many nature retreats within a two-hour drive from KL, having a relaxing get-together is easier than ever. If you like it enough, you could even extend the party and stay overnight for a group staycation. Some retreats also offer massage services, although those need to be booked in advance especially for larger groups. Think of all the group activities you can have – sunset yoga followed by a barbecue, then finished off with some wine and acoustic tunes, perhaps.
5. Binge-watch with buddies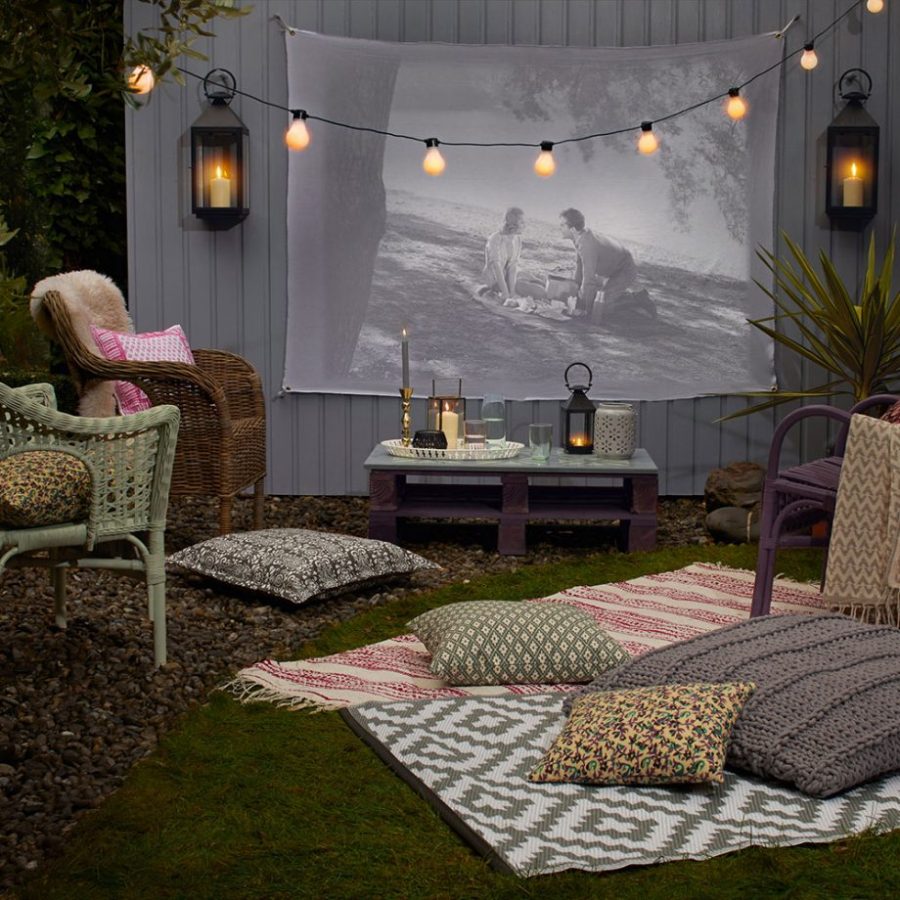 What's better than binging on your favourite series? Doing it with like-minded friends with food and drinks, of course! Gather the gang and put on your favourite easygoing series like DC's Legend of Heroes or Friends. For an even more memorable party, have it outdoors on a field, porch, or roof, a la cinema al fresco. String fairy lights around, order the pizzas, and clink those beer bottles for a night of binge-watching bonding.
6. Bond over boardgames
Dust off your Scrabble, Pictionary, Exploding Kittens, Cards Against Humanity, and the classic friendship-breaking Monopoly. It has never been cooler to be into board games. Maybe start with a few familiar ones, then introduce new titles like Saboteur or video game tie-ins like this Bloodborne card game. Before you know it, you'll have started your own board game club. Food and drink-wise, keep things simple and use cutlery to avoid dirtying the pieces.
If you feel even a little bit excited to have a party after reading this list, it would have accomplished its mission. Go bananas with the food, drinks, decor, and activities, because it's your party and you can dance (or cry!) if you want to, too.
Comments