Over the week or so, social media has been abuzz with the release of Dukun this Thursday (5 April), a local thriller based on the life of Mona Fandey. The reason why the movie has generated so much hype is because it was filmed and initially slated to premier in December 2006 but was banned by the government due to sensitivities present in the movie. It was also banned by the Malaysian Film Censorship Board (LPF) because it was deemed offensive to the family members of the people involved in the case, according to The Malay Mail Online. Check out the trailer (not for the faint of heart):
A leaked copy of the movie made its rounds online early this year and on April 1, it was finally revealed by Astro Shaw that the film is finally hitting the big screens. But who is Mona Fandey and why is this movie a big deal?
Born Maznah Ismail on January 1, 1956, Mona Fandey was a talented woman with dreams of becoming a star. She was a pop singer but her career didn't take off as well as she had hoped and eventually left the music industry.
According to Rojak Daily, Mona Fandey married her husband and biggest fan, Mohamad Nor Affandi Abdul Rahman, who funded her pursuit to become a pop star. This was also how she got the name "Mona Fandey", which is said to be inspired by her husband's name.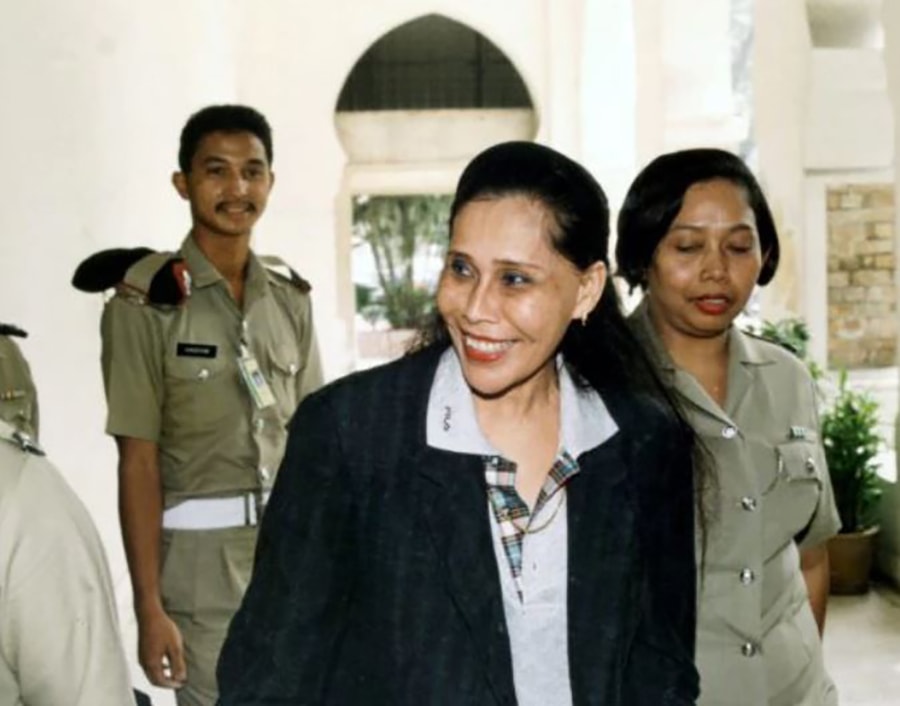 When her music career didn't seem promising, she turned to spiritual witchcraft, where she gained popularity as a bomoh (Malay shaman). Both she and her husband started offering their "services" to high-profile people, some of which were claimed to be prominent politicians. Money and luxuries started rolling in for the pair.
In 1993, reports claim that Batu Talam state assemblyman, Mazlan Idris, had sought their services to enhance his political career. Mona and Mohamad Nor Affandi promised to make Mazlan invincible by providing a talisman consisting of a tongkat and a songkok said to have been owned by former Indonesian President Sukarno. In return, the pair was to be paid RM2.5 million, and it was reported Mazlan paid RM500,000 upfront and 10 land titles as surety for the rest of the payment.
A meeting was then arranged for Mazlan to meet at Mona's home in Raub, Pahang, where a cleansing ritual was going to be performed. Along with Mona and Affandi was Juraimi Hassan, their assistant, who was present during the ritual. Mazlan was asked to lie down on the floor with his face up with his eyes closed to "wait for the money to fall from the sky",  during which Mona placed flowers on him.
Juraimi then used an axe to chop off Mazlan's head. The body was mutilated further when they butchered the body into 18 parts, which were reportedly found buried in a storeroom near Mona's house in Kampung Peruas, Ulu Dong, Raub, Pahang.
Mona went on a shopping binge after the murder, purchasing a Mercedes-Benz and got herself a facelift. Her fortune was short-lived when the police found Mazlan's body, on 22 July, where all three of them were arrested. Mazlan was reported missing on 2 July, after he withdrew RM300,000 from the bank.
The Rojak Daily reports that Juraimi was detained by the police for a drug offence and he had confessed of his involvement in the murder of Mazlan. He then took the police to the storehouse where the body parts were buried 1.8m deep under the storehouse, sealed with a concrete cap.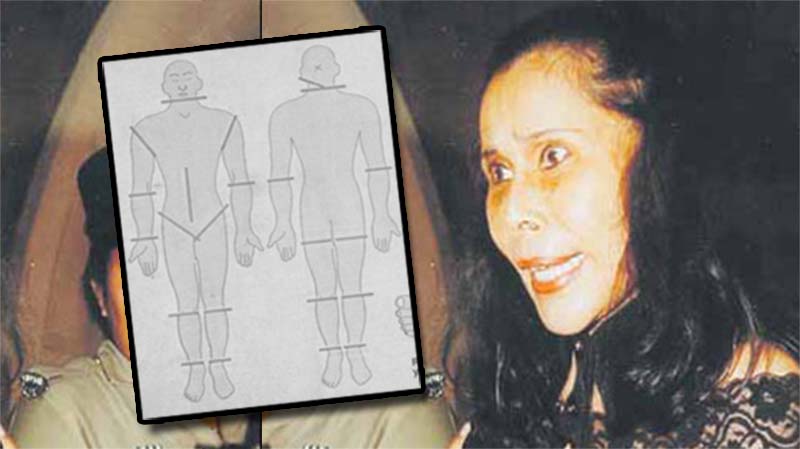 Suffice to say, this was one of the most brutal murders in Malaysian history.
The trio were then tried in Temerloh High Court by a 7-person jury, where they were found and sentenced to death by hanging. Appeals were filed to the Federal Court but it got dismissed in 1999, following which, they sought pardon or clemency from the Pardons Board of Pahang, which was also refused.
Garnering national and international attention, Mona's trial was sensationalized and high-profiled. Not only was the murder a gory one, Mona also exhibited unusual behaviour throughout the trial — smiling and posing for photographs, exhibiting a big smile, and turning up for trials in bright, flashy attire. Malaysians were riveted by television broadcasts and newspaper articles about the trial and Mona. But at the end of the day, Mona rose to fame because of the murder, instead of her initial dream of being a pop icon.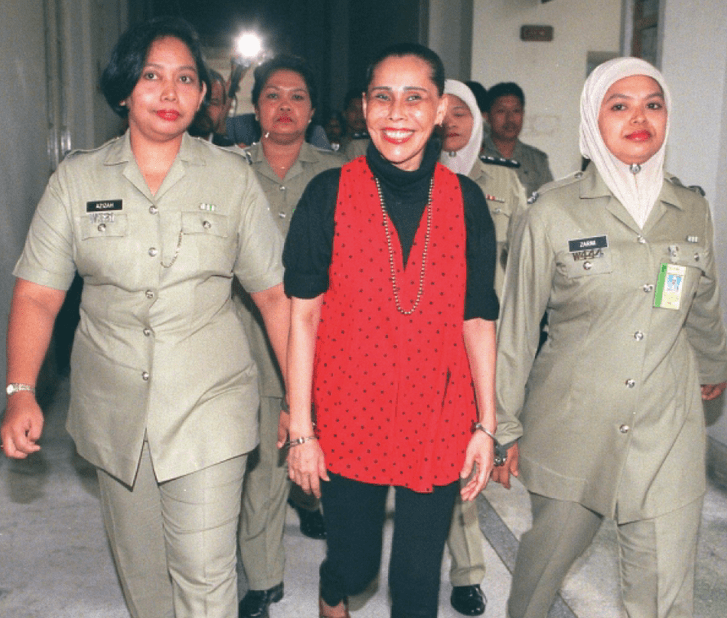 The trio were finally hung on Nov 2, 2001, after receiving their final meals — KFC. Her last words, "Aku takkan mati" (I will never die) is a memorable phrase, that until today, sends chills down many Malaysians' spine.
However, Malaysian Digest published a feature showing another side to Mona, when they spoke to her prison officer, Sergeant Azizah.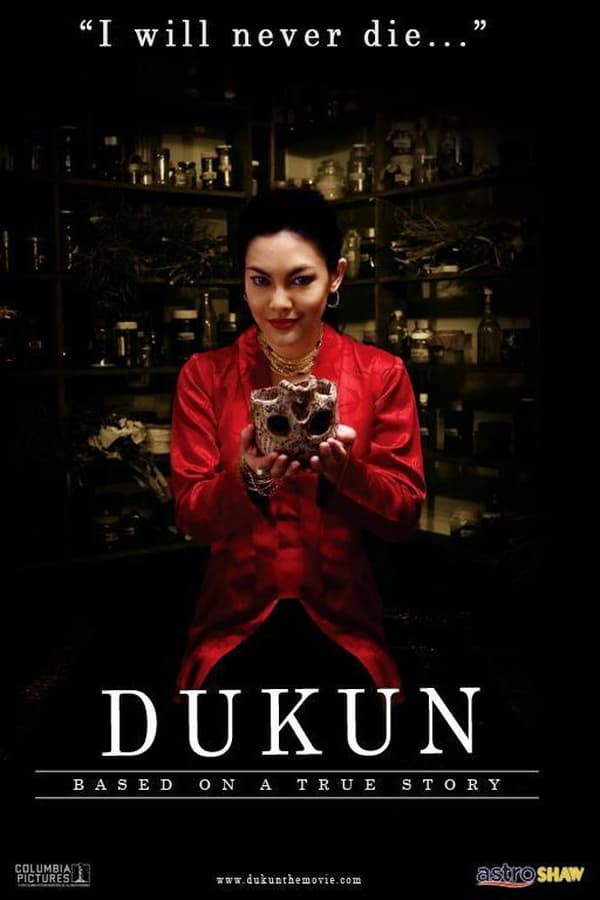 It's save to say that her story is one that Malaysians would never forget and it's no wonder why many are waiting eagerly for the movie release today. If you dare, catch Dukun at one of the cinema's below: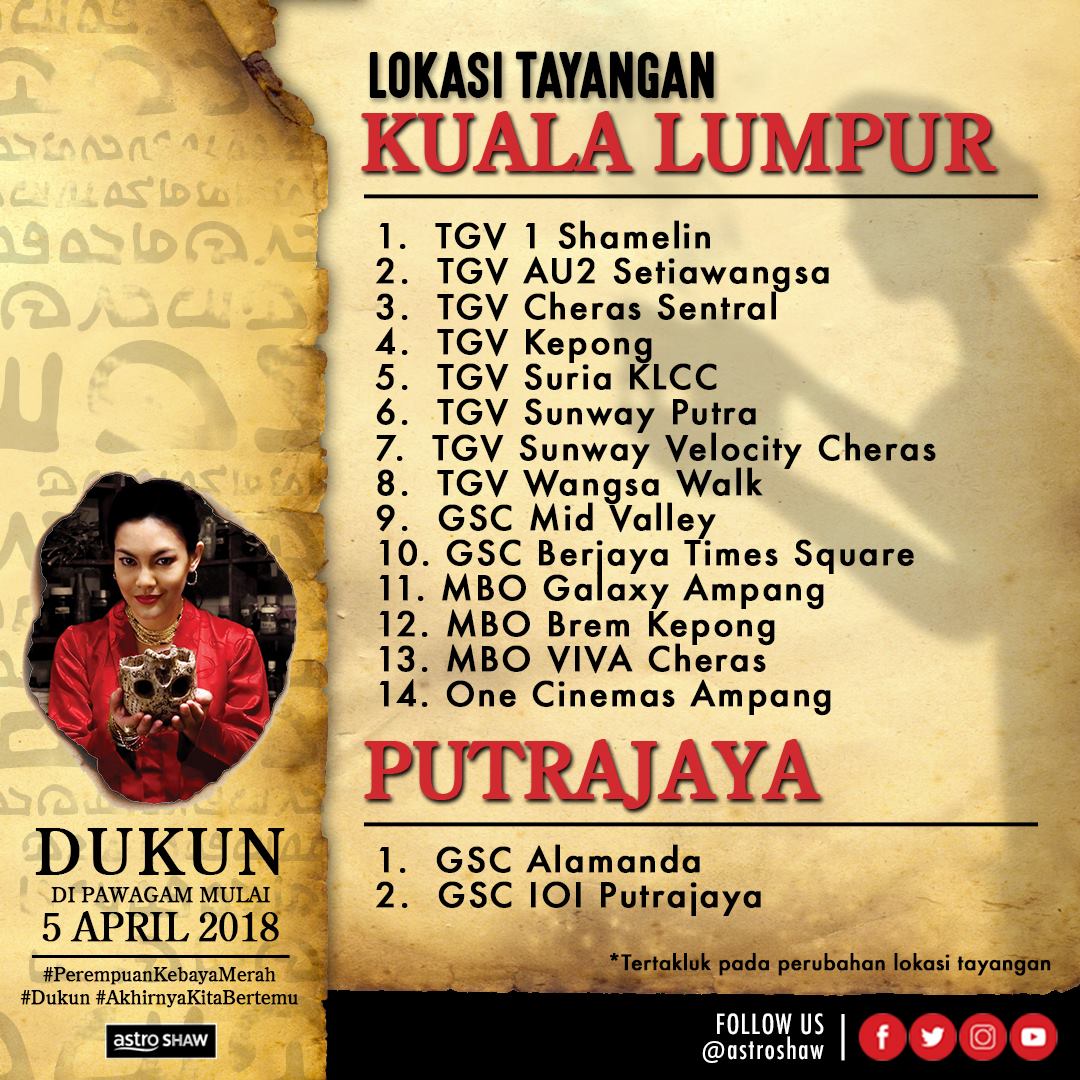 Comments