Not many locals and visitors realise that Malaysia has its very own opera company, known as the KL City Opera. Sharuna Segaren chats with Director Danny Chen on how the company is exposing Malaysians to the opera scene.
When Danny Chen was a young boy, he often took part in choirs and enjoyed singing, but he never dreamed that his talent would someday lead him to front an opera company, the first of its kind in Malaysia.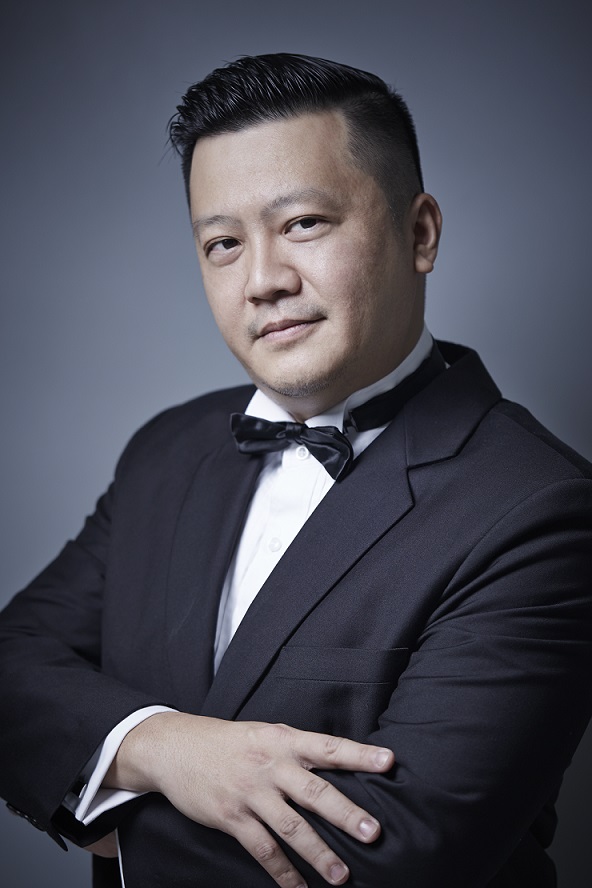 Back in 2001, when he returned from working in Singapore, Danny Chen chanced upon an advertisement for the Philharmonic Society of Selangor where they were looking for singers, while driving. He made an abrupt decision and made an immediate detour to the audition location. This ad-hoc decision eventually led him on the path to creating the KL City Opera, along with his friend and co-founder, Ho Soon Yoon.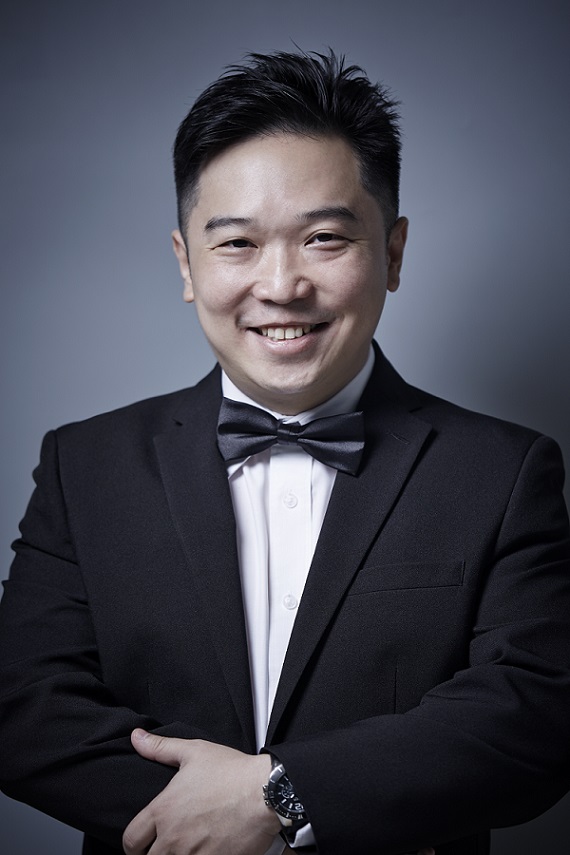 Staging A Platform
As a full-time Marketing Manager for Petron, running this opera company is something Danny does in his free time as a hobby and passion. Nearing productions, he often spends his evenings rehearsing at the studio. Not only do they enjoy performing and staging opera productions, they also do it as a means to create awareness about opera in Malaysia.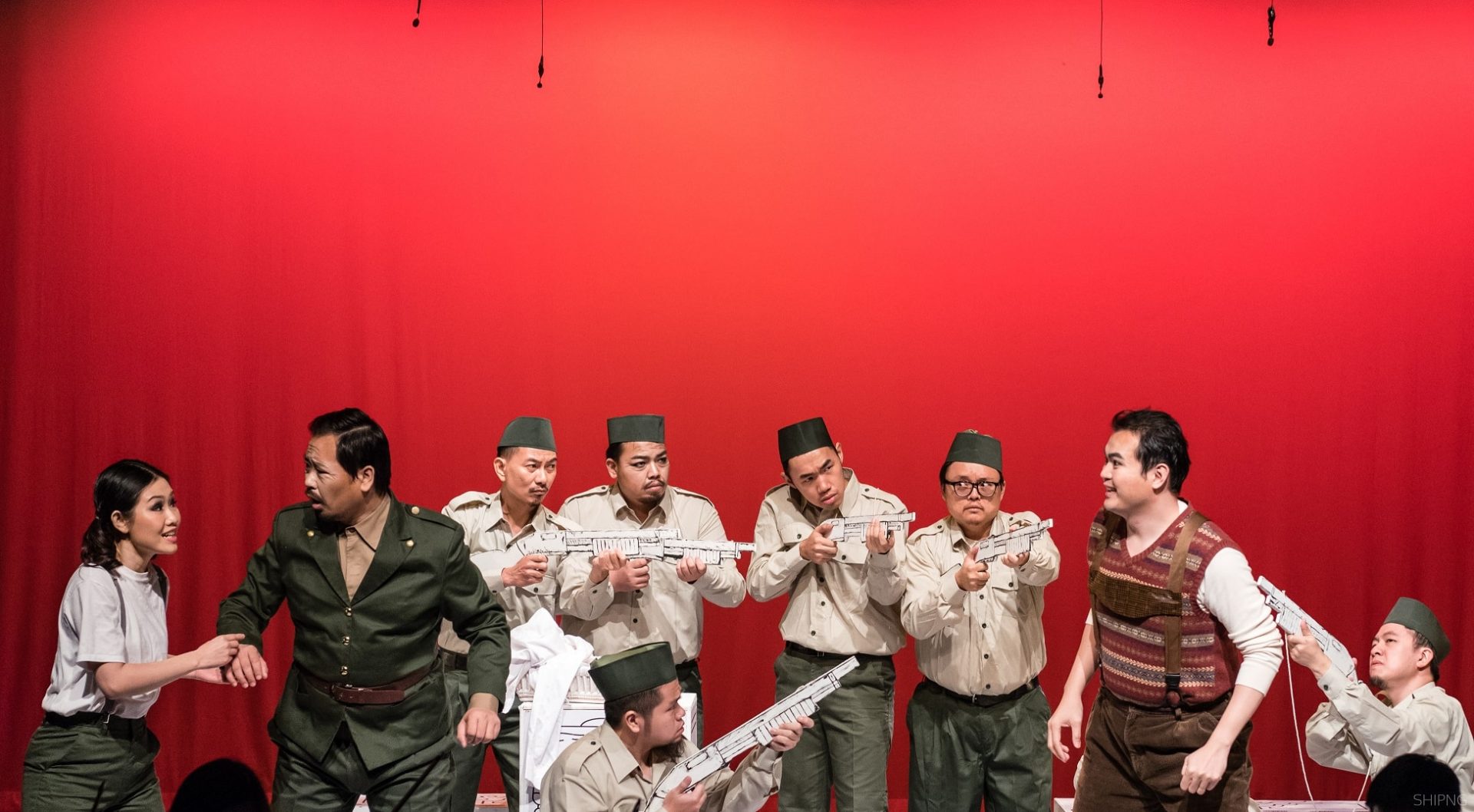 Danny said, "We were formerly known as the 'Eat, Sing & Travel People', and we started by doing masterclasses and small concerts back in 2012. A few years later, we found we had gained a following and strong support from the community, and we were doing more serious stuff, so we decided to make it official. We changed the name to Kuala Lumpur City Opera (KLCO) and incorporated the company in 2015."
Since then, they have staged multiple popular Western opera productions such as La Bohème, Georges Bizet's Carmen, L'elisir D'amore, and Le Nozze Di Figaro (The Marriage Of Figaro). Today, the Kuala Lumpur City Opera has a roster of 15 principal singers and a resident chorus of 50.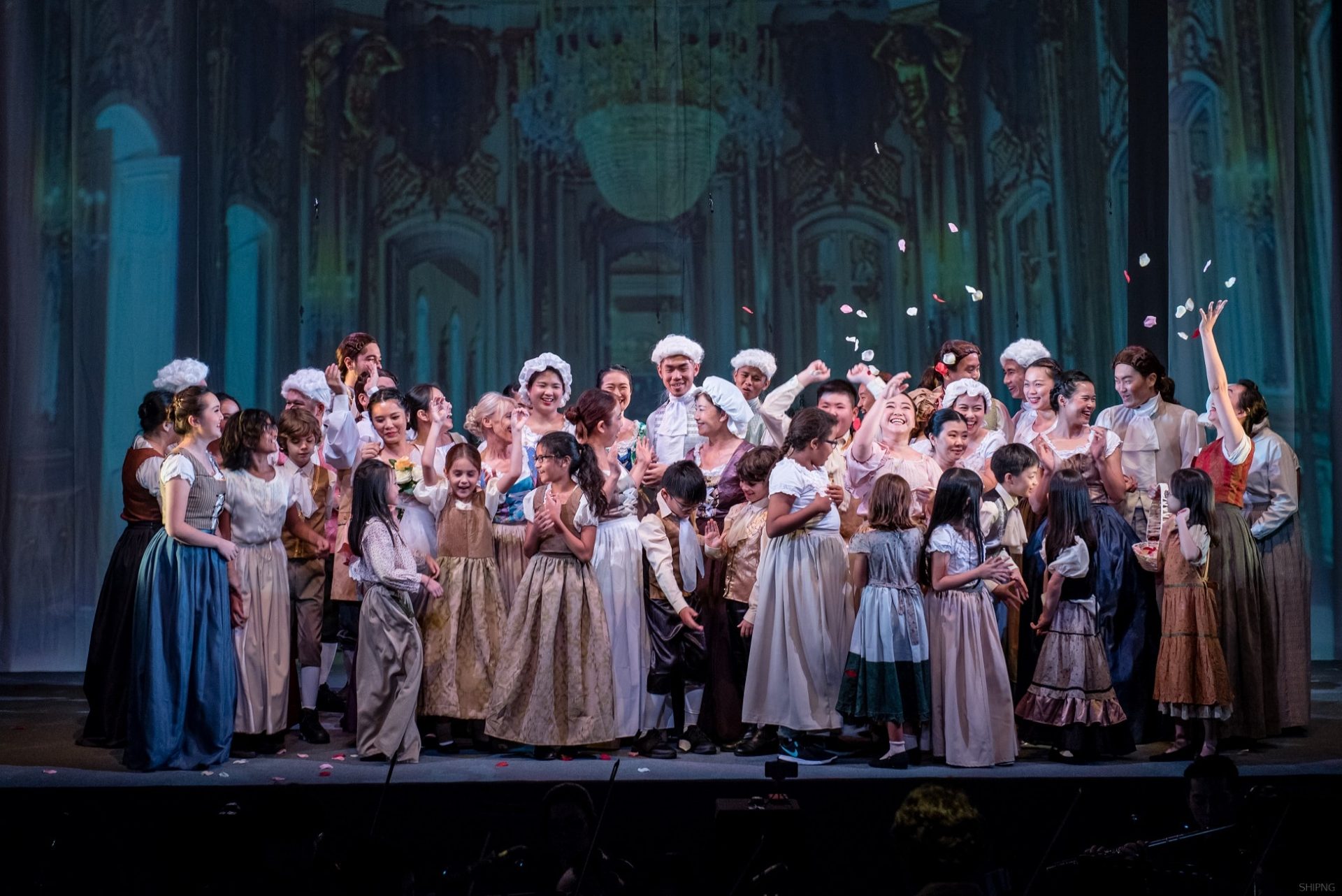 Danny explained that the company's primary objective is to promote western operate interests among Malaysians through stage performances and concerts. "When you think about it, Malaysia has it covered in the arts and culture scene except for opera. All around the world, opera is highly regarded but here, not many people are aware of it. Opera should have a place in the scene as it is a combination of multiple arts-based talents such as singing, dancing, and performing. It is an art form that combines so many other elements."
Making Opera Accessible to All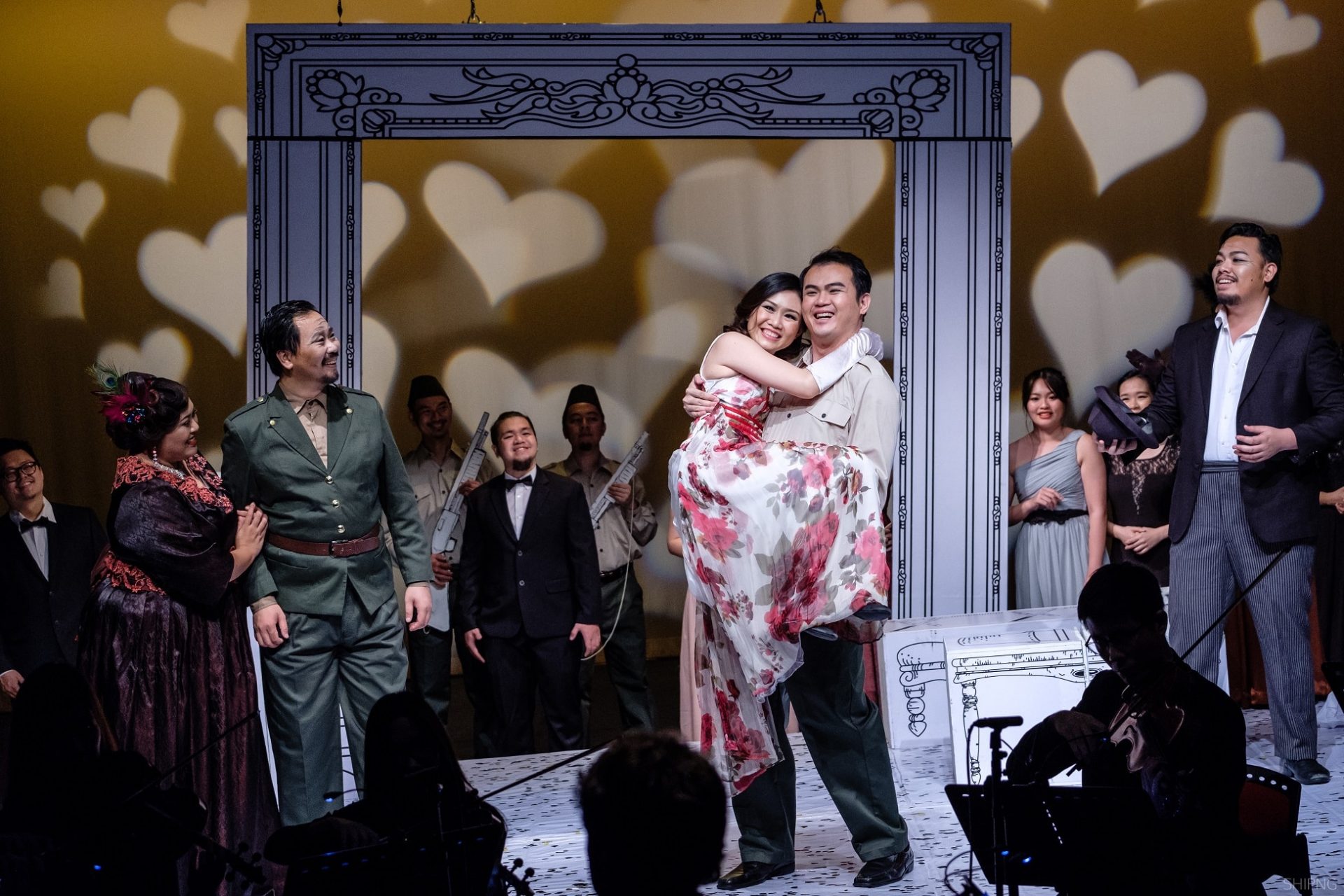 The KL City Opera also holds workshops for children, proven quite popular with the public, as every workshop since its inception in 2012 has received a good attendance.  They teach and train kids about opera, and at the end of the workshop period, they are given the chance to perform with the adults in the upcoming production. In this way, The company also works as a platform to present quality programs consisting of fully staged opera, concert and outreach initiatives while broadening the scope of activities to encourage and increase participation from communities. It's also a great chance for developing talents to nurture and to realize their potential.
Their artistic initiatives , in line with the Ministry of Culture and Tourism's objective in promoting Malaysia's uniqueness in arts, culture and heritage for growth in tourism and cultural sectors, has even earned them two BOH Cameronian Kakiseni Arts Award for two of their productions in 2014. They also frequently collaborate with the Malaysian Philharmonic Orchestra on various productions.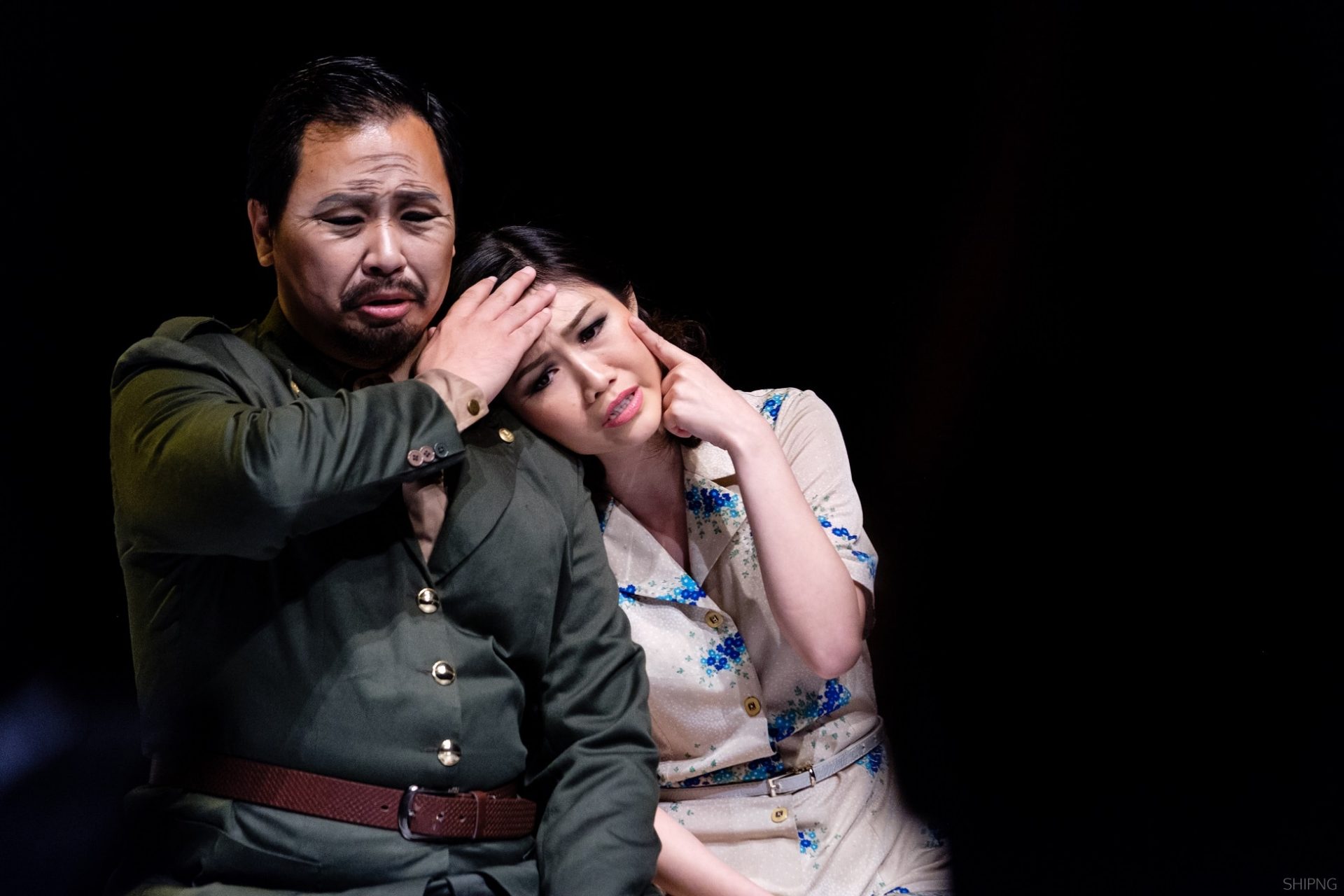 Danny said, "In the past, opera in Europe and the U.S were seen as 'high society' events, a place to get dressed to the nines and 'be seen'. However, it today's world, it has become much more accessible. You don't have to dress up formally to attend, just respectably, and anyone of any societal class can enjoy the opera. This is what we aim to bring to Malaysia as well. Although we don't have our own Opera house, through our productions, Malaysians can get a sense of the beautiful art form that opera is."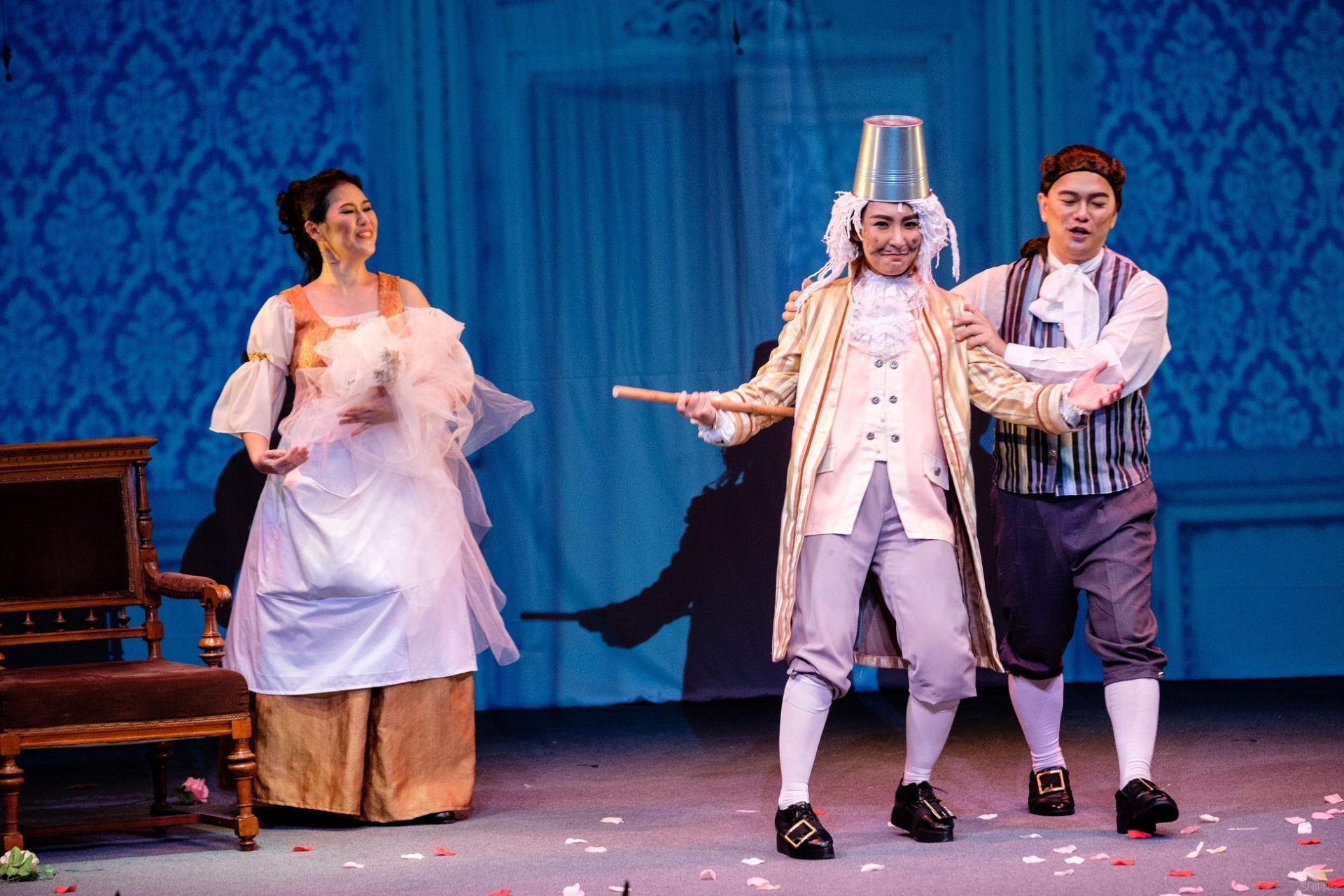 This year is another promising year for the KL City Opera with a number of If you'd like to catch the KL City Opera in action, don't miss out on their upcoming production, Hansel and Gretel, on the 5th to 8th July at klpac, Kuala Lumpur. A bit further down the line, they will also be staging Madame Butterfly on  the 22nd to the 25th November.
For an updated list of their productions, please visit klcityopera.com.
Comments