According to a group of aviation experts and analysts, Malaysia Airlines MH370 was brought down in a carefully and deliberately planned murder-suicide by its captain. That's the chilling conclusion the experts reached after considering all the data and evidence gathered since the flight's disappearance over four years ago.
A panel of aviation experts put together by 60 Minutes Australia in an attempt to resolve the world's greatest aviation mystery have revealed their unanimous conclusion: MH370 was deliberately flown off course. Though members of the panel had some differing hypotheses on the plane's final seconds, and of course no motive could be discerned, they were united in their conclusion that the fate of MH370 was no accident, but rather a planned, intentional act. This conclusion has now been republished by media outlets worldwide, though Malaysian media so far has clearly been less than eager to share the panel's findings.
Much of what follows was compiled from various sources, which have all been named.
The flight with 12 crew and 227 passengers on board, left Kuala Lumpur early in the morning of March 8, 2014. Less than 40 minutes into the flight – around the point where Malaysian air traffic control was to hand over to the Vietnamese – the plane's transponder and other ground communications were turned off, and the flight disappeared from traffic control screens. It was never seen again.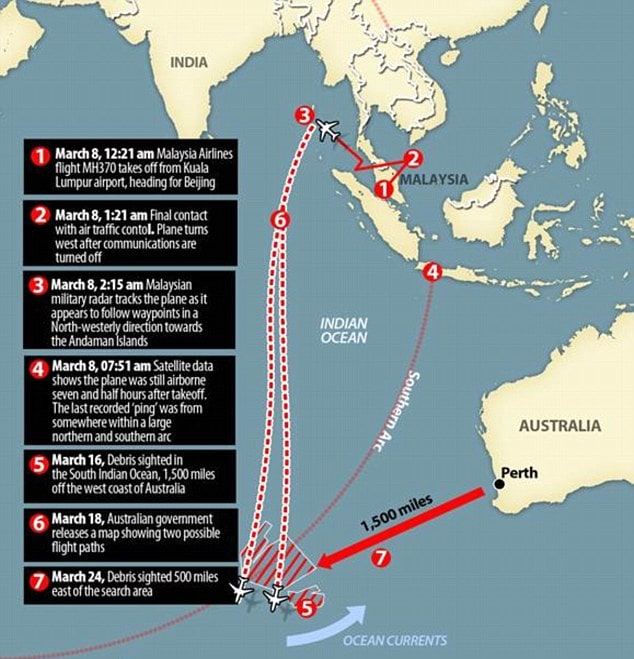 In the account written in The Washington Post, the plane's mysterious 2014 disappearance and apparent crash were the result of a suicide by the 53-year-old Captain Zaharie Ahmad Shah (below) – and a premeditated act of mass murder.
But first, the experts said, they believe that Zaharie depressurized the plane, knocking out anyone aboard who wasn't wearing an oxygen mask. That would explain the silence from the plane as it veered wildly off course: no mayday from the craft's radio, no final goodbye texts, no attempted emergency calls that failed to connect.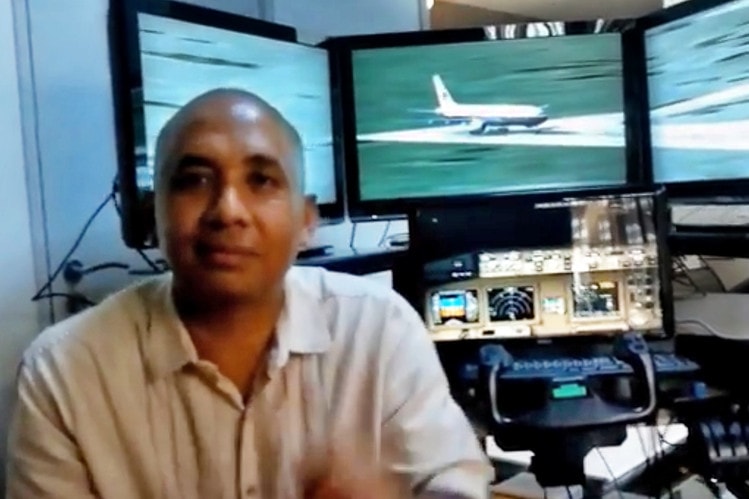 A convincing body of evidence led experts to conclude that all but one of the 239 people on the doomed flight had probably been rendered unconscious – incapacitated by the sudden depressurization of the Boeing 777 – and had no way of knowing they were on an hours-long, meandering path to the southern Indian Ocean. Along that path, a panel of aviation experts said Sunday, was a brief but telling detour near Penang, Malaysia, the hometown of Captain Zaharie. On two occasions, whoever was in control of the plane – and was probably the only one awake – tipped the craft to the left.
The experts believe Zaharie, the plane's pilot, was likely taking a final look.
"Captain Zaharie dipped his wing to see Penang, his hometown," Simon Hardy, a Boeing 777 senior pilot and instructor, said on the 60 Minutes episode.
"If you look very carefully, you can see it's actually a turn to the left, and then start a long turn to the right. And then [he does] another left turn. So I spent a long time thinking about what this could be, what technical reason is there for this, and, after two months, three months thinking about this, I finally got the answer: Someone was looking out the window."
"It might be a long, emotional goodbye," Hardy added. "Or a short, emotional goodbye to his home town."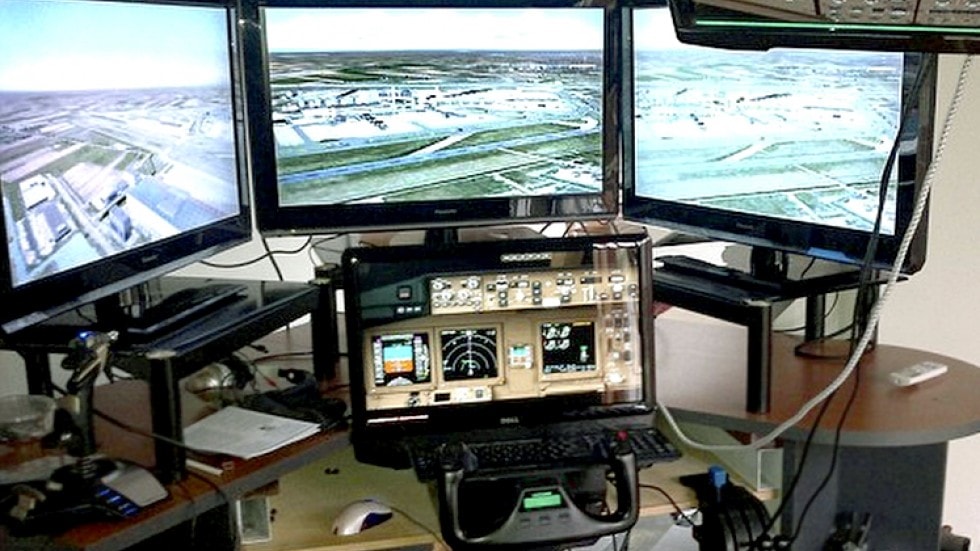 According to the UK's Daily Star, Larry Vance, a former senior investigator with the Transportation Safety Board of Canada, said he is confident he knows what happened to the plane, saying, "I think the general public can take comfort in the fact that there is a growing consensus on the plane's final moments."
He and a team that includes renowned US aviation safety expert Captain John Cox and Martin Dolan, who was Chief Commissioner of the Australian Transport Safety Bureau when MH370 vanished, have focused on evidence the disappearance was an act of mass murder. John Dawson, a lawyer who represented nine families from MH370 and MH17, which was shot down by rebels in Ukraine in July 2014, said, "In MH370, you have the pilot flying between Malaysia and Beijing who turns back the aircraft. The evidence is so heavily weighted to involvement by one of the aircrew taking this aircraft down."
Speaking again on the 60 Minutes episode, Hardy explained that the pilot avoided detection by flying along the Malaysia-Thai border, flitting in and out of each country's airspace to avoid detection by either country's military. He said, "As the aircraft went across Thailand and Malaysia, it runs down the border, which is wiggling underneath, meaning it's going in and out of those two countries, which is where their jurisdictions are."
Hardy concluded, "If you were commissioning me to do this operation and try and make a 777 disappear, I would do exactly the same thing."
The Malaysian government has not officially commented on the report as of this time.
We encourage you watch the 60 Minutes Australia episode above, "MH370: The Situation Room".



" ExpatGo welcomes and encourages comments, input, and divergent opinions. However, we kindly request that you use suitable language in your comments, and refrain from any sort of personal attack, hate speech, or disparaging rhetoric. Comments not in line with this are subject to removal from the site. "



Comments