As writers, we spend a good six to seven hours at our desk every day. Which naturally brings about aches and soreness that are bound to happen. If you share our predicament, then you might also share our love for massages and spas to relieve said aches. As a pat on the back for getting through half a year, why not treat yourself to a relaxing spa experience? A good traditional urut Melayu or Chinese massage usually does the trick for us, but there are plenty of other new and interesting treatments to explore. From reaping the benefits of red wine and ginger to being tapped and rolled with actual bamboo, have a look at these interesting spa experiences to try in Malaysia.
A Journey to Wellness, V Botanical Spa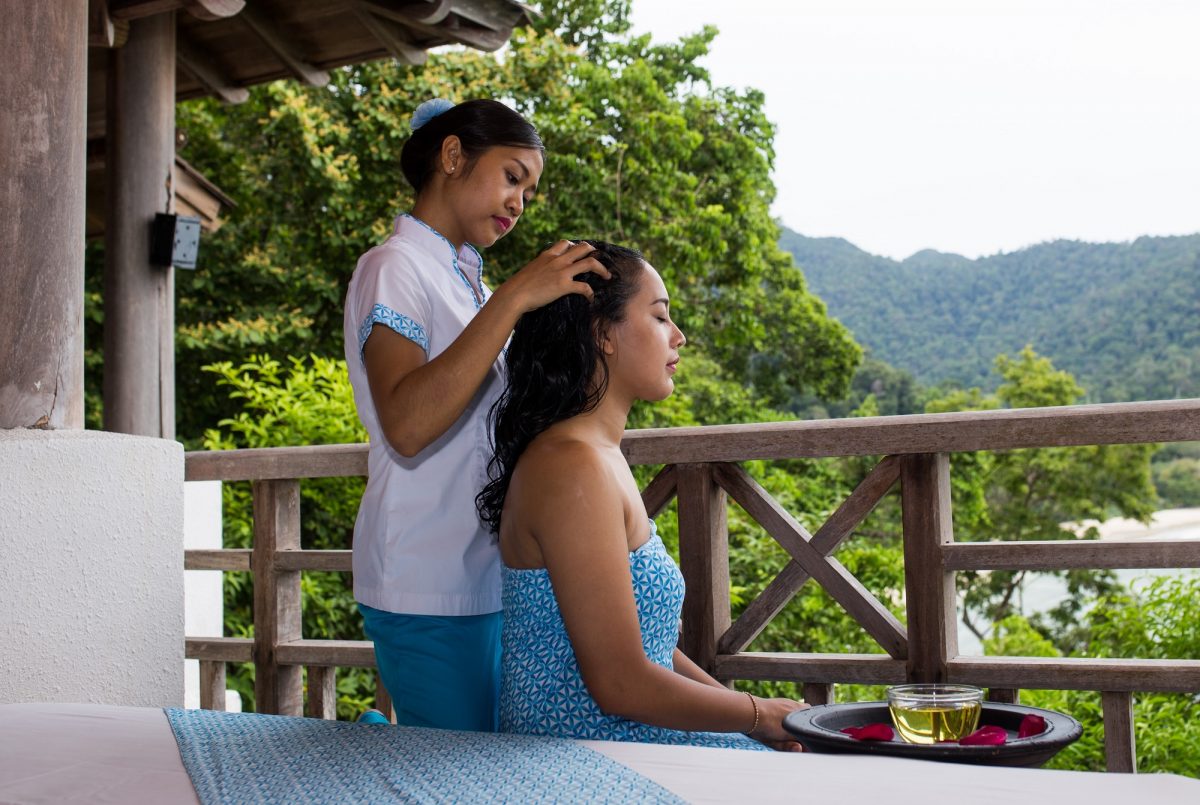 V Botanical Spa's newly-launched holistic spa package is called A Journey Through Wellness. It is a three-hour spa treatment inspired by Malaysia's melting pot of cultures, and comprises Shiro Abhyanga – an Ayurvedic head, neck, and shoulder massage, the Chinese-inspired Chi Nei Tsang, and the traditional Malay massage (urut Melayu). We got to try this for ourselves, and we have to say, it's definitely a memorable spa experience.
Zooming in on the Chi Nei Tsang treatment in particular, here's some tips on what to expect. The treatment aims to heal the body from within by "removing unprocessed emotions that manifest themselves in the form of energy blockages impairing the body's vital functions, and constricting the flow of the life-force Chi." Basically, the therapist will "read your navel" and work out the knots and tangles in your abdomen, as well as stimulate your intestines to abolish toxins, improve digestion, and metabolism. This involved the therapist using her elbow to press down on the navel and hold it there for three breaths, besides kneading and working on other parts of the abdomen. It was quite a painful experience for us (maybe all those unresolved emotions are taking a toll), but many guests feel lighter and enjoy significantly better digestion after the treatment.
It's worth noting that the rest of the treatment components were wonderfully rejuvenating and so relaxing that we drifted in and out of sleep. V Botanical Spa has Sky Cabanas overlooking the Teluk Datai bay, and that's where we enjoyed our spa – a peaceful, tranquil, and lovely escapade.
Website: The Andaman Langkawi
My Favourite Concubine, Hammam Spa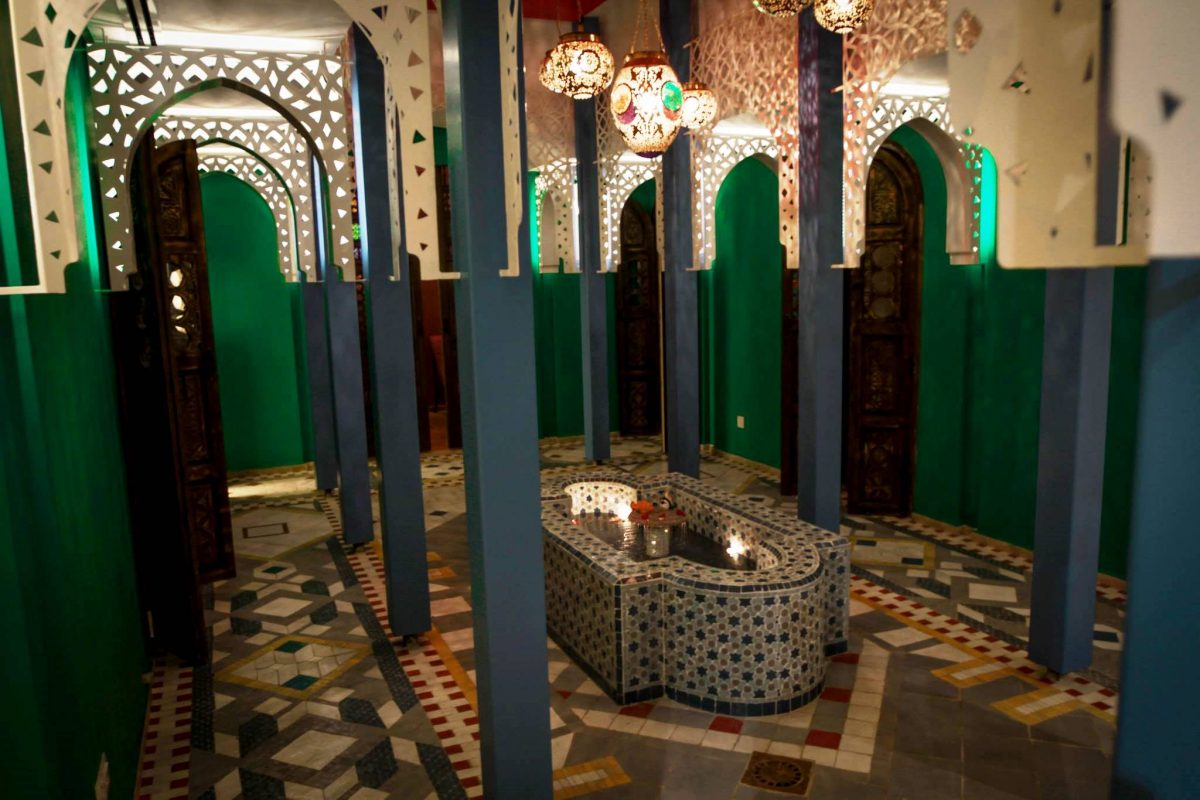 This sultry-sounding experience is one of Hammam Spa's bestsellers, and takes about two hours. It is made up of several signature treatments like the Hammam and Gommage, Moorish Body Envelopment, and an Aromatic Massage (45 minutes). The Hammam and Gommage aims to detoxify, steam, and purify. Traditional Moroccan Black Soap is applied on your body to prepare the skin for a vigorous exfoliating scrub from head to toe. Then, a body polish of pure volcanic clay base is applied for 10 to 15 minutes. Finish up with a soothing massage with Argan oil and your choice of essences for a rejuvenating end.
Bamboo Lomi, Iridium Spa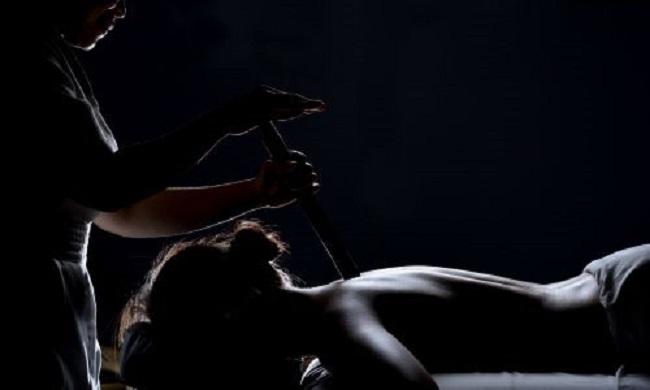 When in Langkawi, the agenda is usually to relax and unwind. The St. Regis Langkawi's Iridium Spa is prepared to help you do just that. One of their more interesting massages is the Bamboo Lomi treatment. It is a fusion of Mediterranean and Pacific massage techniques that use bamboo, arms, and forearms to ease stress, relieve tension, and restore physical and mental wellbeing. The experience will comprise of medium to hard massages with deep tissue pressure, as well as rolls and taps with bamboo.
Website: The St. Regis Langkawi
Red Wine and Ginger Massage, Beyond Beauty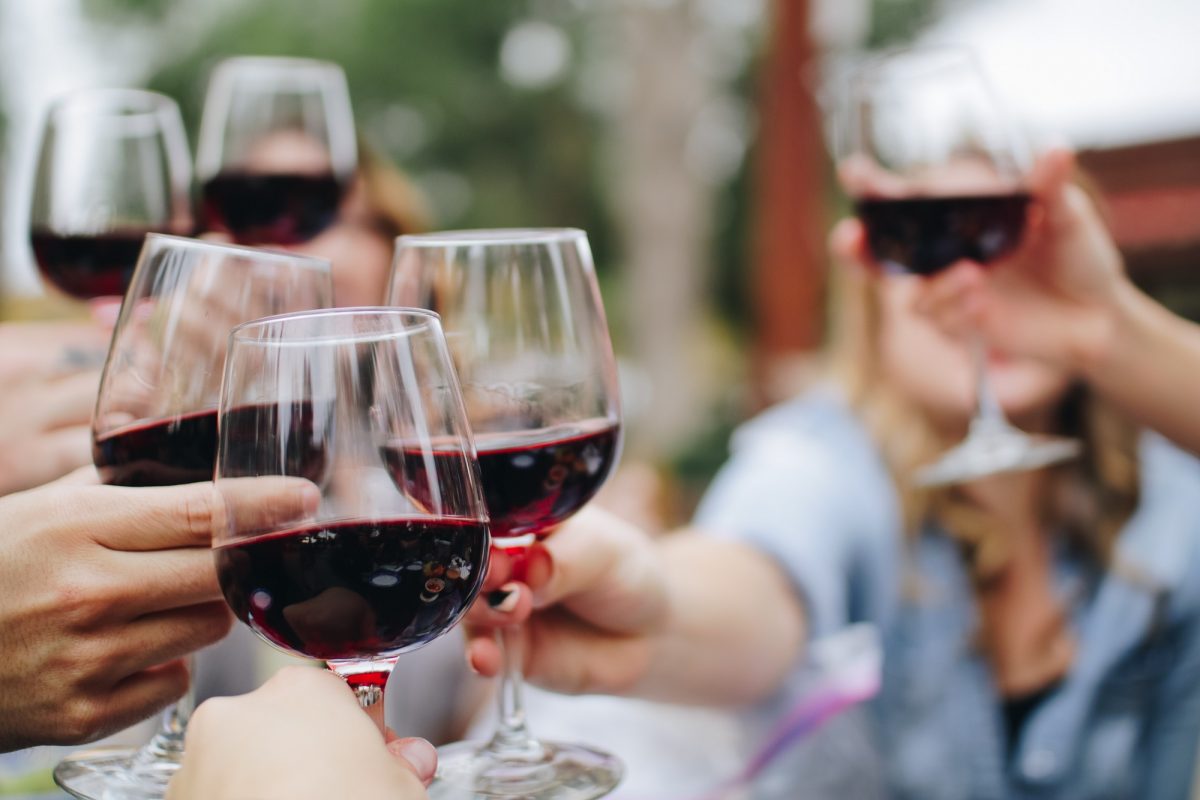 Sounding more like a postnatal Chinese meal to us than anything, this massage makes use of the benefits of resveratrol. It is an antioxidant found in red wine and ginger, that is said to be a traditional remedy for improving body functions. They especially recommend this for people who sit for many hours in a day.
Website: Beyond Beauty
Digital Wellness Escape, The Spa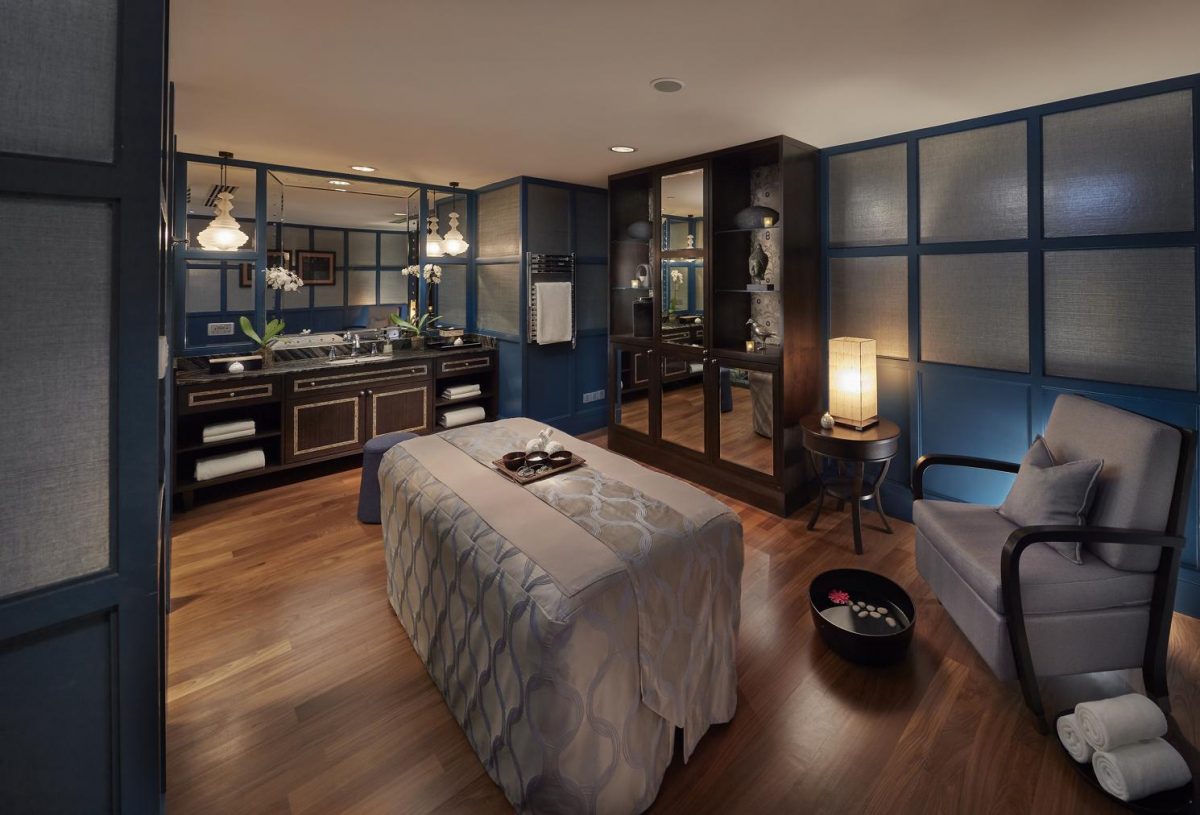 One for the folks who suffer aches from always being on their digital devices, The Spa at Mandarin Oriental offers something special just for that. The therapists will concentrate on your head, eyes, neck, shoulders, hands, and feet with a restorative treatment to ease stress and strains that are bound to happen from the frequent use of digital devices.
Website: Mandarin Oriental Kuala Lumpur
Chinese Peranakan Treatment, Spa Village
Paying homage to the unique marriage of Malay and Chinese culture, Spa Village's Chinese Peranakan treatment has several parts. It begins with a Milk Nectar Meditation for induce calmness, followed by a Pearl and Rice facial that includes the Traditional Egg Undulation and Mulberry Leaf Eye treatment. Then, you will experience a Moxa Naval Activation to improve metabolism, ease digestion, and jet lag. Next comes the Rattan Tapping Qi-Gong. For a relaxing end, enjoy the custom oil massage that uses both Chinese acupressure and Malay massage techniques.
Website: The Ritz-Carlton Kuala Lumpur
Comments