The biggest and best whisky and spirits tasting event in Kuala Lumpur is less than a week away and tickets are selling fast! With over 45 brands being showcased at WhiskyPLUS, there's bound to be something for everyone. All the VIP Passes have sold out, but we still have the standard Gold Pass available, and that comes with unlimited sampling from dozens of brands, generous portions of light food, brand-specific cocktail bars, and the rare opportunity to indulge in a range of super-premium purchase-by-the-dram whiskies, along with mocktails and premium coffee.
But if you're still wondering why you should buy your entry pass, here's a fast 10-spot of (mostly) whisky-focused reasons. Check this list out, then head over to www.whiskyplus.my to reserve your place at Malaysia's Premier Whisky and Spirits Tasting Event, happening on July 28!
1. Best Sellers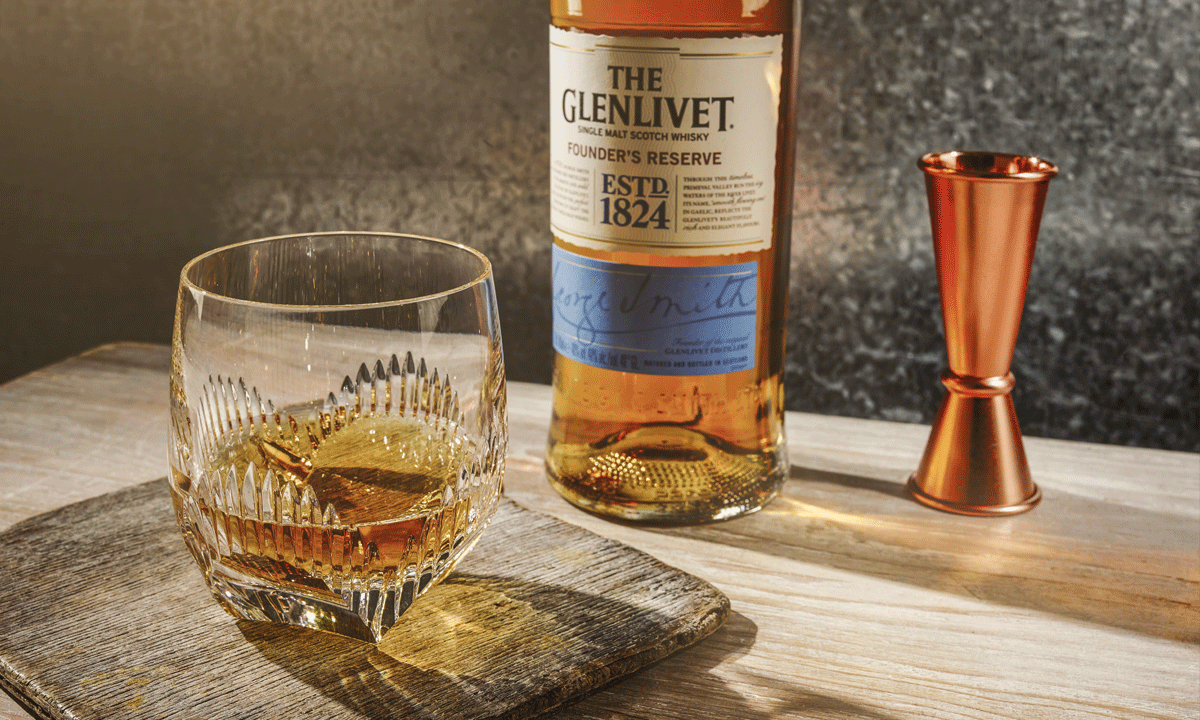 Glenfiddich and Glenlivet, the world's #1 and #2 best-selling single malt whiskies, respectively, will both be on hand at WhiskyPLUS with a range of their beloved malts. Well-respected and found in countries all around the world, The Glenlivet consistently produces a popular core range of single malts complemented by a handful of premium expressions, while Glenfiddich adds to its own core range with an array of experimental whiskies launched in 2016, typically finished in innovative or unusual casks.
2. One at a Time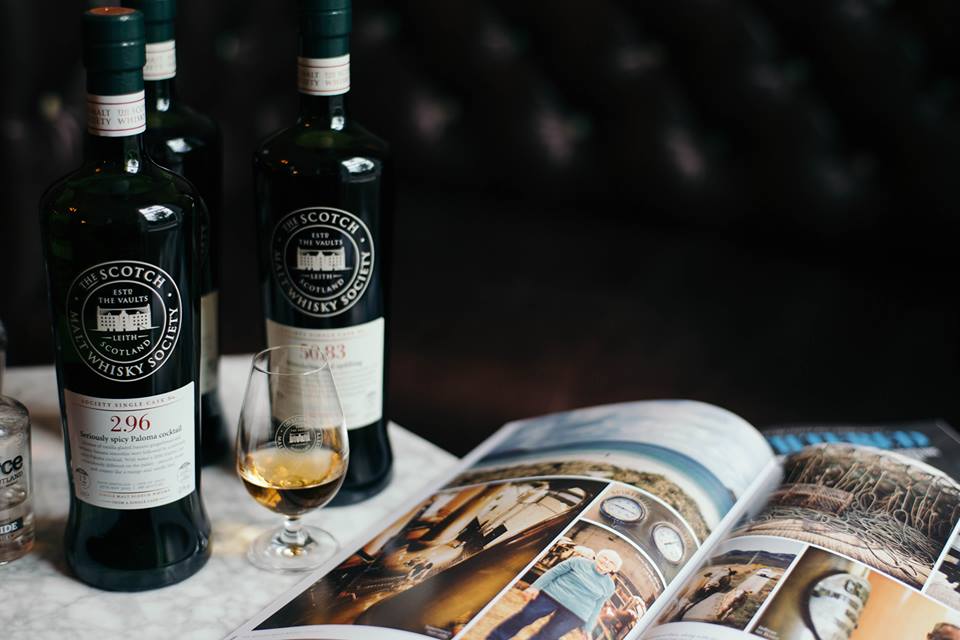 Both the Scotch Malt Whisky Society and The Single Cask (UK) will each be presenting a tempting range of very special bottlings, each derived from one and only one cask of whisky. Most single malts are bottled as a marriage of various casks from a single distillery. Single cask bottlings, however, contain spirit uniquely from one barrel, and these can be pretty special whiskies. Single cask bottlings can dramatically showcase the quality and style of the distillery, along with a bit of good ol' luck of the draw, as neighbouring casks of the same spirit can and do yield noticeably different whiskies! Whereas typical single malts and blended whiskies reveal the skill and experience of the master distiller or blender, single cask whiskies are the pure output of just one cask, so it's really the cask that's done most of the work. Only the best are chosen for these limited edition bottlings, and you'll get to sample a few at WhiskyPLUS.
3. Blended Malts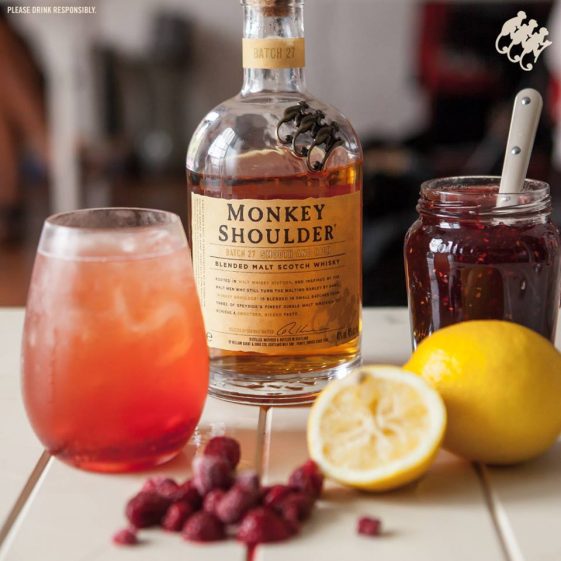 Made from a careful marriage of only single malts from different distilleries, blended malts are a less-known, but no less enjoyable, category of Scotch whiskies. Good for sipping and great for cocktails, these whiskies are making a splash these days. Come and sample Monkey Shoulder and Lower East Side, two terrific blended malts from Scotland. We even have a special hybrid whisky from a premium Australian distillery that combines Scotch and Bourbon for a unique and tasty spirit.
4. Spirit of the Rising Sun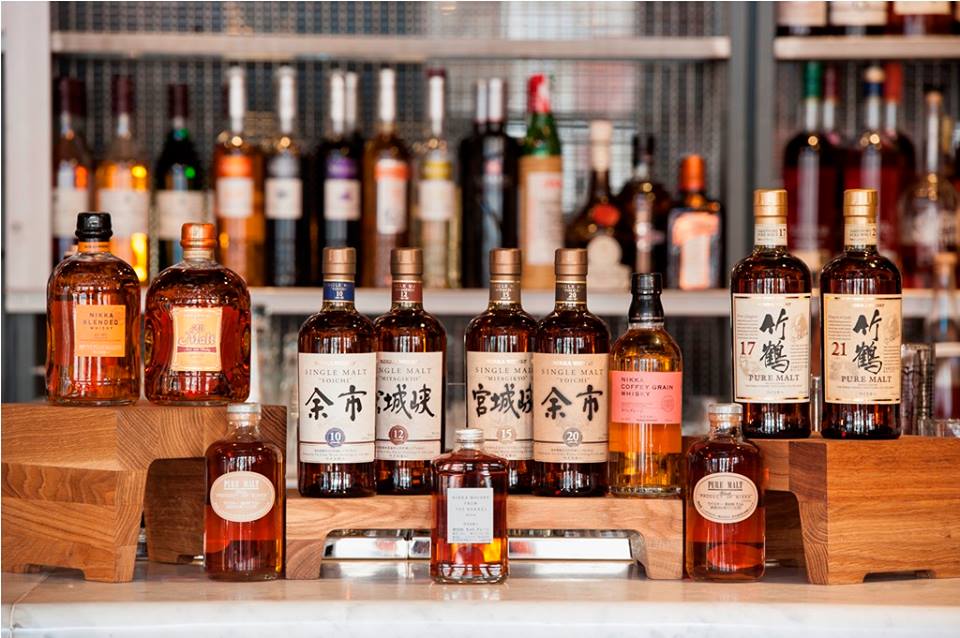 Japanese whisky is enjoying an extended run of global popularity that has sent supplies of aged whiskies tumbling and prices, subsequently, soaring. WhiskyPLUS will feature four different whisky brands from Japan, so if you're wondering what all the fuss is about, here's your chance to check out offerings from Nikka, Akashi, Kaiyo, and Iwai.
5. Indian Malts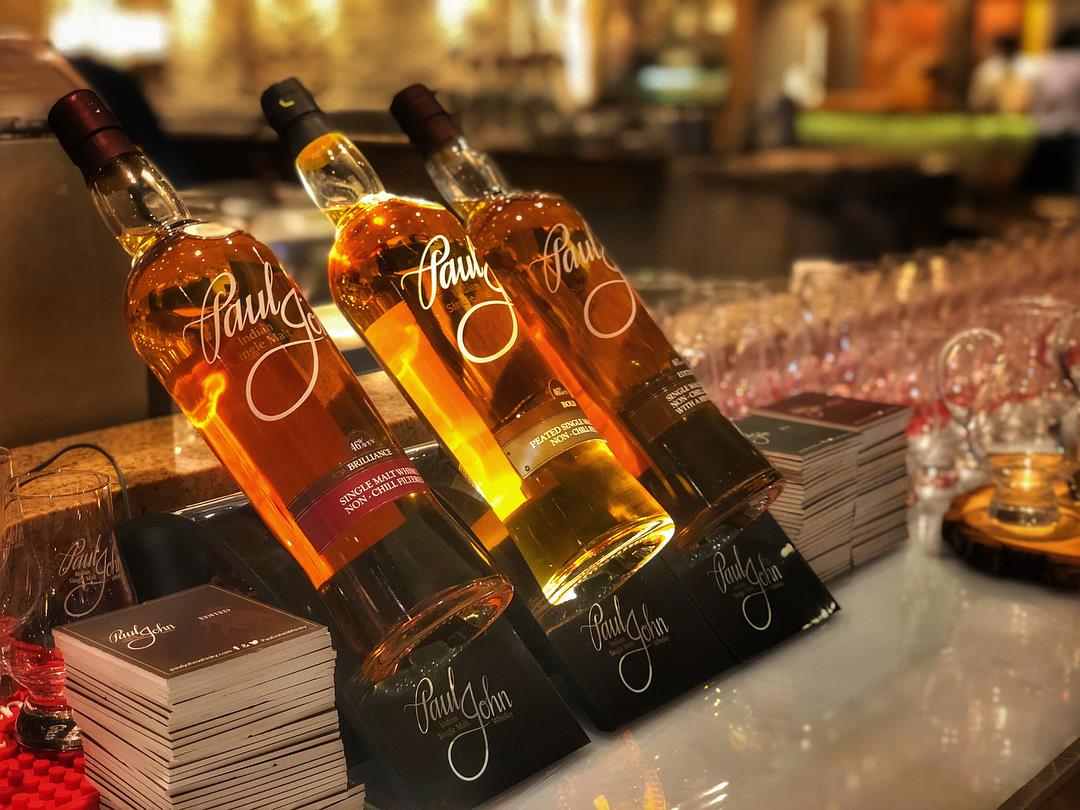 Not everyone knows that India is producing some of the best new whiskies in recent memory, but WhiskyPLUS will feature the much-lauded Paul John brand, from Goa, India so you can discover for yourself just how tasty these whiskies are. With over 100 prestigious international awards to its credit, Paul John offers a range of expressions in its four distinct categories, from its Flagship single malt collection to its Zodiac and Rarities collections.
6. Islay's Maverick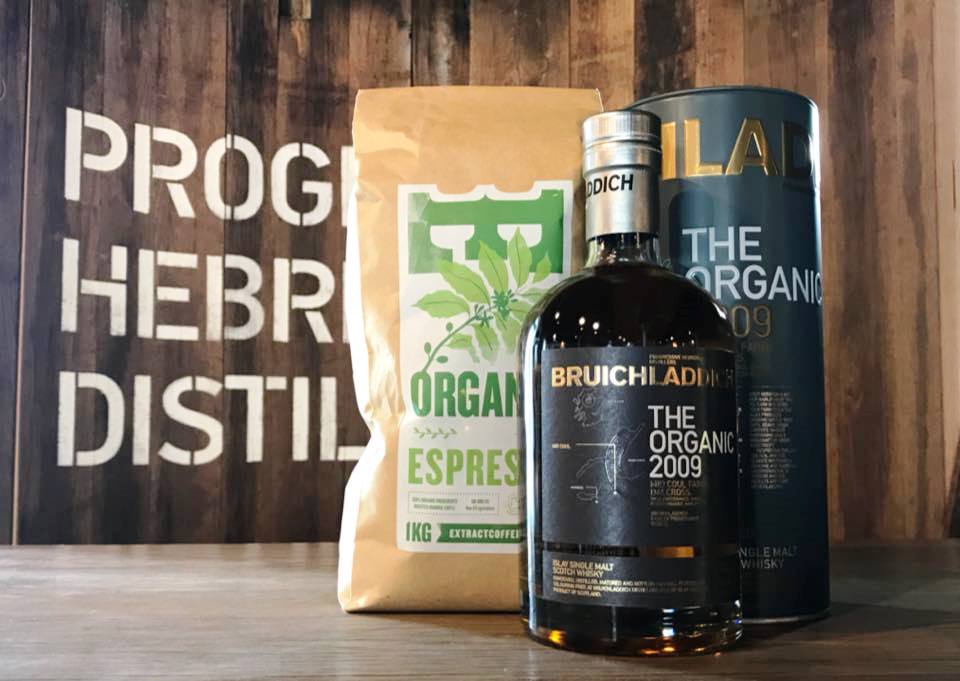 The small Scottish island of Islay is its own whiskymaking region, and home to some of whisky's enduring legends. But even on an island of whiskies that don't typically conform to more typical Scotch profiles, the Bruichladdich distillery embraces 'challenging convention' as their tagline. Come have a dram or two of what they produce, from the Classic Laddie right up to the coveted limited-edition Octomore, and you'll understand what they mean.
7. Campbeltown Line-up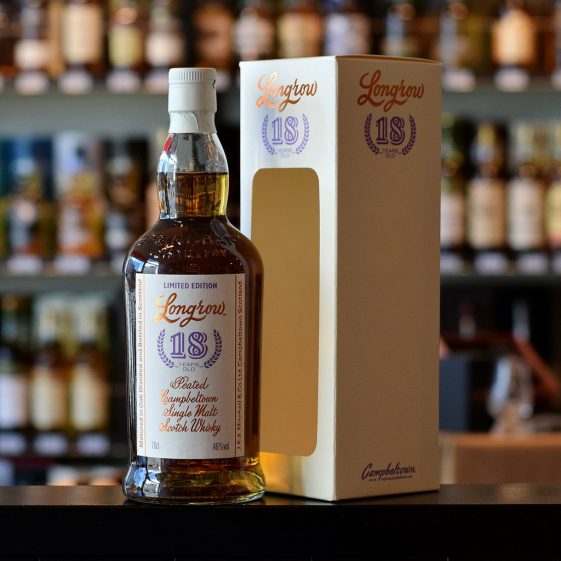 With only three active distilleries, this small Scotch whisky region is certainly not as well-known or well-represented these days as the Speyside and Highland regions, but WhiskyPLUS still has it covered with Hazelburn and Longrow single malts, courtesy of the Springbank distillery in this wee Scottish town. What is it about Campbeltown that earns it getting a recognised whisky region all of its own, and why was it once considered the centre of the whisky-making world? Come and find out!
8. Irish Influence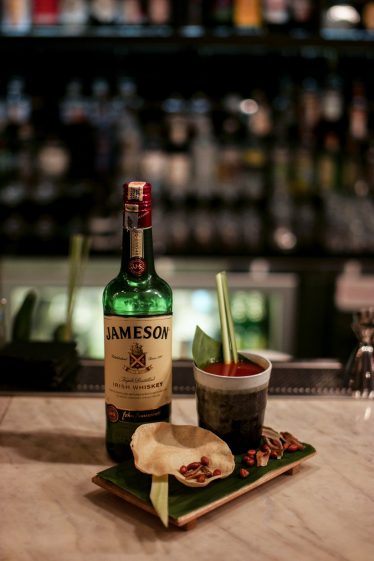 Sure, it's close to Scotland by distance, but with a markedly different whisk(e)y-making style, Irish whiskey is in a class by itself. Once the most popular spirit in the world, Irish whiskey's prominence declined precipitously through much of the 20th century. These days, though, it's enjoying a massive resurgence, taking its place as the world's fastest-growing spirit every year since 1990. At WhiskyPLUS, you can enjoy samples from two brands that have really endured the test of time: Jameson (since 1780) and Bushmills (since 1608).
9. A Sweeter Touch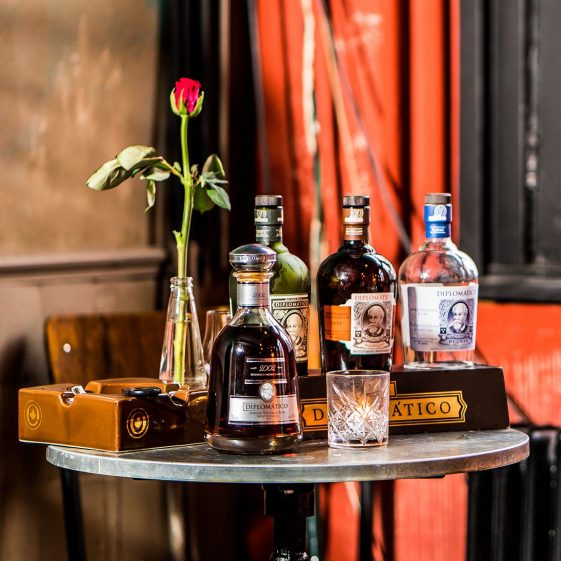 Apart from whiskies, the PLUS part of WhiskyPLUS invites you to sample a few special rums, including Venezuela's pride, Diplomático, and Thai favourite Mekhong. Diplomático is widely regarded as one of the world's finest rums and the brand turns out a range of labels, from rums well-suited for top shelf cocktails to sublime spirits that command slow sipping and savouring. Mekhong, meanwhile, called "The Spirit of Thailand," adds a bit of rice spirits to its molasses-derived rum base, and the result is a spirit that's perfectly suited for both food pairing and craft cocktail creation. You can also indulge in Thailand's super-premium rum brand, Phraya.
10. Beyond the Brown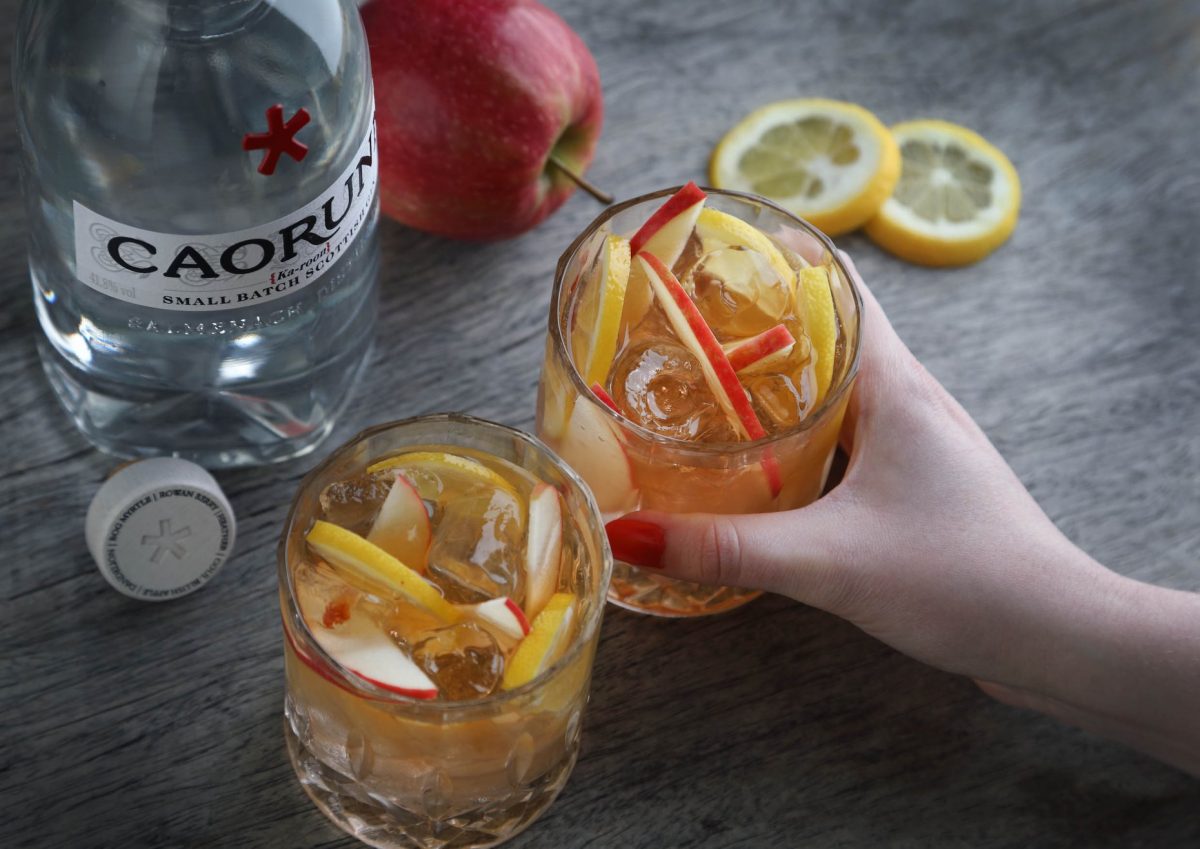 Scotland is best-known for its whiskies, but turns out some pretty special gins, too. WhiskyPLUS is proud to showcase two of these, The Botanist and Caorunn. Distilled at the Bruichladdich distillery, The Botanist boasts 22 herbs and botanicals, all derived from the gin's home island of Islay. Caorunn, meanwhile, touts its small batch credentials in this Speyside-distilled craft gin. There are also a small handful of other gins and craft vodkas being showcased, as well!
WhiskyPLUS is being held on Saturday, July 28 at the Hilton Kuala Lumpur. Kindly note that brands and expressions are subject to final confirmation by exhibitors, and all images herein are for representative purposes only and not necessarily indicative of that specific brand or label being available. For the latest details and to reserve your place, visit www.whiskyplus.my.



" ExpatGo welcomes and encourages comments, input, and divergent opinions. However, we kindly request that you use suitable language in your comments, and refrain from any sort of personal attack, hate speech, or disparaging rhetoric. Comments not in line with this are subject to removal from the site. "



Comments